Woman Embarrassed by Skin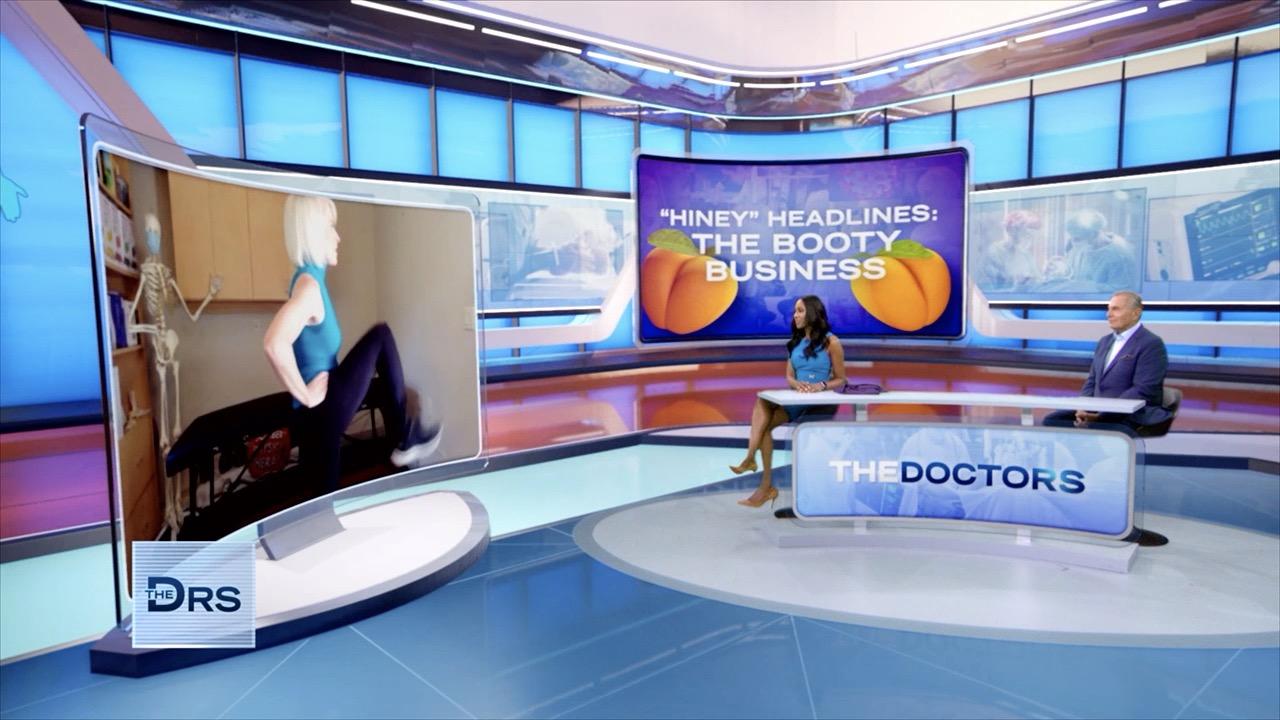 How to Tell if You Have Symptoms of Dead Butt Syndrome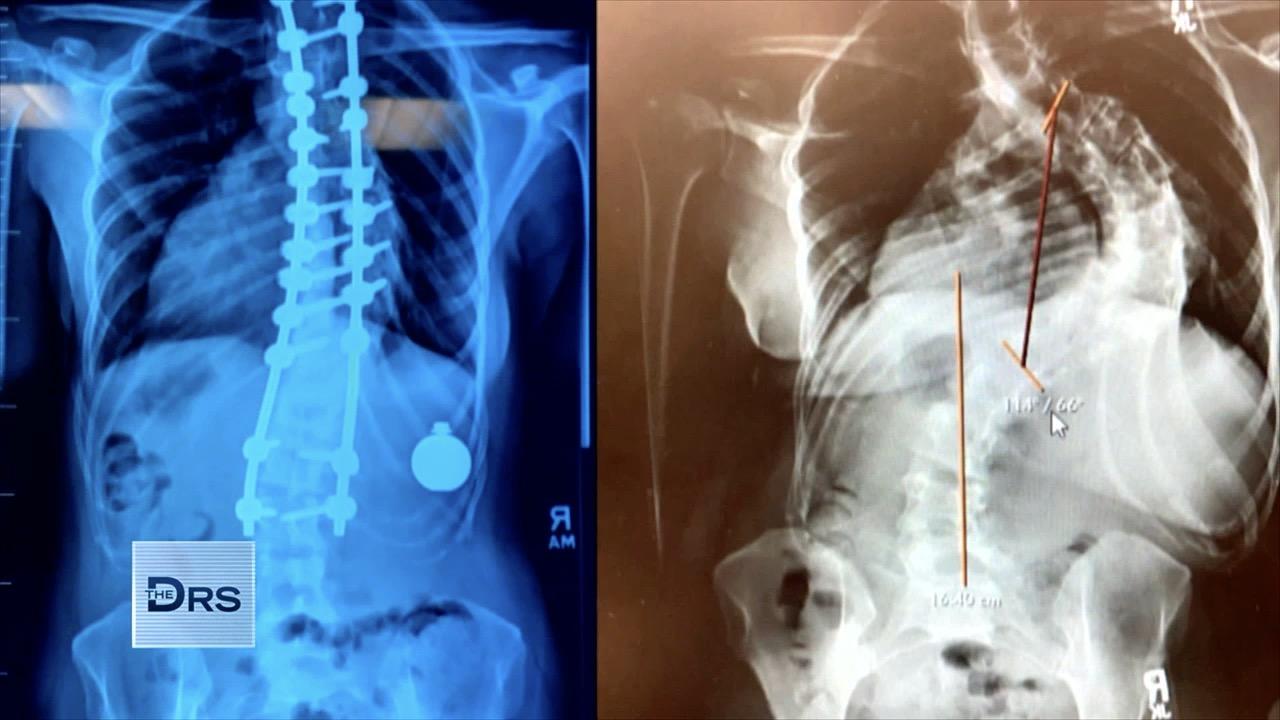 Woman Underwent Life-Changing Surgeries to Correct Her Extreme S…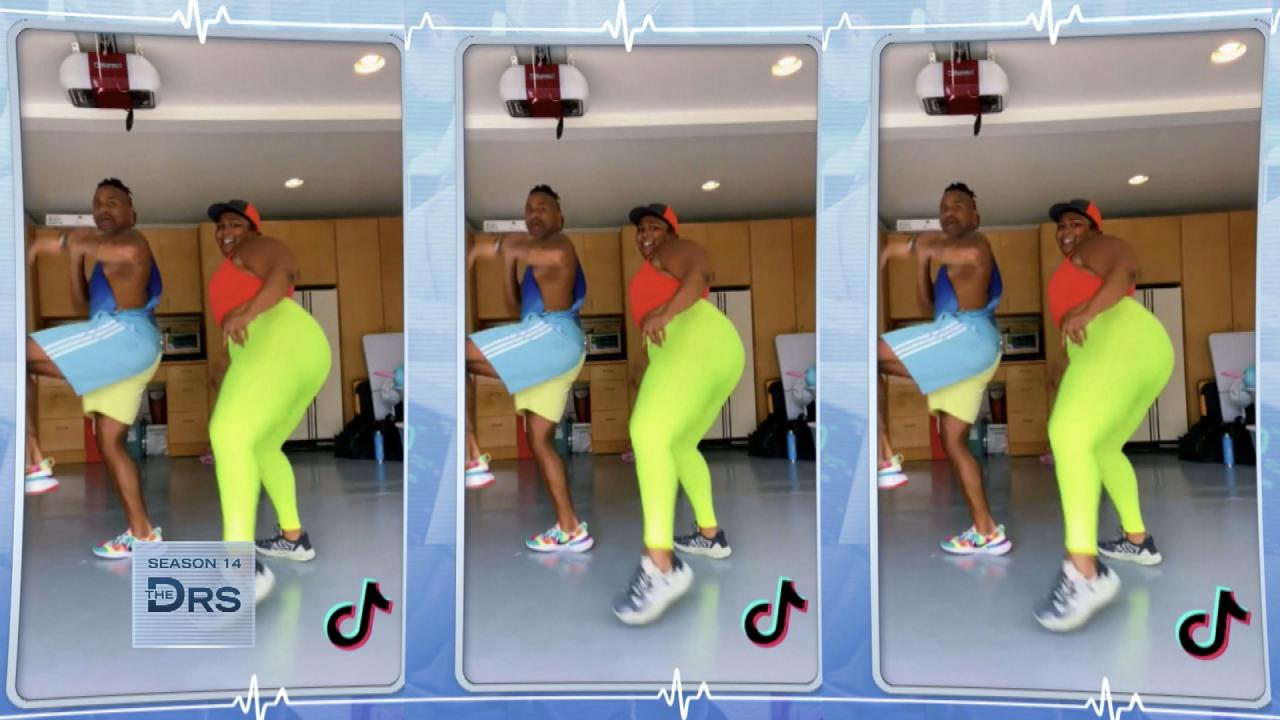 Boost Your Tush with a Pair of Leggings?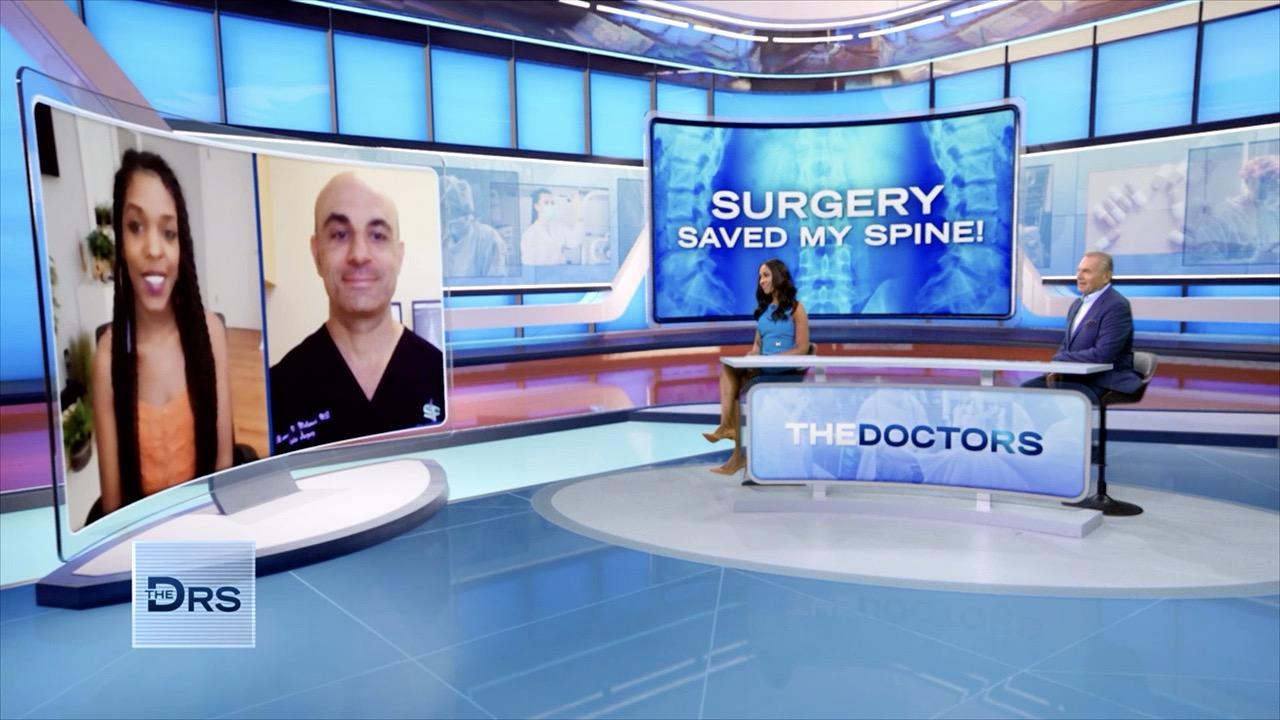 Hear about the Difficult Scoliosis Surgeries That Changed One Wo…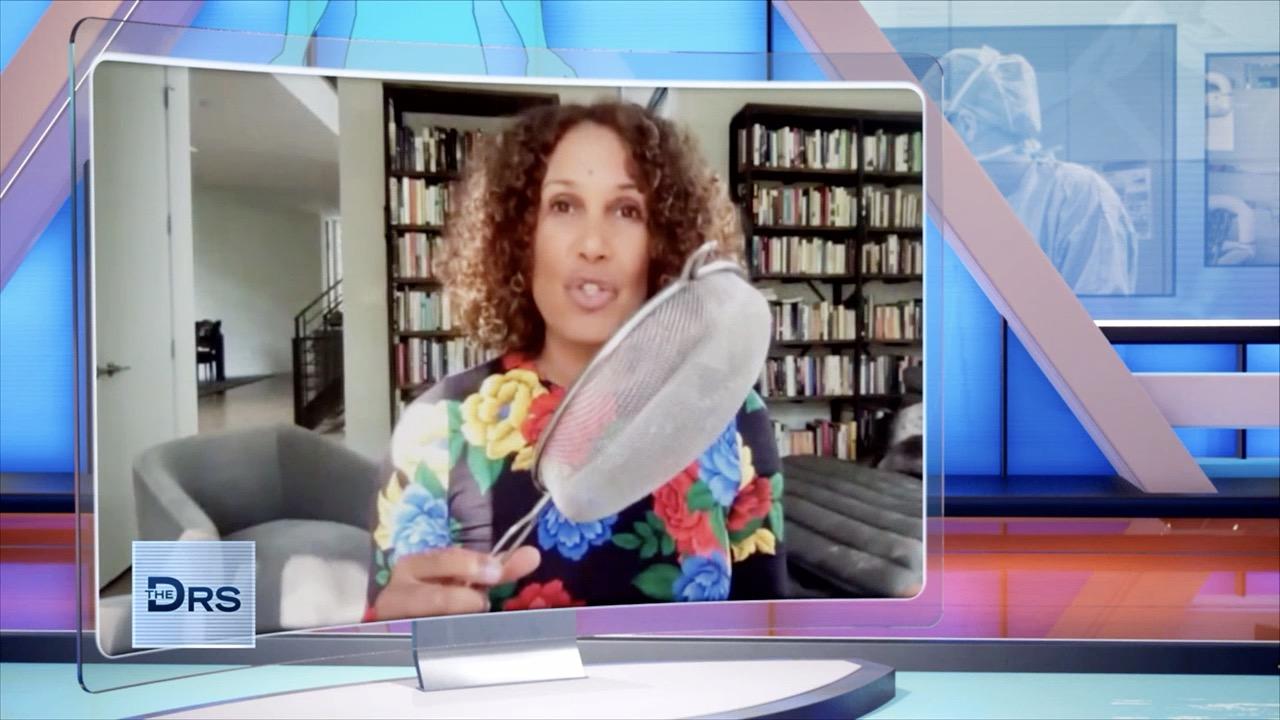 Is It Possible for Humans to Breathe through Their Butt?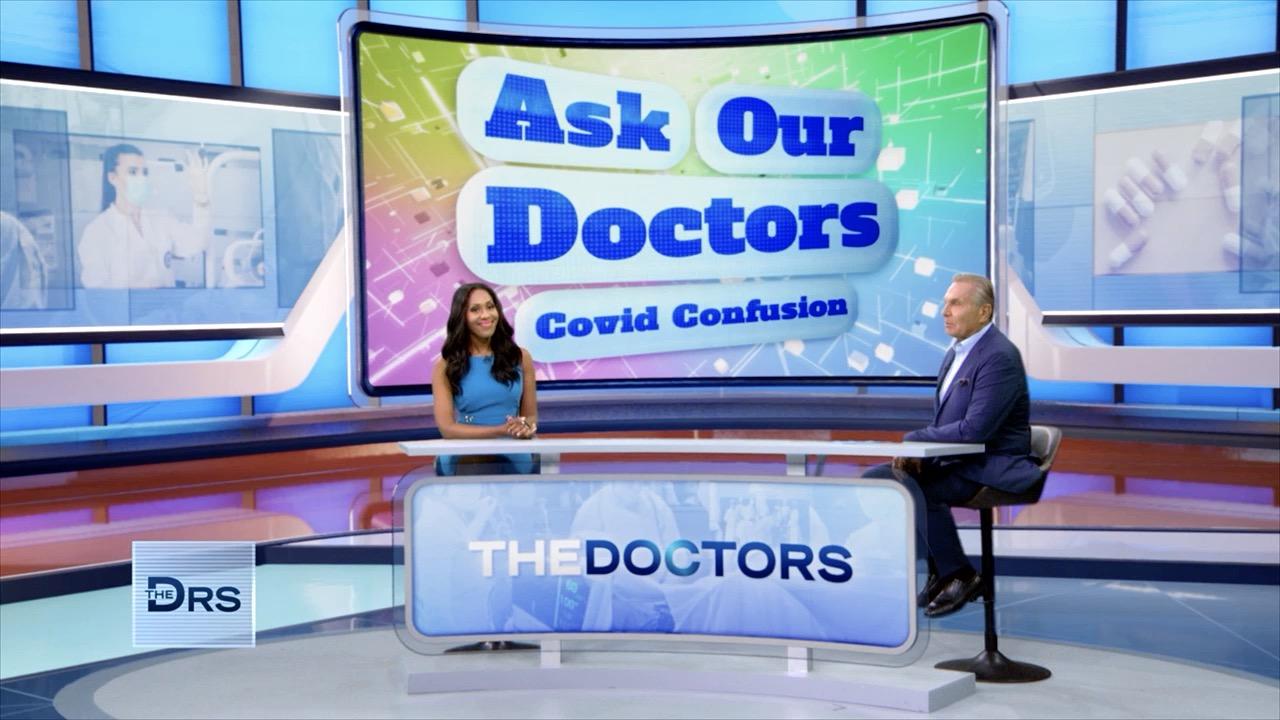 Your COVID-19 Questions Answered!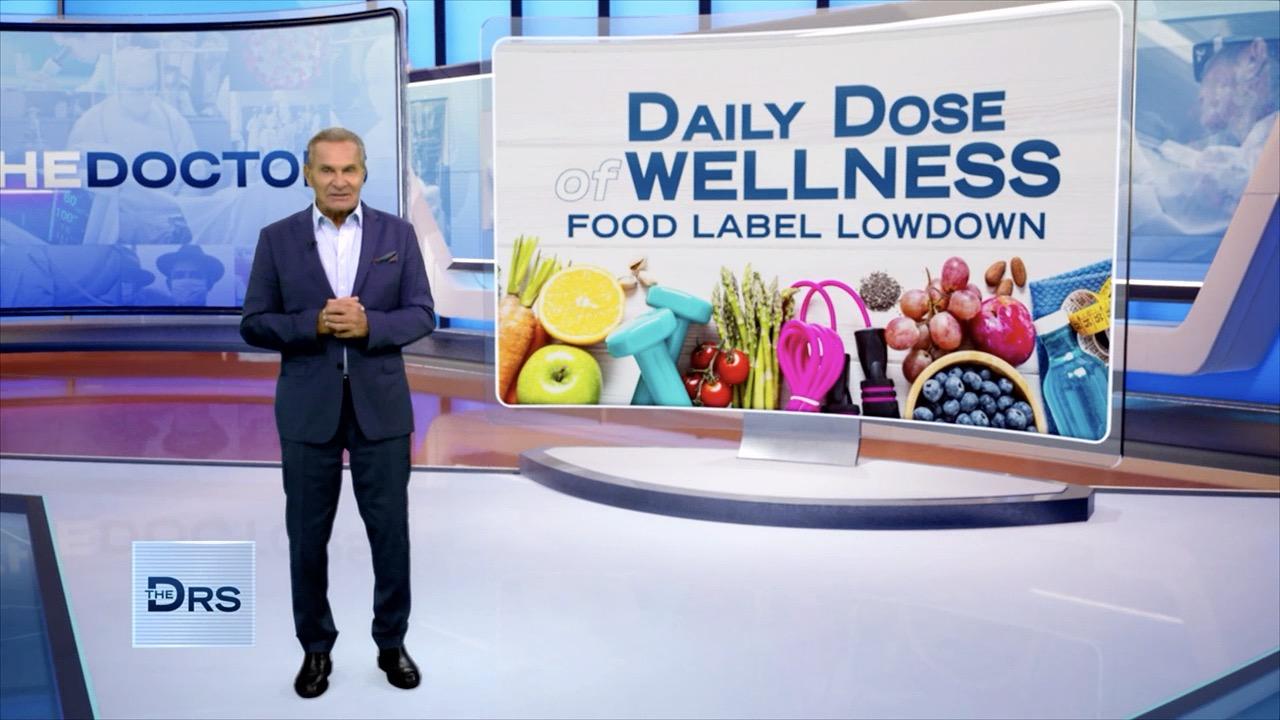 What You Need to Know about Common Food Labels!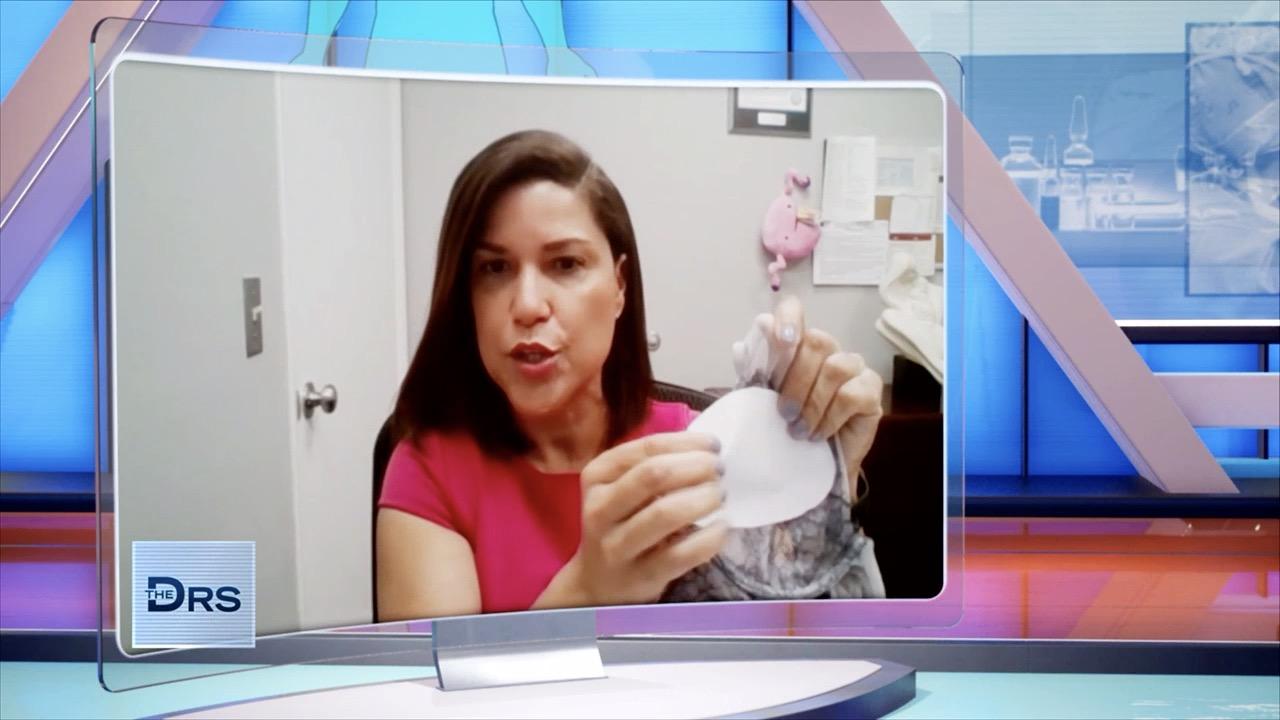 Will Going Braless Cause Your Breasts to Sag?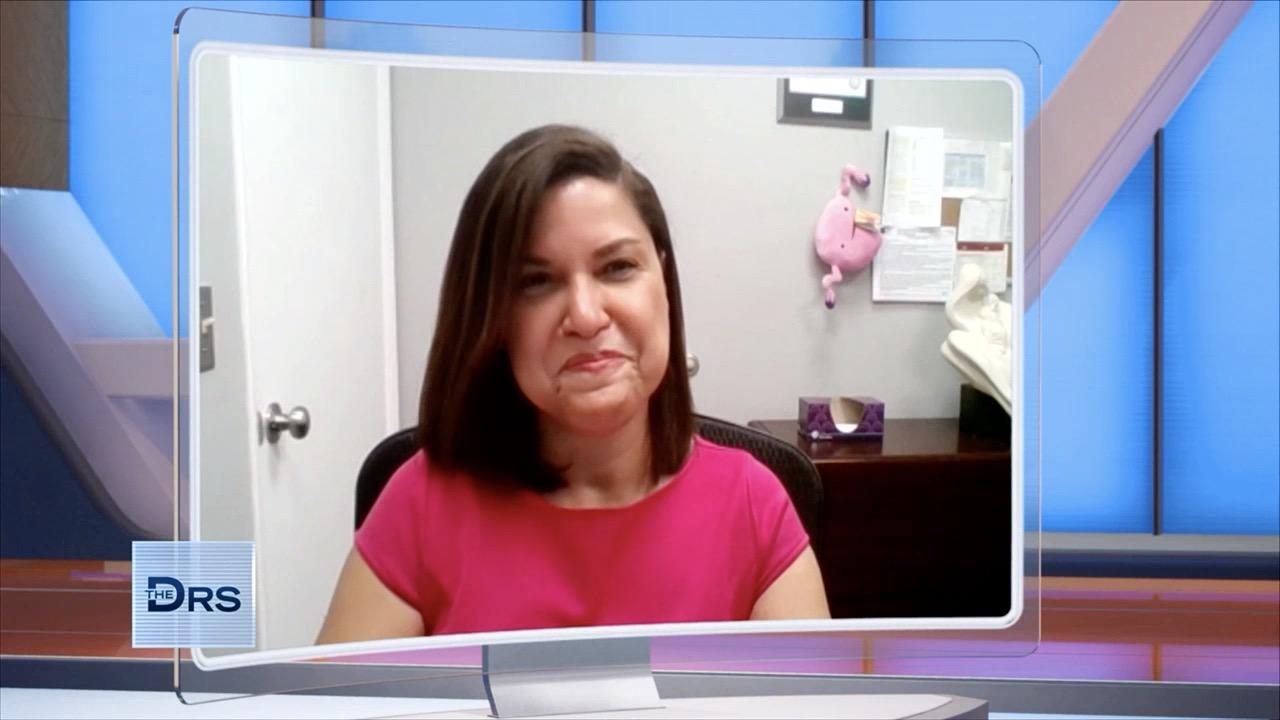 Should You Wear Your Bra to Bed?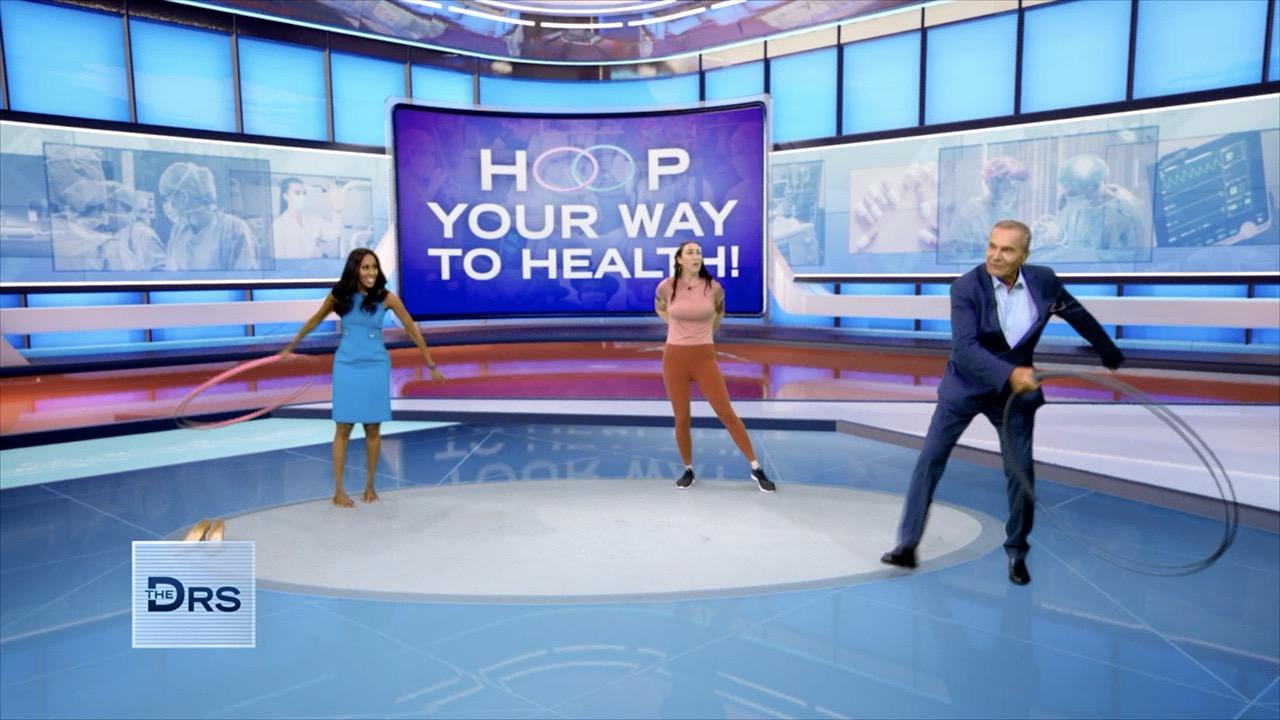 The Calorie Burning Benefits of Hula Hooping!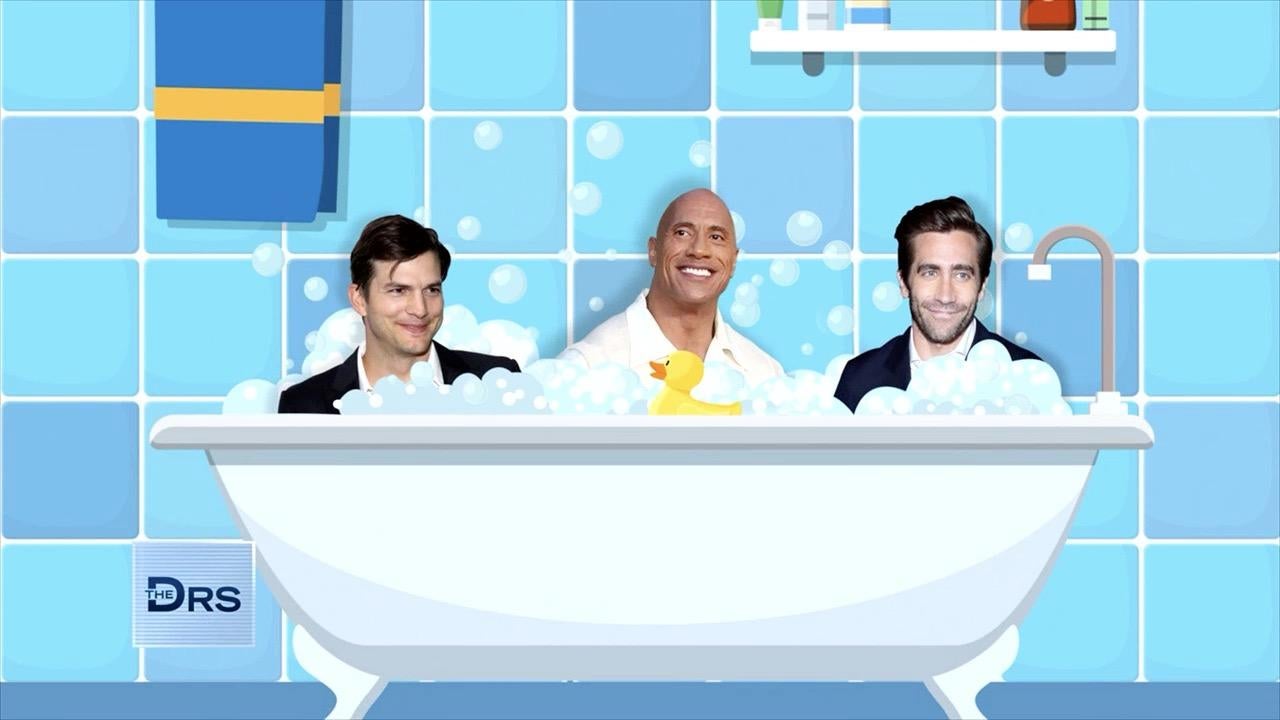 How Often Should You Be Showering?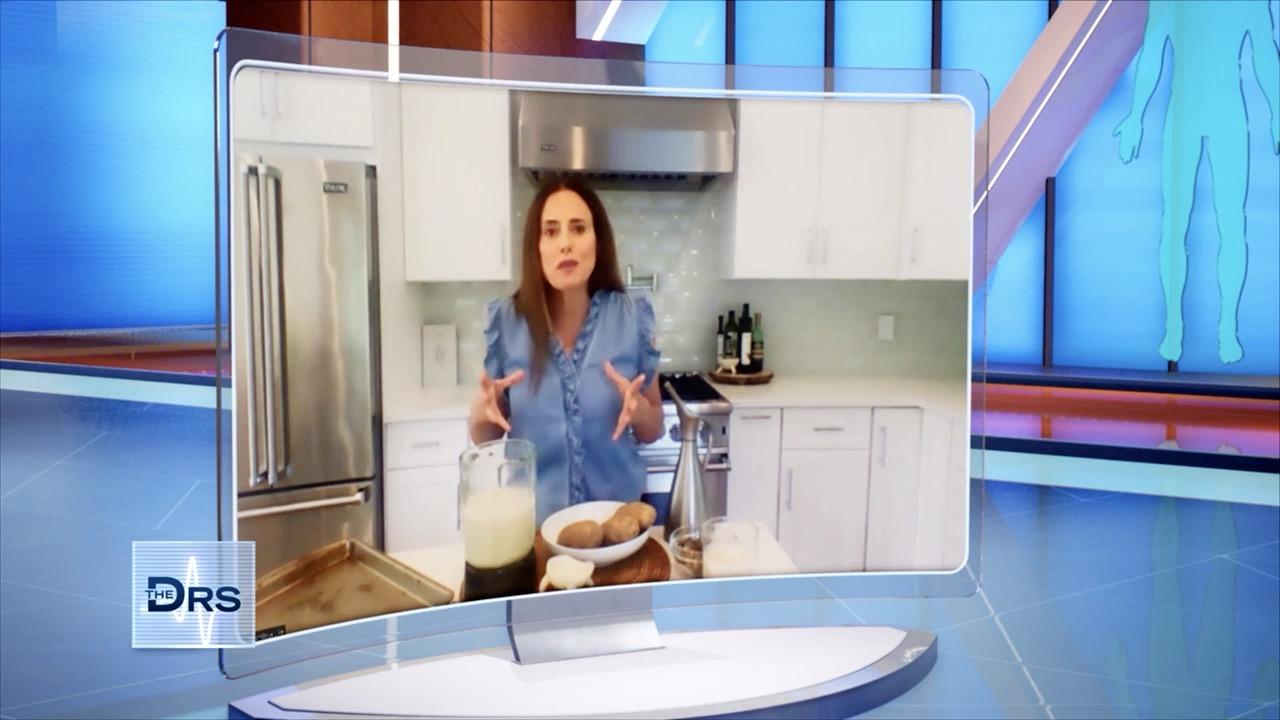 Potato Milk Is Here: Why It's Good and How to Make it at Home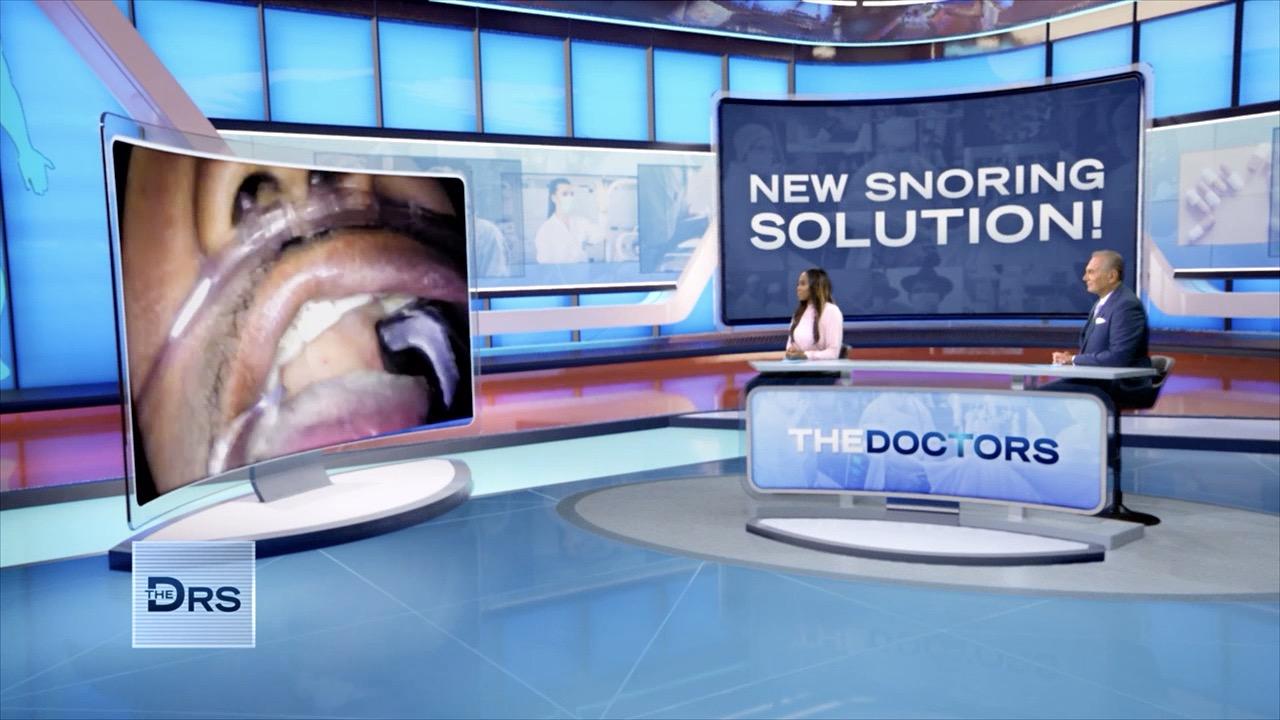 Watch This 3-Minute Minimally Invasive Snoring Procedure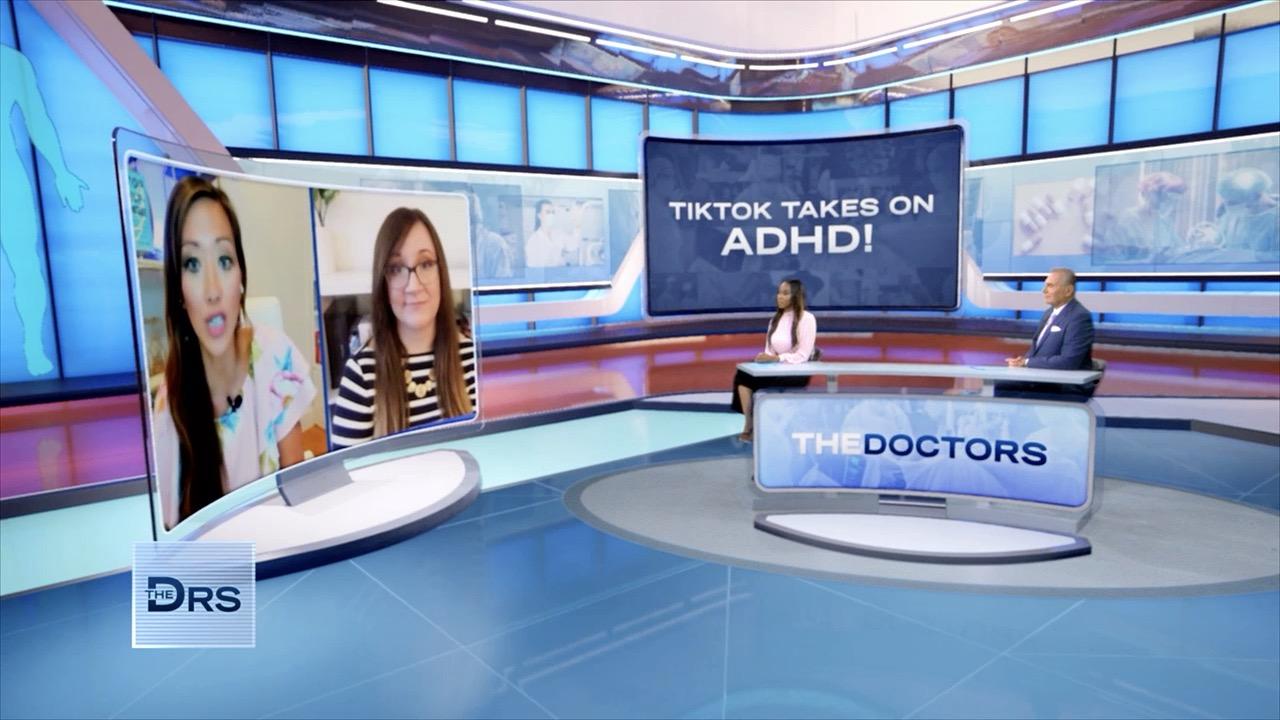 Concerned You Might Have ADHD?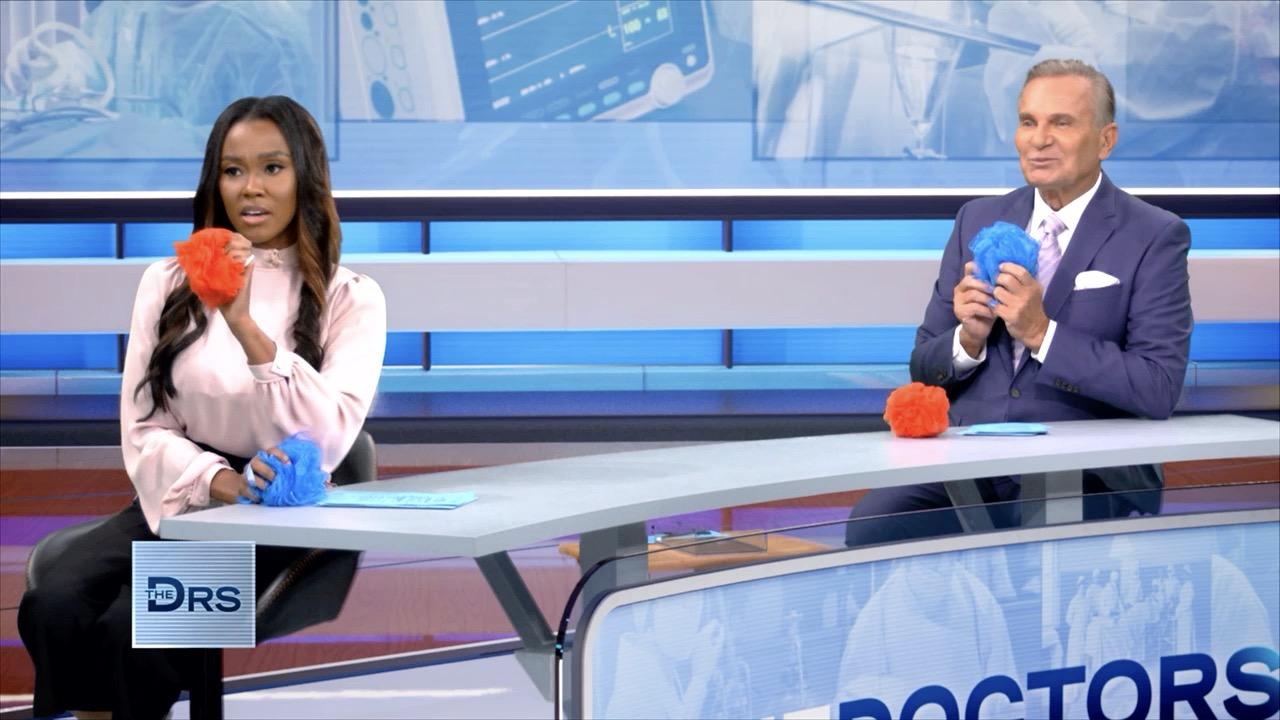 The Doctors Put Your Shower Knowledge to the Test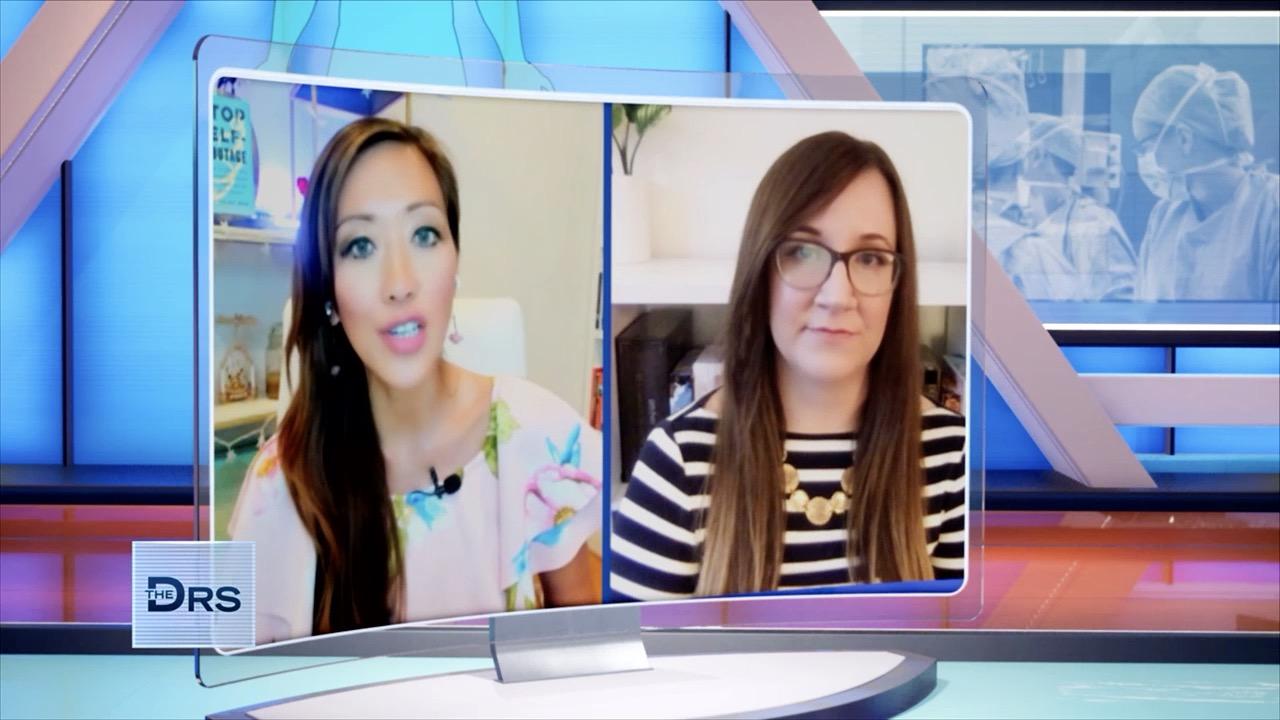 Adults with ADHD are Taking Their Power Back on TikTok!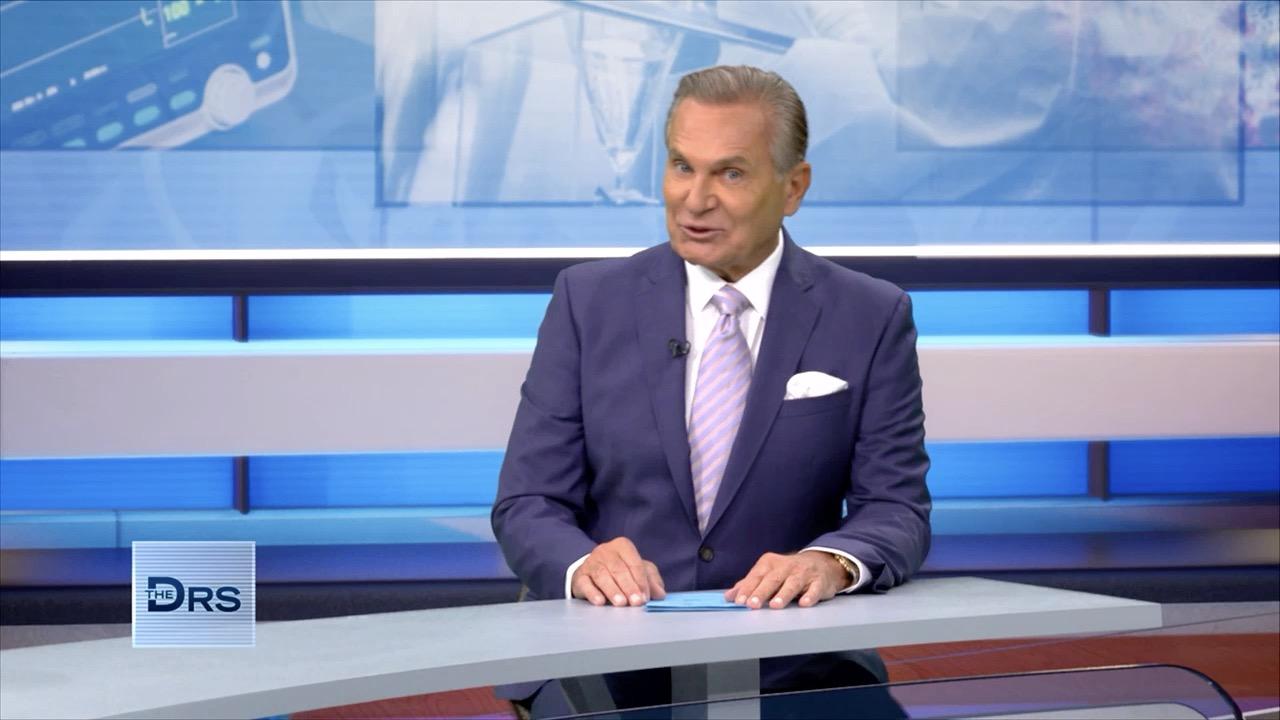 Why You Should Be Telling Others You Have Been Vaccinated for CO…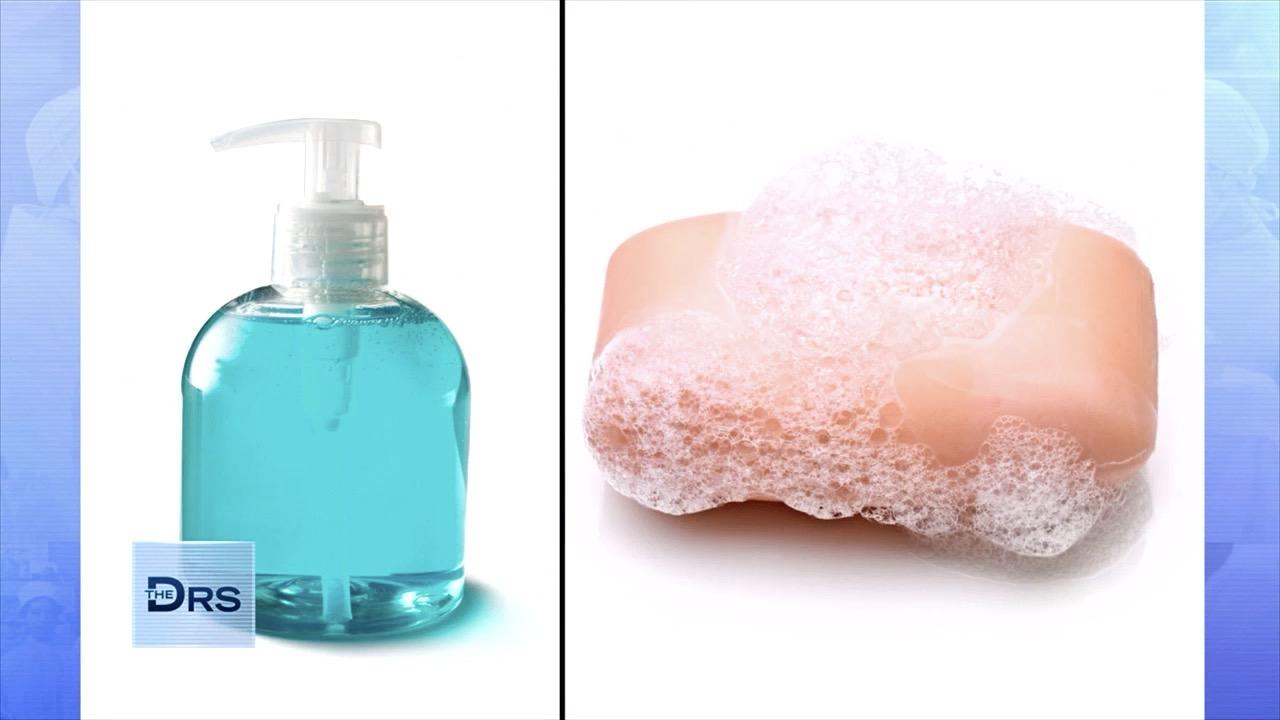 Are You Using the Right Shower Products to Get Clean?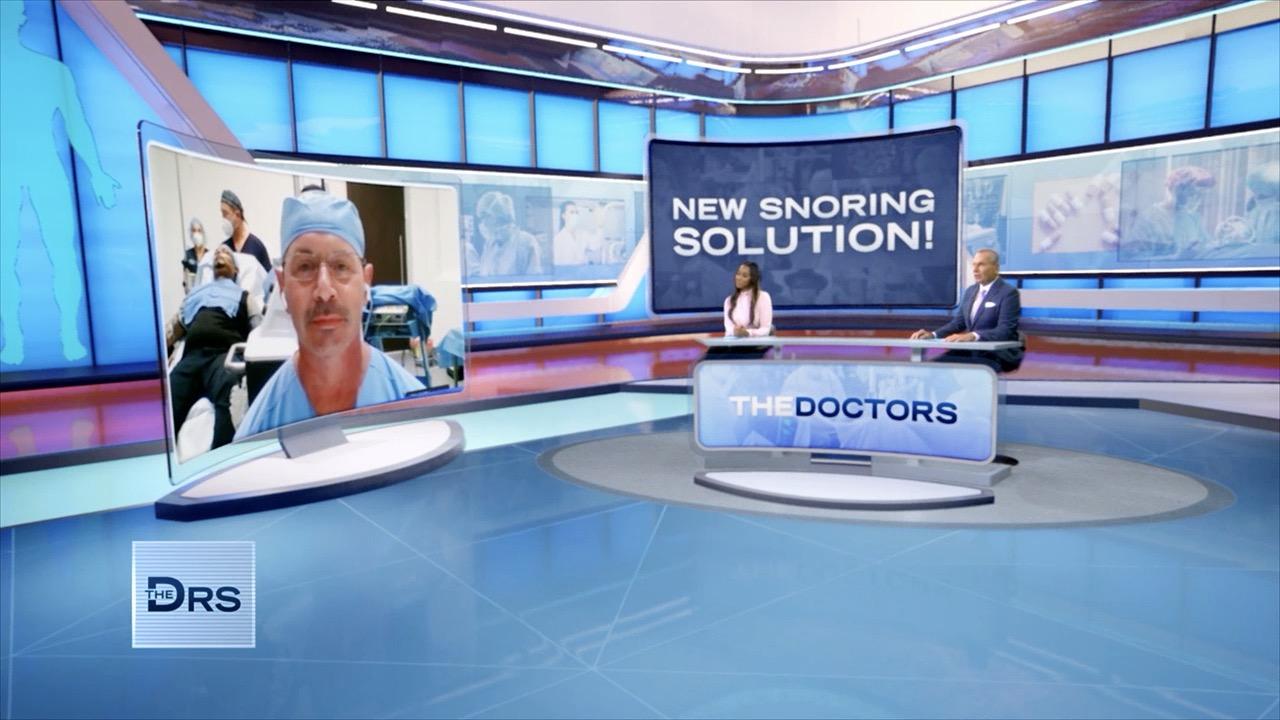 Is This Procedure the Solution to Your Snoring?
Mayra, 21, says she started noticing dark spots on her skin around age 8. The condition became more severe during her three pregnancies, creating more dark-colored, rough patches on her skin as well as several skin tags on her neck and underarms. She says she's very embarrassed by her condition, so much so that she doesn't feel comfortable wearing her hair up or being intimate with her husband.
"I just don't feel pretty. I just wish I could be in someone else's skin," she says.
Desperate for answers, she reaches out to The Doctors, who send her to dermatologist Dr. Sandra Lee for a consultation. Dr. Lee examines Mayra, removes the skin tags from her neck and biopsies one of the dark patches. The results of her testing showed that Mayra is suffering from acanthosis nigricans.
What is it?
Most common in Native Americans, African Americans and Hispanics, acanthosis nigricans is a skin condition characterized by areas of dark, velvety discoloration in body folds and creases. It typically occurs in people who are obese or who have obesity-related insulin resistance.
Common symptoms
Skin changes associated with AN appear slowly, sometimes over months or years, and can include:
Dark, thickened, velvety patches of skin in body folds and creases, typically in the armpits, groin and neck

Affected skin might also smell bad or feel itchy

Benign skin growths, also known as skin tags, can grow in areas where there are folds
Treatment options
Dr. Lee explains that in addition to prescription topical creams to lighten the affected areas and treatments to reduce the skin's thickness, an important step in treating AN is losing excess weight.
She says that while Mayra's blood work showed she was not currently at risk of developing diabetes, AN is considered a precursor for the condition. By working toward attaining a healthier weight, Dr. Lee says that Mayra can help reduce the spread and severity of her AN as well as reduce her risk of developing a potentially life-threatening illness like diabetes.
Related: