Breakthrough Spinal Brace for Scoliosis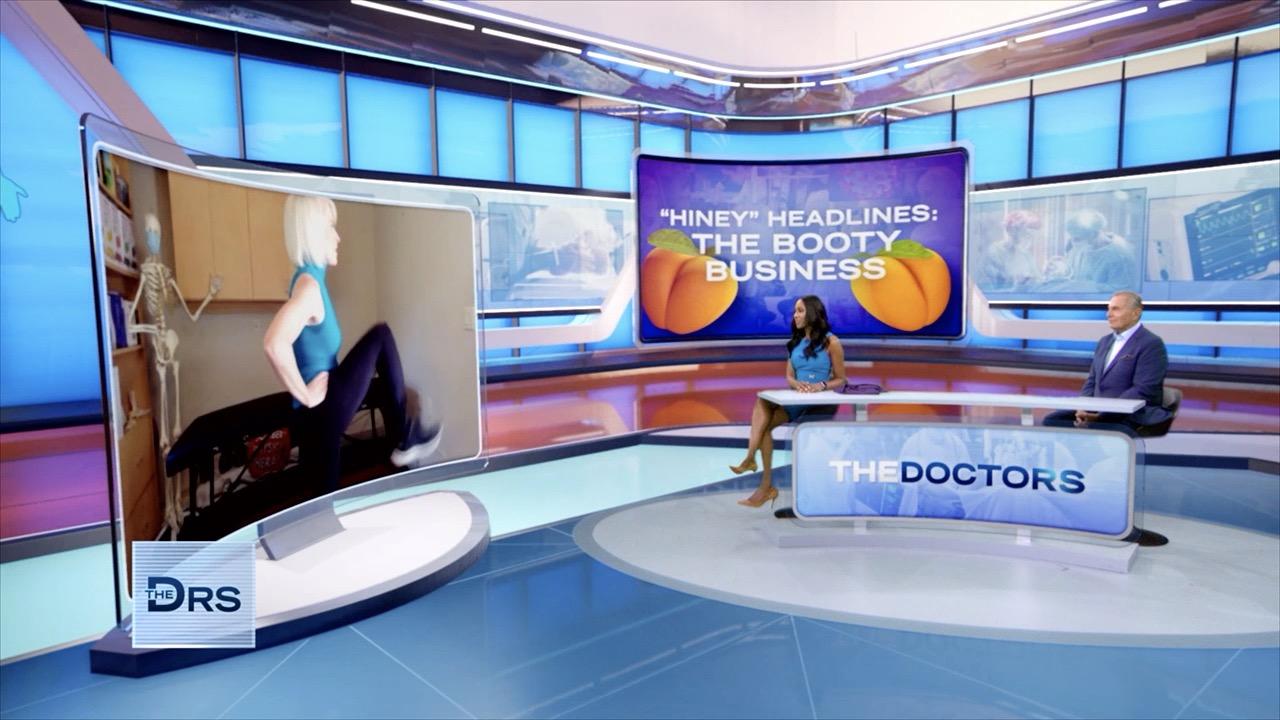 How to Tell if You Have Symptoms of Dead Butt Syndrome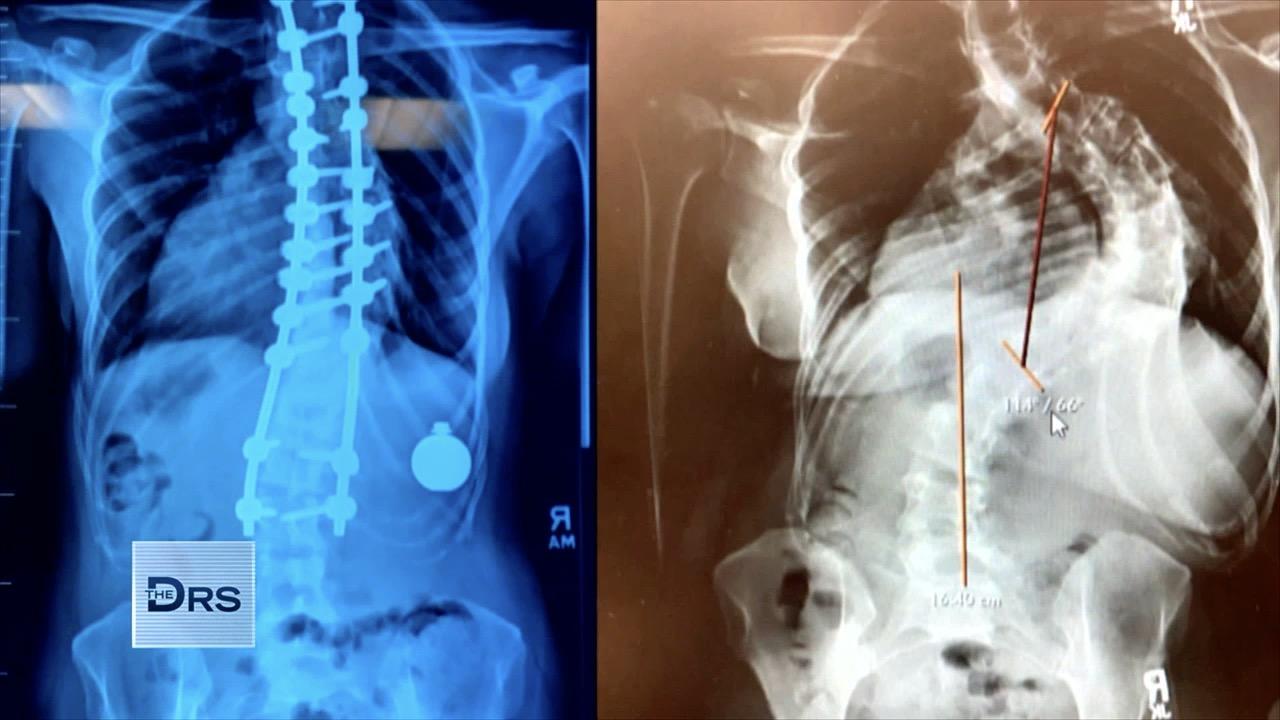 Woman Underwent Life-Changing Surgeries to Correct Her Extreme S…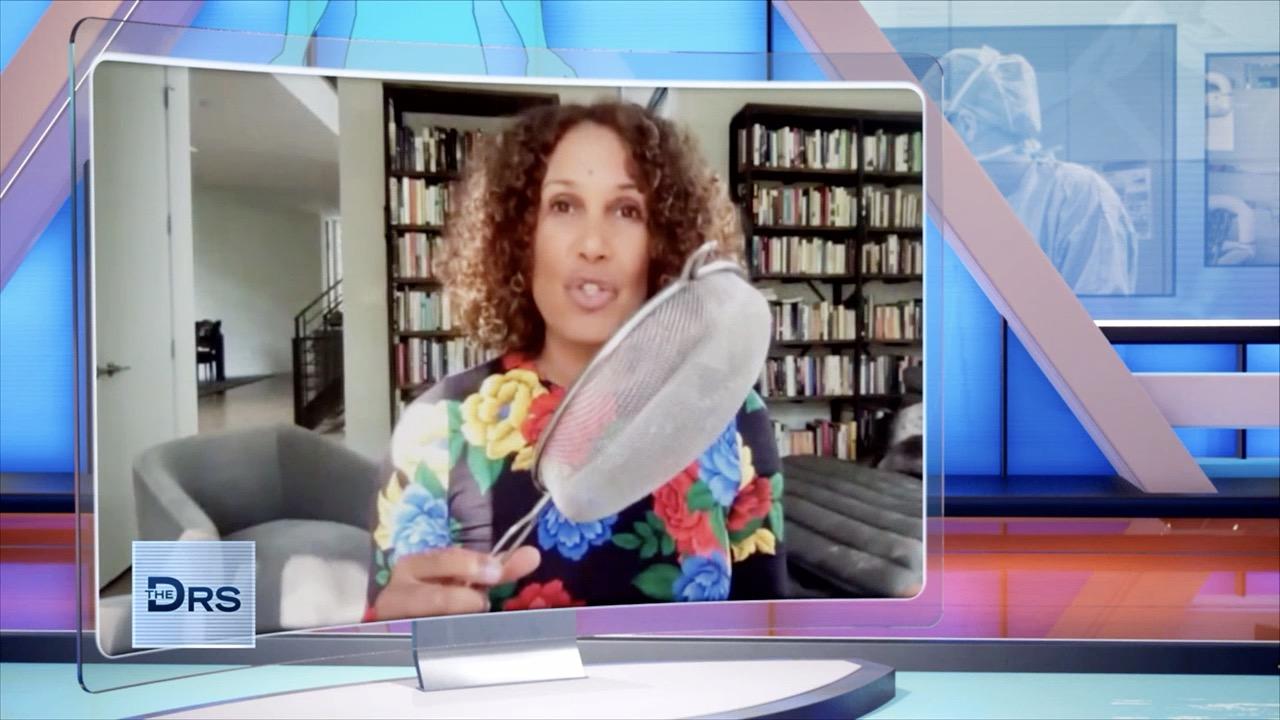 Is It Possible for Humans to Breathe through Their Butt?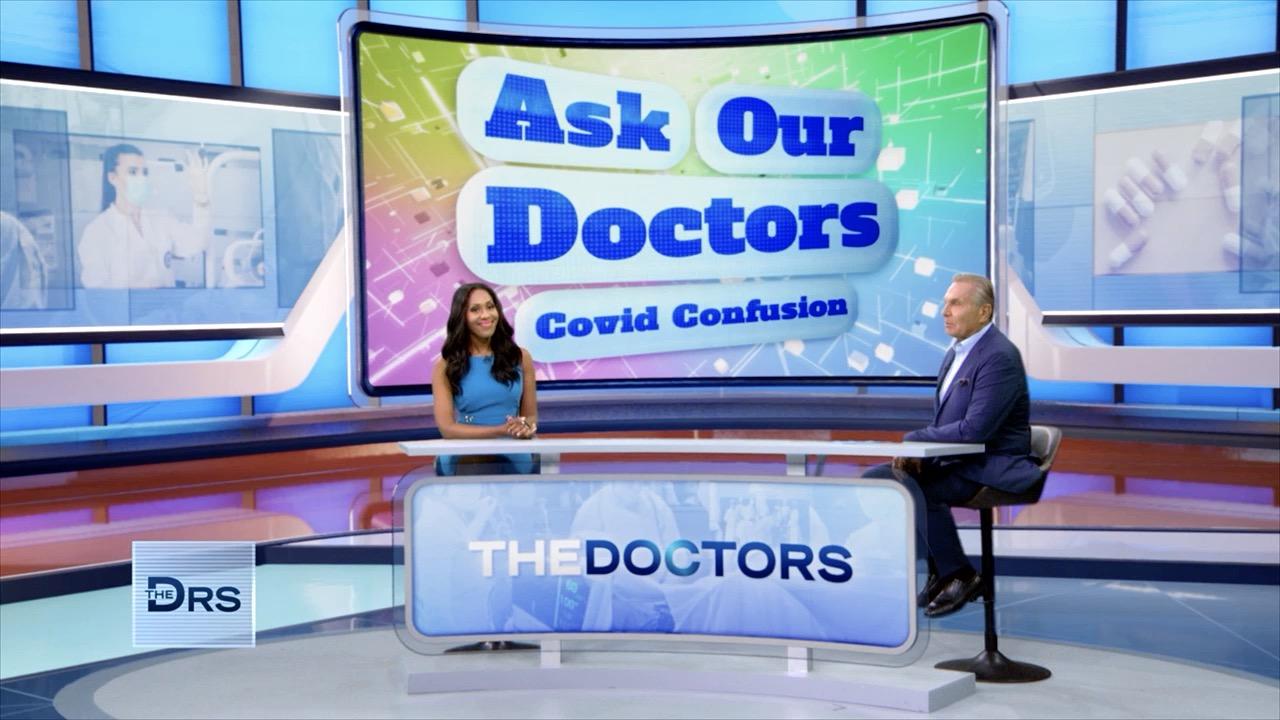 Your COVID-19 Questions Answered!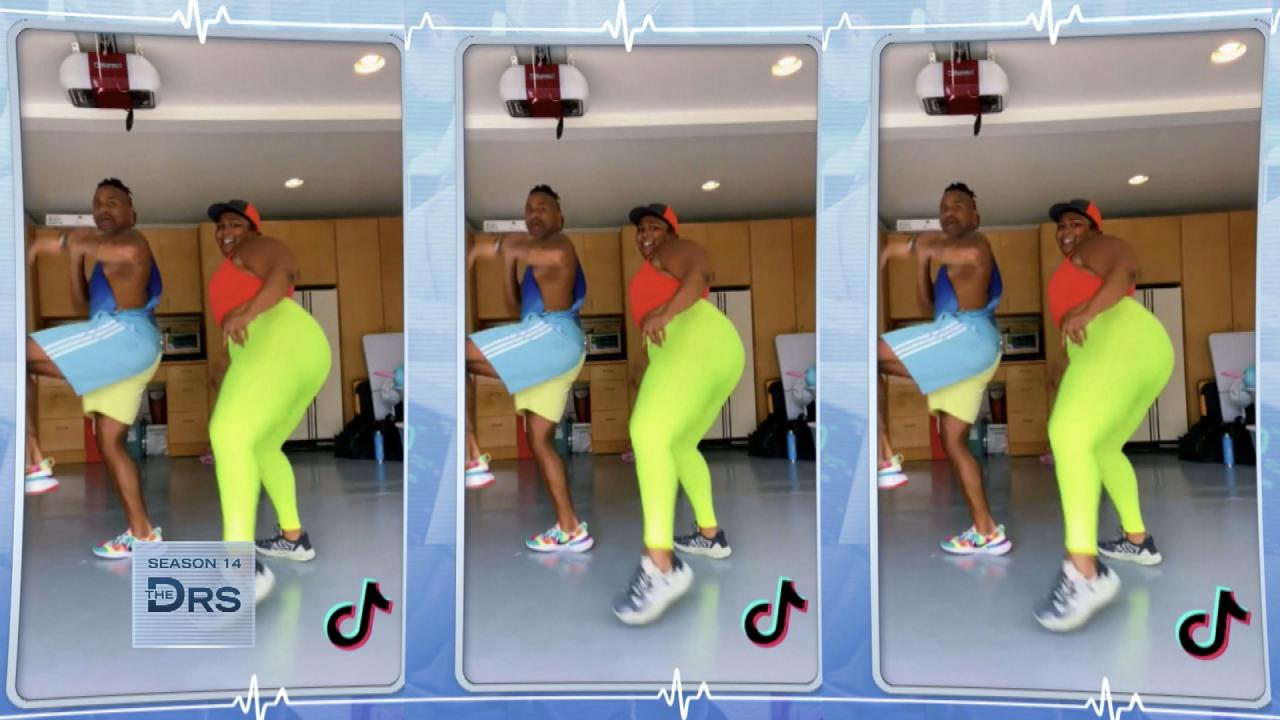 Boost Your Tush with a Pair of Leggings?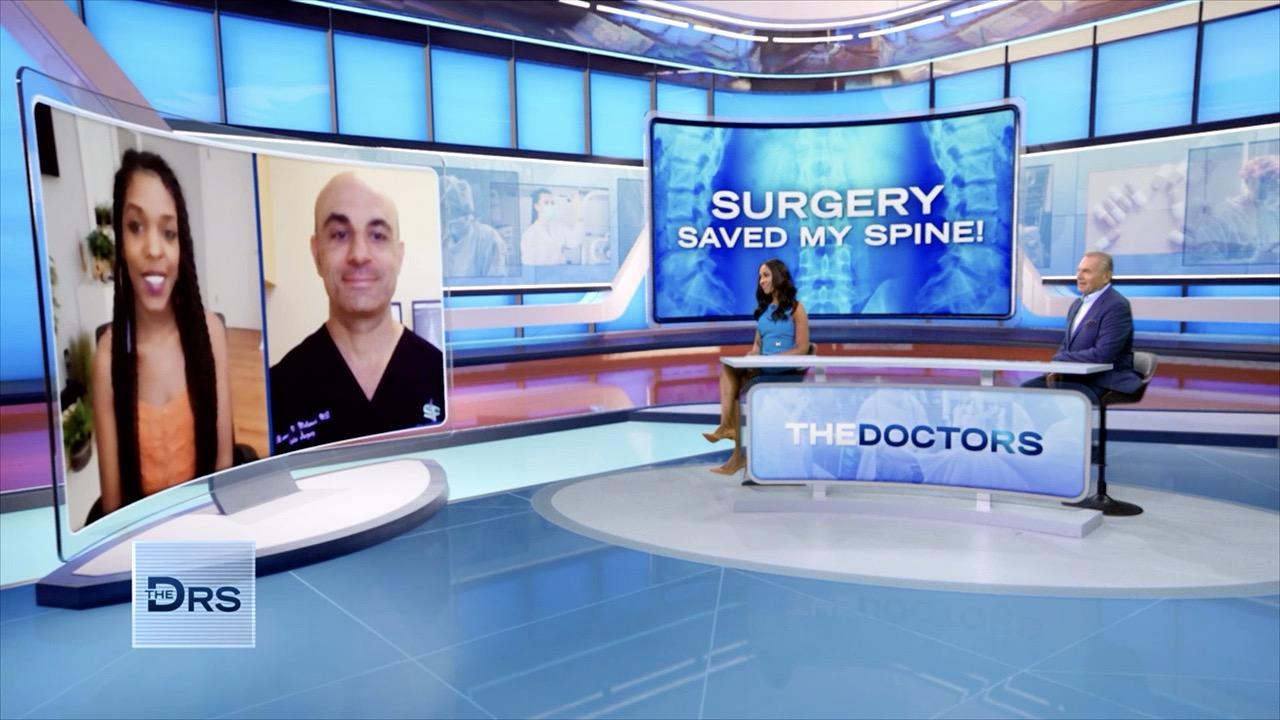 Hear about the Difficult Scoliosis Surgeries That Changed One Wo…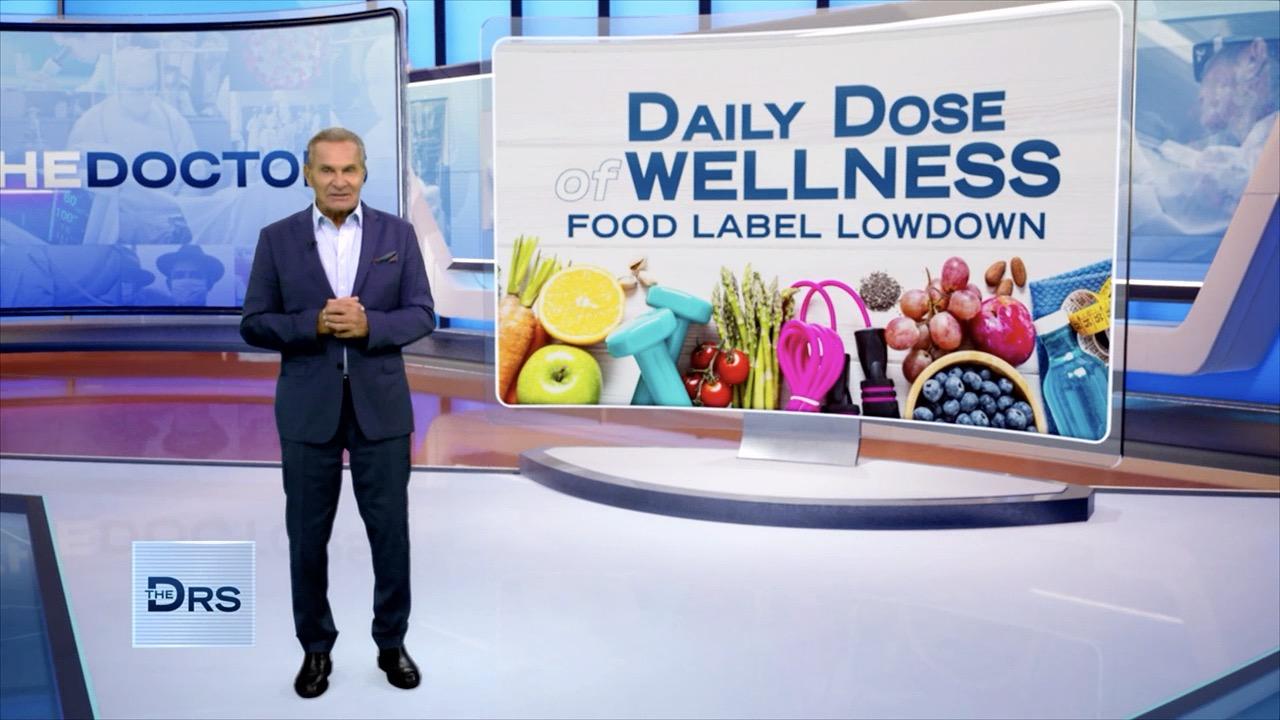 What You Need to Know about Common Food Labels!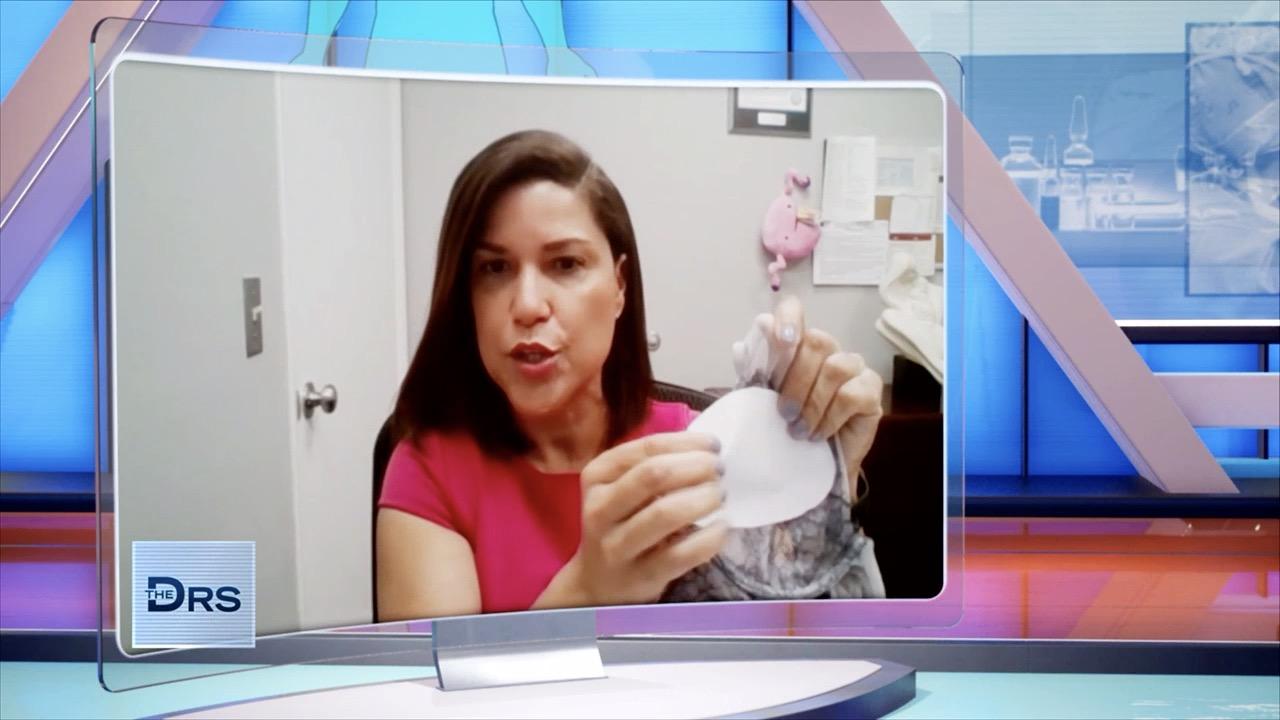 Will Going Braless Cause Your Breasts to Sag?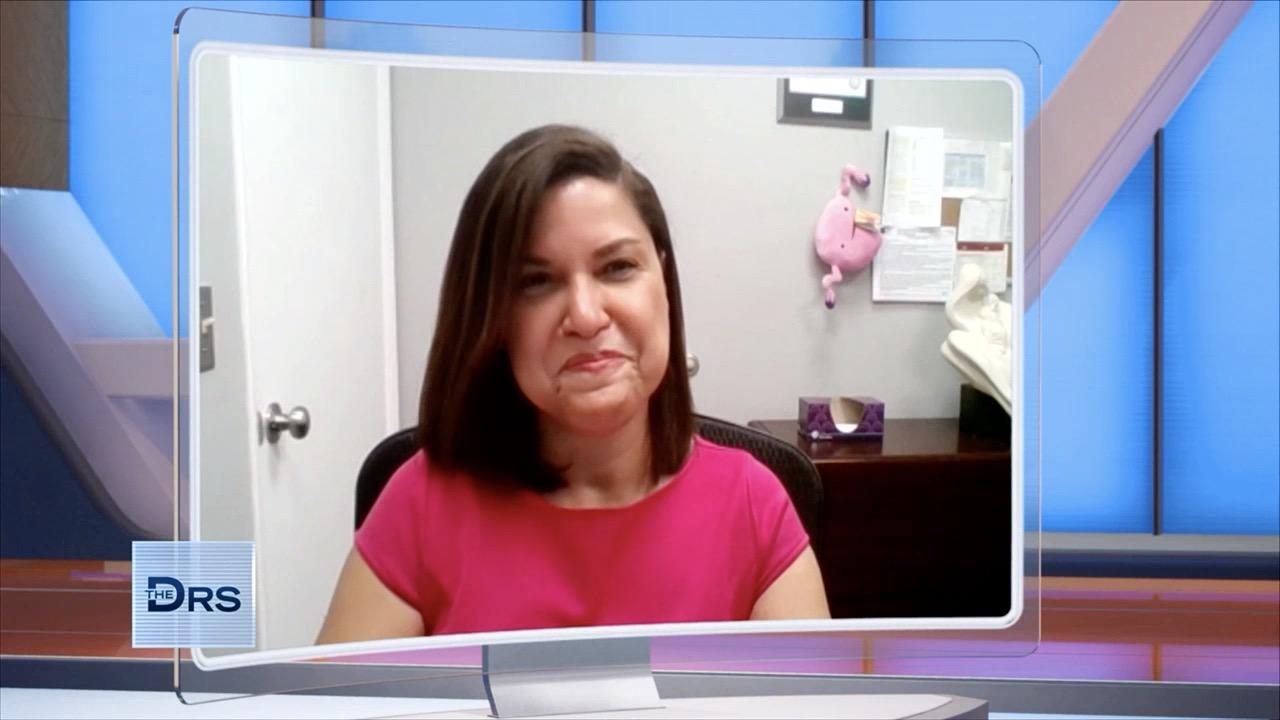 Should You Wear Your Bra to Bed?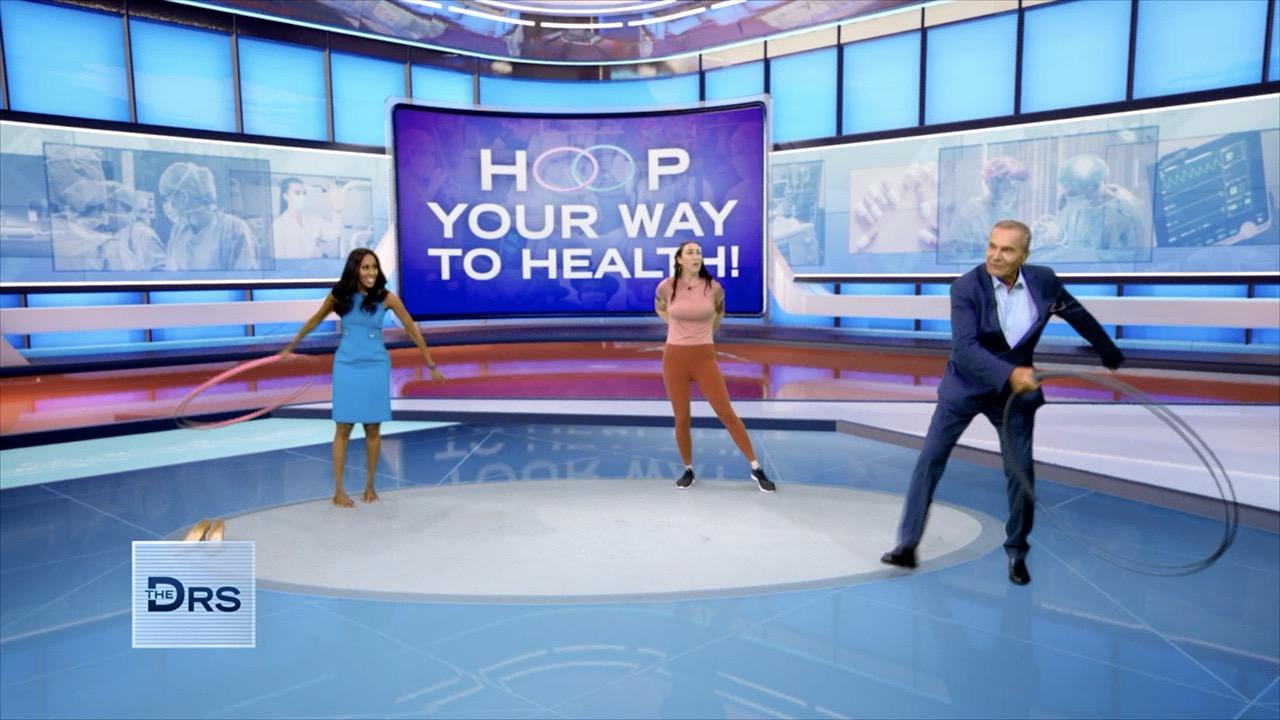 The Calorie Burning Benefits of Hula Hooping!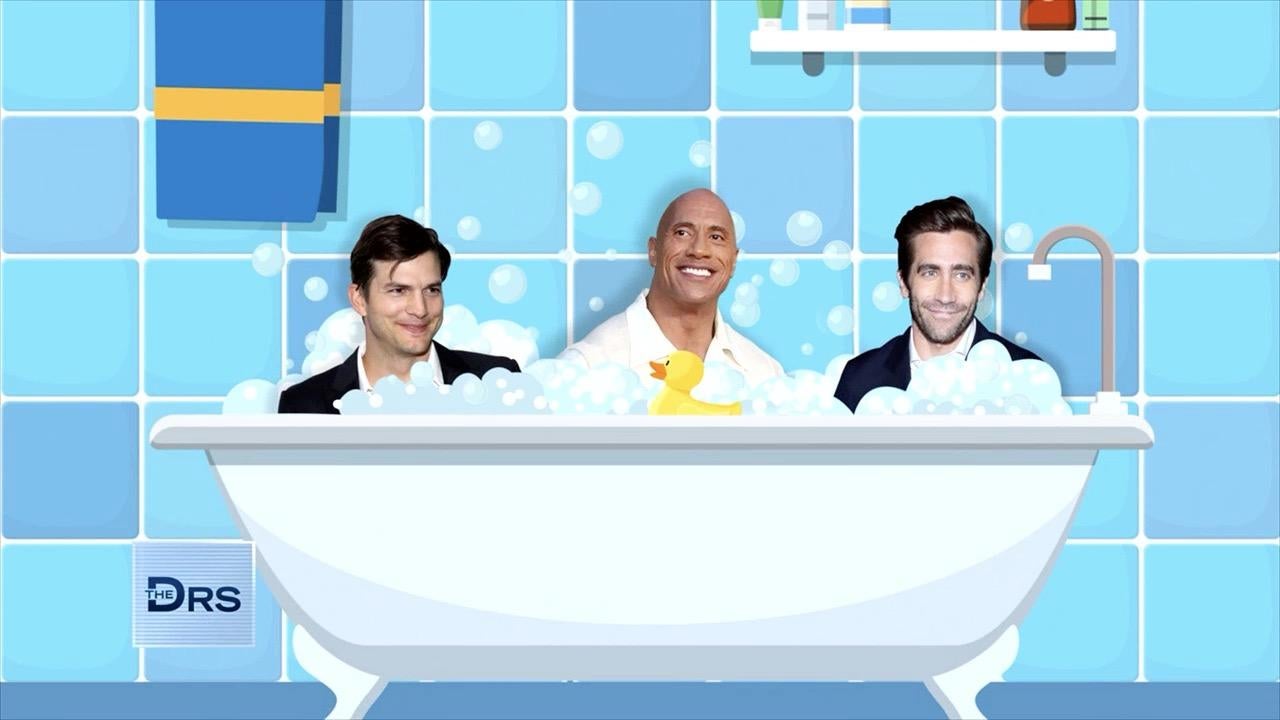 How Often Should You Be Showering?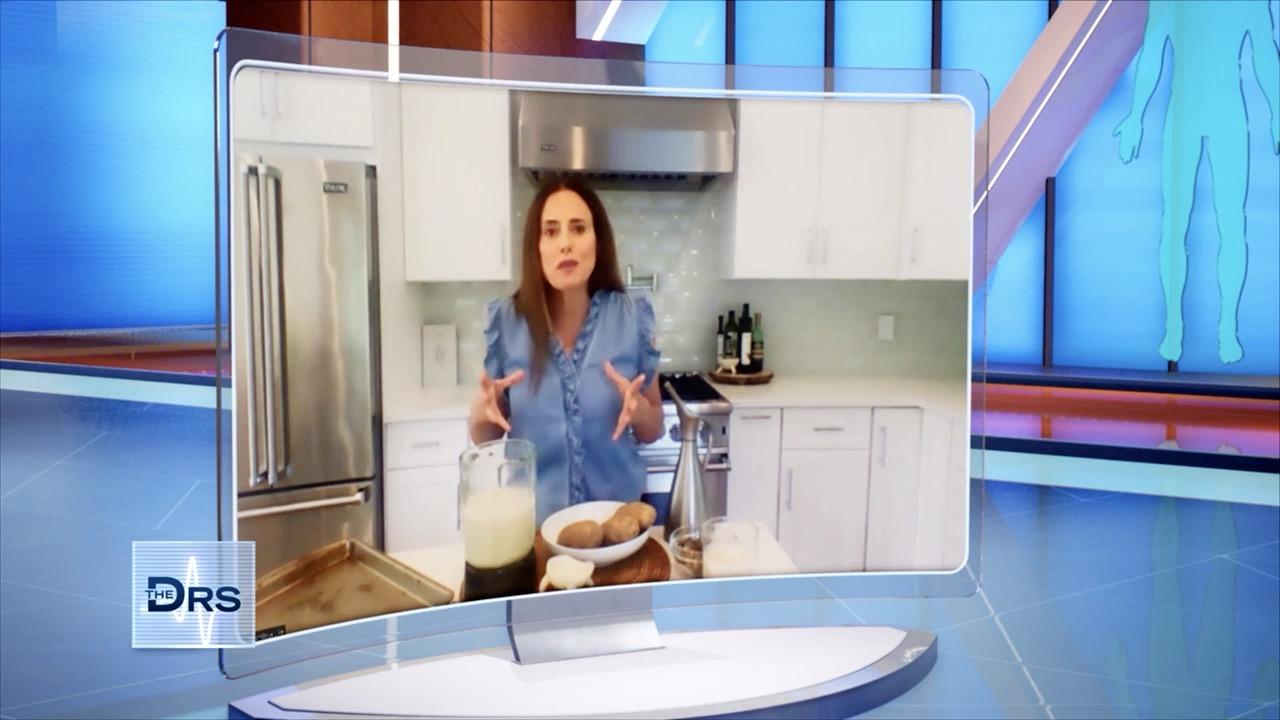 Potato Milk Is Here: Why It's Good and How to Make it at Home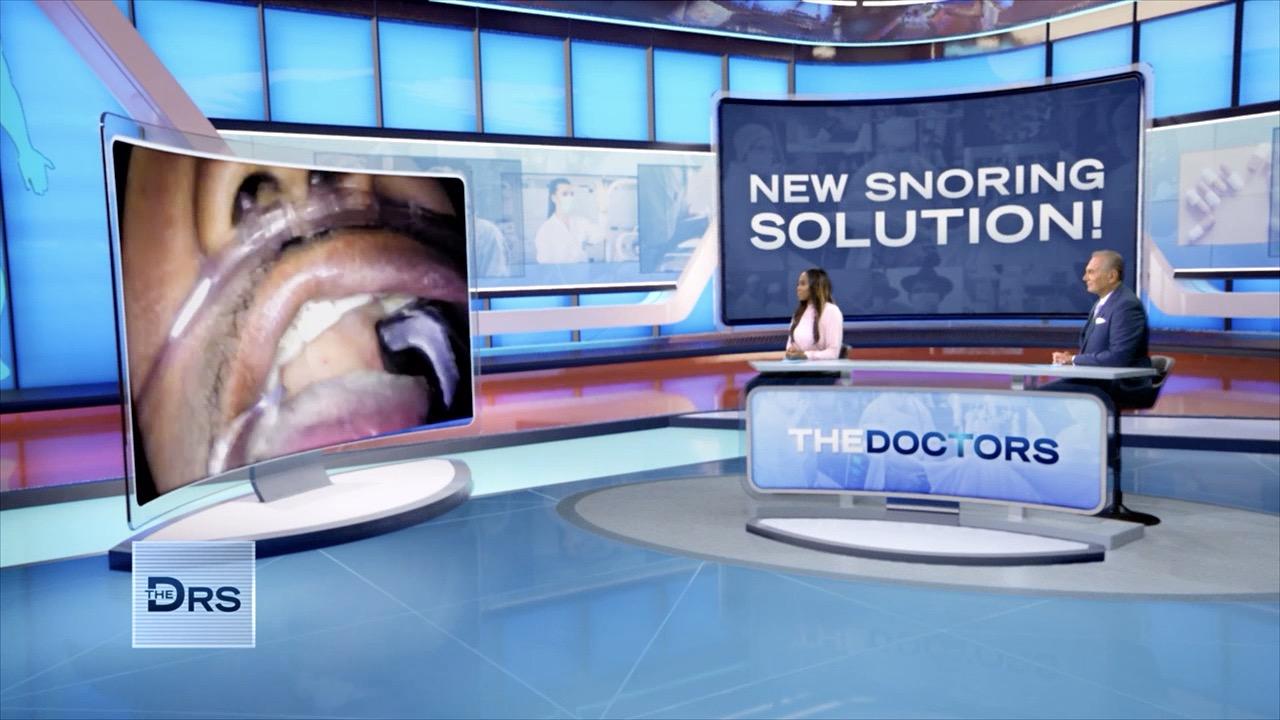 Watch This 3-Minute Minimally Invasive Snoring Procedure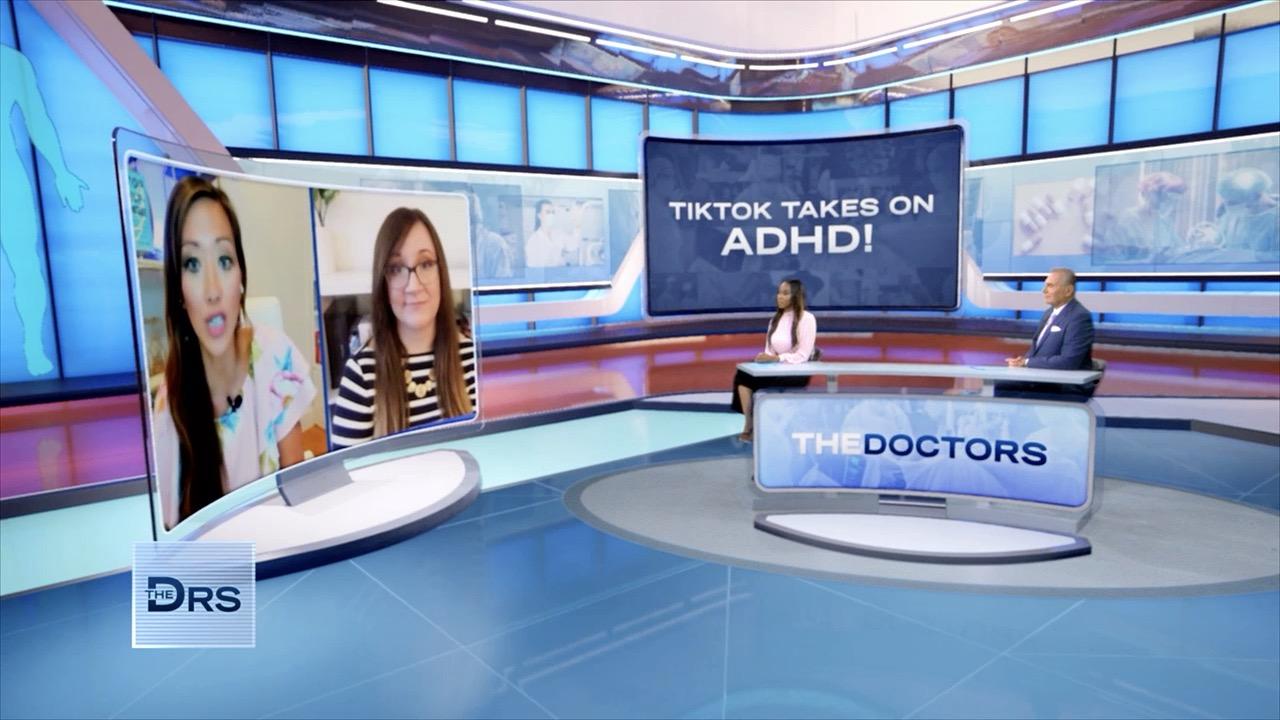 Concerned You Might Have ADHD?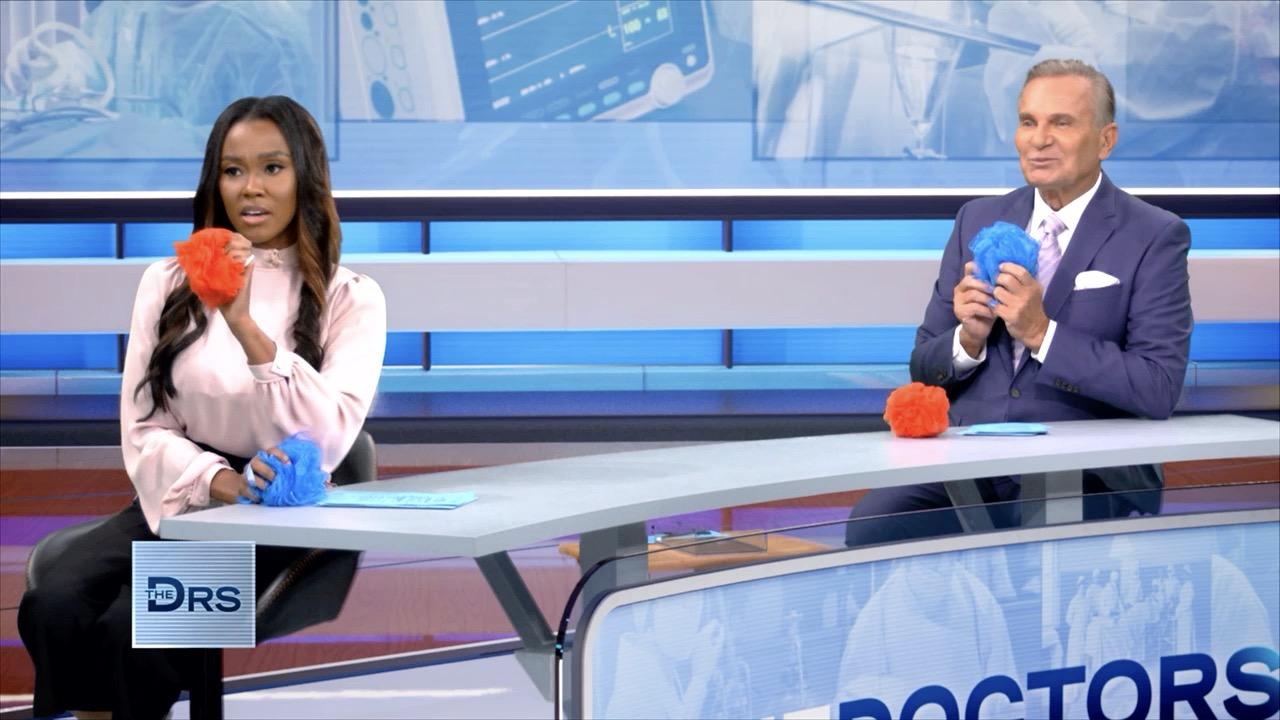 The Doctors Put Your Shower Knowledge to the Test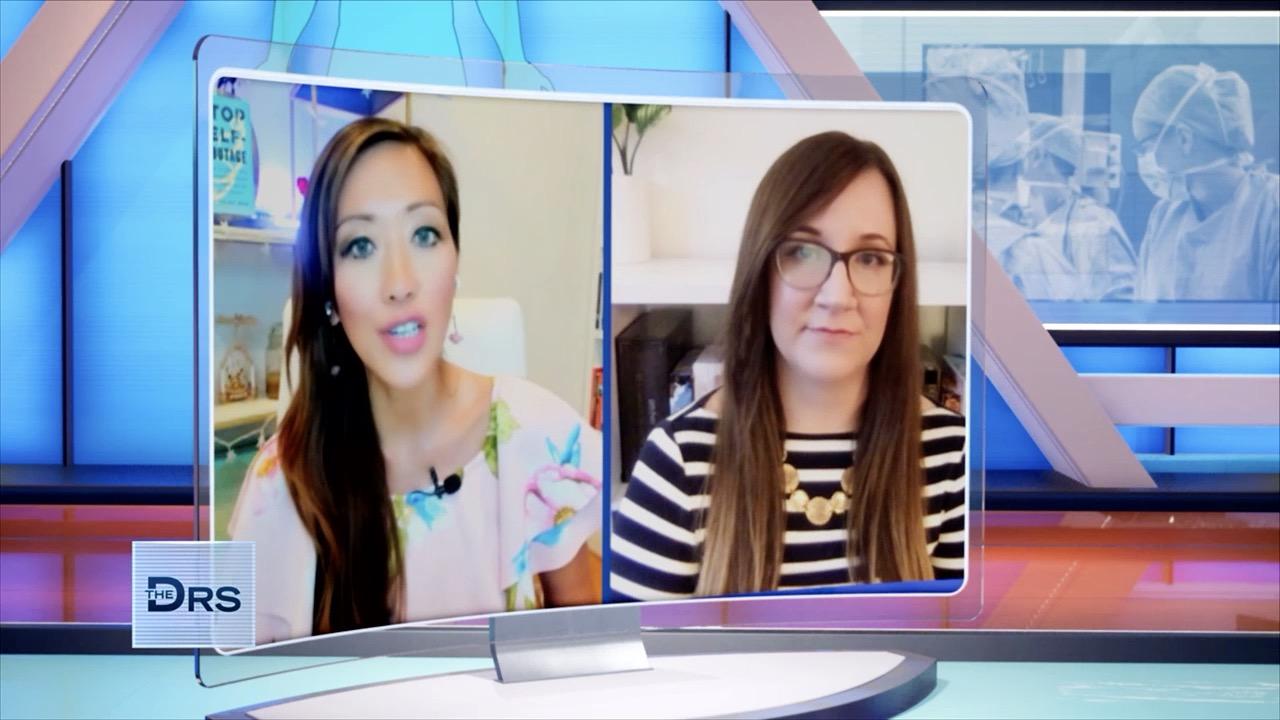 Adults with ADHD are Taking Their Power Back on TikTok!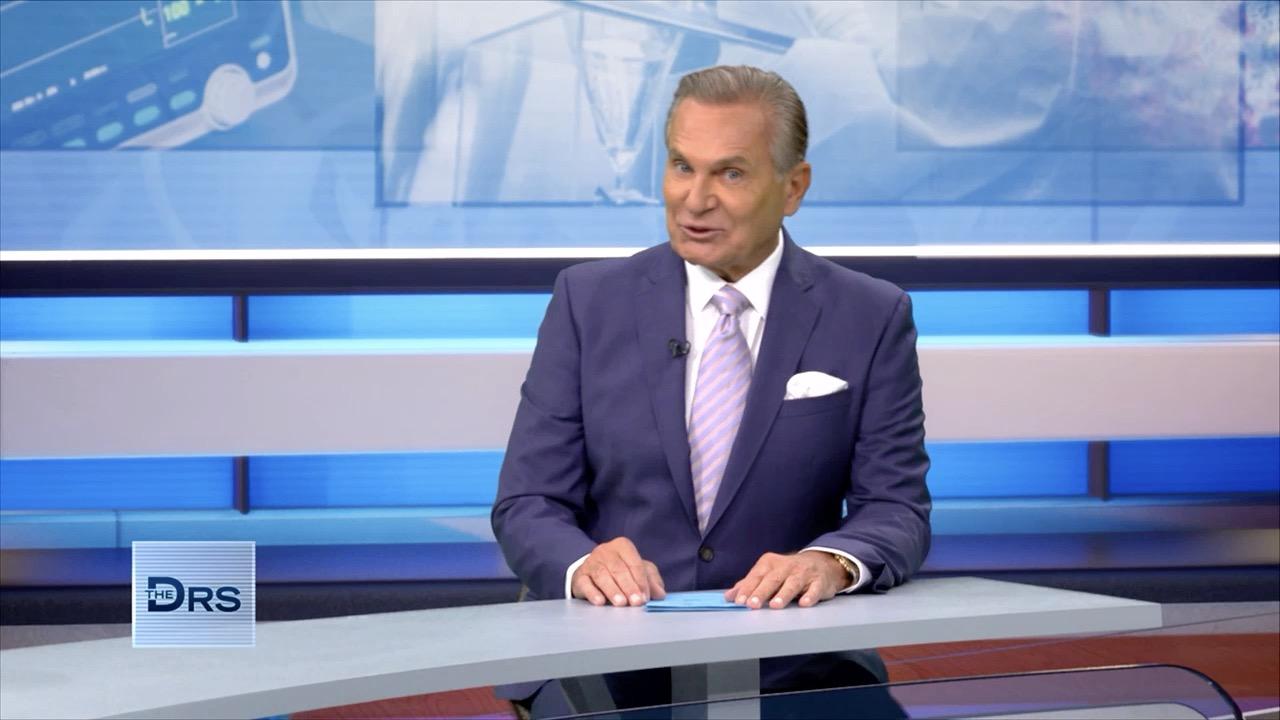 Why You Should Be Telling Others You Have Been Vaccinated for CO…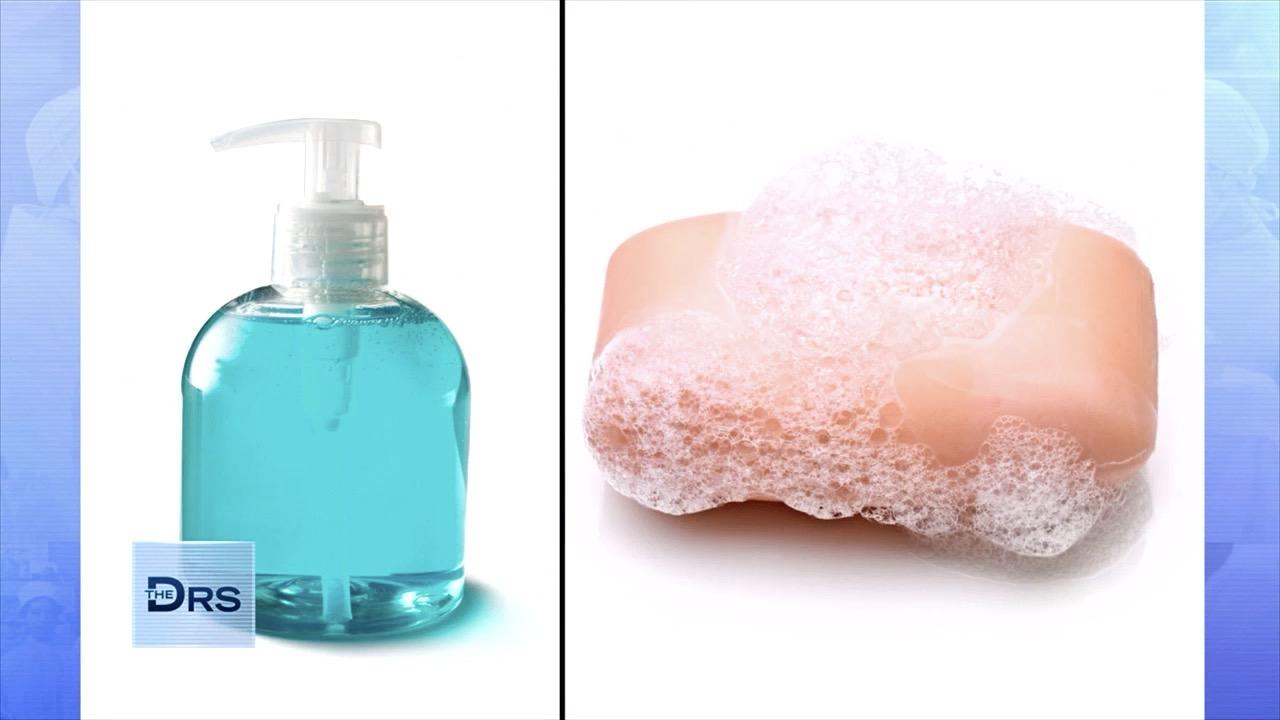 Are You Using the Right Shower Products to Get Clean?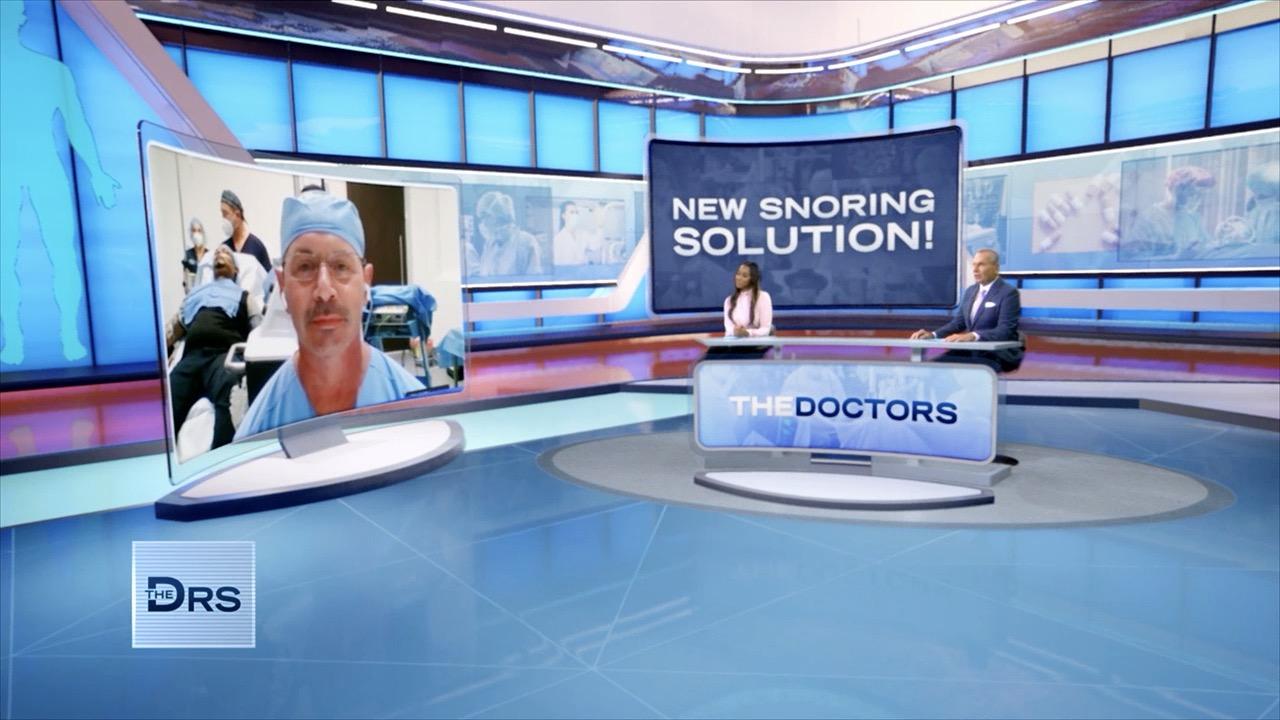 Is This Procedure the Solution to Your Snoring?
It can be devastating for parents to learn their child has a serious health problem, and for one couple, their shock and pain was doubled when their baby girl was diagnosed with two complicated conditions.
Six months after the birth of their daughter, Tianni, James and Shakema Swint were informed that she had a severe, sideward curvature of the spine known as scoliosis. Several months later, Tianni was diagnosed with Prader-Willi syndrome (PWS) — a rare and complex congenital disorder that affects appetite, metabolism and mental and physical development.
The primary symptom of PWS is insatiable hunger triggered by a flaw in the hypothalamus of the brain, which regulates the feeling of satiety. According to The Prader-Will Syndrome Association, the disorder is the most common known genetic cause of life-threatening obesity in children.
Tianni, now 4, has yet to experience the uncontrollable cravings, but research shows that in certain cases, the symptom may not present until mid- to late adolescence.
Nearly 40 percent of children with PWS develop scoliosis as a result of the disorder. After Tianni was diagnosed with scoliosis, James and Shakema consulted orthopedic surgeon Dr. Patrick Cahill at Shriners Hospitals for Children. At the time, Tianni had a 50-degree curvature of her spine. Over the course of a year, the curve had reached 100 degrees, and surgical intervention was required to stop her spine from crushing her lungs.
Depending on the severity of the spinal curvature, scoliosis can be extremely difficult, if not impossible, to completely correct; however, there is a new procedure called MAGEC that has significantly improved the lives of Tianni and other children hindered by the condition.
The MAGEC (MAGnetic Expansion Control) System is an adjustable titanium rod used to brace the spine during growth to help minimize the progression of scoliosis. The procedure involves surgically implanting the rod by fastening it to the top and bottom of the spine. A series of internal gears — controlled externally using a magnetic device — gradually extend the rod.
The MAGEC System eliminates the need for repeated, invasive surgical procedures and reduces the risk of complications from anesthesia and surgery. "It's a game changer," Dr. Cahill says.
In April 2014, Tianni became the first patient in the U.S. to undergo the cutting-edge procedure since it was approved by the FDA. She had the rod expanded for the first time in July, and she is scheduled to receive additional lengthening treatments every three months.
Since undergoing the operation at Shriners Hospitals for Children, Tianni's posture has dramatically improved; in addition, she is now breathing easier and performing physical activities that she was never able to do before.