Atrial Fibrillation: Are You at Risk?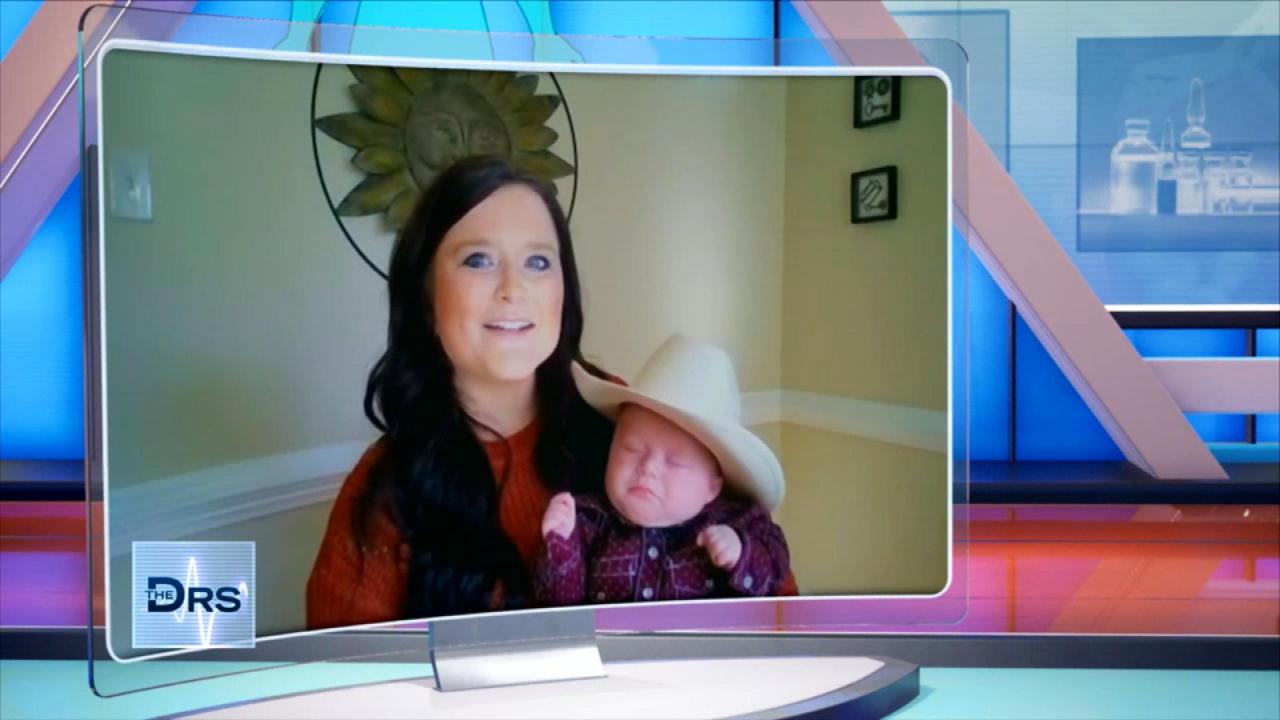 Meet Woman Who Gave Birth Thanks to a Uterus Transplant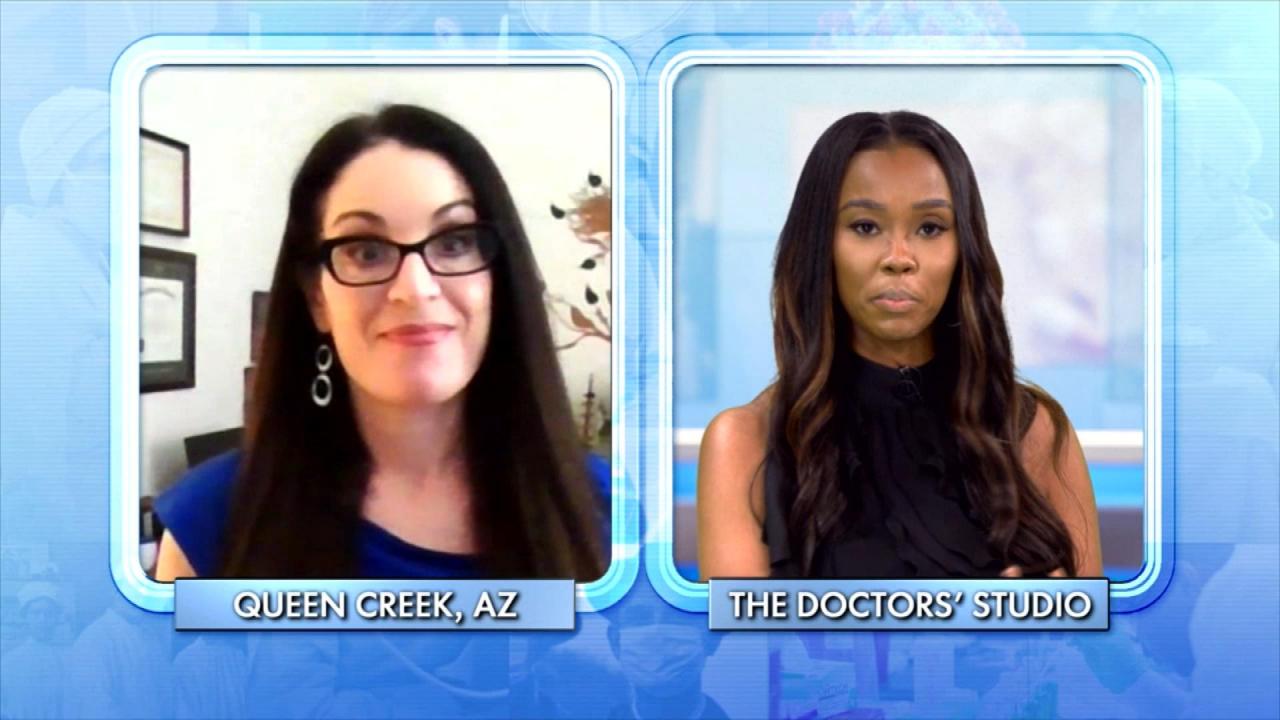 How to Combat Toxic Femininity in Your Life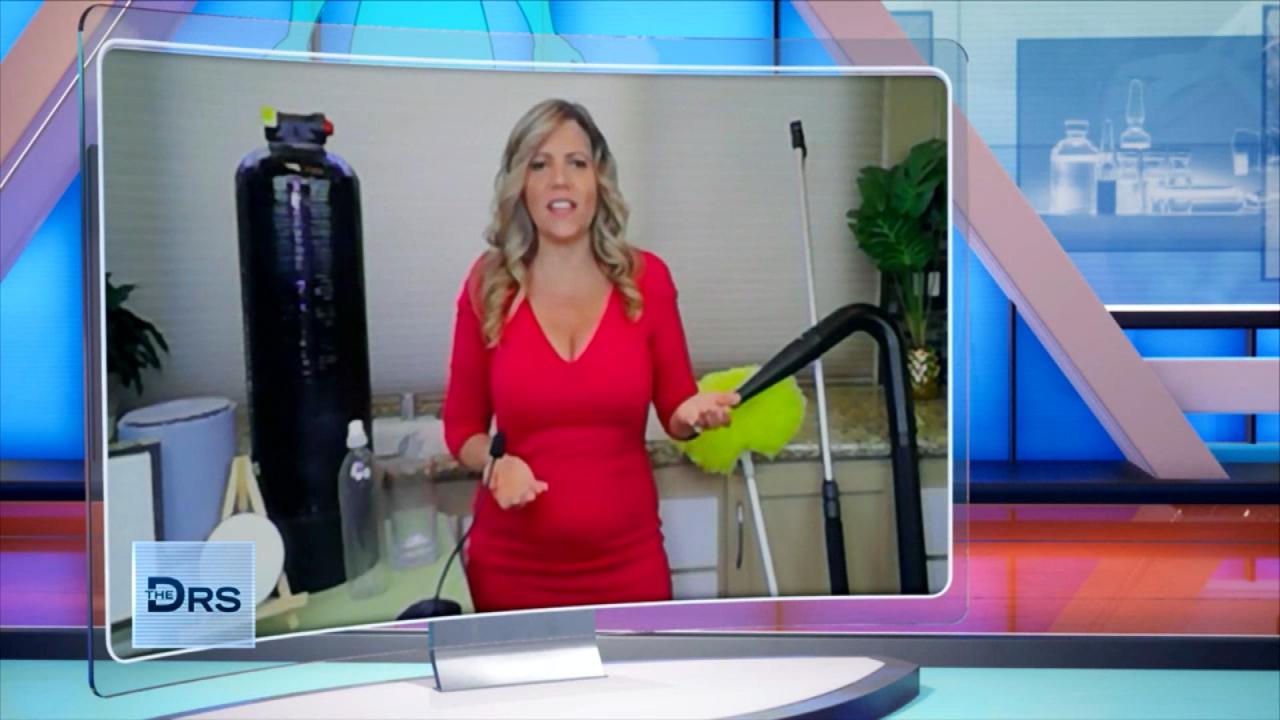 Is It Time for Your Annual Home Checkup?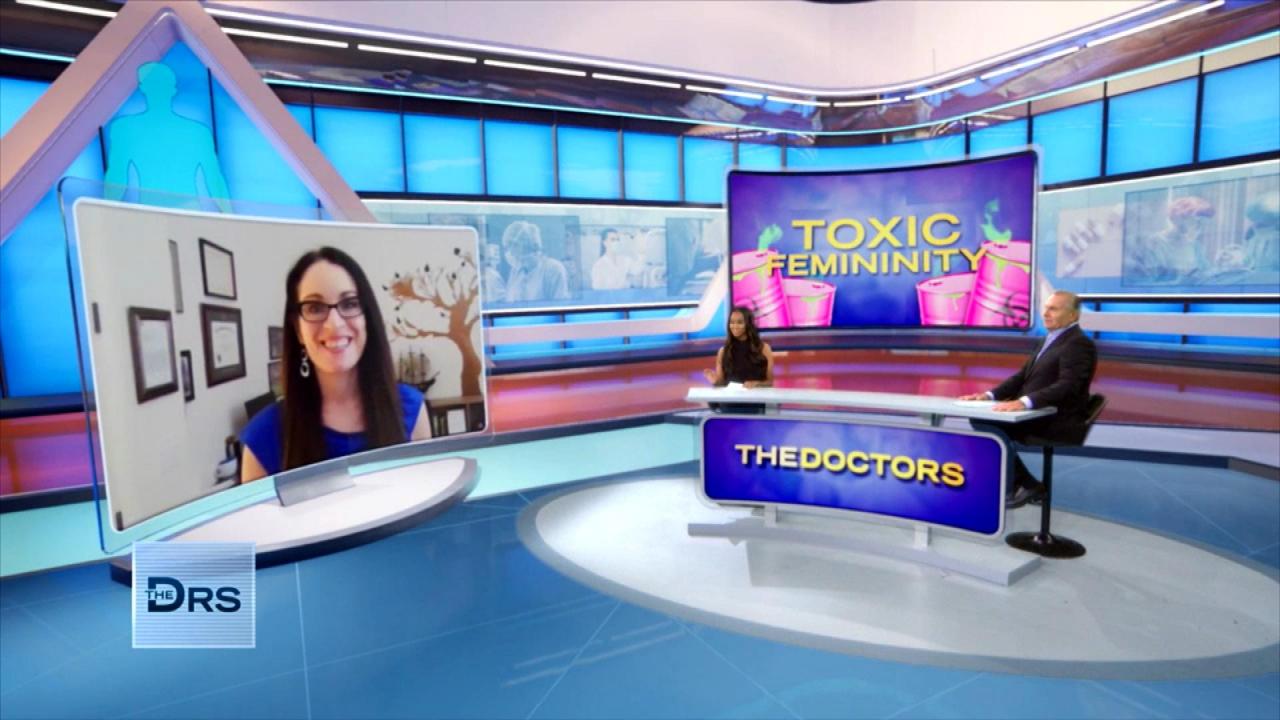 What is Toxic Femininity and the Doormat Dilemma?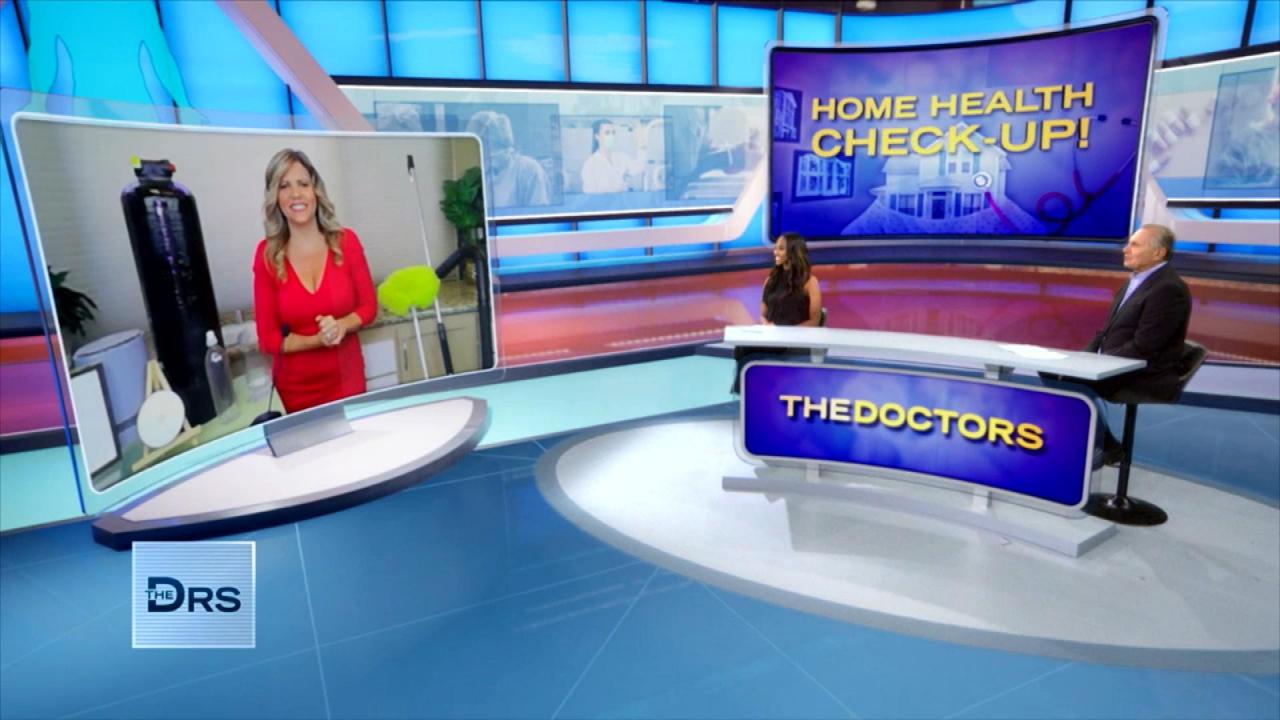 Will a Whole House Water Filtration System Benefit Your Health?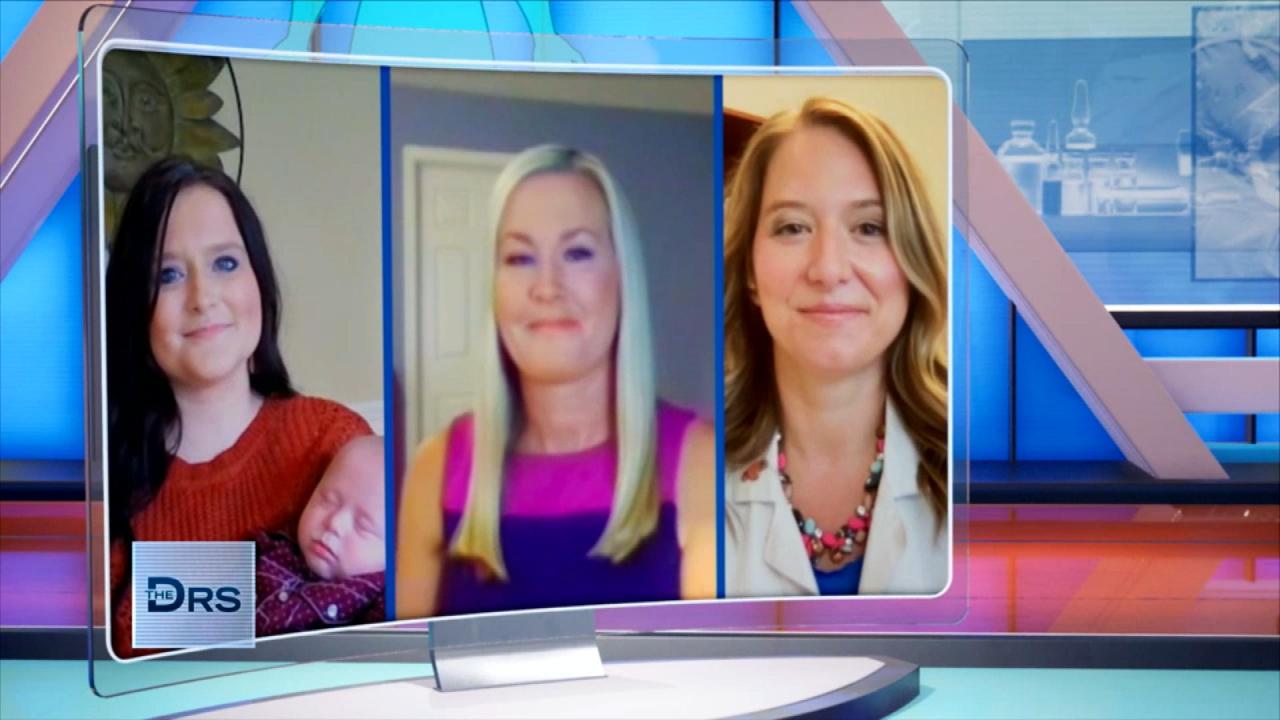 New Mom Born without a Womb Shares Message of Hope!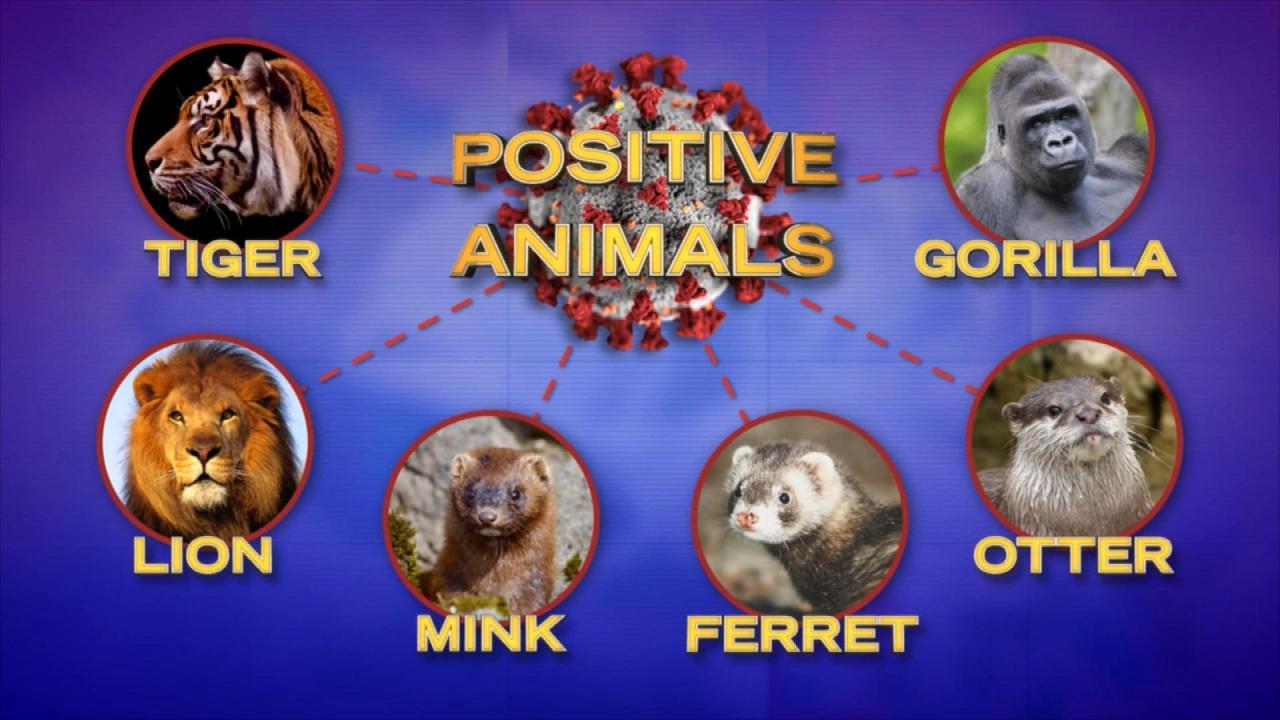 Is It Time to Vaccinate Your Pet for COVID?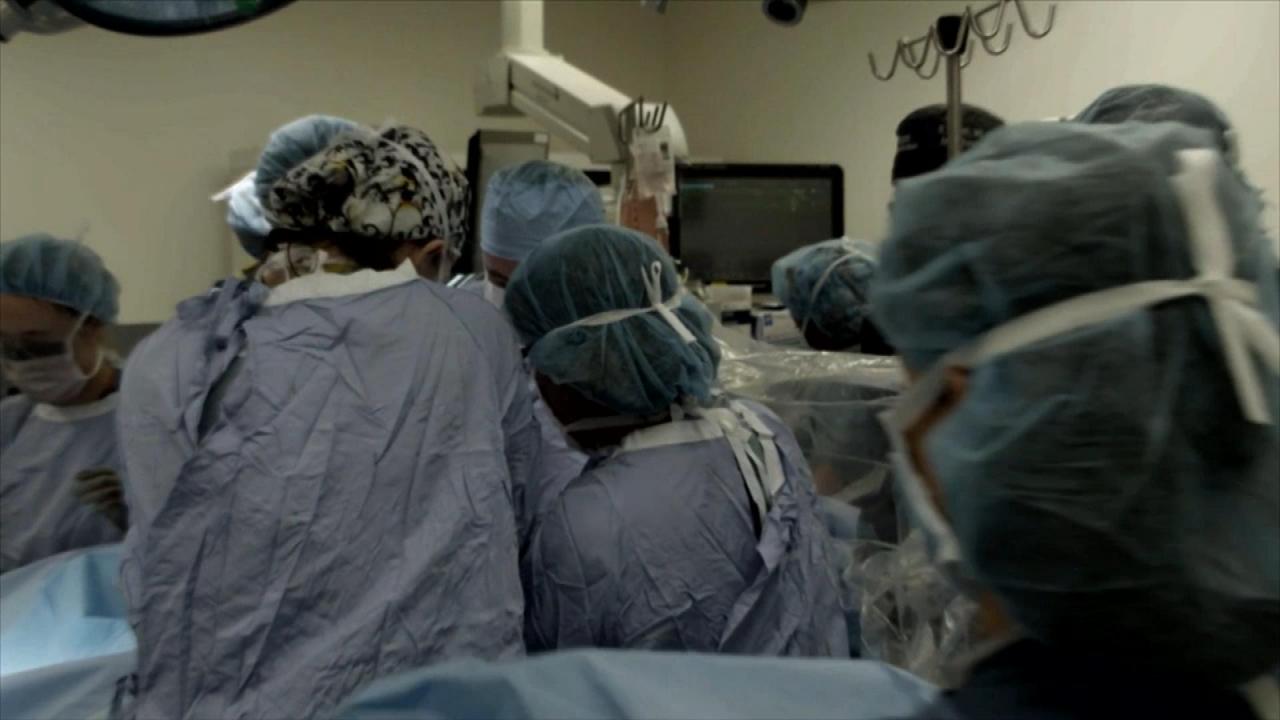 Hear How a Uterine Transplant Procedure Is Performed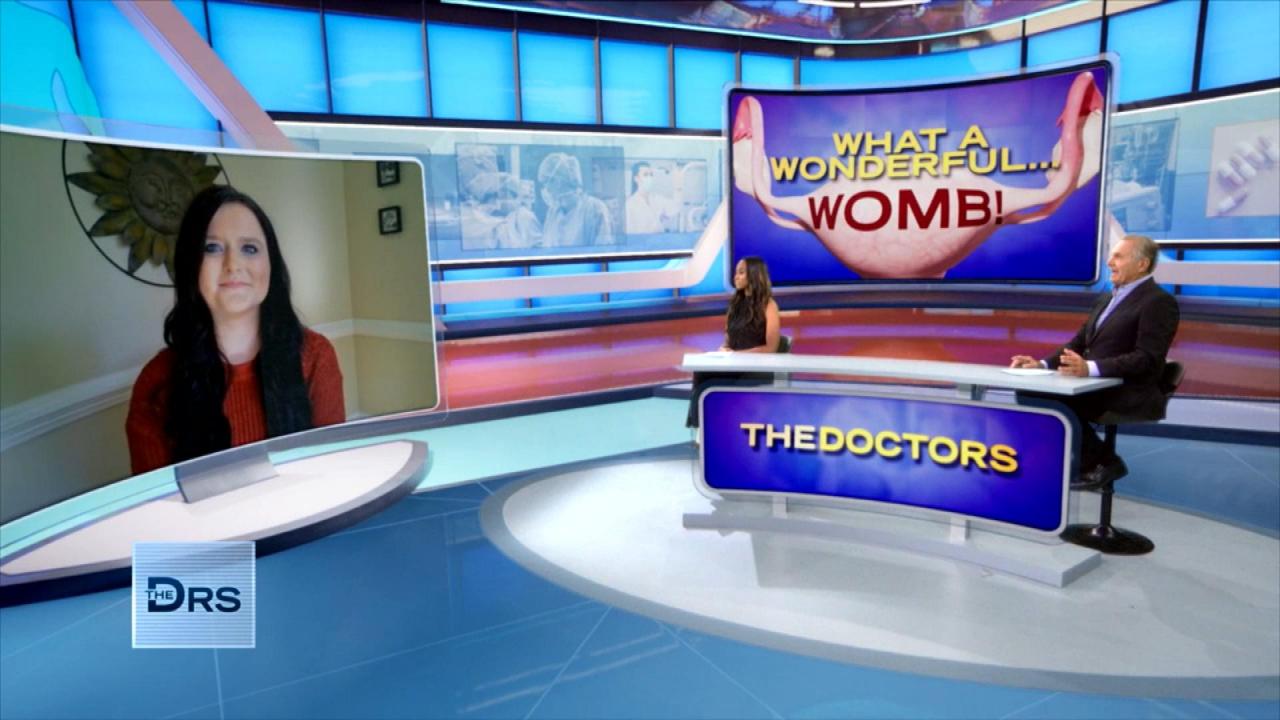 Woman Underwent Uterus Transplant on Her Path to Have a Baby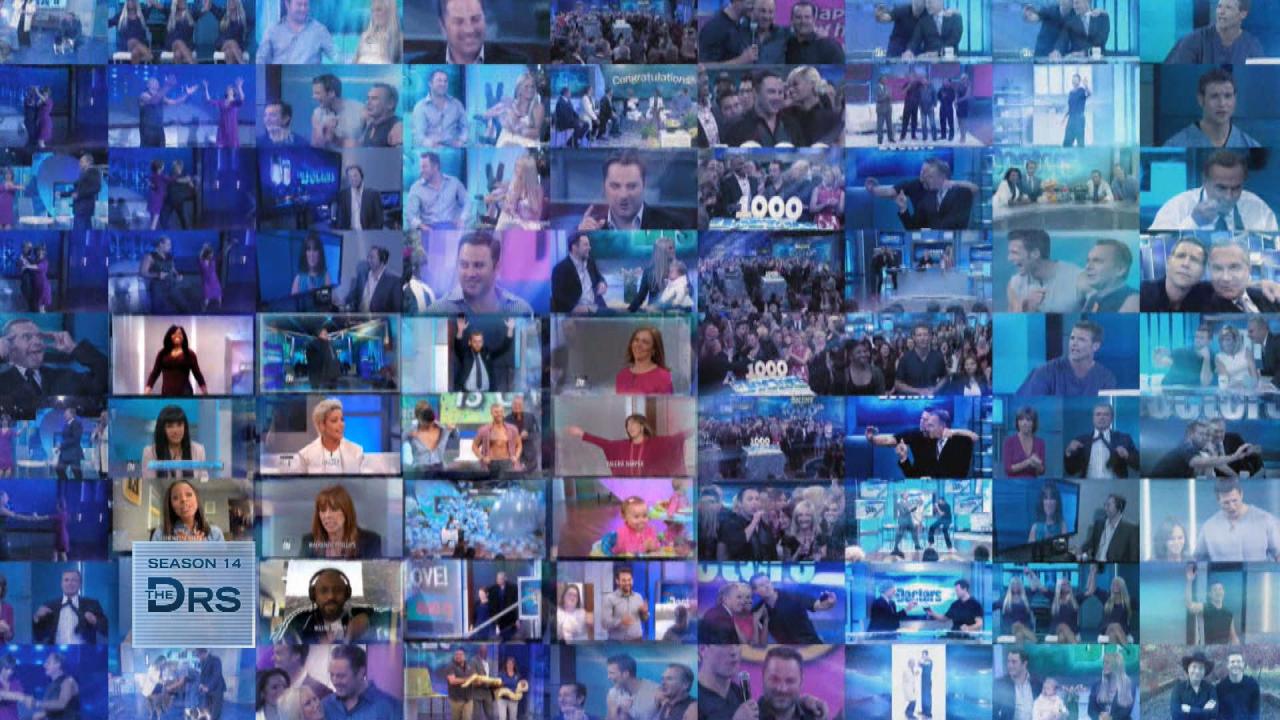 The Doctors: Your Trusted Source for Health and Happiness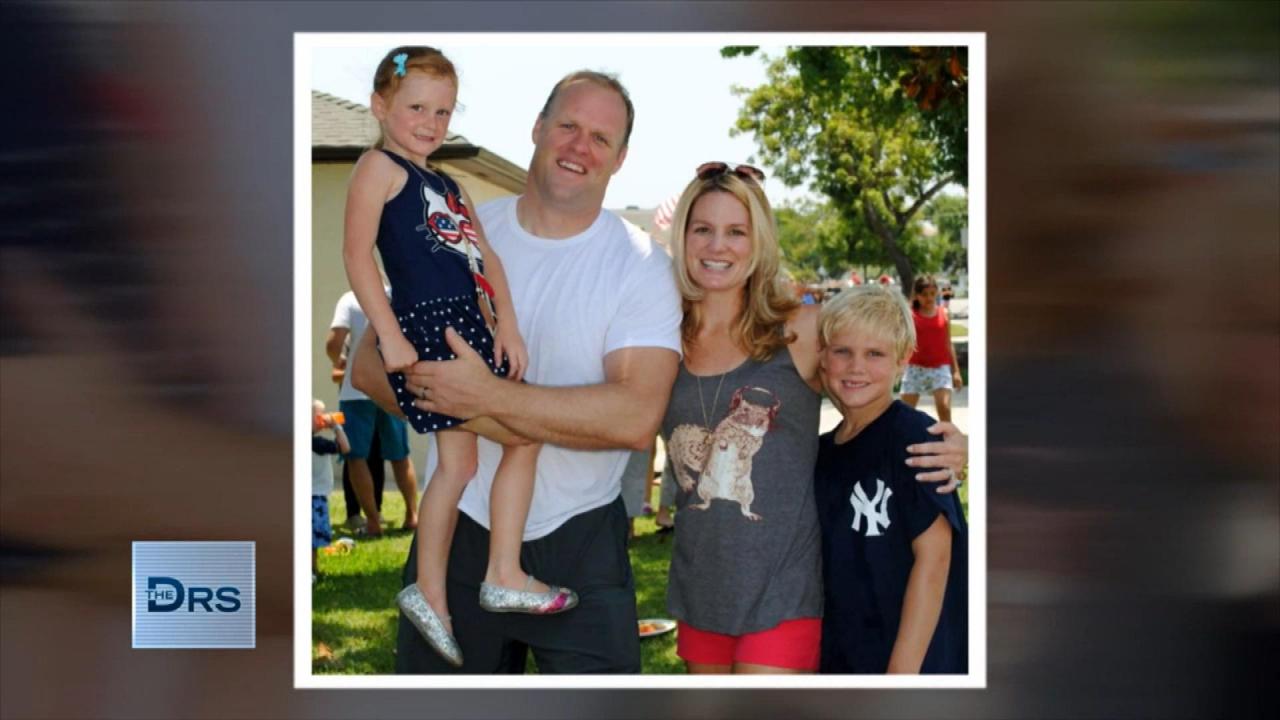 Wife of Former NFL Player Nate Chittick Shares Football Took His…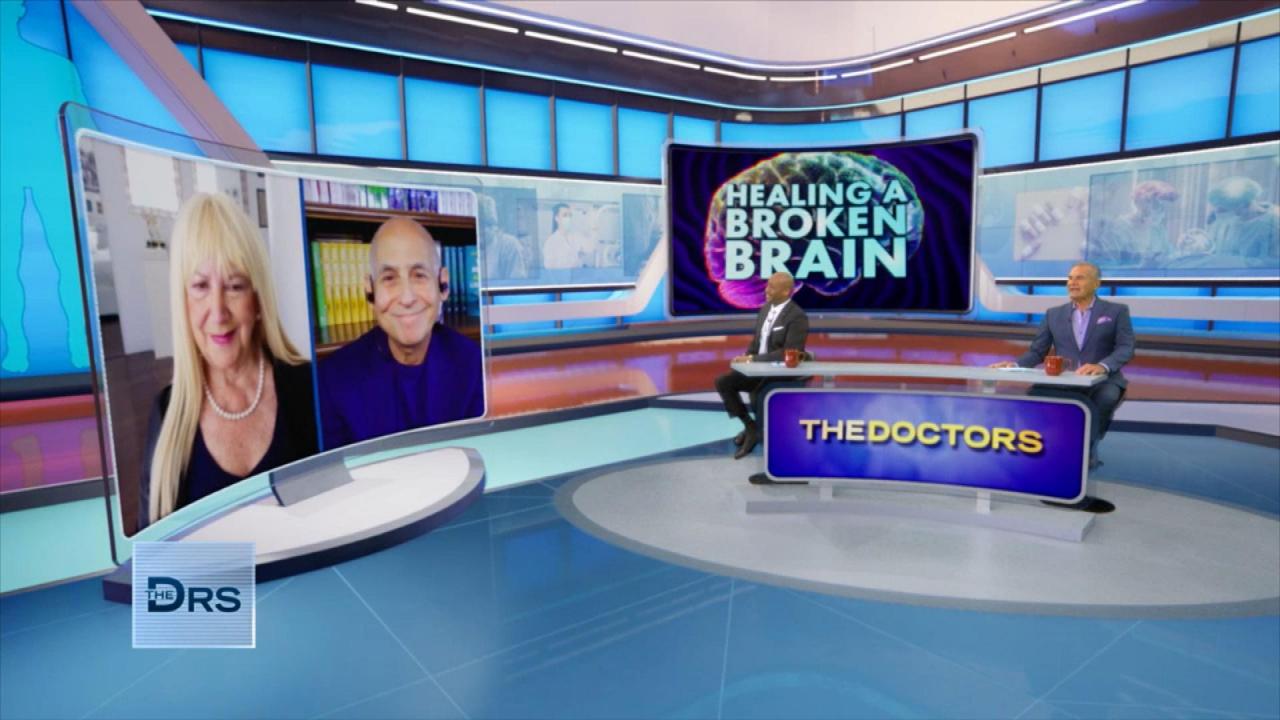 Psychiatric Problems Can Be Caused by Mild Traumatic Brain Injur…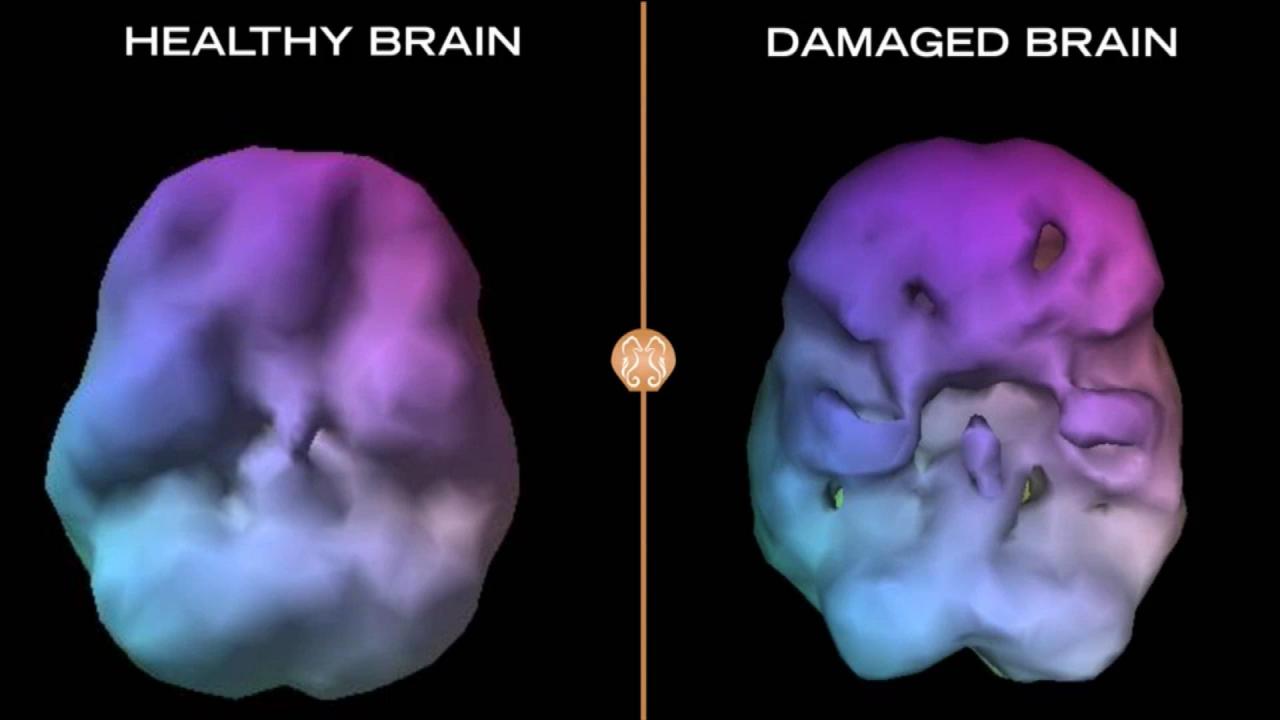 What Happens to Your Brain When You Play Contact Sports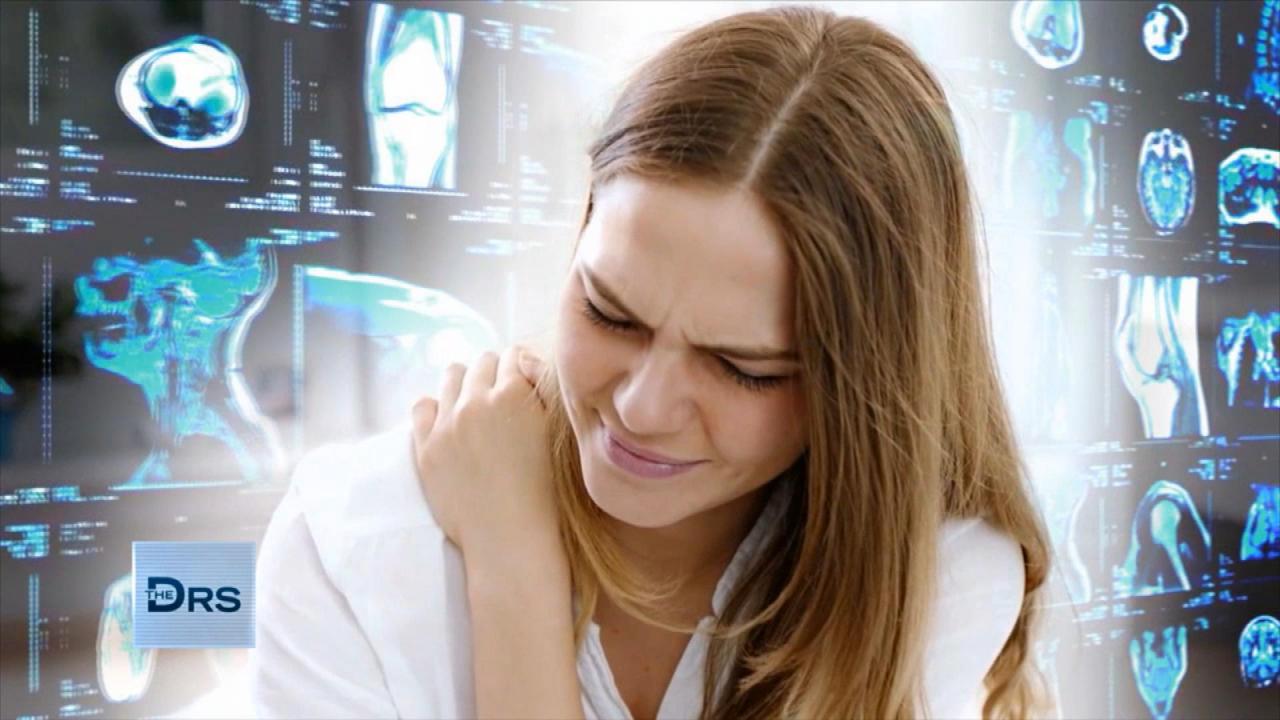 Can You Cure Your Chronic Pain with Just Your Mind?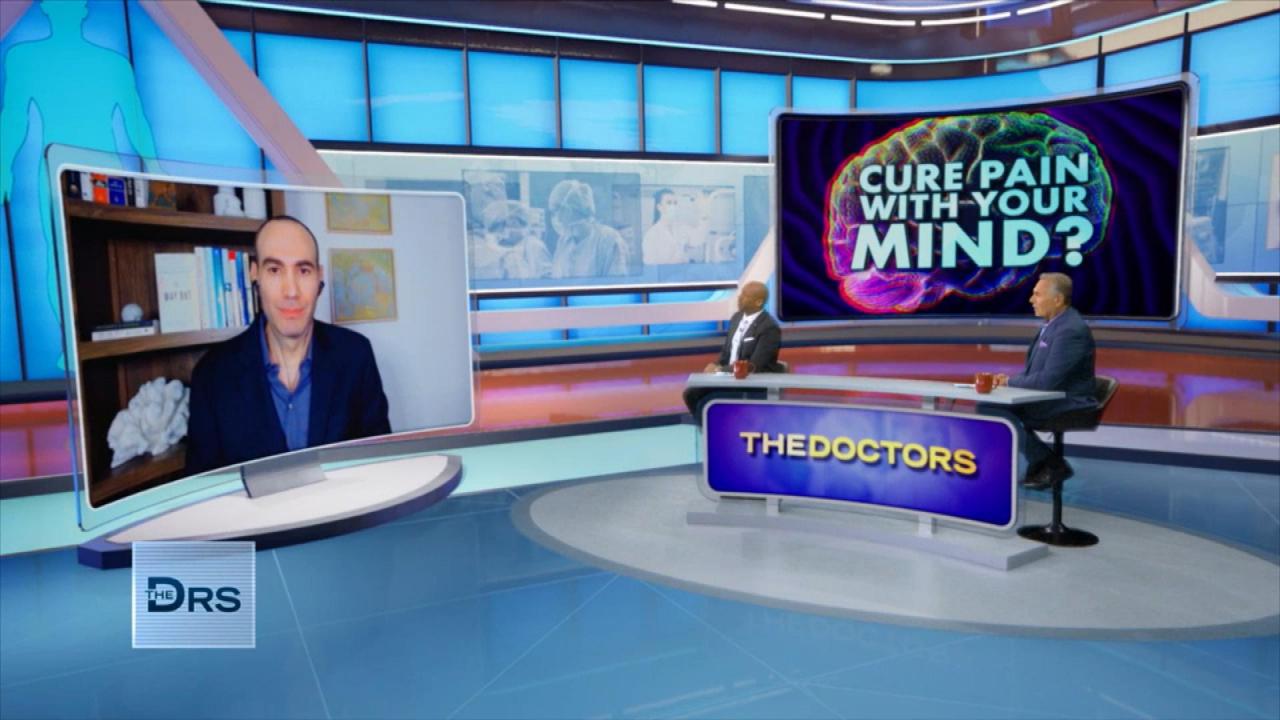 Is Most Chronic Pain in Your Mind?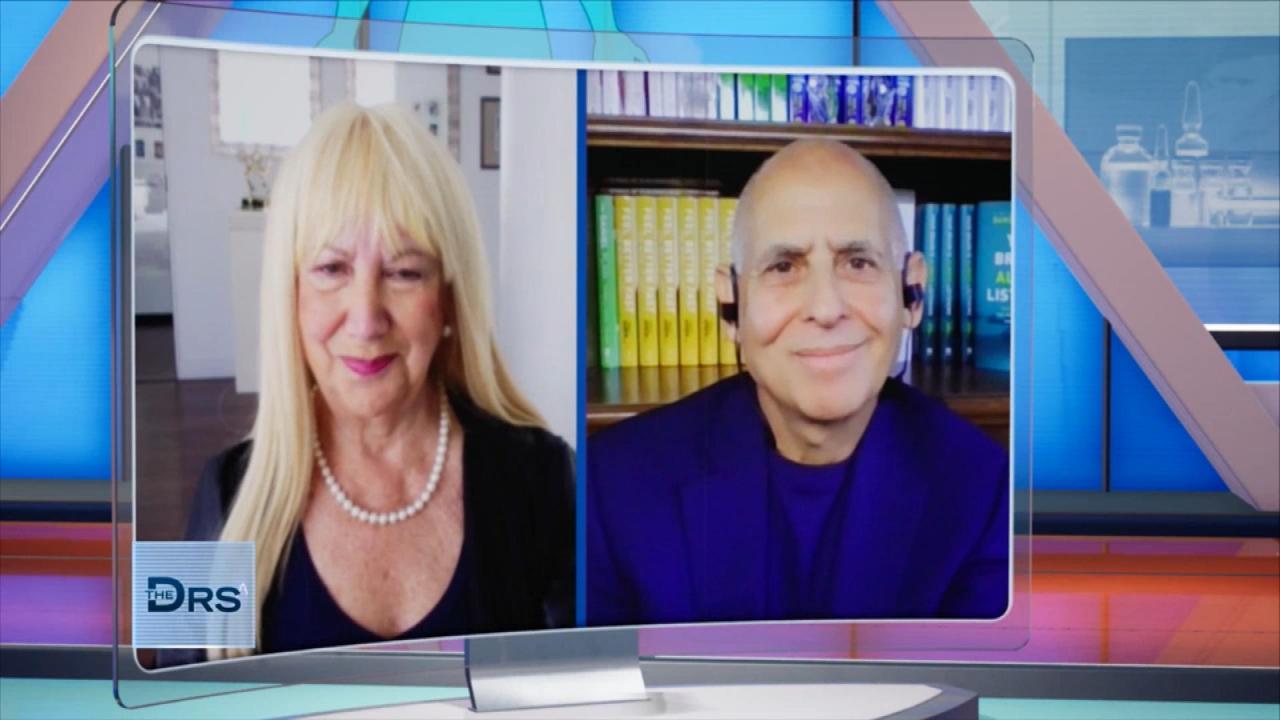 Can You Heal a Broken Brain?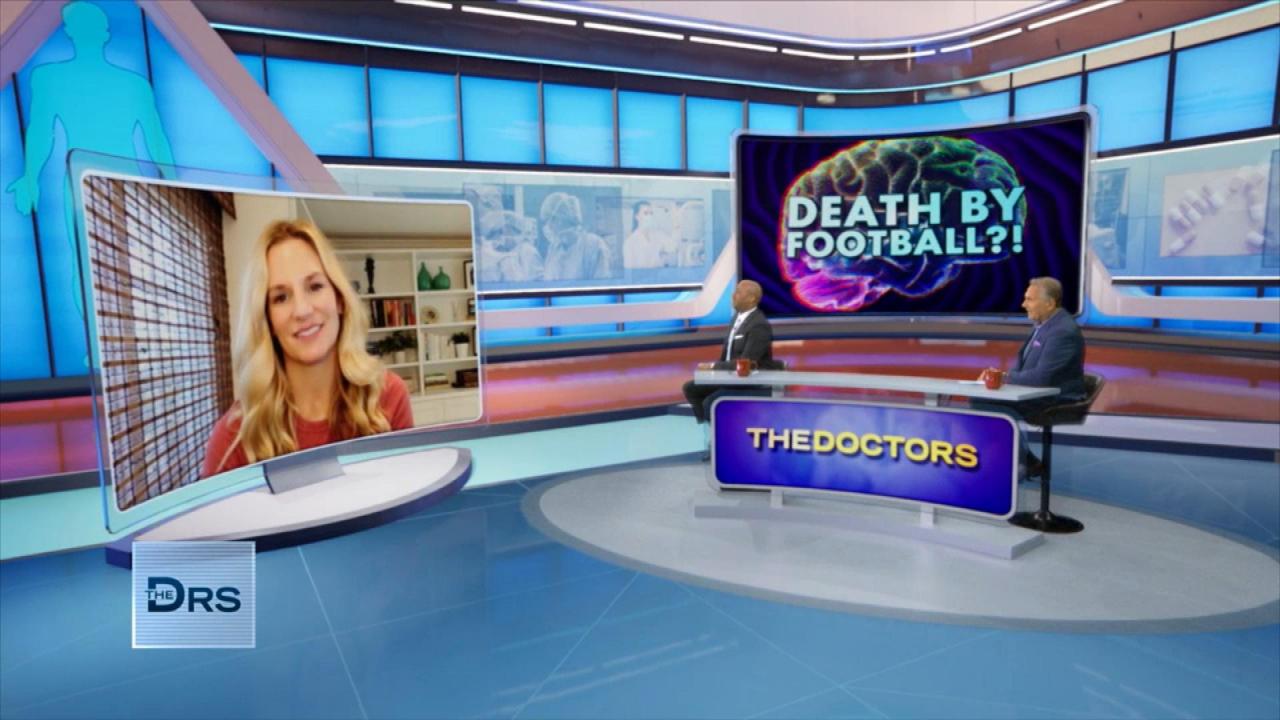 Former NFL Player Nate Chittick Diagnosed with CTE Posthumously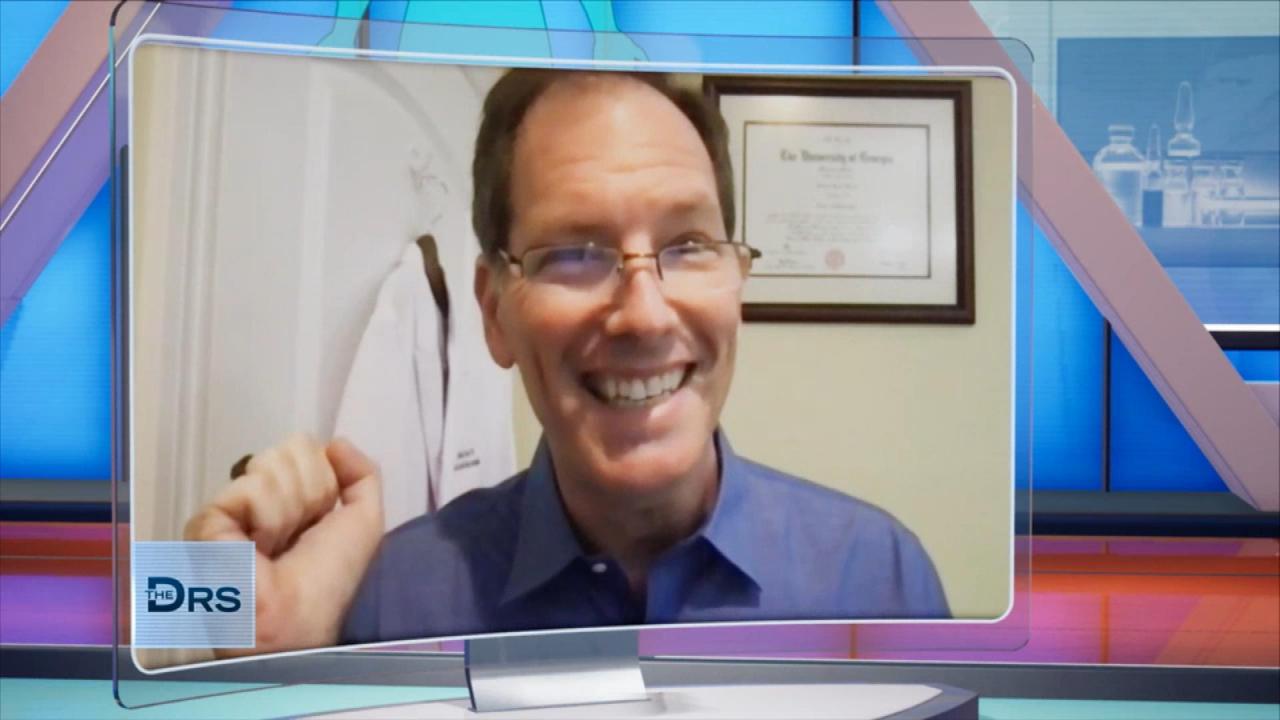 Sacrificing Sleep for More Me Time?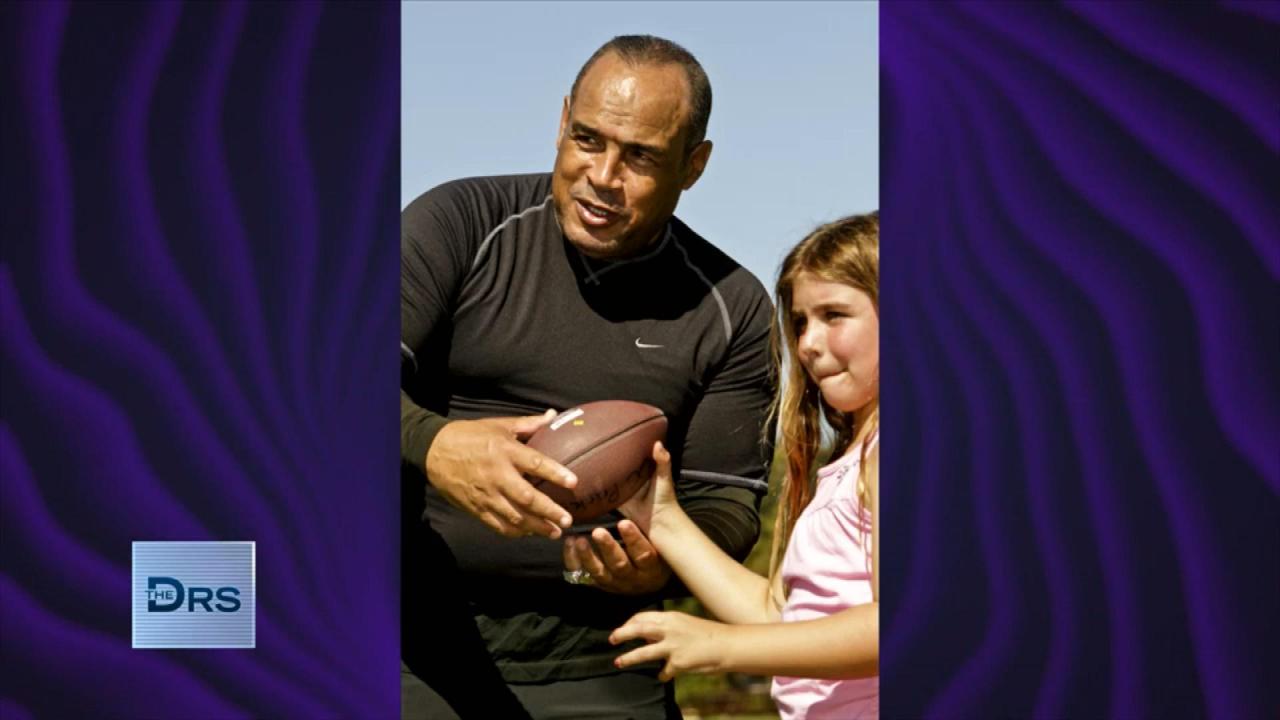 Is It Safe for Kids to Play Football?
While NASCAR driver Michael Waltrip has the need for speed on the racetrack, he is the first to admit that speediness is not always a good thing — particularly when it concerns your heart rate.
Michael joins The Doctors to raise awareness about a cardiovascular condition called atrial fibrillation. Also known as AFib or AF, atrial fibrillation is a dangerous and potentially deadly disorder in which the atria in the heart quiver instead of pump, which forces the heart to beat faster and harder to circulate blood throughout the body.
"It is essentially a problem with the heart's electrical conduction system," ER physician Dr. Travis Stork explains. "It irregularly beats, and unfortunately, this chaotic heart rate can lead to dire consequences."
Statistics show that people with AFib are five times more likely to suffer a stroke or develop cardiovascular disease from the added strain over time.
September is National AFib Awareness Month, which is especially personal to Michael, as the condition nearly claimed his mother's life 25 years ago. "My mother had a stroke, as a result of her irregular heartbeat, and today, she's in a wheelchair [and] requires 24/7 care because of her disability," Michael explains. "That stroke didn't have to happen."
AFib affects an estimated 2.7 million people in the United States. Symptoms of AFib typically include a pounding or fluttering sensation in the chest, shortness of breath, weakness, fatigue and dizziness; however, in many cases, the condition is asymptomatic.
AFib can usually be detected with a stethoscope during a routine health exam. While a diagnosis of AFib can be alarming, there are different treatment options available that patients need to discuss with their doctors.
To help spread the word about the symptoms and risks of AFib, Michael is encouraging people to visit www.myafibstory.com, where they can upload a photo and share their personal experience with the condition. For every eligible photo submitted, a donation will be made to the American Heart Association to support the millions of Americans living with AFib. In addition, a select number of photos received will be featured on Michael's car when he races at the Talladega Superspeedway on October 19.
Related: