The Feeding Tube Diet Part 1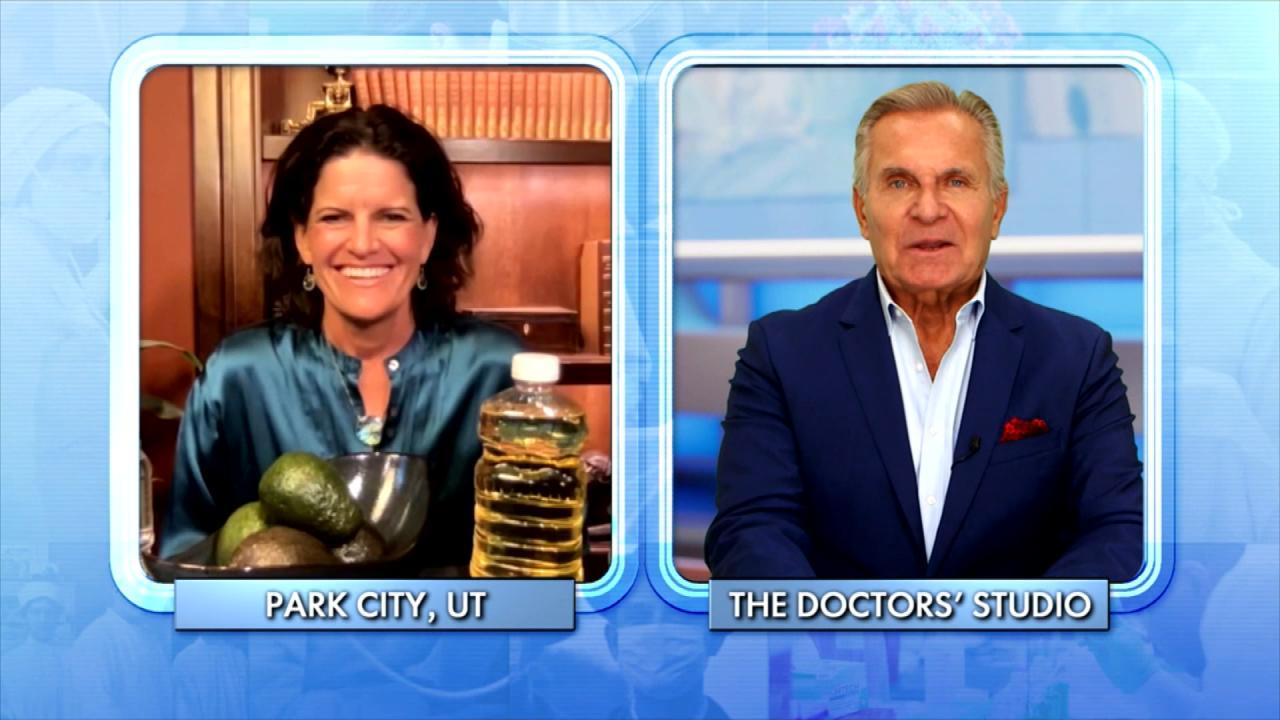 The Surprising Things That Could be Causing Your Weight Gain!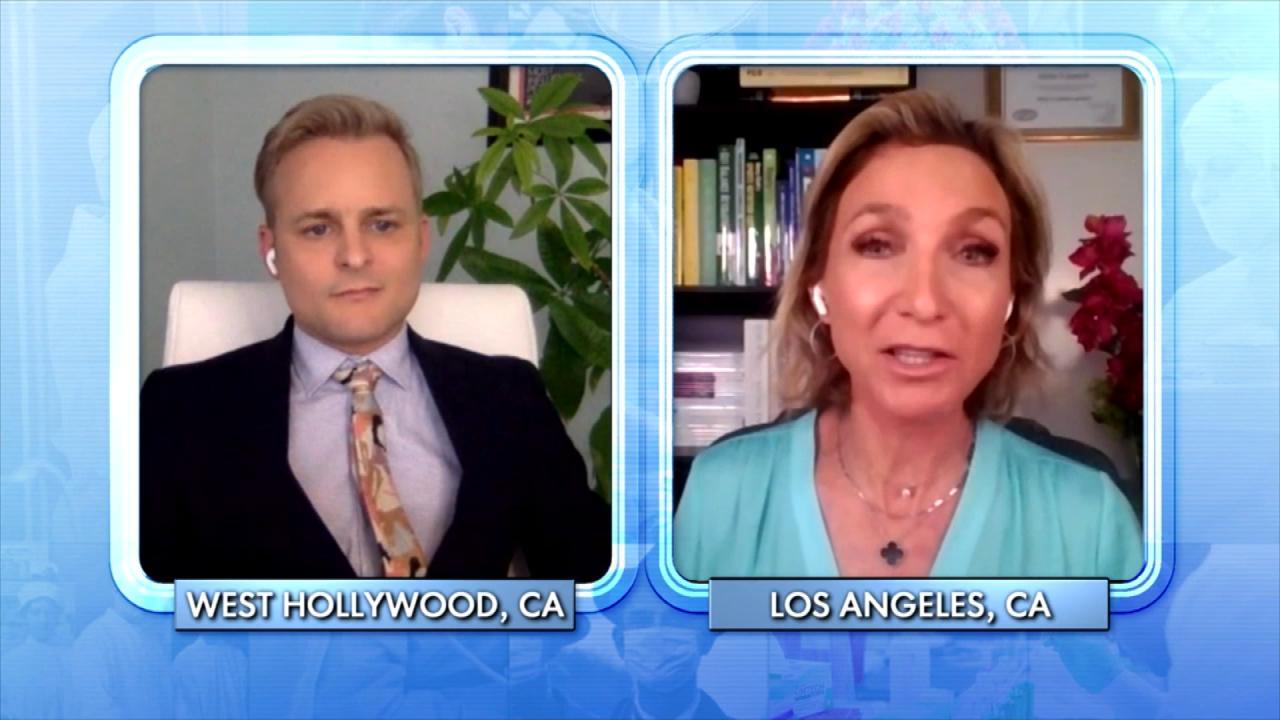 What Can Happen to Your Body When You Overdo It at the Gym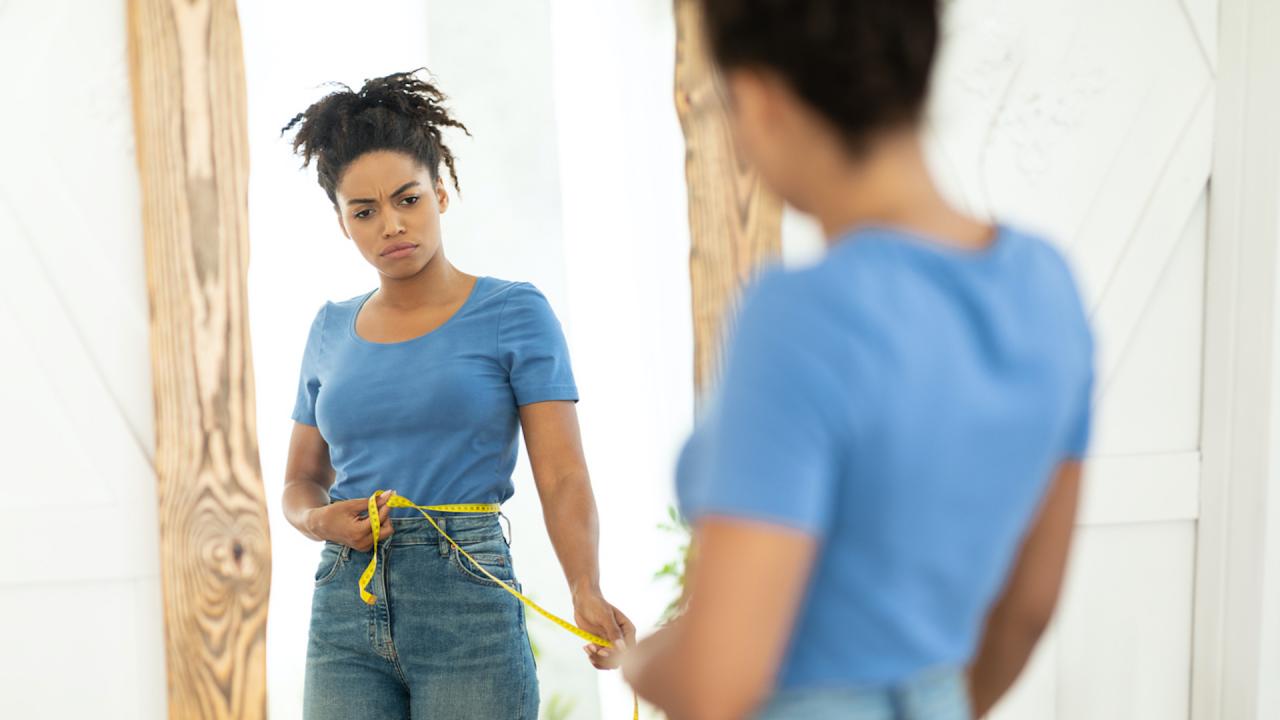 When Does Body Dissatisfaction Turn Into Dysmorphia?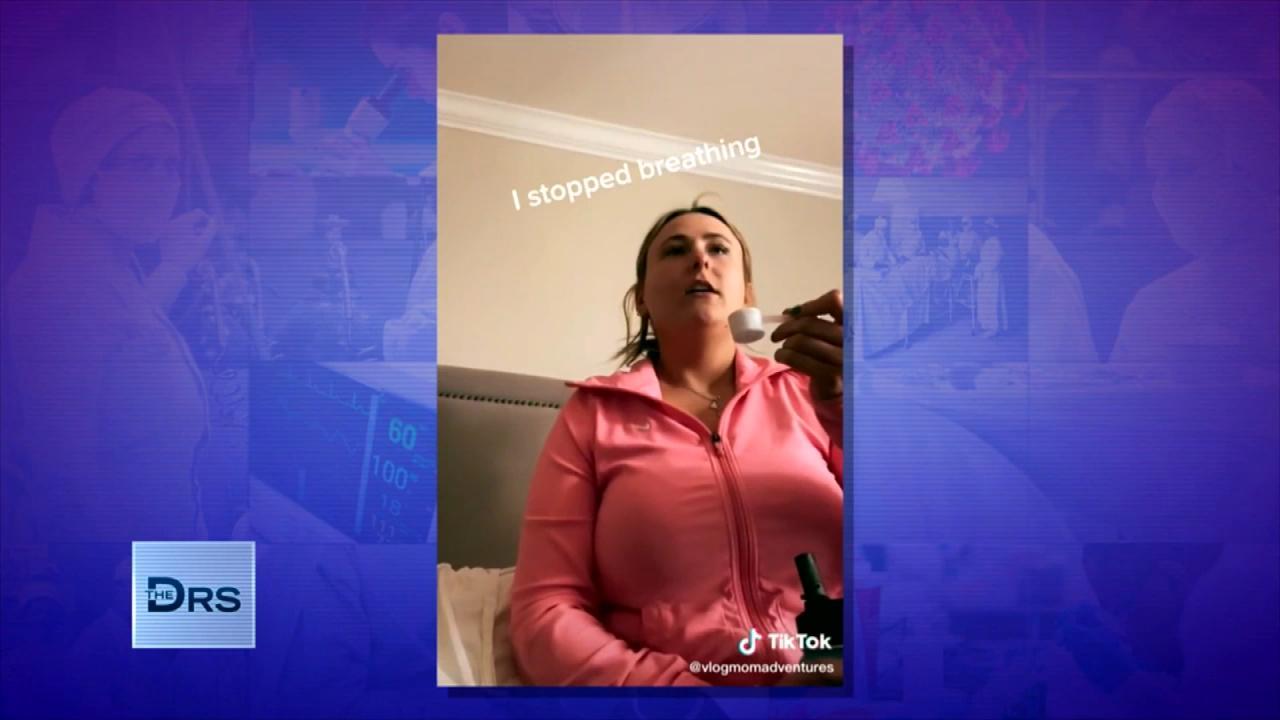 What Is the 'Dry Scooping' Workout Trend?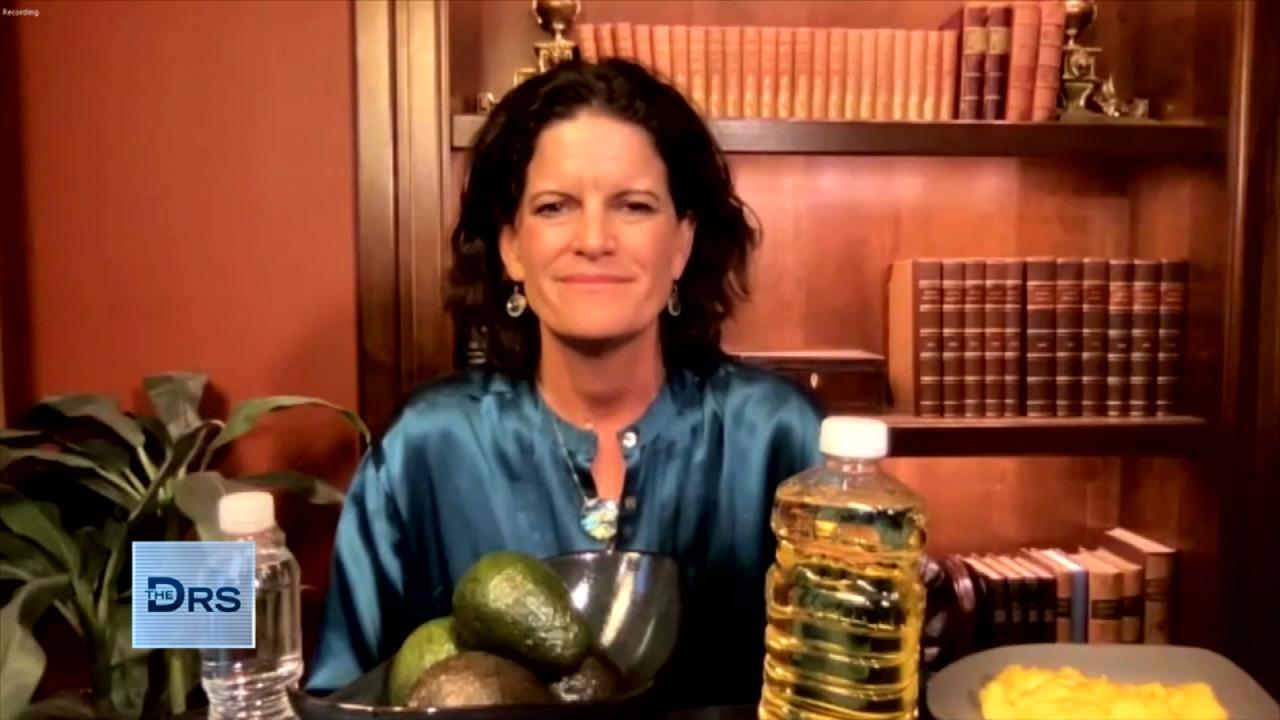 Is Eating 6 Small Meals a Weight Loss Myth?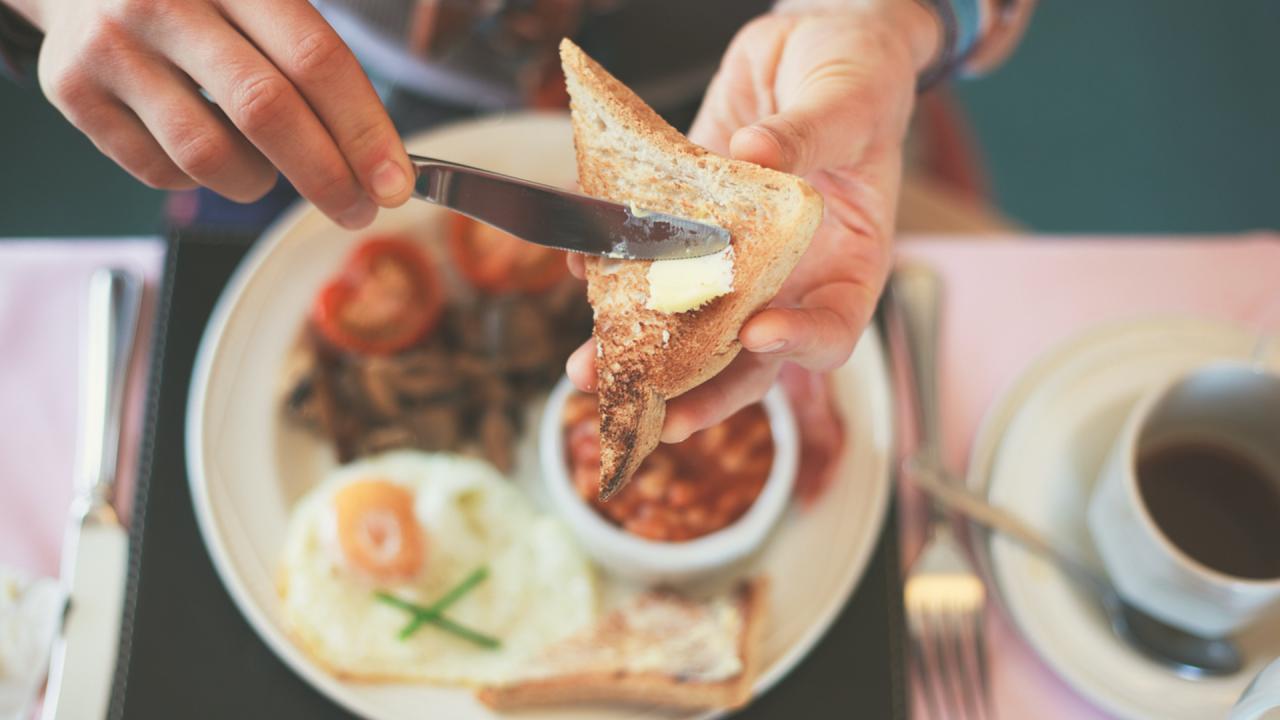 Are You Gaining Weight Because You're Eating Breakfast at the Wr…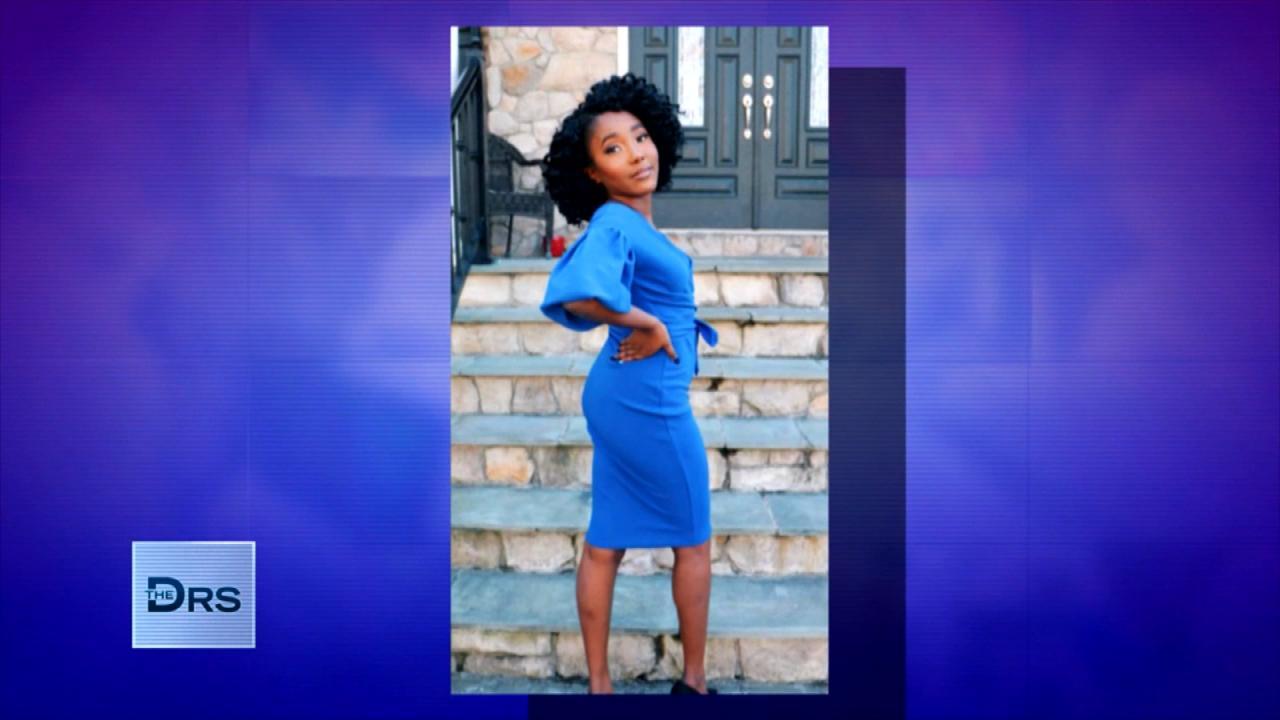 Women Are Taking Dangerous Drug to Get DIY Kardashian Curves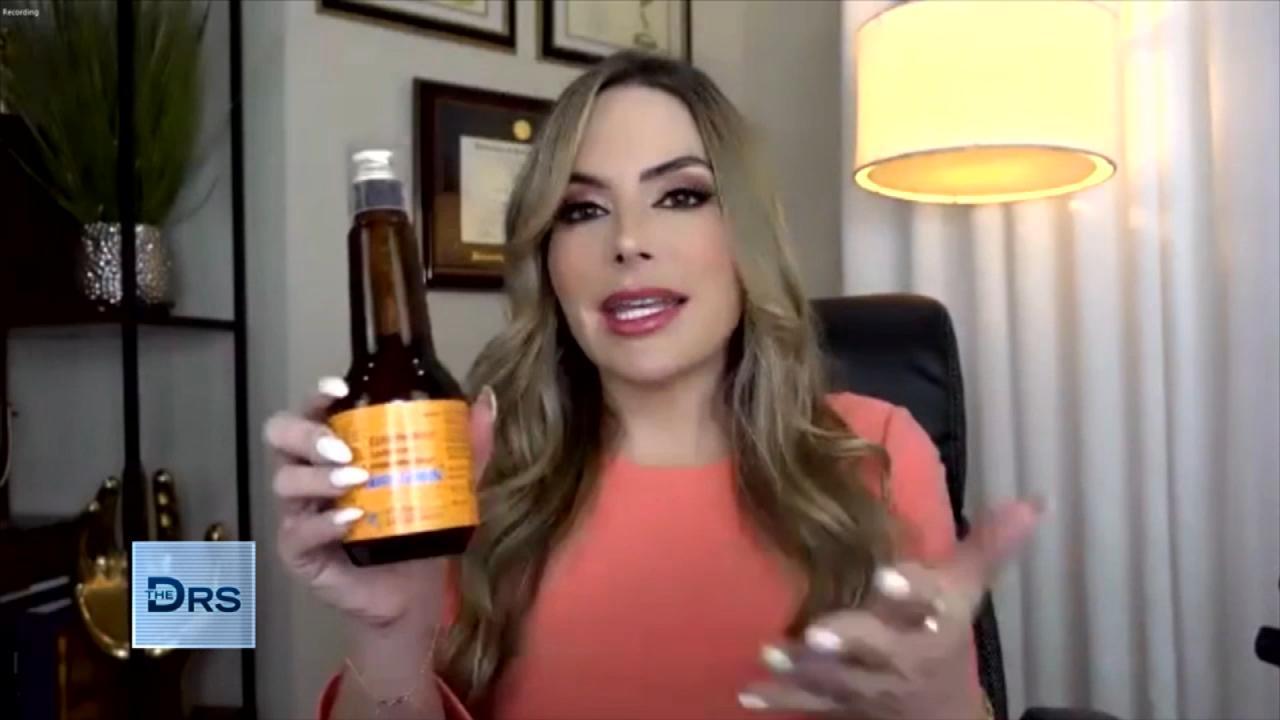 How Far Would You Go For a Curvy Body?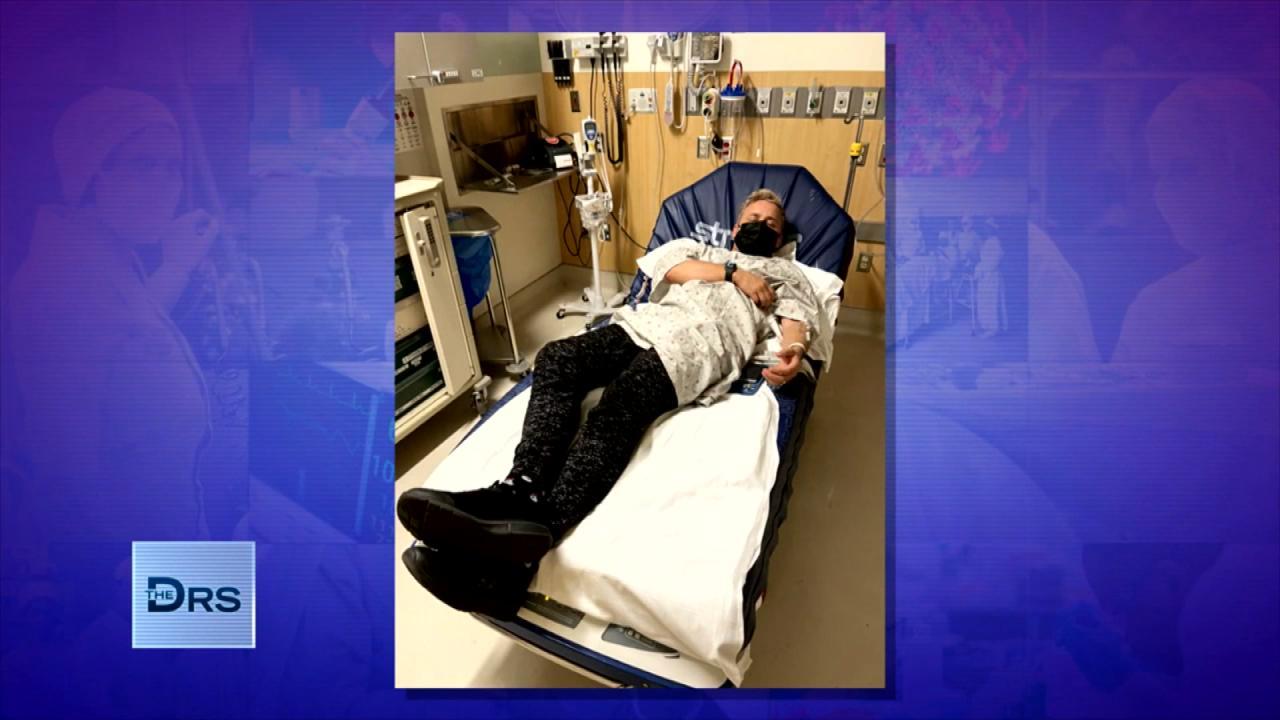 Man Found Himself in the Hospital after Going Too Hard at the Gym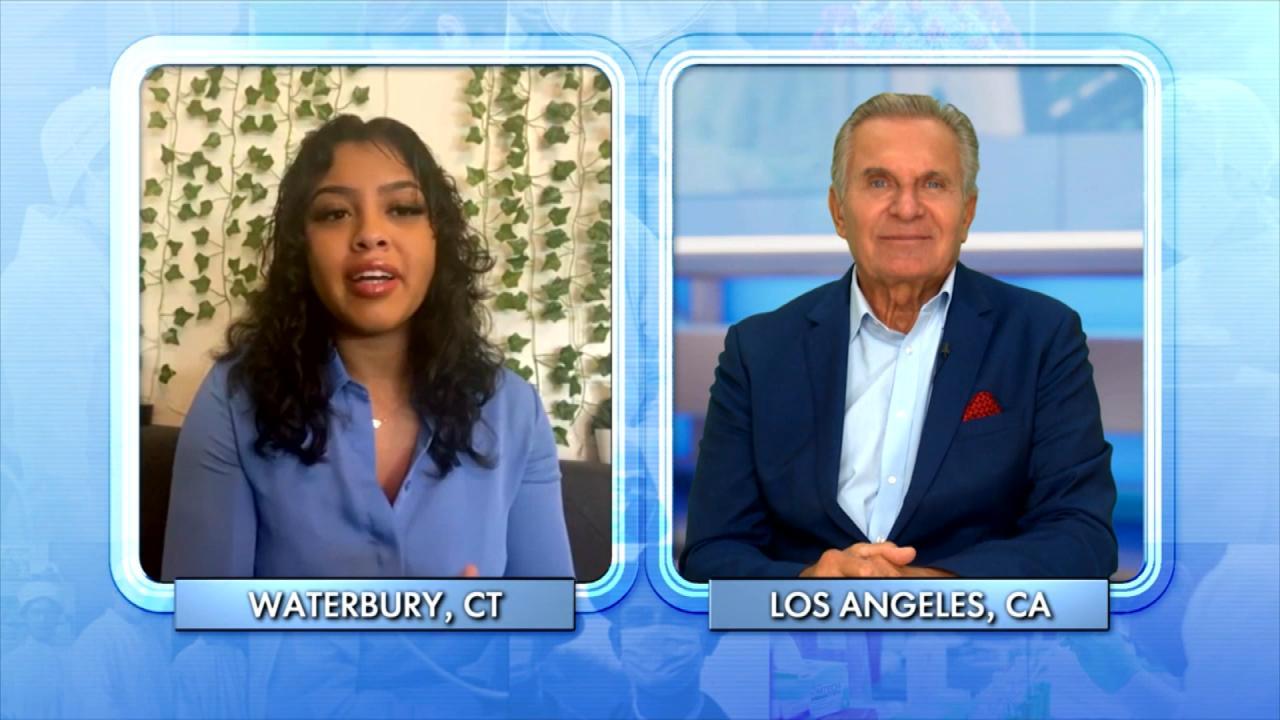 This TikTok Workout Trend Can Be Deadly!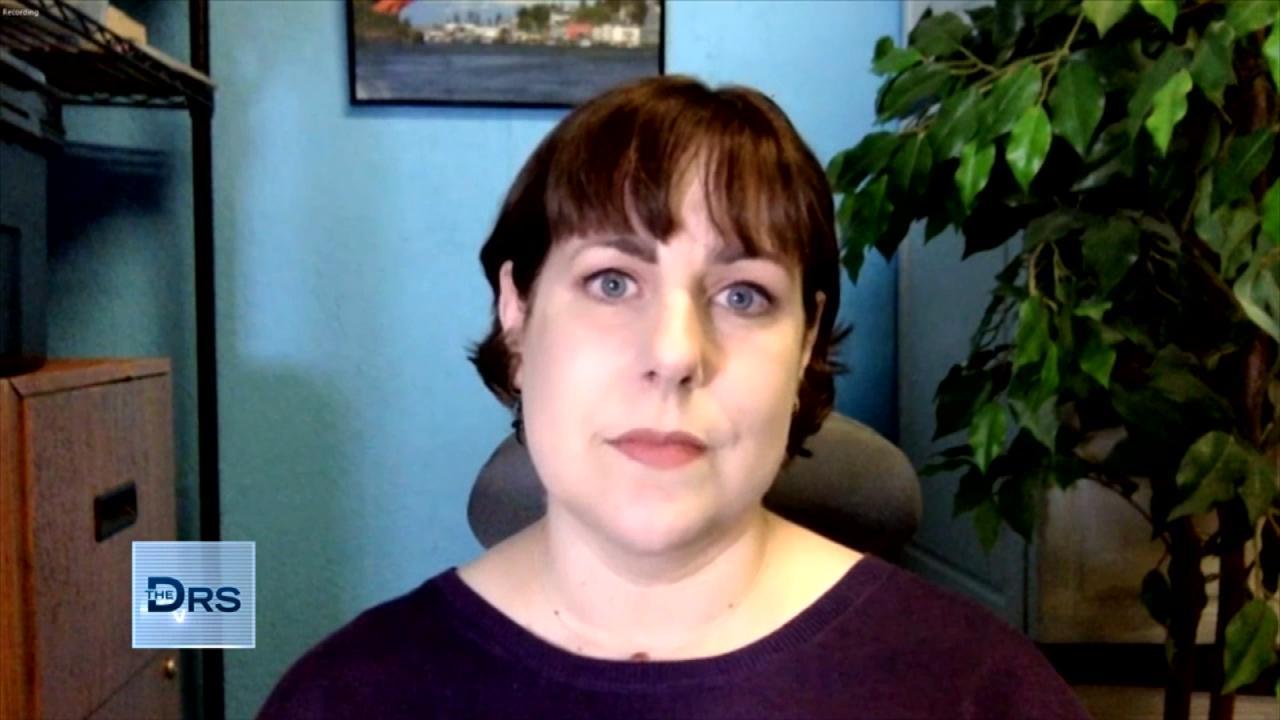 Hear How Woman's Belly Button Saved Her Life!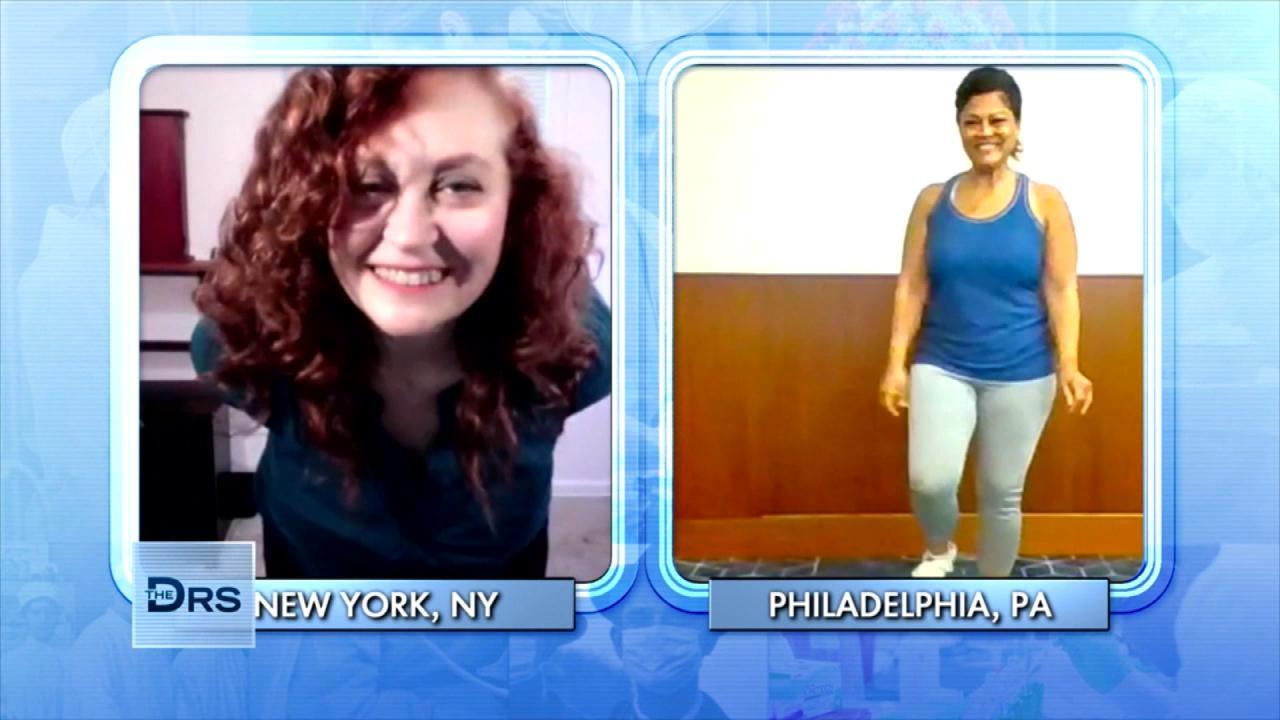 The Dance Workout Moves Great for Post-Menopausal Women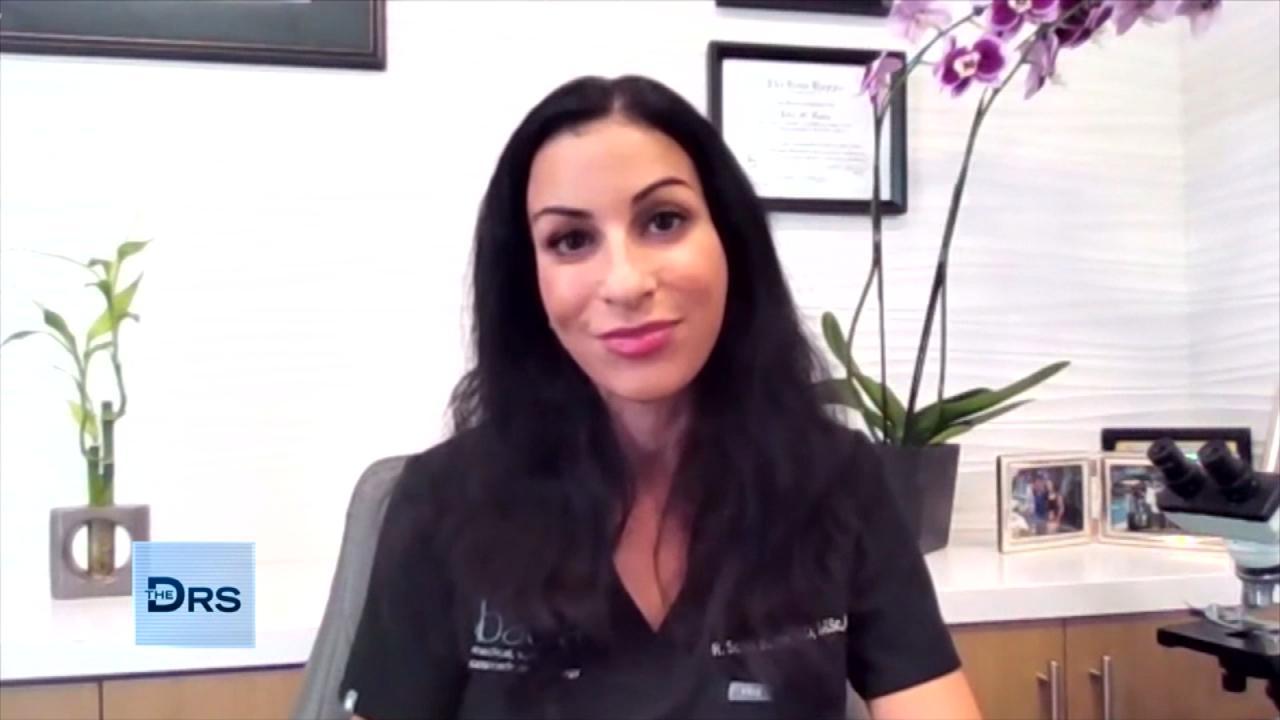 Internal Health Conditions Your Dermatologist Can See on Your Sk…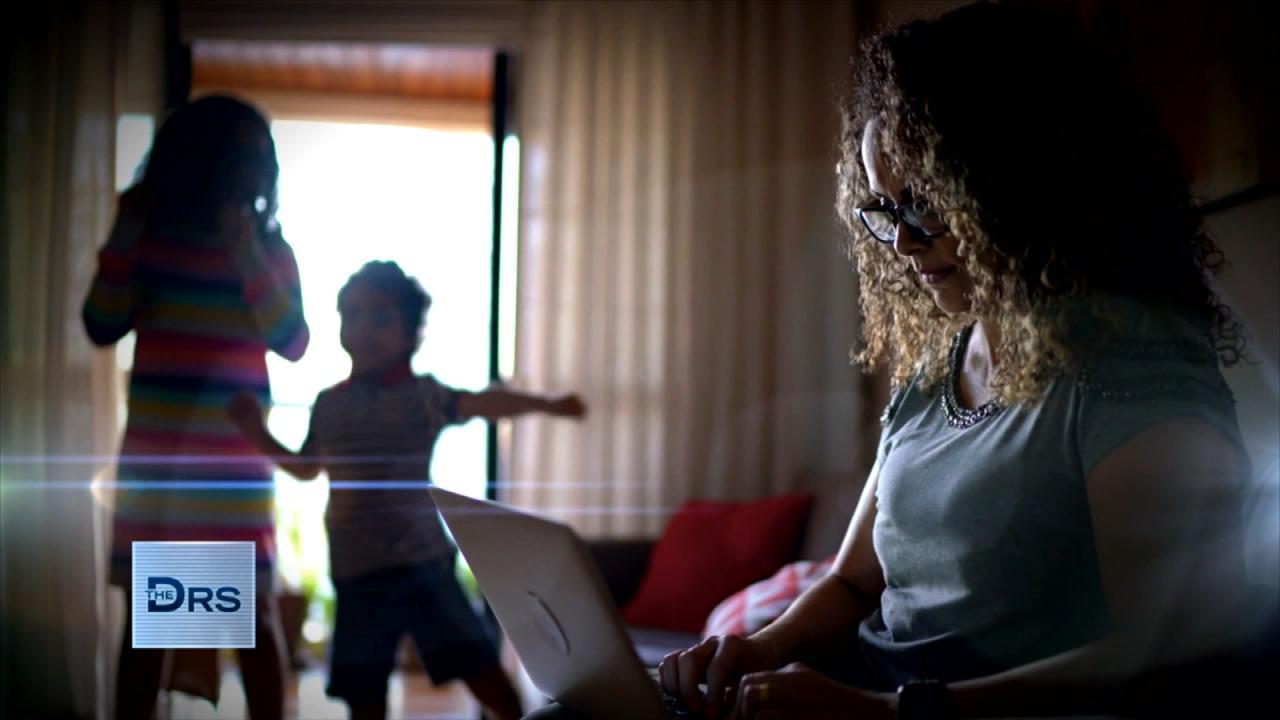 Is Working From Home Putting You at a Career Disadvantage?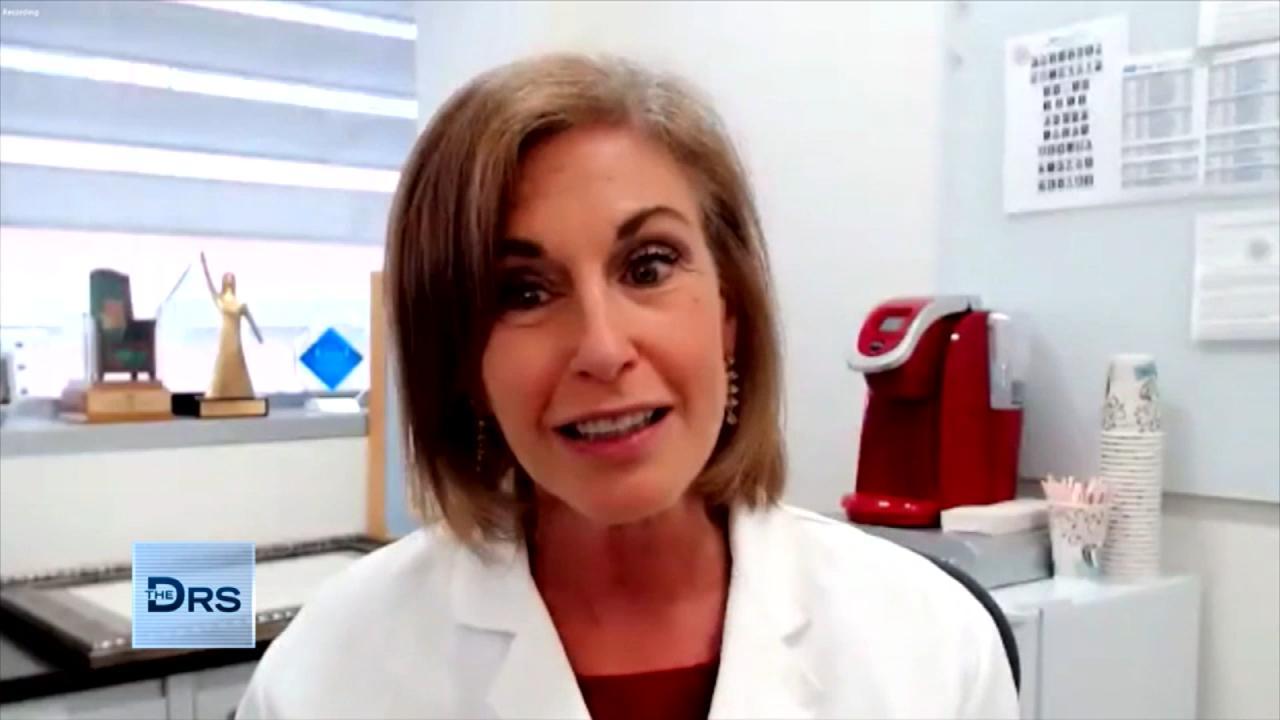 How to Lower Your Risk for Ovarian Cancer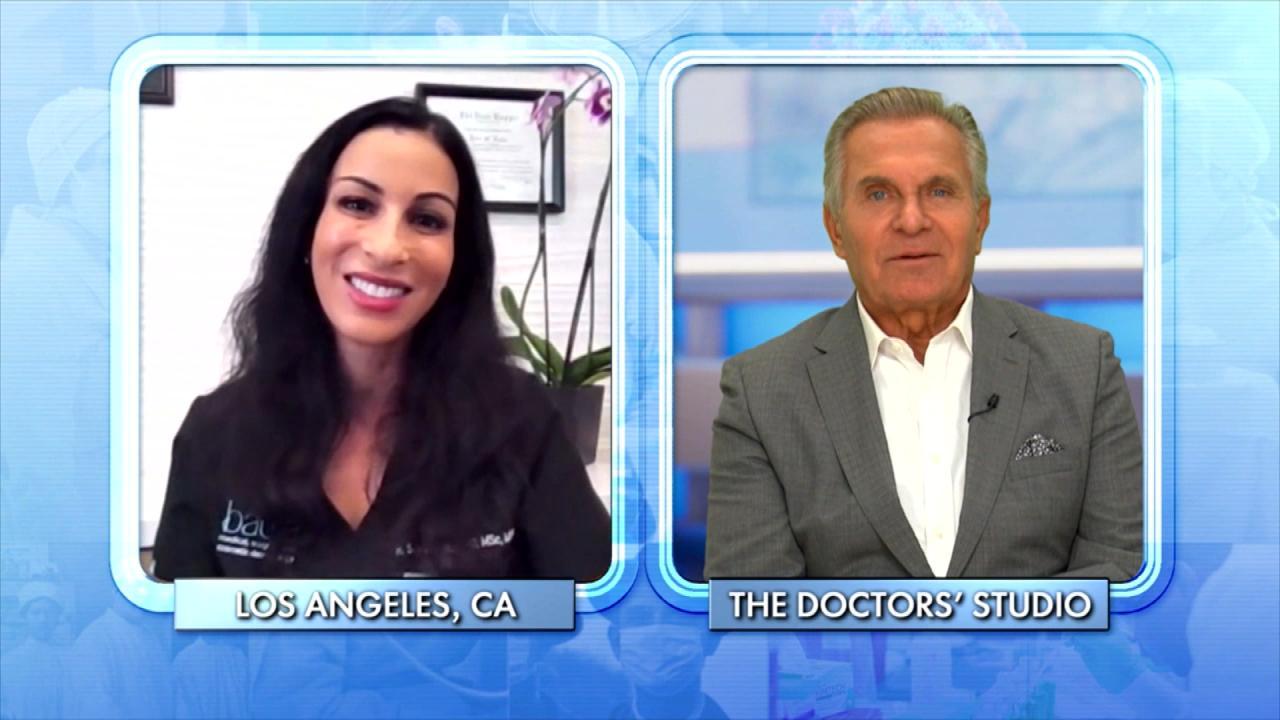 The Number One Illness Your Dermatologist Sees Every Day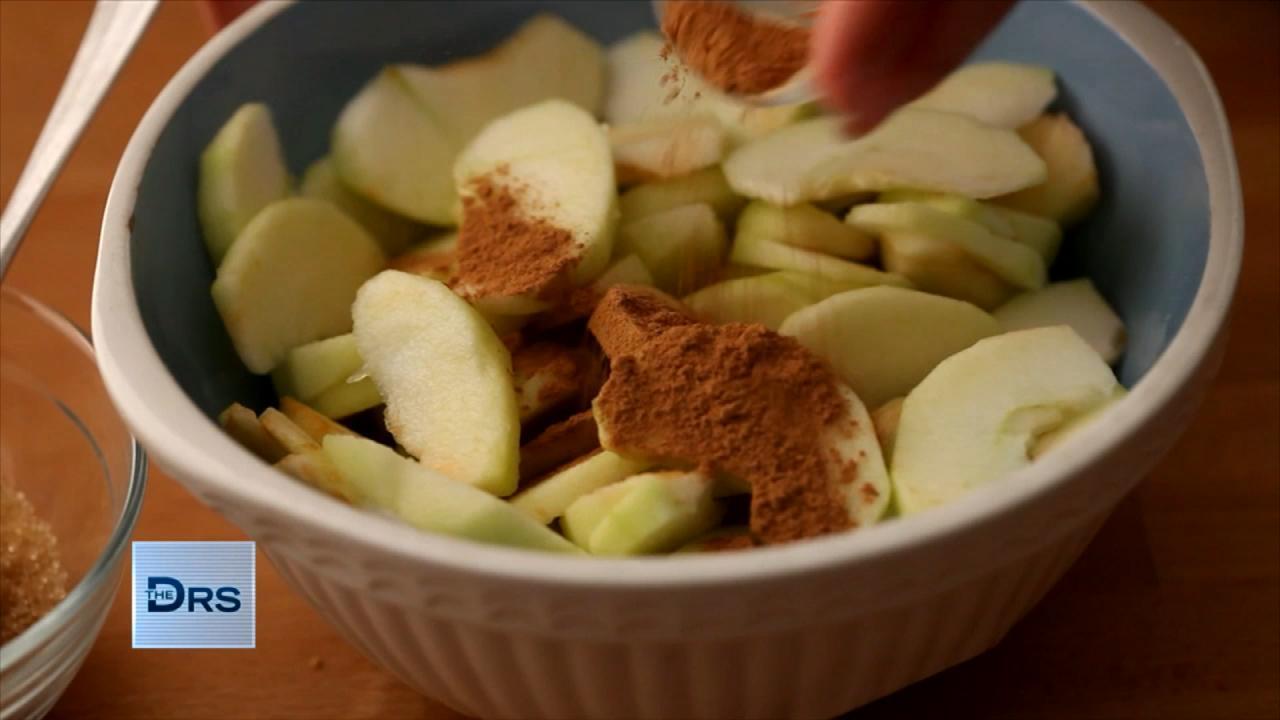 Can You Poison Yourself with Cinnamon?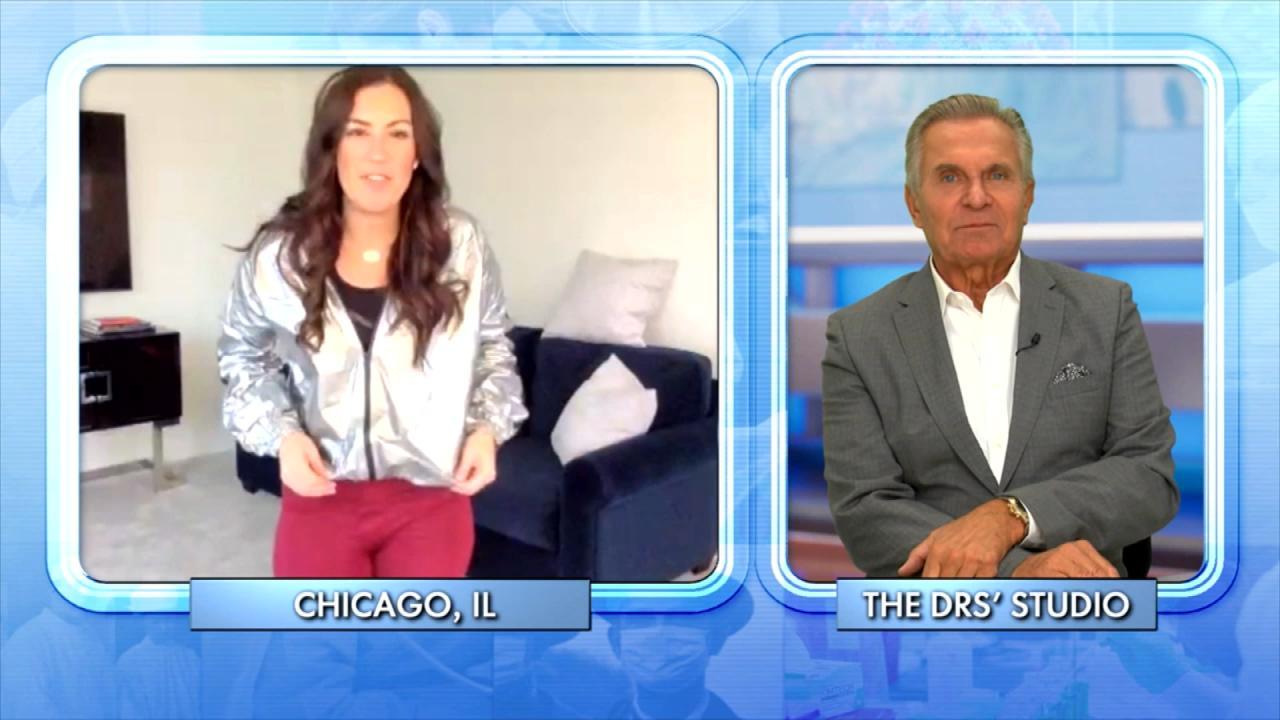 Could a Sauna Suit Help You Lose Weight?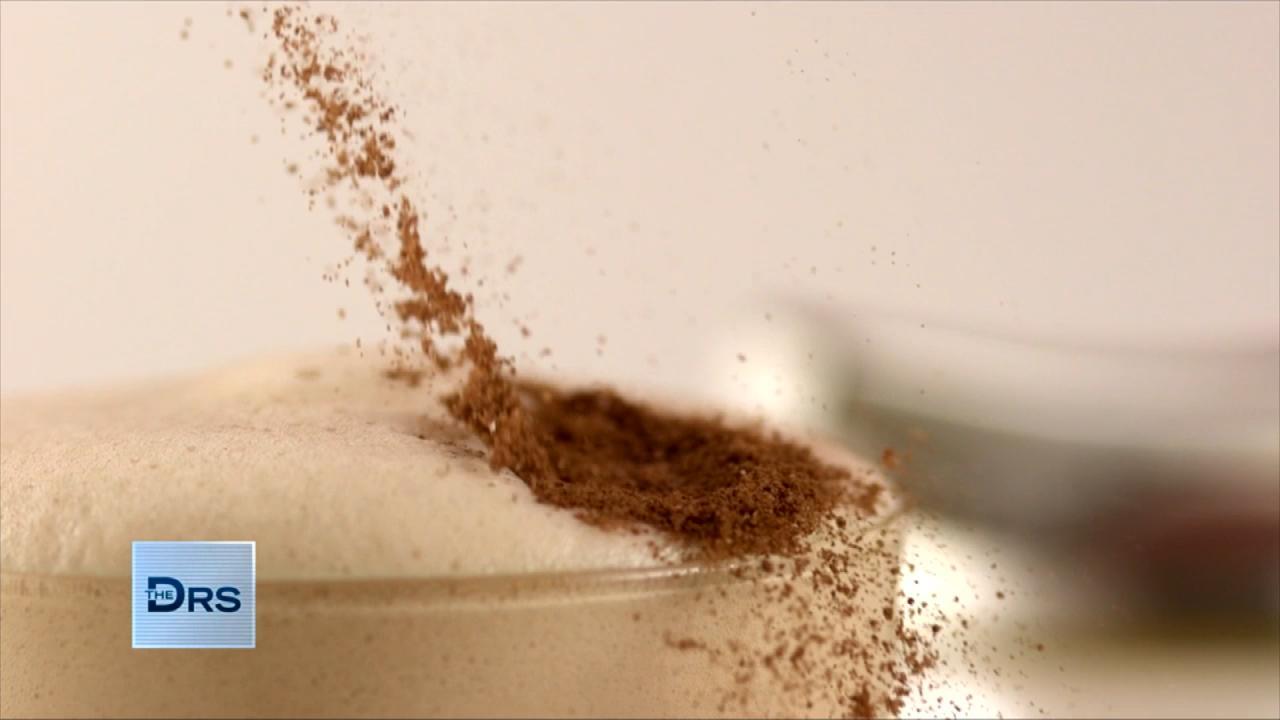 Can Eating Cinnamon Daily Make You Sick?
The Doctors are joined by internal medicine specialist Dr. Oliver Di Pietro, founder of the K-E Diet — also known as the "Feeding Tube Diet" — a controversial weight loss plan that involves inserting a plastic or rubber tube through the nose and down the esophagus into the stomach. The diet consists of an 800-calorie solution of vitamins, minerals, protein and oils delivered through the tube each day for 10 days.
Dr. Pietro is the only doctor in the United States to offer this procedure, partly because other health care providers are against the practice. He argues that the procedure is intended to be a jump-start to a healthier lifestyle and sees it as a valuable option in the fight against obesity.
Dr. Pietro explains that he limits the procedure to only patients who are classified as obese on the BMI scale. Patients are given a 10-day supply of a powdered food supplement, which they mix with water and attach to the feeding tube every day. The bag containing the solution can be carried in a backpack or a purse. He says the plan is a great alternative for patients considering bariatric surgery, who need to lose weight rapidly.
"You're essentially doing a controlled starvation," plastic surgeon Dr. Andrew Ordon says. "What you're saying is, it's OK to starve really fat people."
The Doctors argue that while this procedure may be effective in the short term, it is very extreme, and at $1,600 per treatment, a very costly option. Furthermore, ER physician Dr. Travis Stork notes that any weight lost during the 10-day period most likely would be regained once the patient returned to their normal eating habits. He argues that successful, long term weight loss involves gaining the tools to have a healthy relationship with food, which this diet does not provide.
"There's no magic bullet, there's no magic pill. There are a lot of different ways to lose weight – some are good, some are bad – and I just think this is a bad way to lose weight," Dr. Travis says.
See more of the debate between The Doctors and Dr. Pietro about the pros and cons of this controversial diet plan.

Would you consider trying the Feeding Tube Diet? Share your thoughts in the comments section below!