The Doctors' Red Sweat Investigation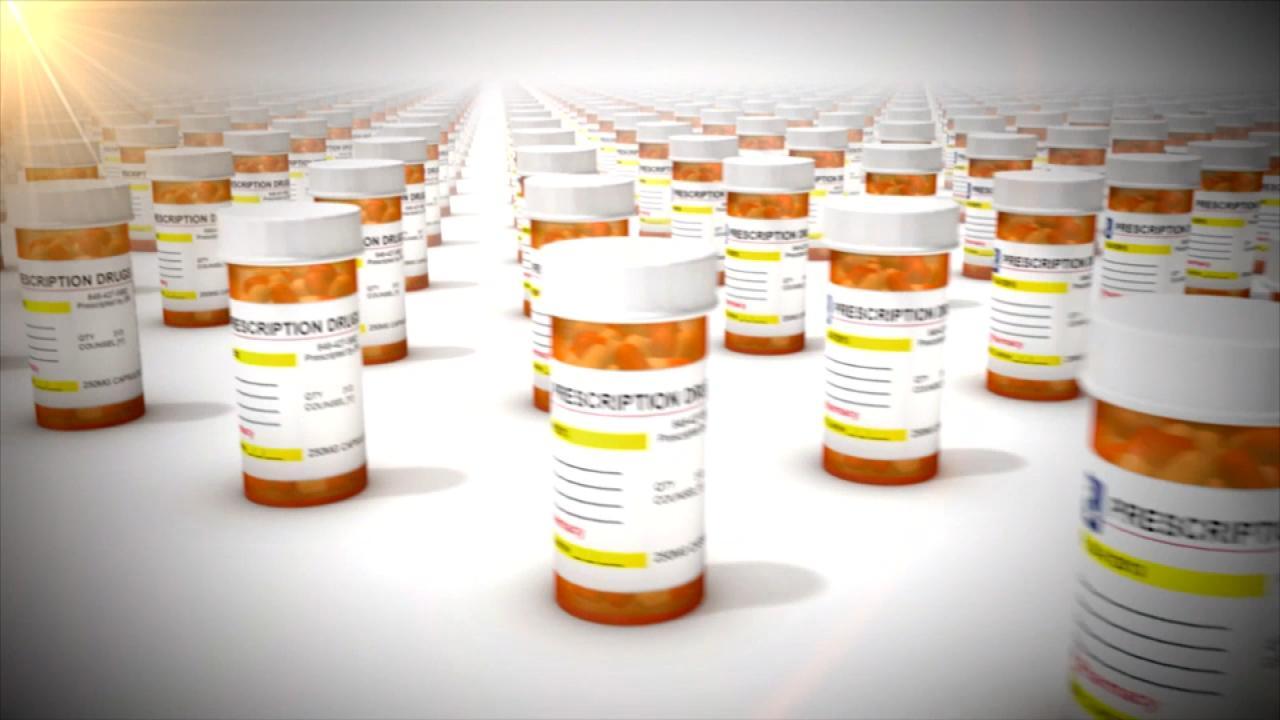 The Prescription Opiate That Got America Addicted to Painkillers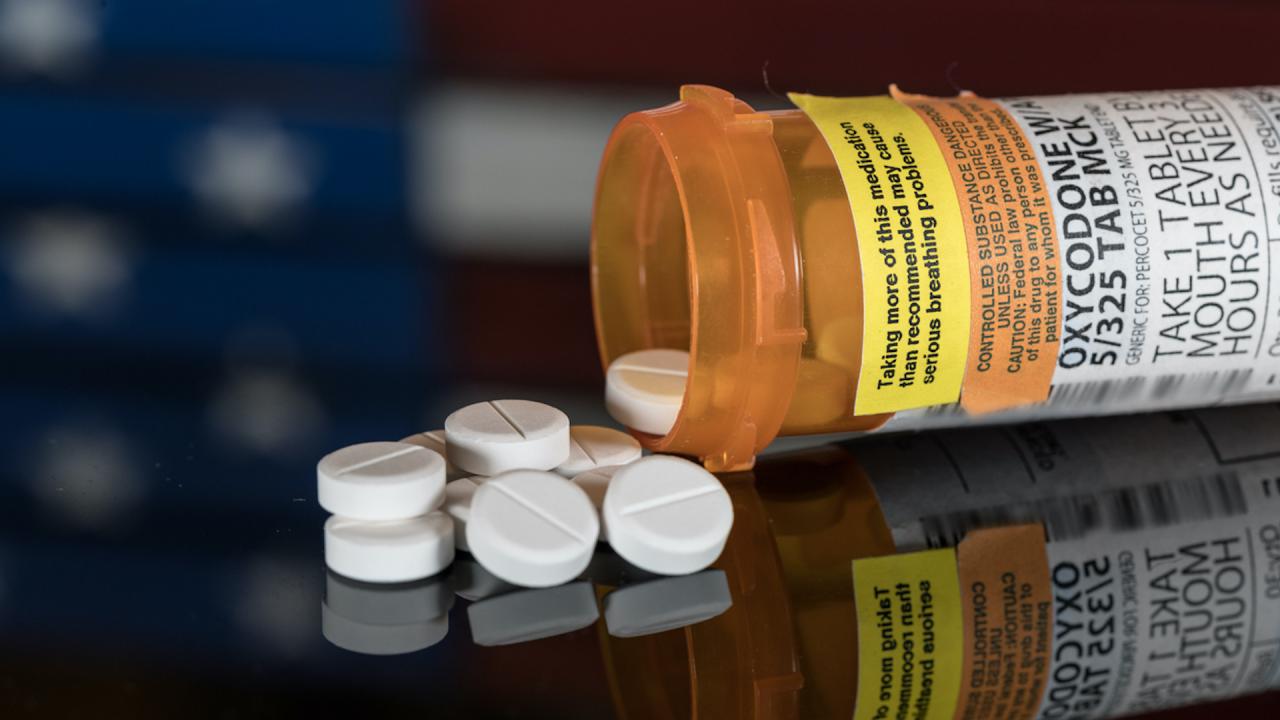 Opioid Addiction: The Worst Drug Epidemic in American History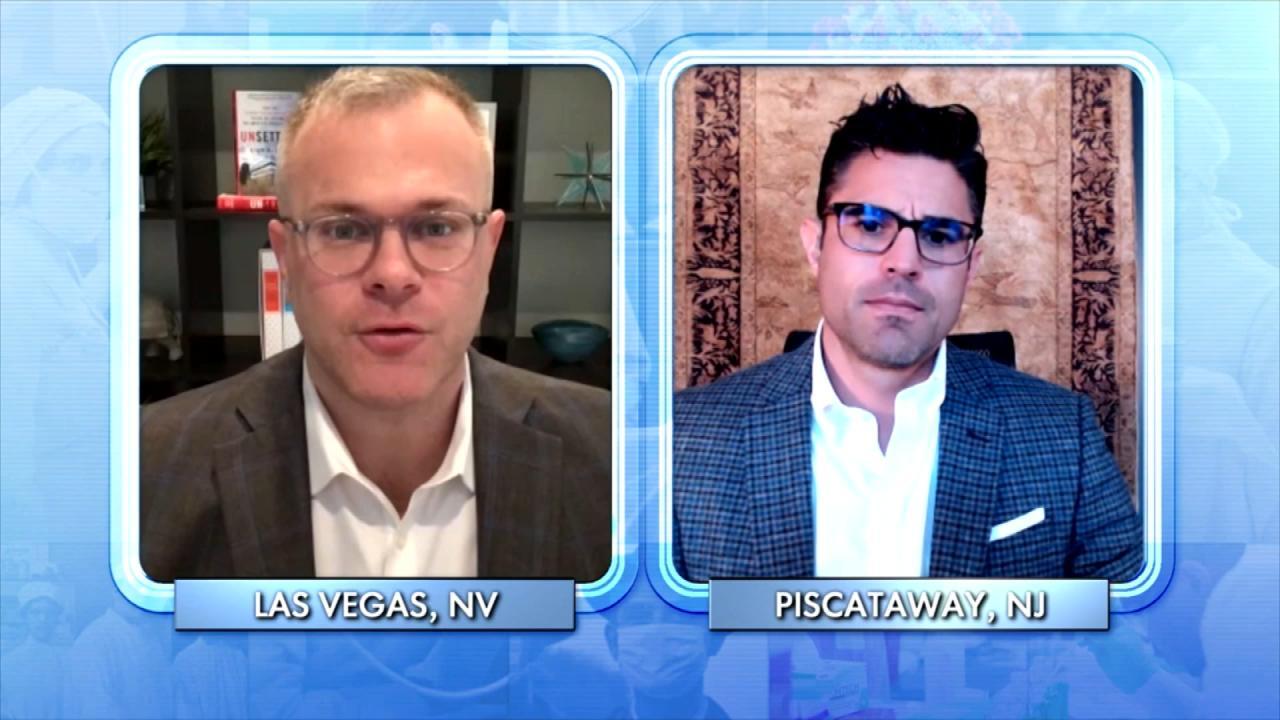 How Addiction to Opiates Became an Epidemic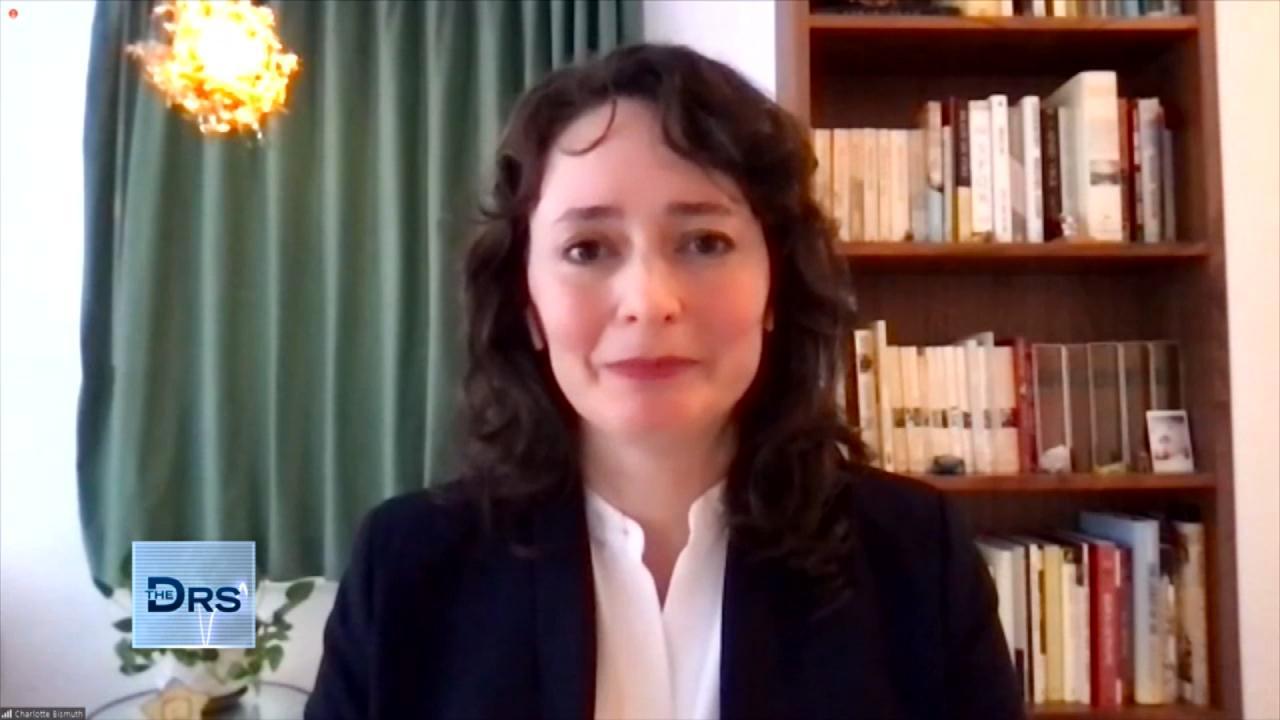 How a Prosecutor Busted a Dirty Doctor for Overprescribing Patie…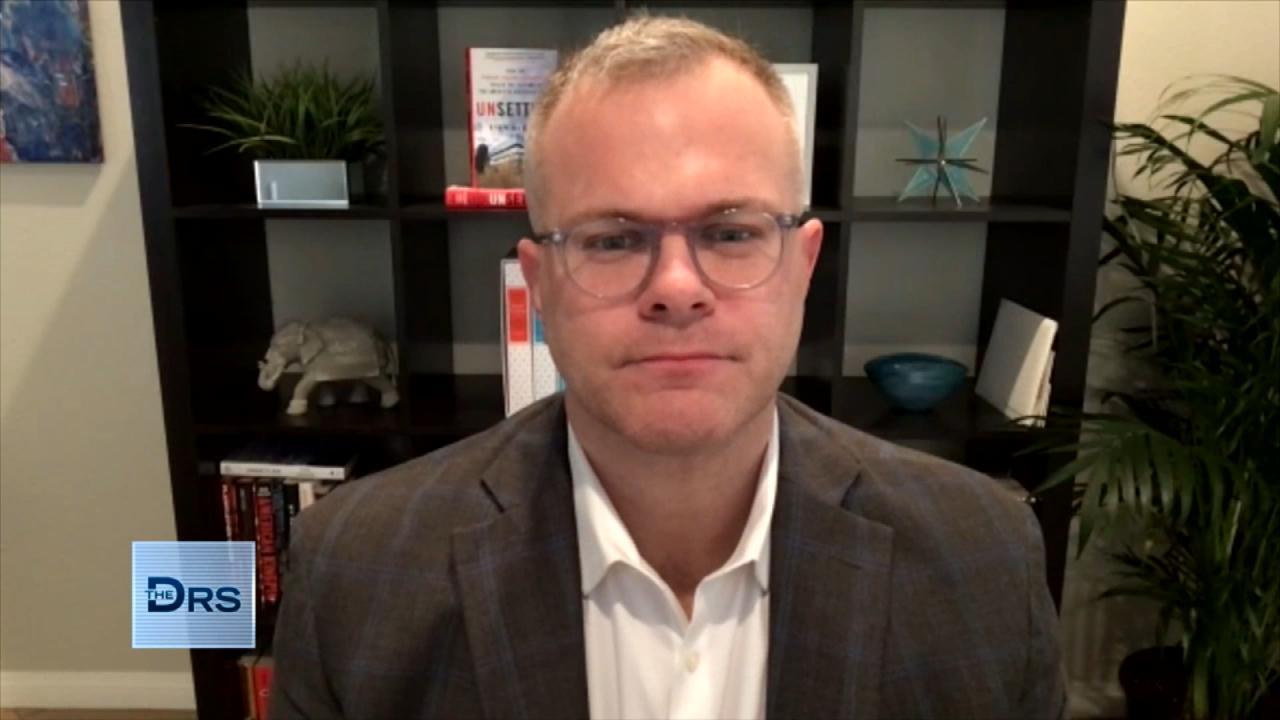 Man Prescribed Opiates after an Injury and Became Addicted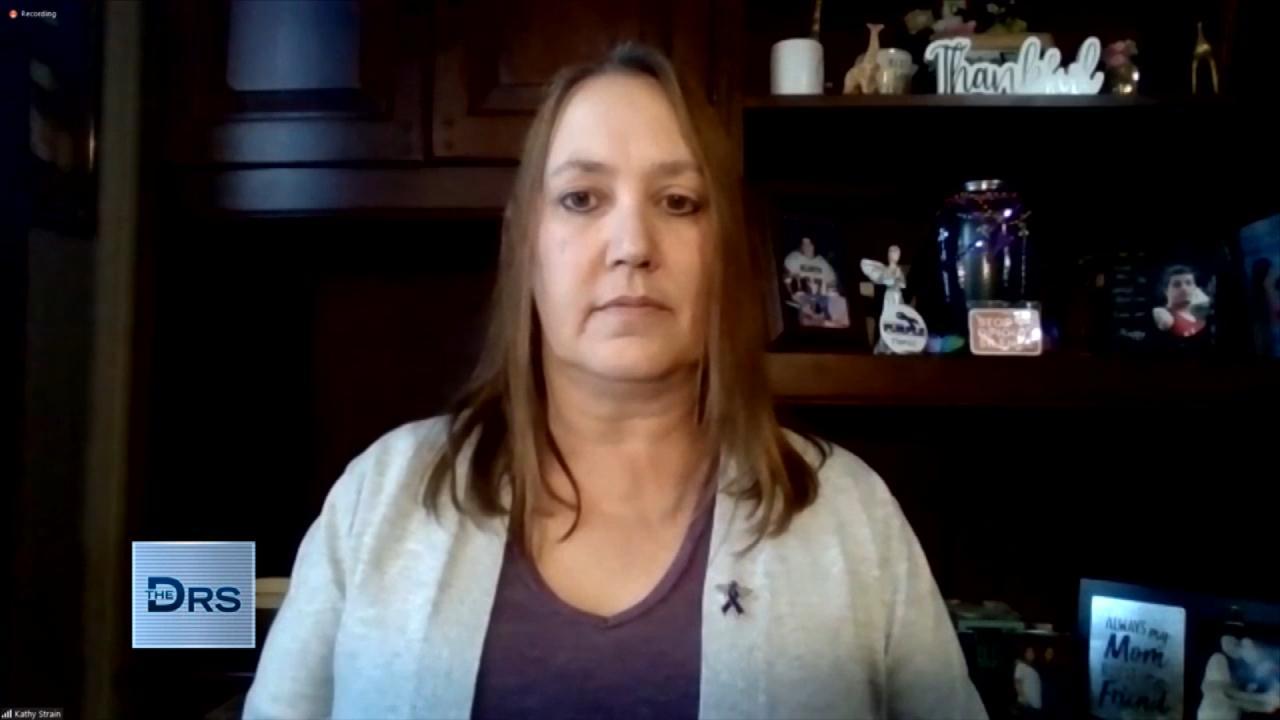 What a Grieving Mother Wants You to Ask Before Sending Your Love…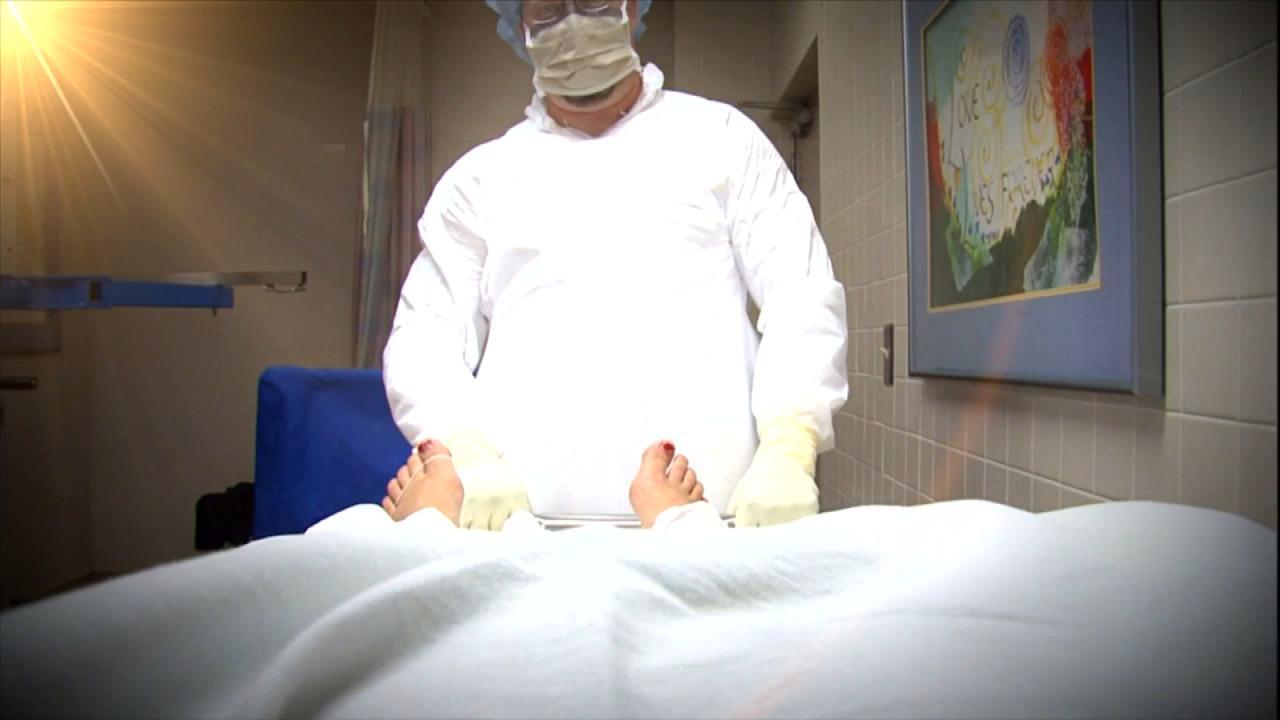 Is the Sackler Family to Blame for the Opioid Drug Epidemic?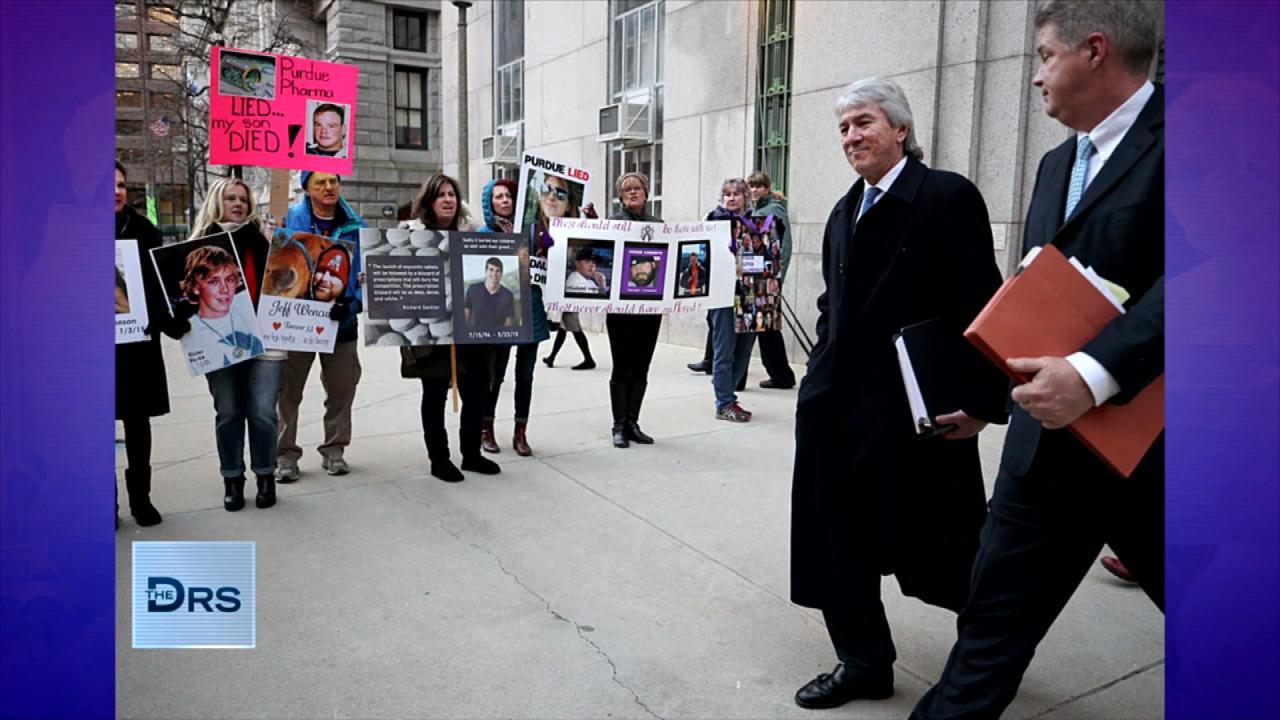 Former Opioid Addict Shares about His Fight against the Sackler …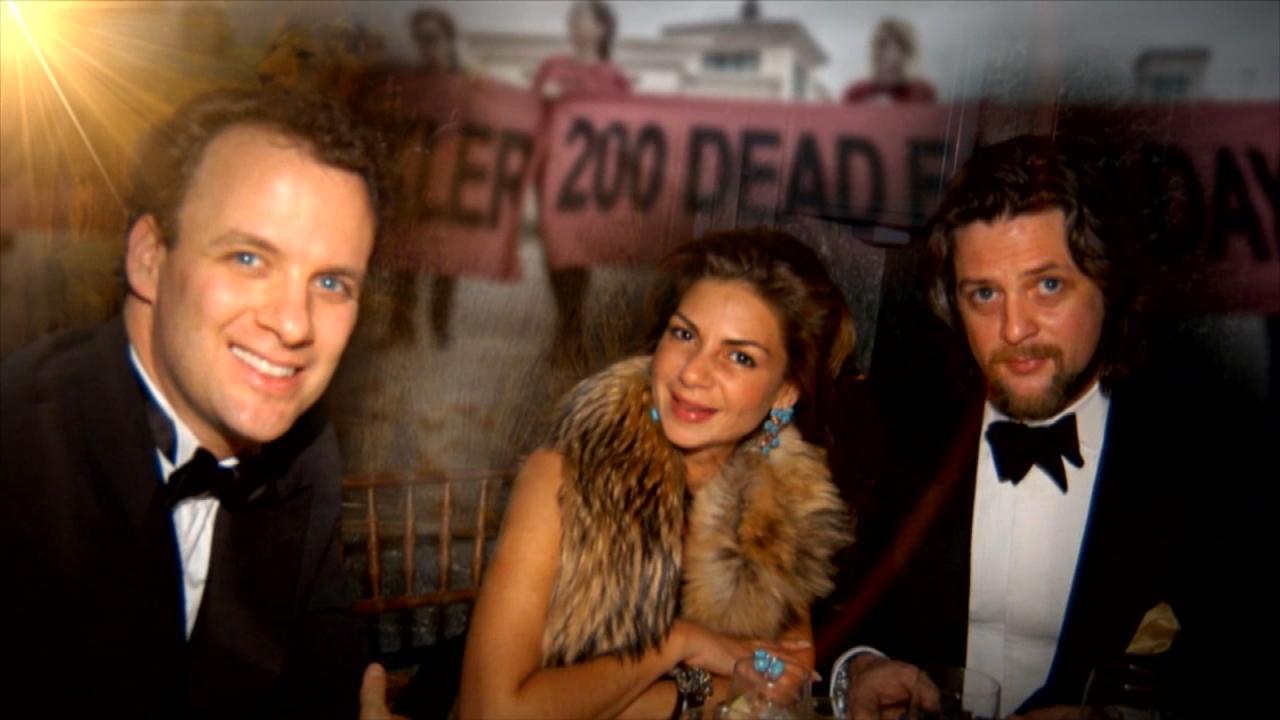 Former Addict Shares about the Sackler Family's Ties to the FDA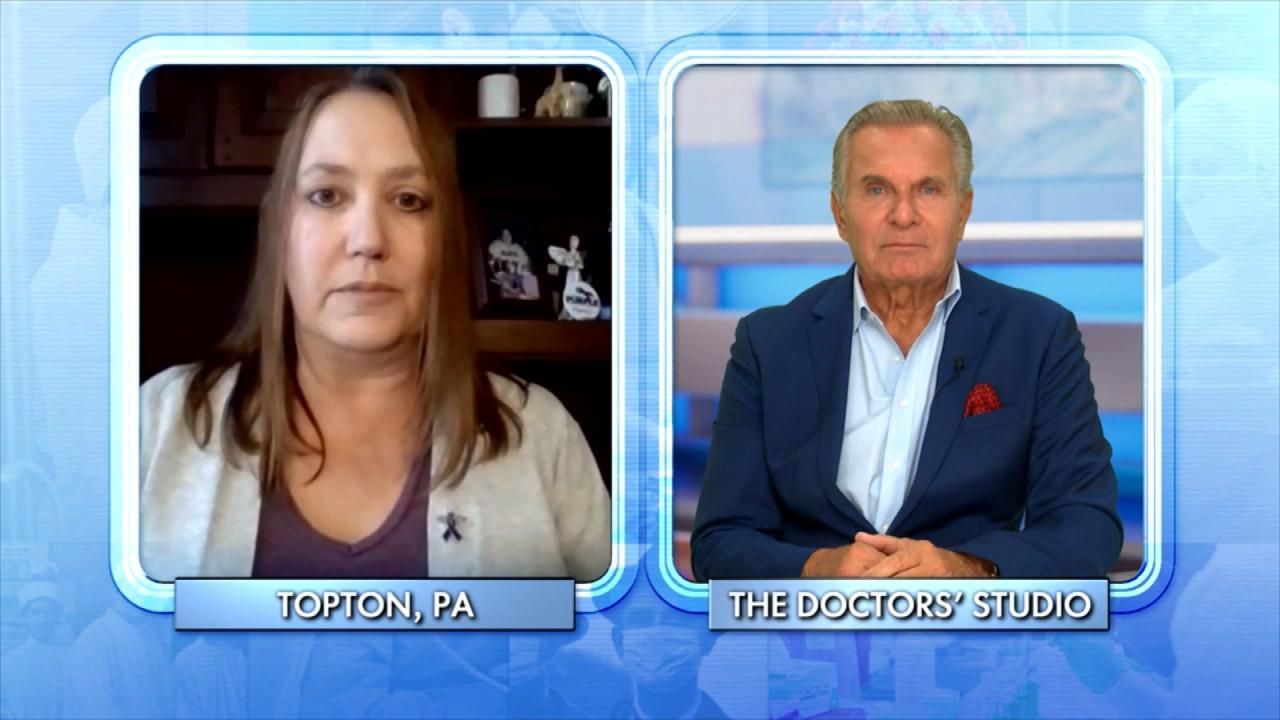 Mom Lost Her Son to an Overdose While He Was in a Rehab Facility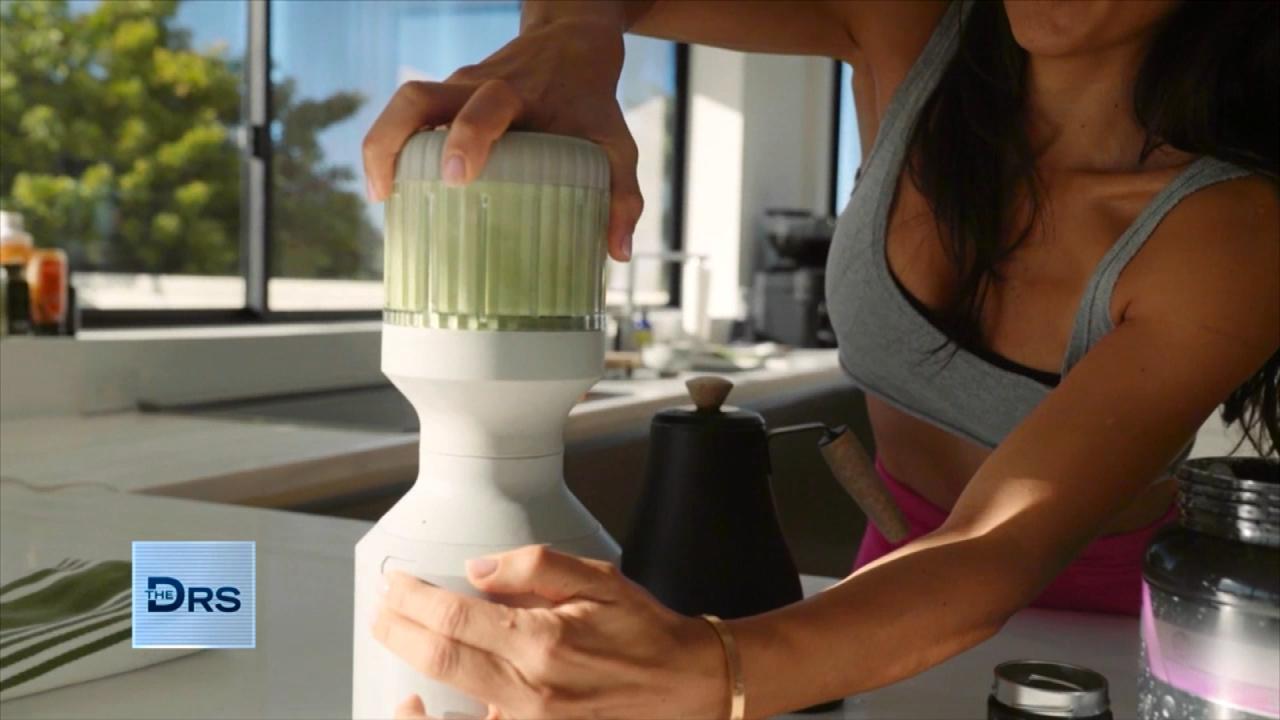 How to Add Vegetables to Every Meal – Yes, Even Breakfast!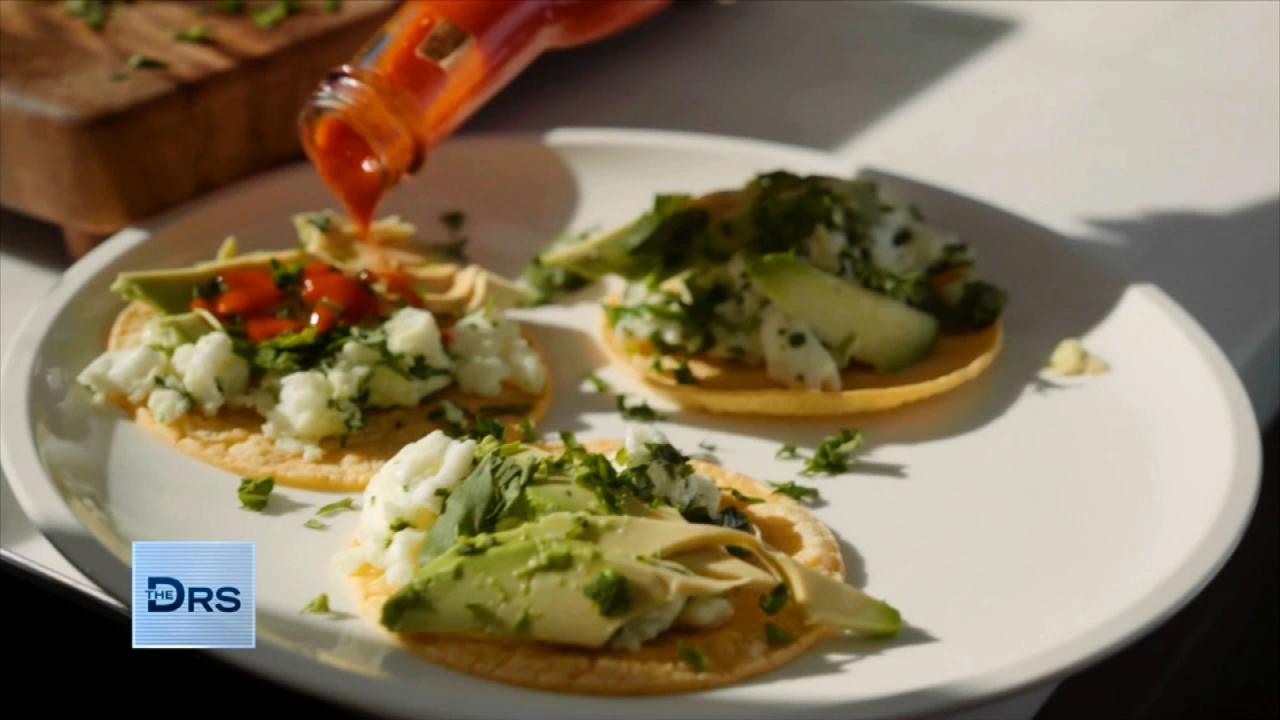 Fitness Expert Shares to Focus on Nutrition Not Food Restriction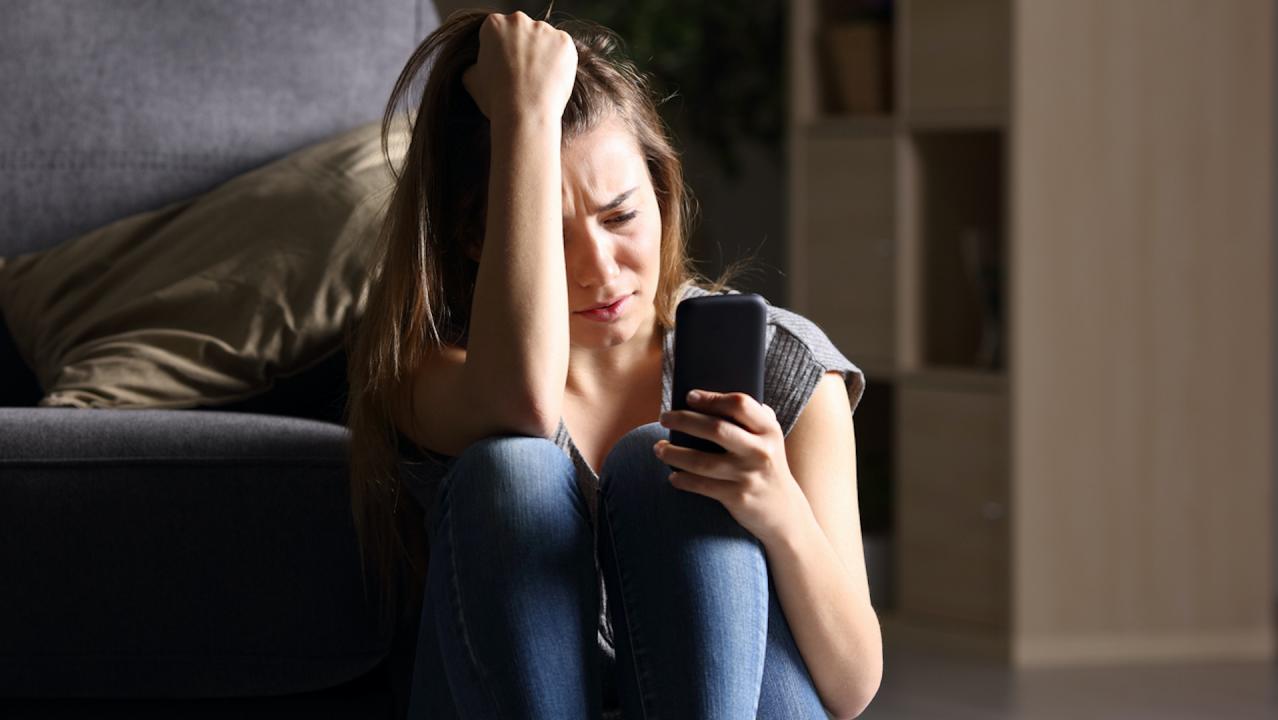 The Mental Health Conditions On the Rise Thanks to Social Media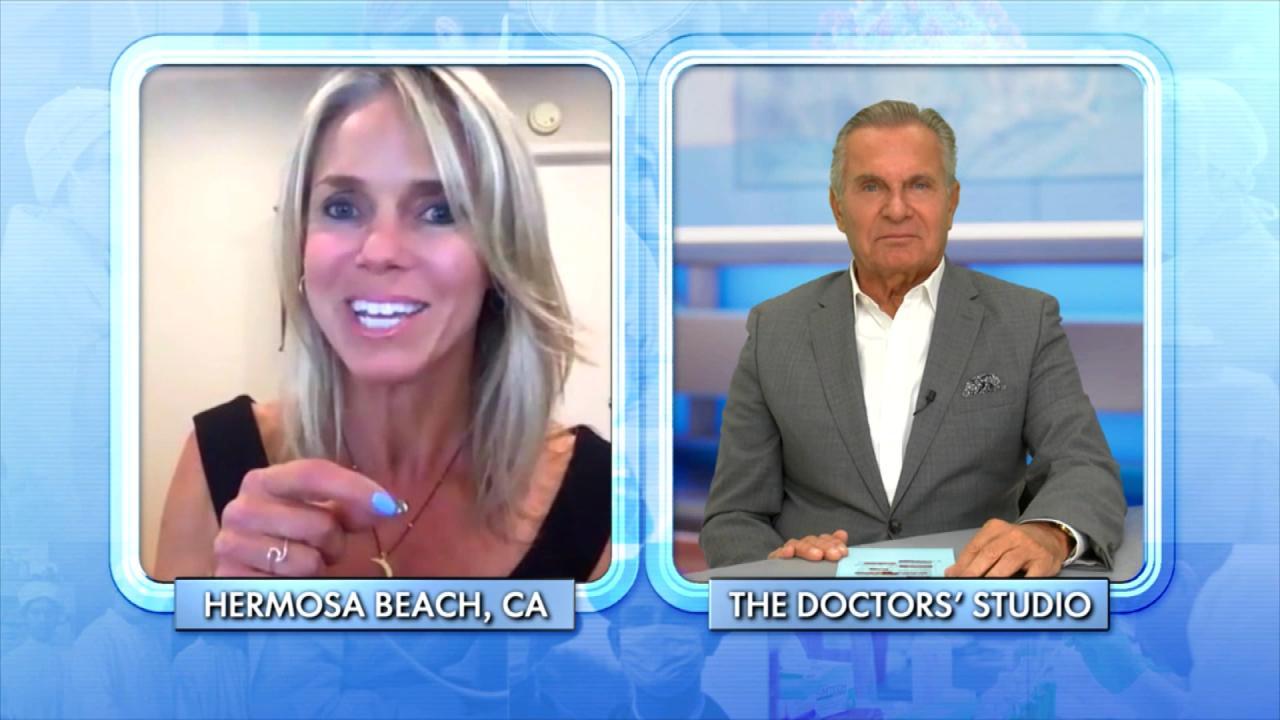 How Woman Found Forgiveness after Learning Her Husband Was Leadi…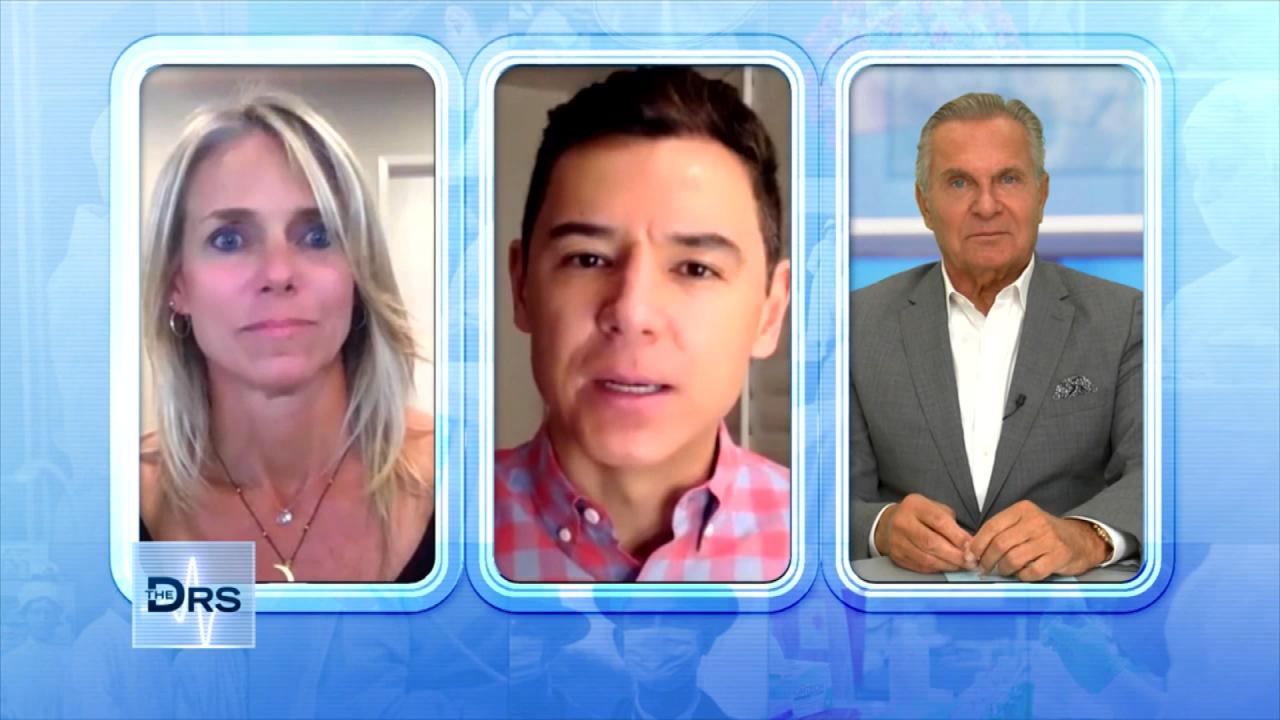 The Important Lessons Woman Has Learned from a Lifetime of Trauma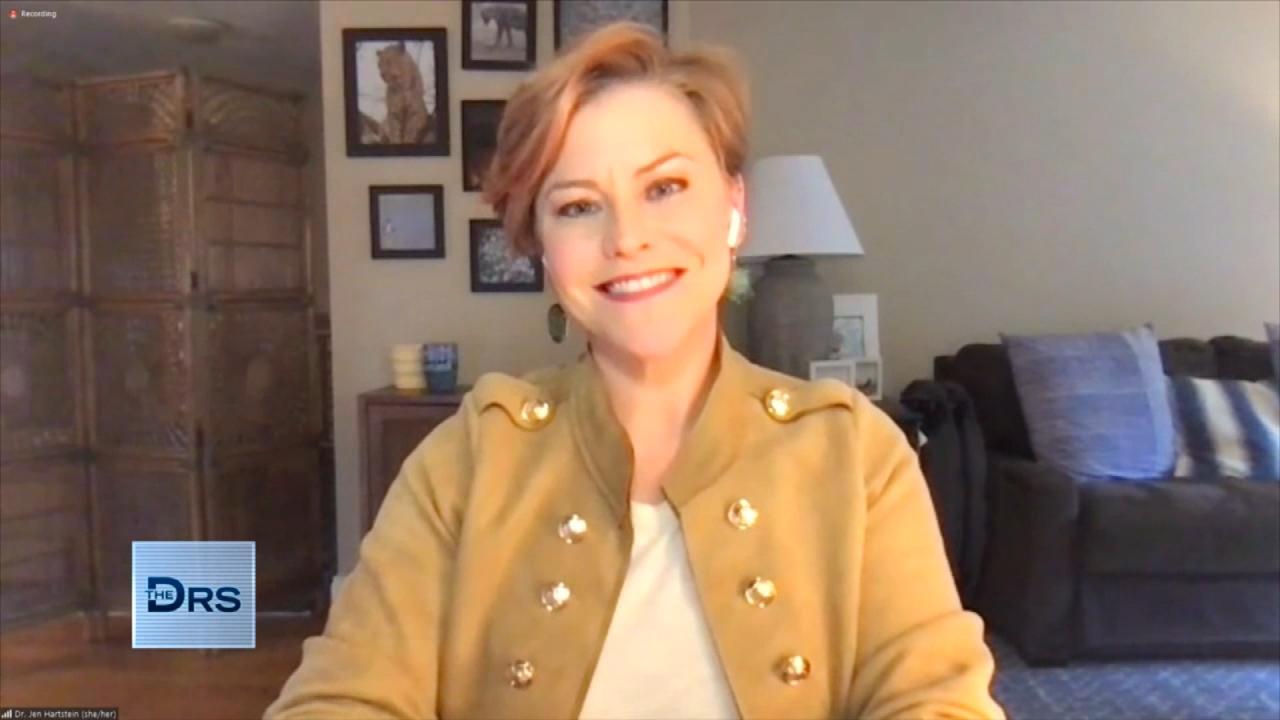 How to Get Involved in Your Kid's Social Media Usage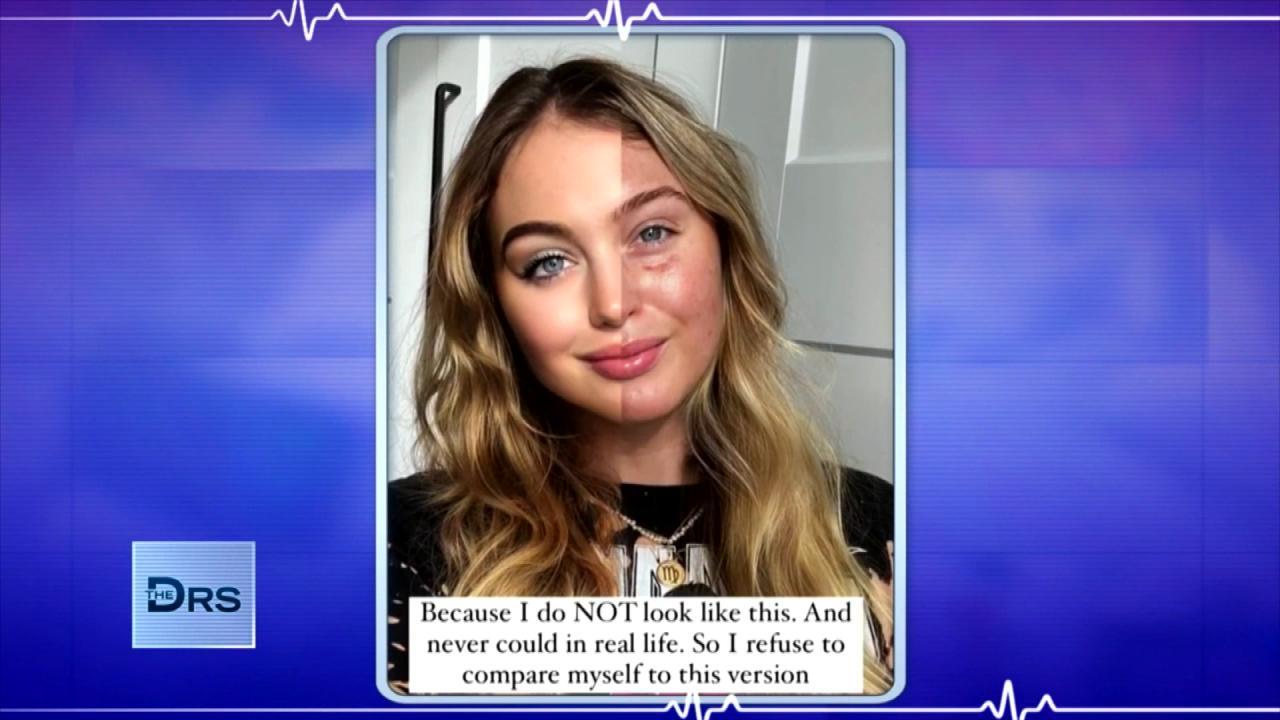 Are Photo Filters Destroying Your Body Image and Self Esteem?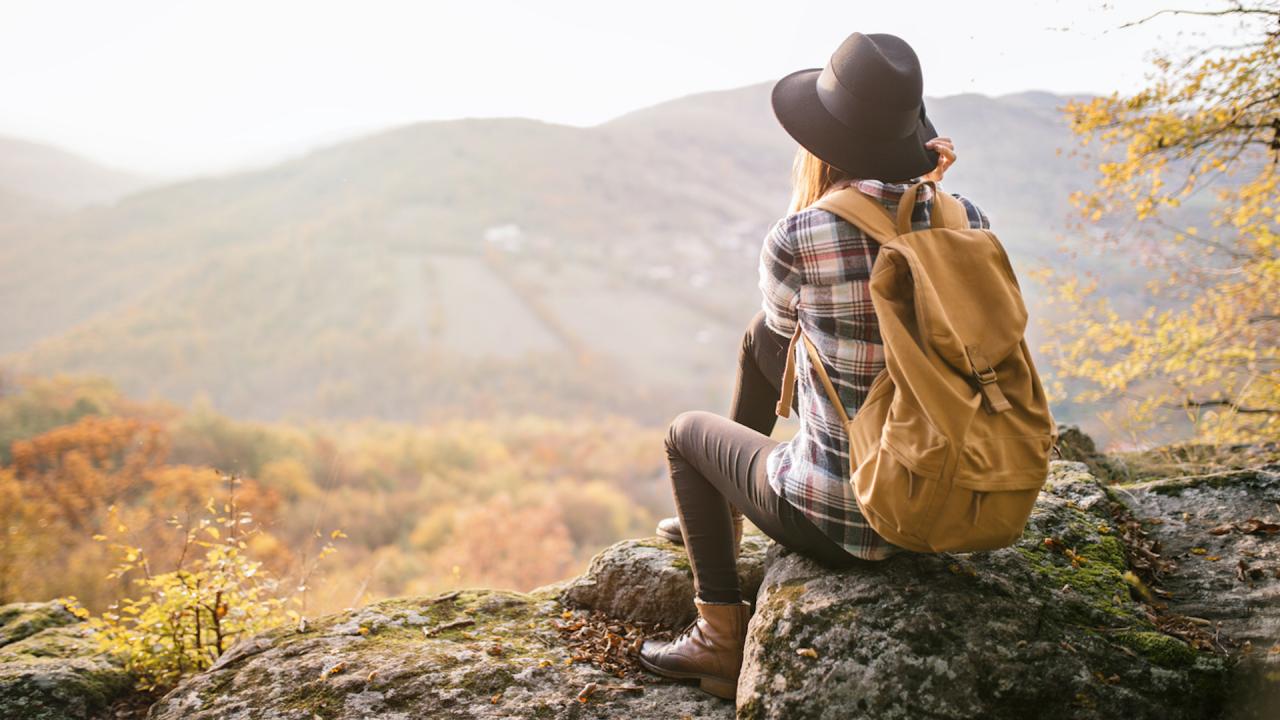 How Nature Helped Woman Heal after Discovering Her Husband Led a…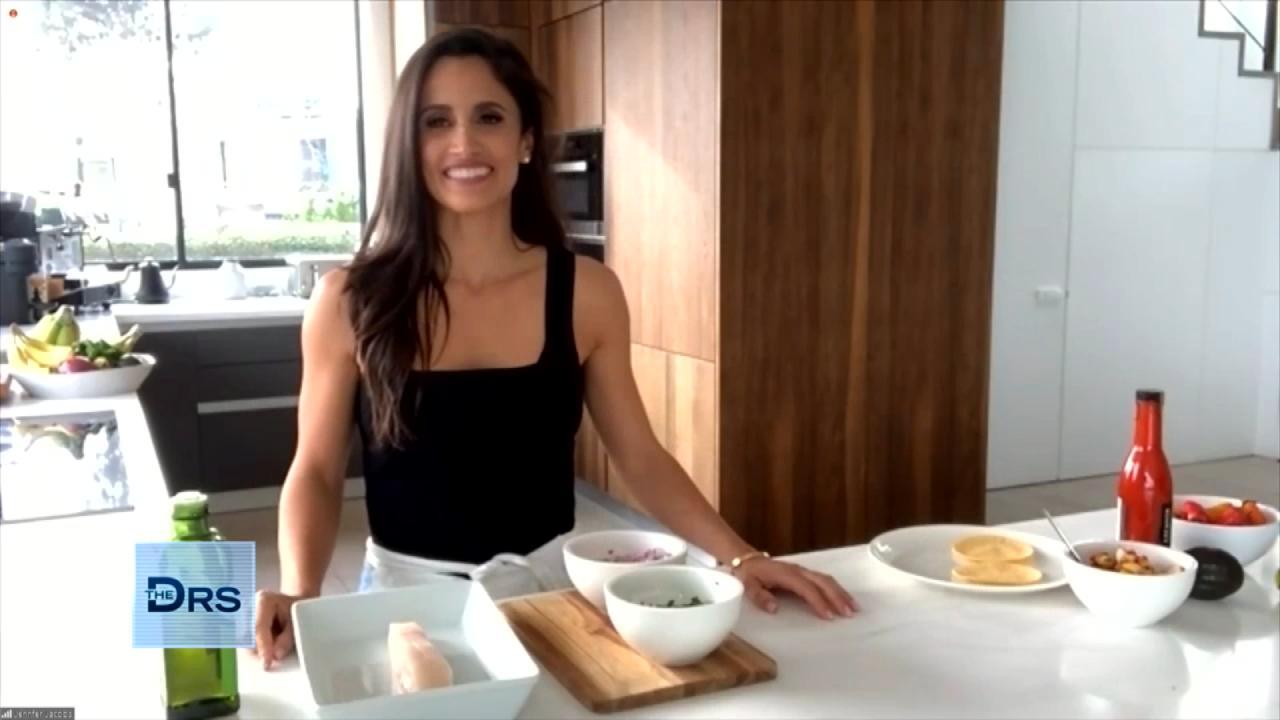 Fitness Expert Jennifer Jacobs Shares Her Favorite Healthy Fish …
In the fall of 2013, Debbie suddenly noticed that her skin was emitting rust-colored sweat that was staining her clothing, towels, bed sheets and pillows.
Debbie, 63, discontinued using an extensive list of foods and products that she thought might be triggering her strange perspiration, but her condition continued to progress. Debbie soon discovered that she was tinting almost everything she touched. She consulted several doctors, but none were able to determine the cause of her colored sweat.
Debbie's home is located near a condemned creosote processing plant. Although the EPA cleaned up the plant years earlier, Debbie started to fear that her property — or her house itself — could be contaminated.
After living with the mysterious condition for nearly a year, Debbie wrote to The Doctors for help.
Pediatrician Dr. Jim Sears visited Debbie's house, accompanied by an inspector for ABC Environmental Services. Debbie's home was tested for toxic mold, and a well water sample was collected for analysis.
The Doctors then flew Debbie to Los Angeles to see endocrinologist Dr. Joseph Pinzone for a complete diagnostic workup.
Debbie joins The Doctors on stage to learn the test results on her home and her health. While the air quality in Debbie's home turned out to be safe, her well water was found to have 10 times the normal levels of iron.
Dr. Pinzone reveals that Debbie's blood work came back negative for serious endocrine disorders. He suspects that she has chromhidrosis, a rare condition in which the body's eccrine and/or apocrine glands secrete pigmented sweat.
"There are two kinds [of chromhidrosis]," Dr. Pinzone explains. "One is true chromhidrosis, and that comes from a chemical that's inside of your body. The other one is pseudochromhidrosis, and that comes from something that's outside your body, or in your environment."
To confirm his diagnosis, Dr. Pinzone recommends that Debbie see a dermatologist.
Board-certified dermatologist Dr. Sandra Lee examines Debbie's skin under a black light and concludes that Debbie has pseudochromhidrosis; however, Dr. Lee remains uncertain of what exactly triggered the condition.
After carefully considering all the factors, Dr. Pinzone determines the cause of Debbie's red sweat. He explains that iron in water can be either colorless or colored. In Debbie's case, colorless iron has been depositing on her clothes and on her skin. When Debbie sweats, the iron gets exposed to water and air, which results in oxidation and rust.
To help Debbie resolve the issue, The Doctors reached out to DiscountFilter Store.com, who agreed to provide Debbie with a specialized water filtration system for her home. In addition, Rebuilding Together, a non-profit organization that helps homeowners with critical home repairs, agreed to conduct a complete safety assessment on Debbie's house.