Laser Ablation Surgery for Brain Tumors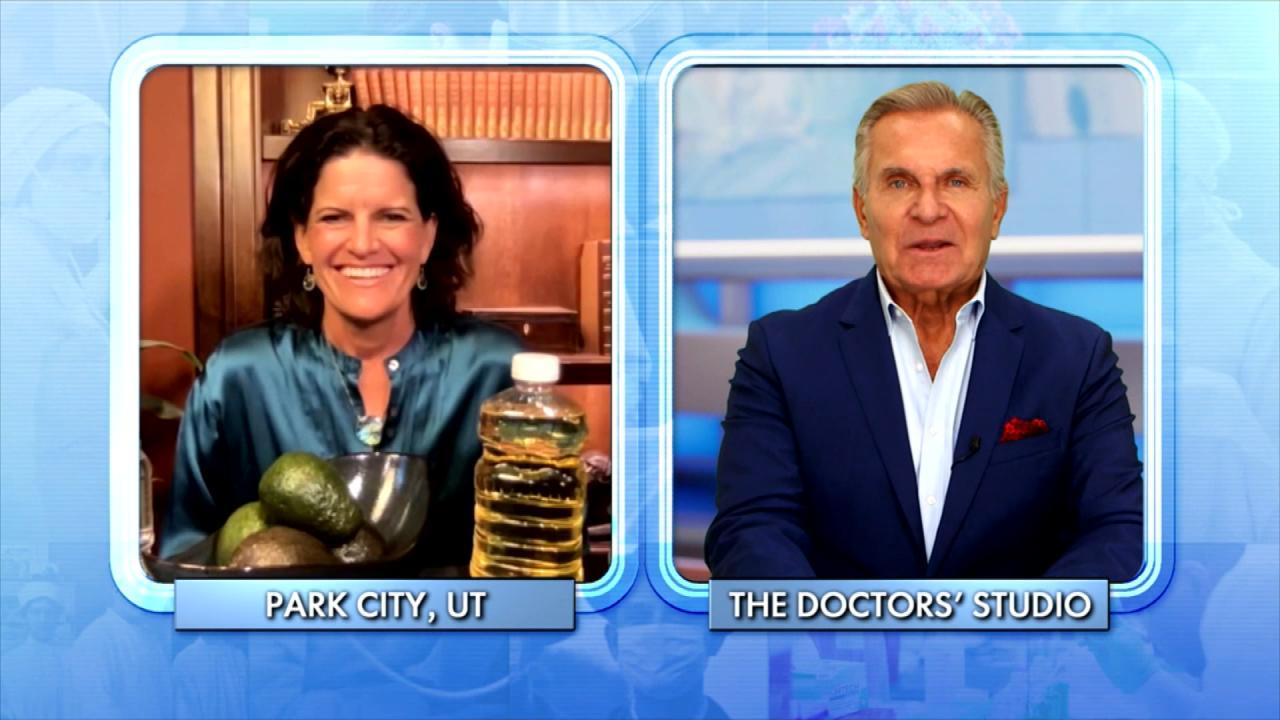 The Surprising Things That Could be Causing Your Weight Gain!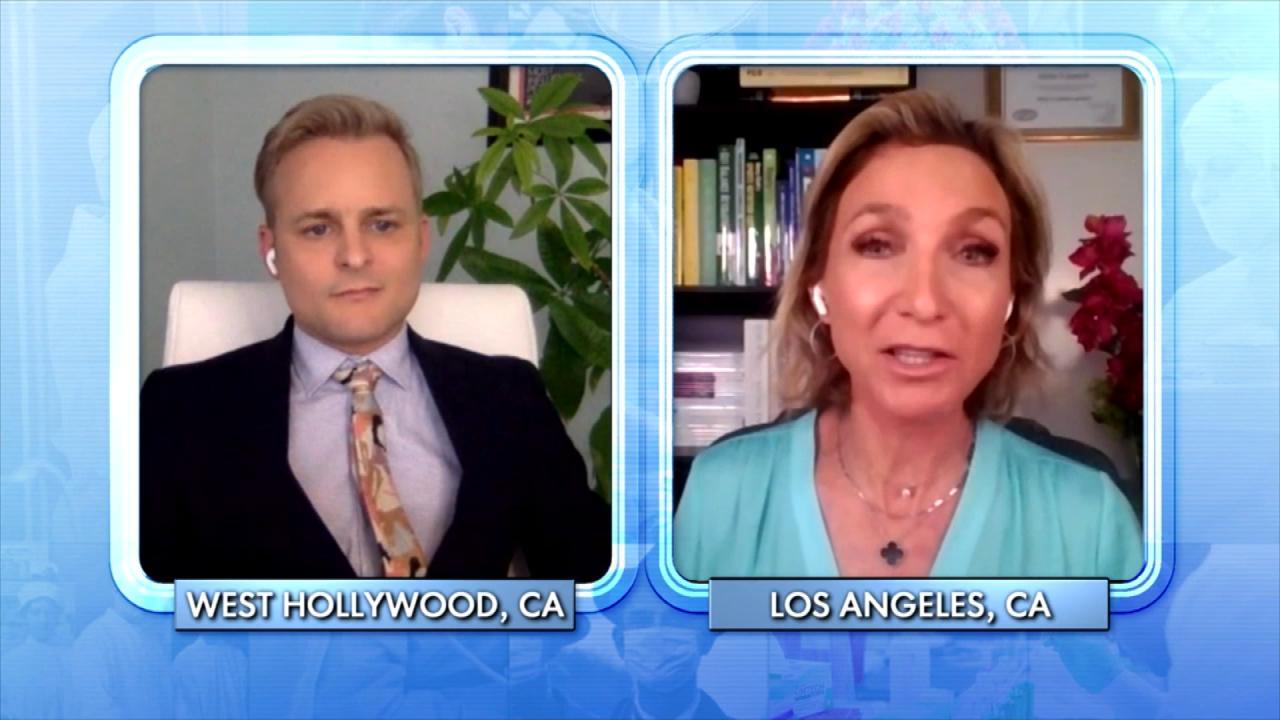 What Can Happen to Your Body When You Overdo It at the Gym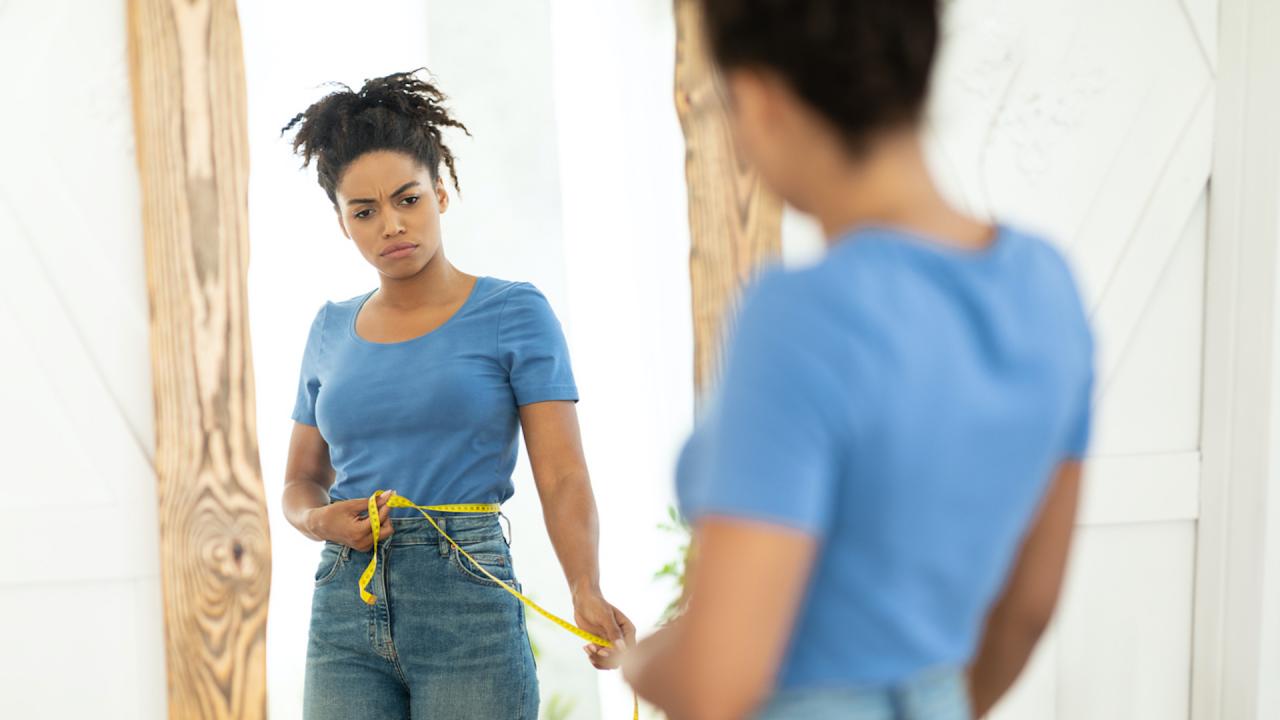 When Does Body Dissatisfaction Turn Into Dysmorphia?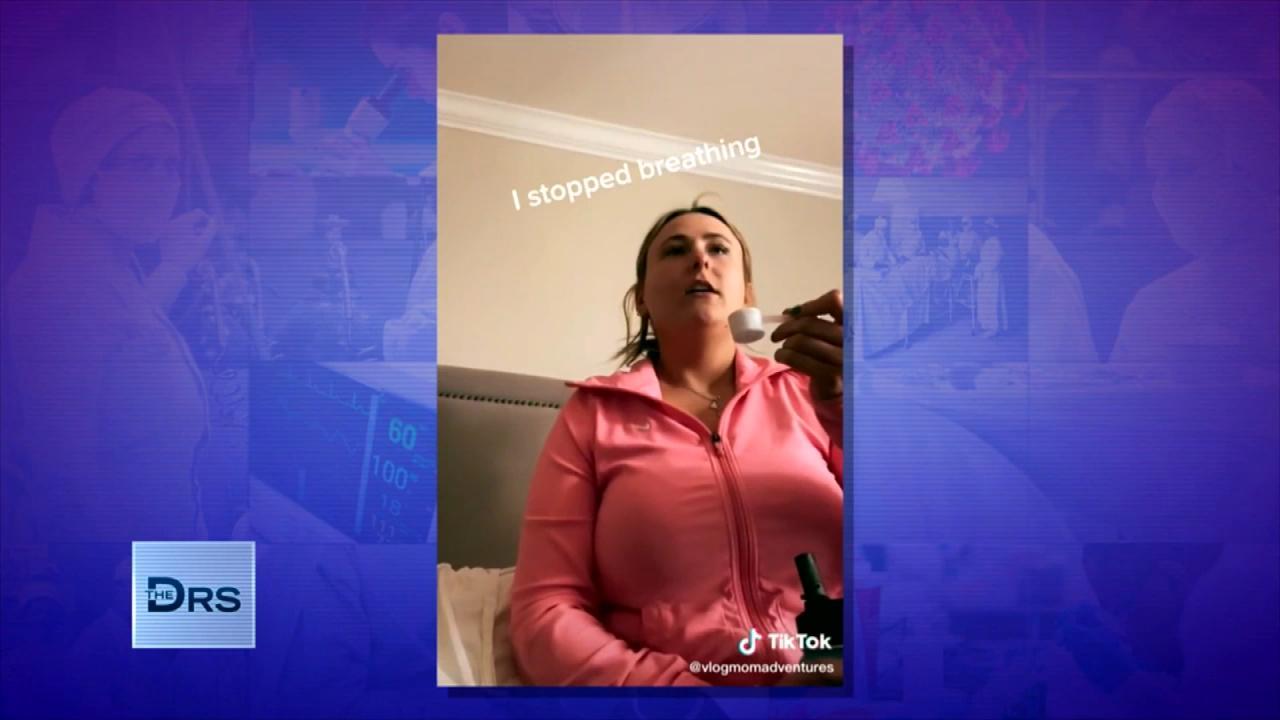 What Is the 'Dry Scooping' Workout Trend?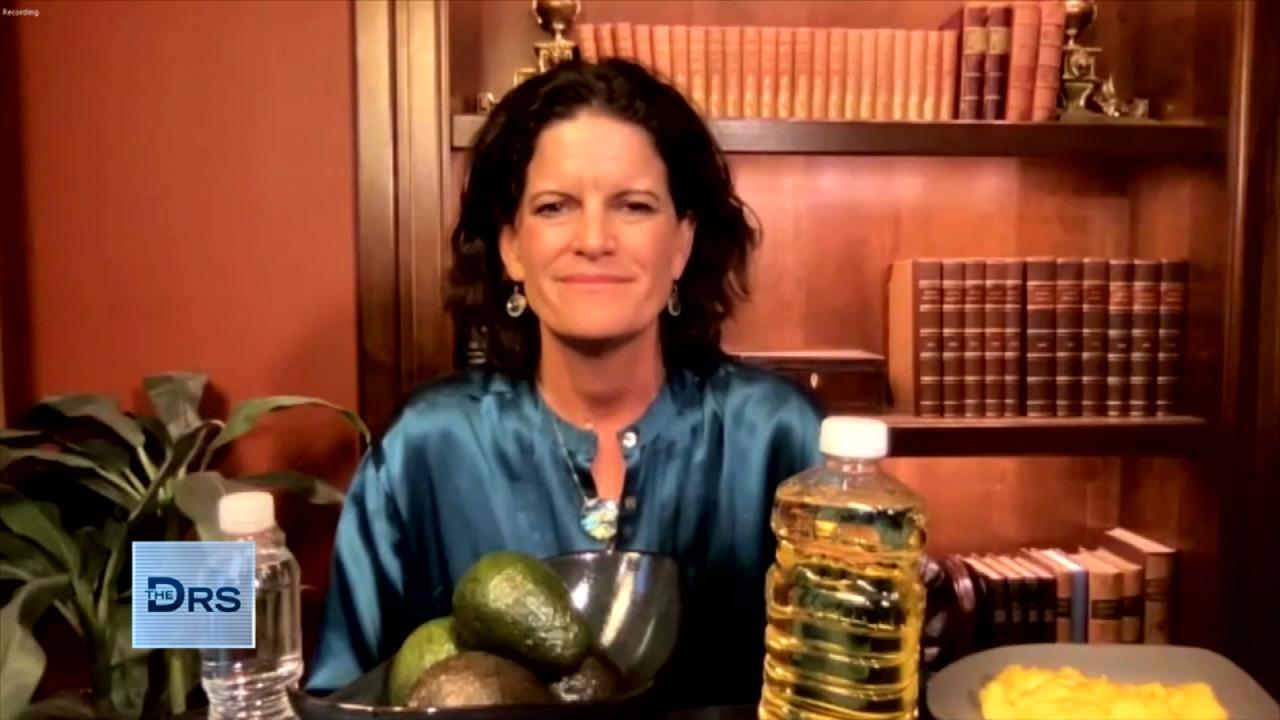 Is Eating 6 Small Meals a Weight Loss Myth?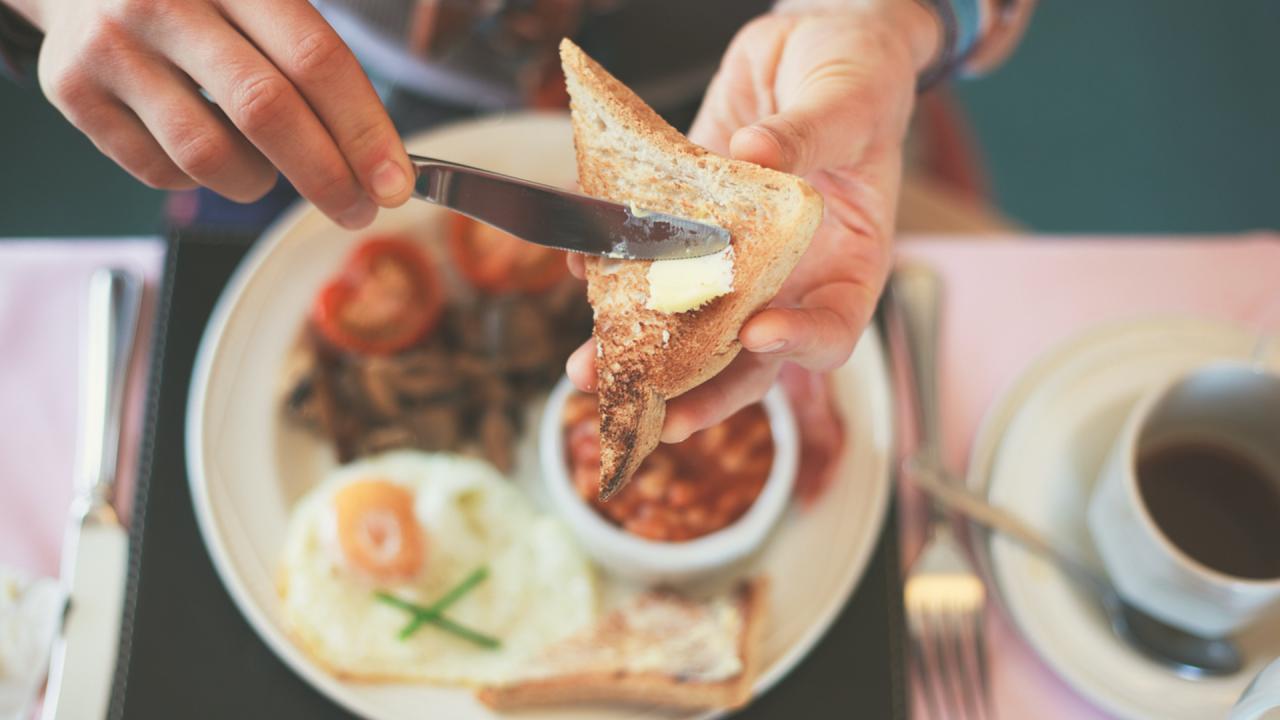 Are You Gaining Weight Because You're Eating Breakfast at the Wr…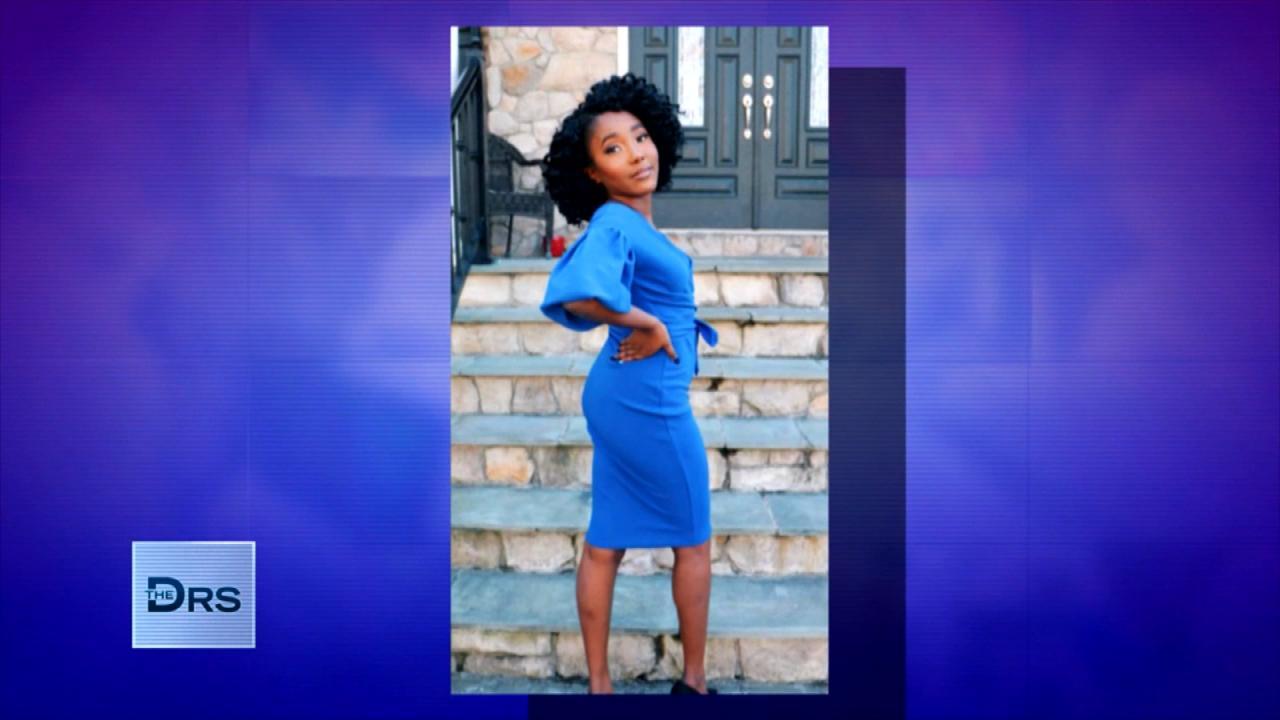 Women Are Taking Dangerous Drug to Get DIY Kardashian Curves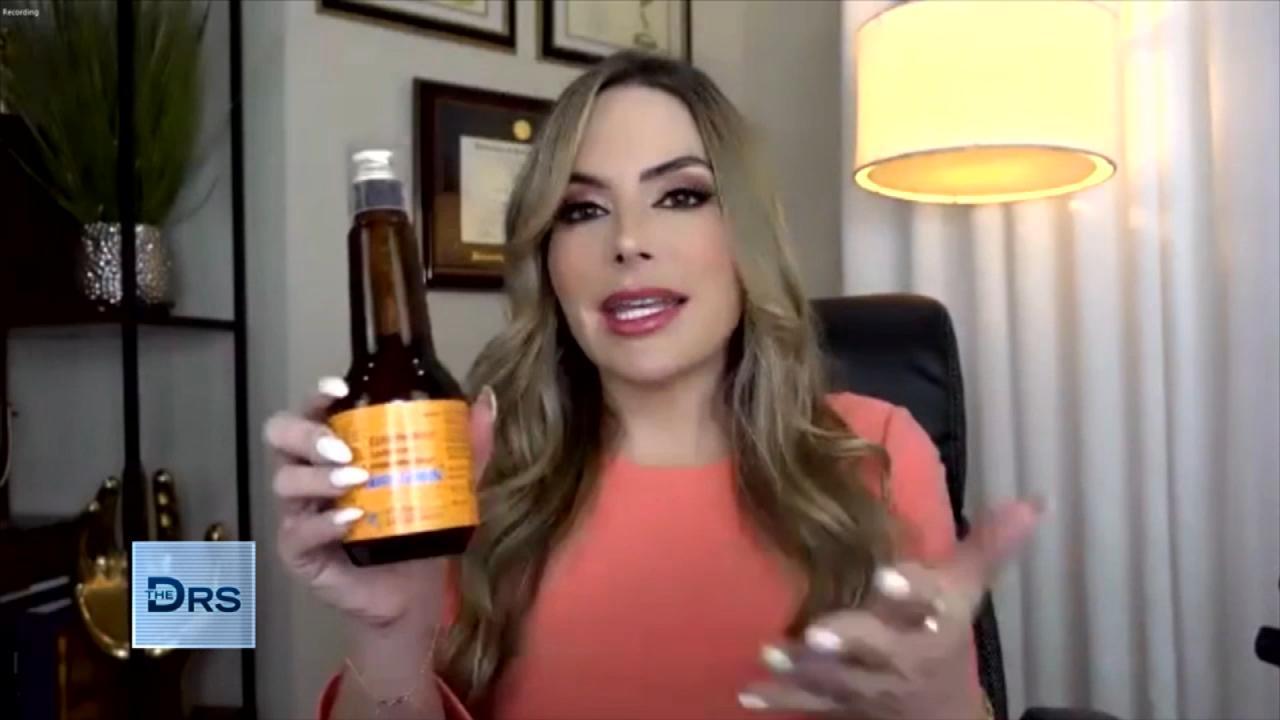 How Far Would You Go For a Curvy Body?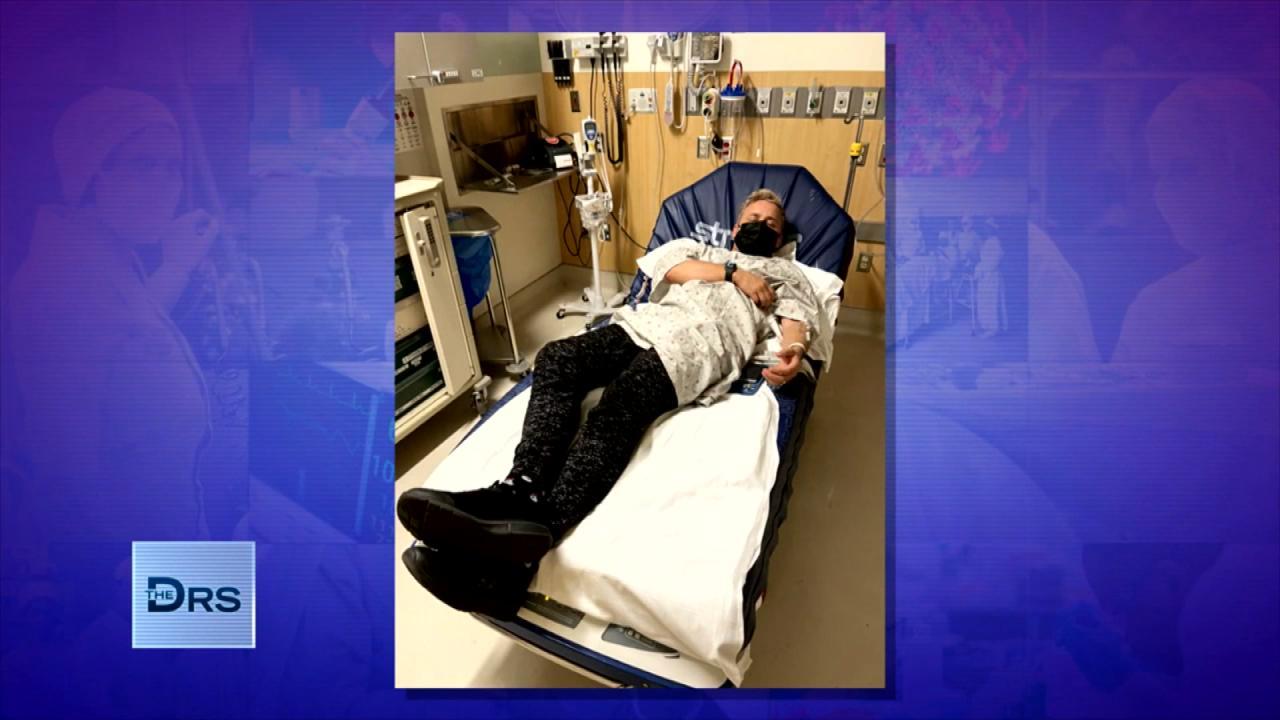 Man Found Himself in the Hospital after Going Too Hard at the Gym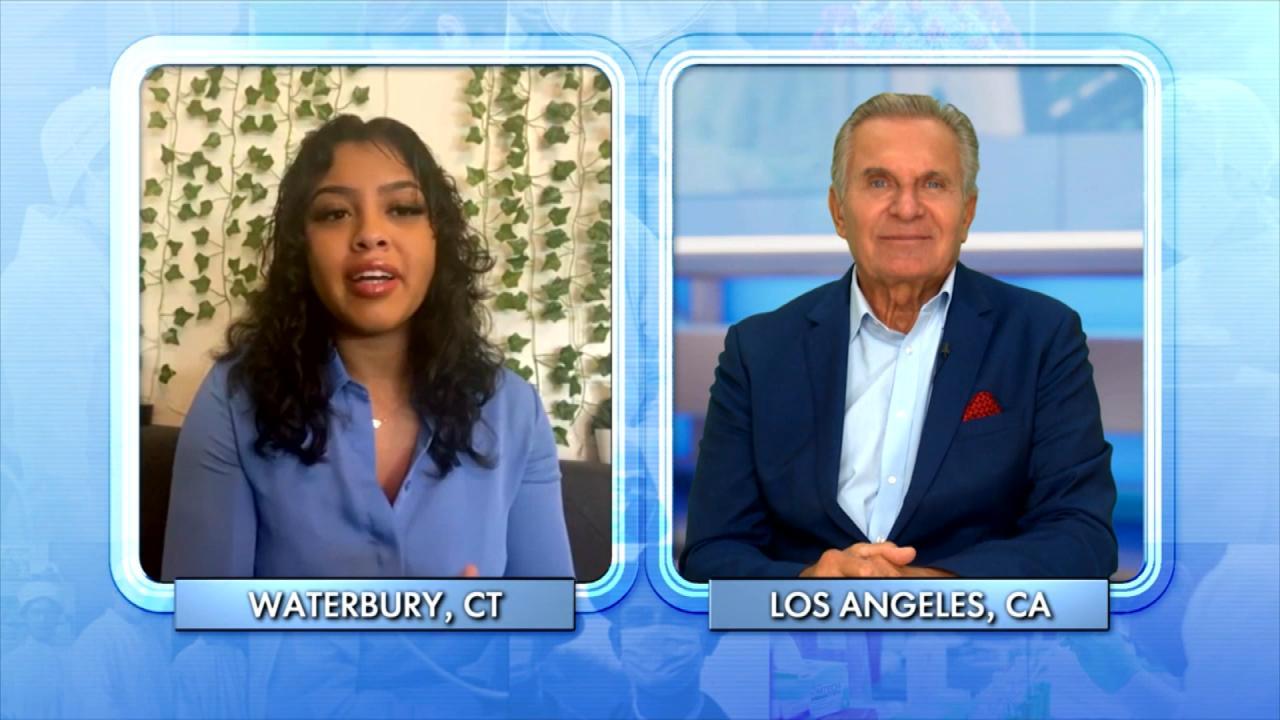 This TikTok Workout Trend Can Be Deadly!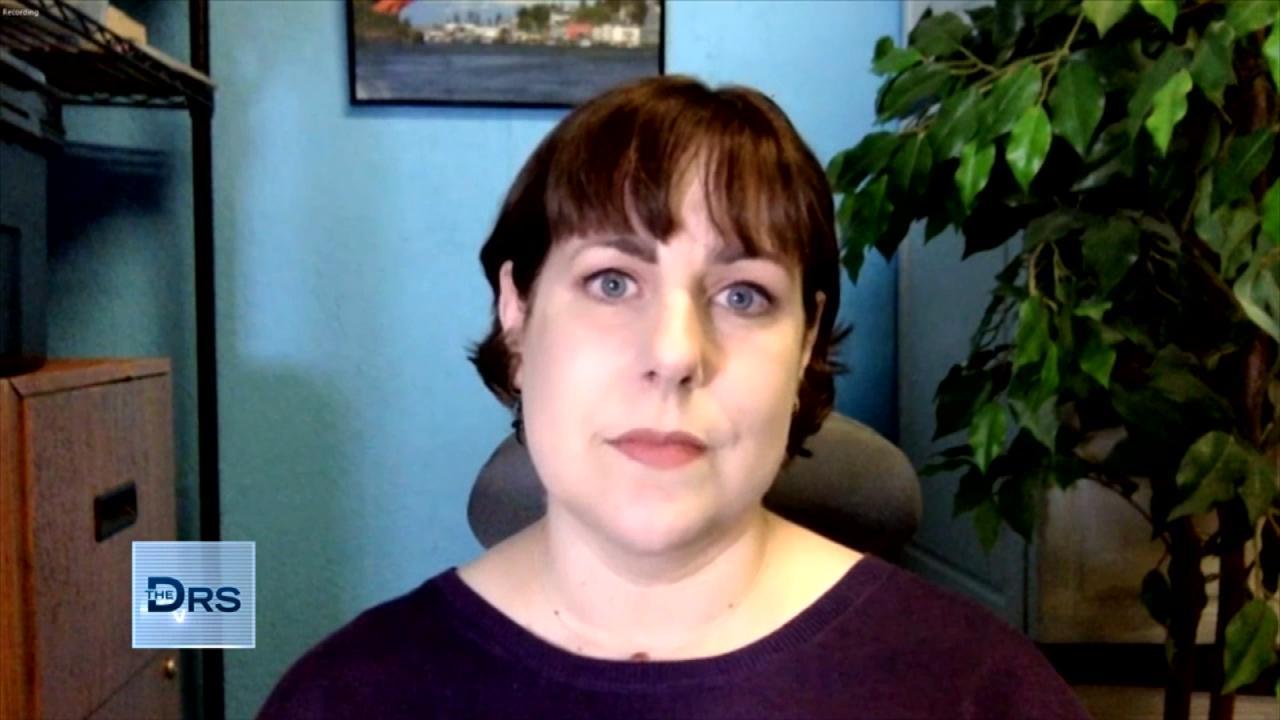 Hear How Woman's Belly Button Saved Her Life!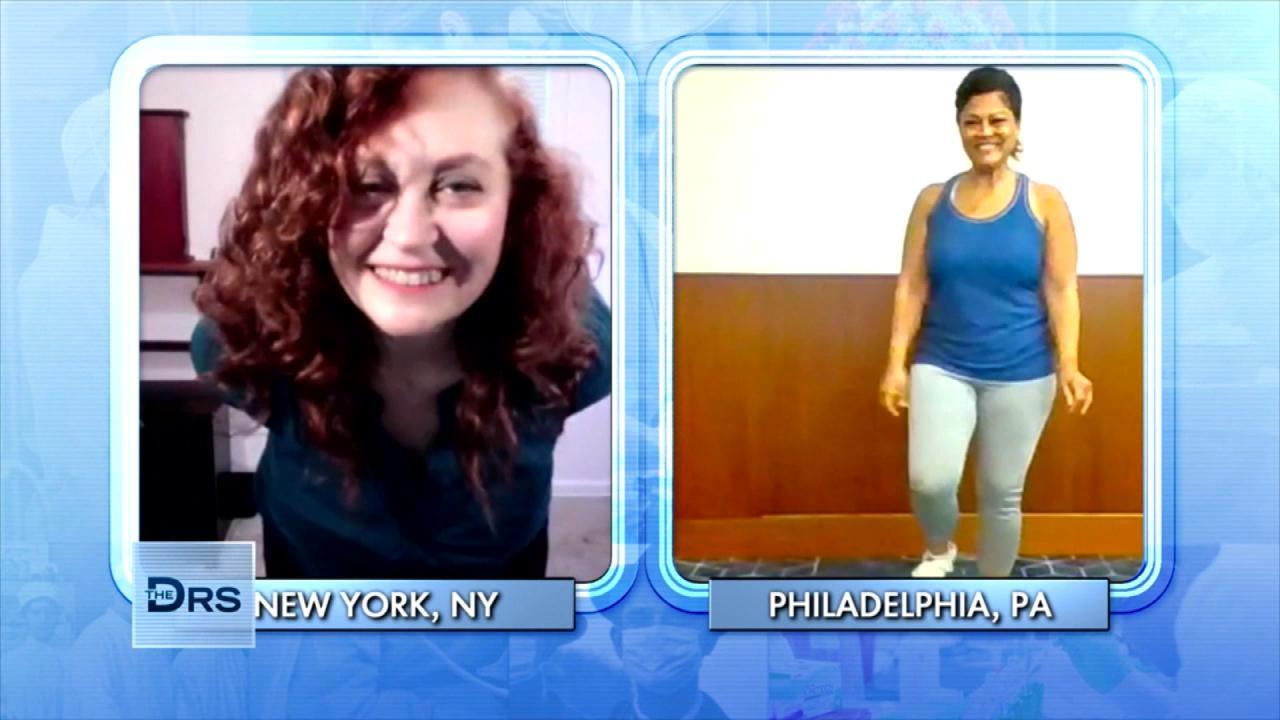 The Dance Workout Moves Great for Post-Menopausal Women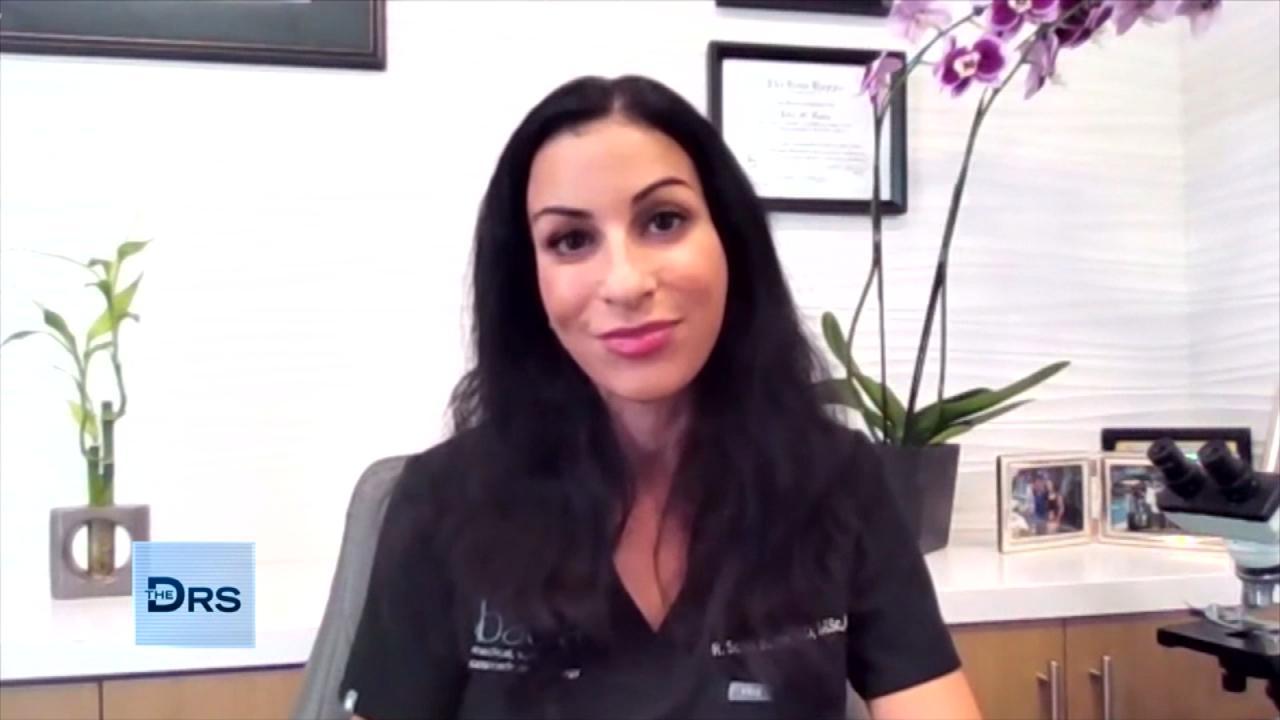 Internal Health Conditions Your Dermatologist Can See on Your Sk…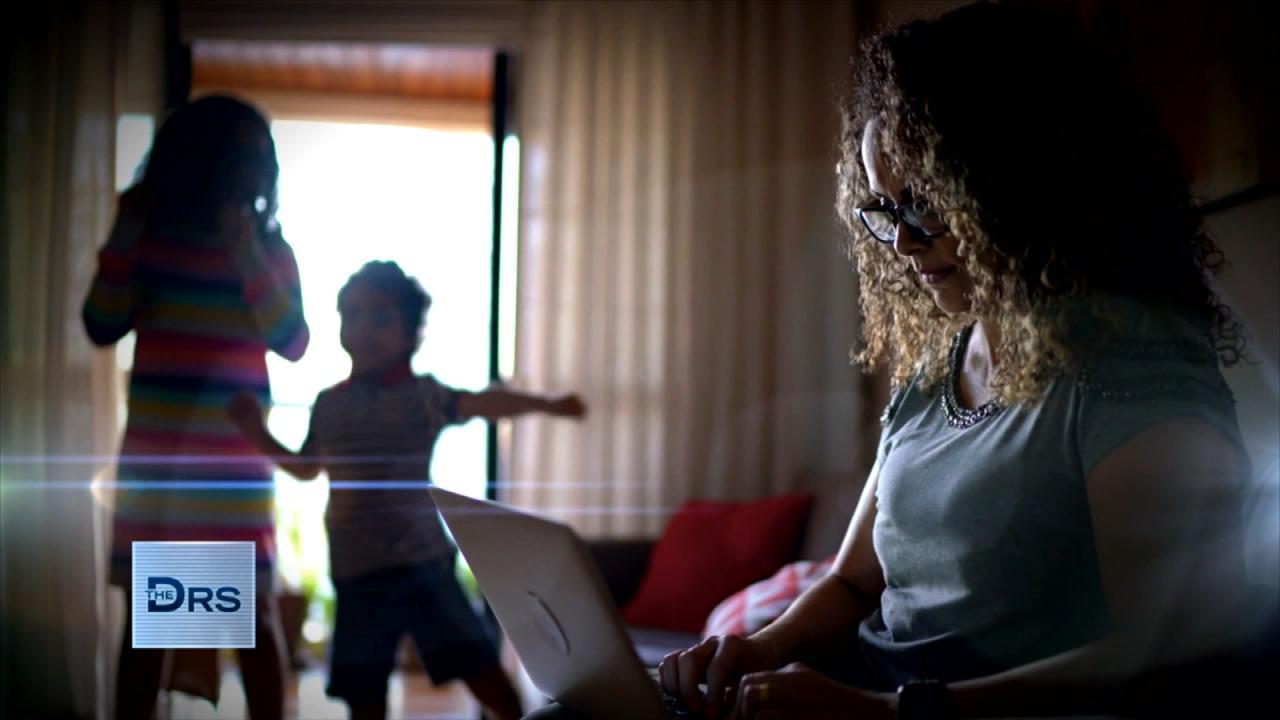 Is Working From Home Putting You at a Career Disadvantage?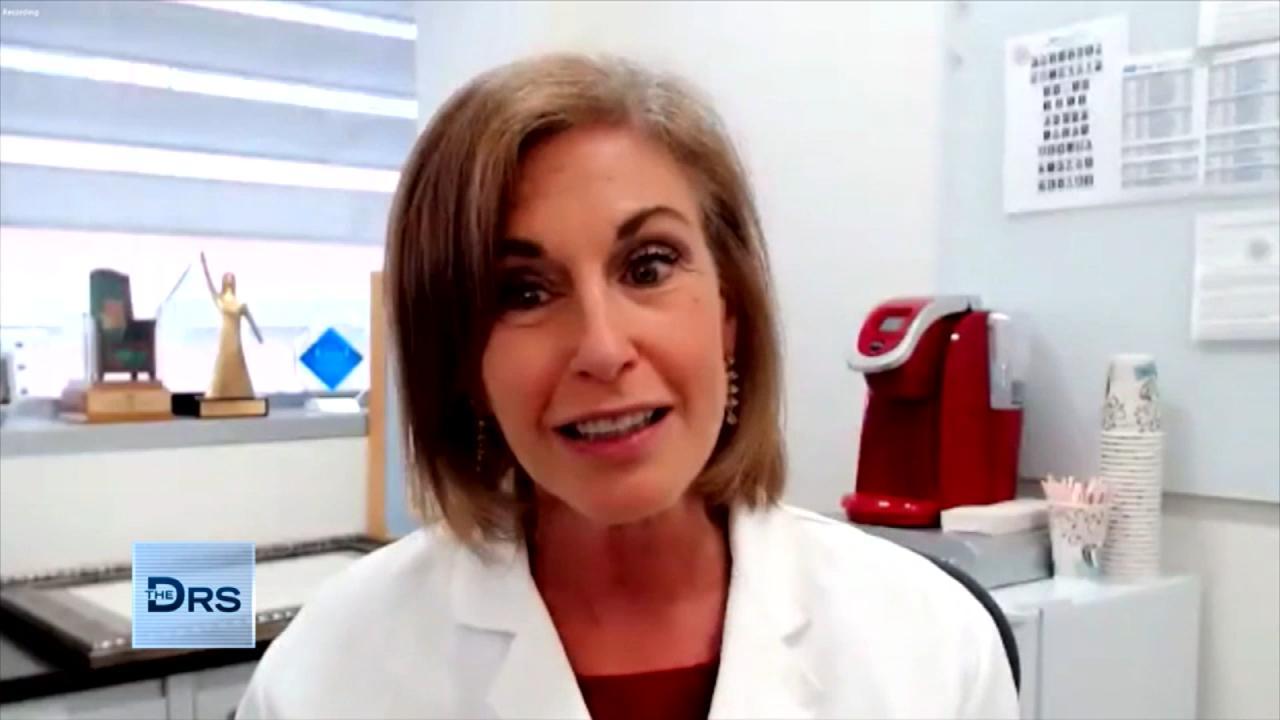 How to Lower Your Risk for Ovarian Cancer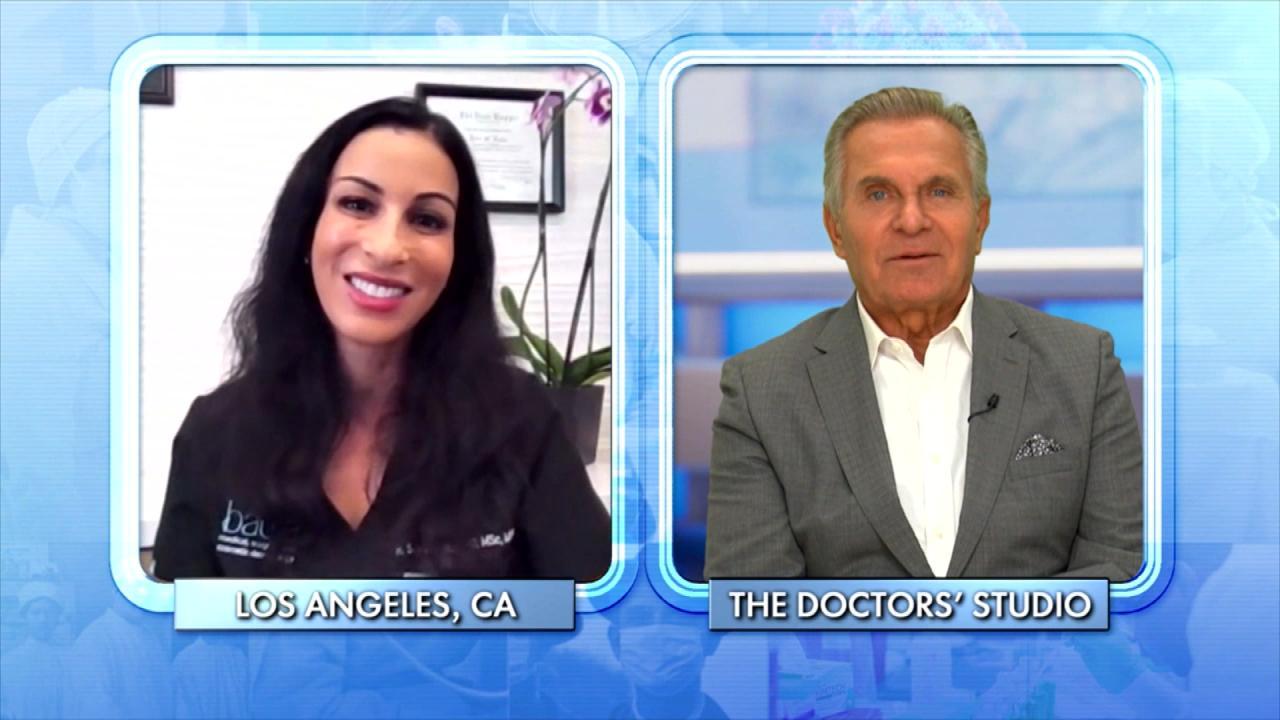 The Number One Illness Your Dermatologist Sees Every Day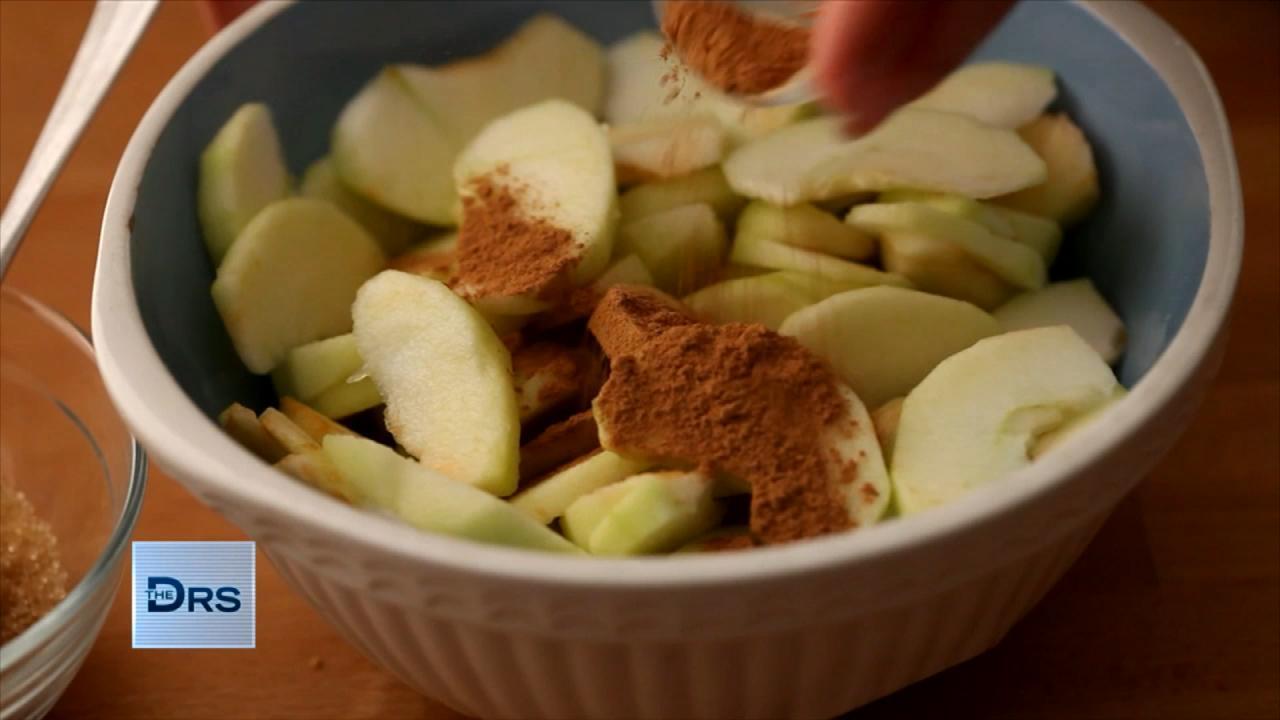 Can You Poison Yourself with Cinnamon?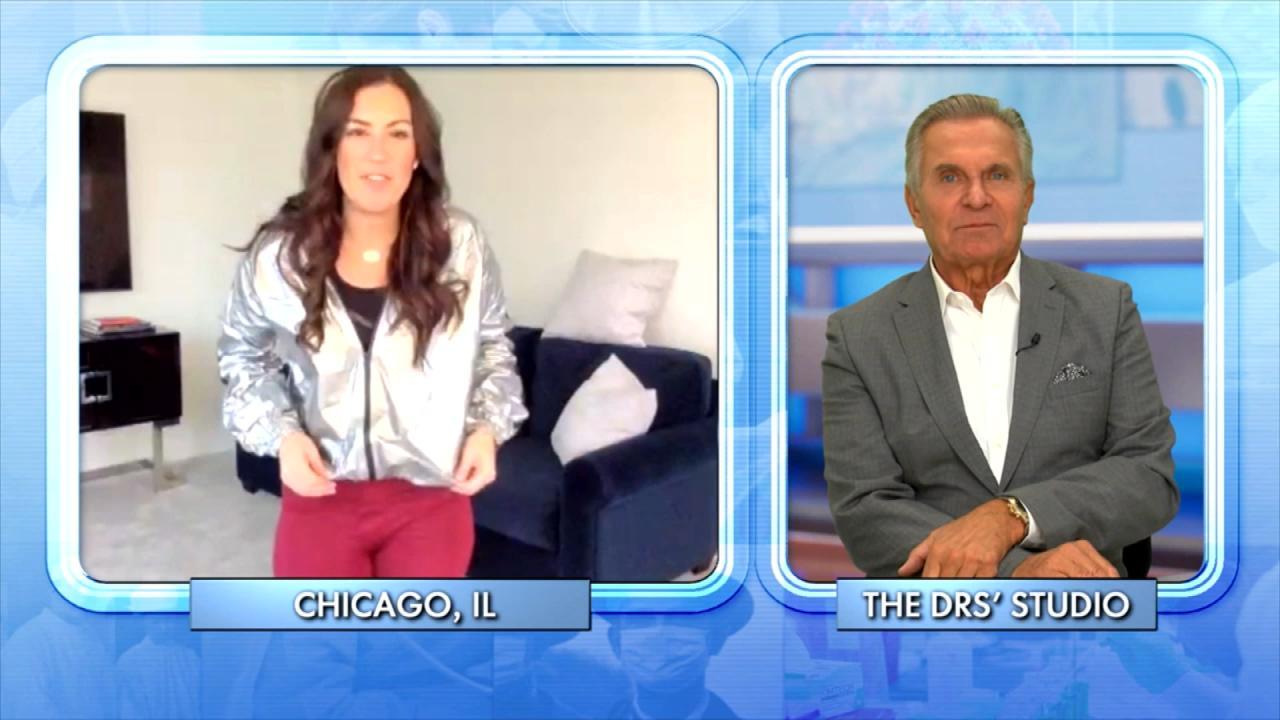 Could a Sauna Suit Help You Lose Weight?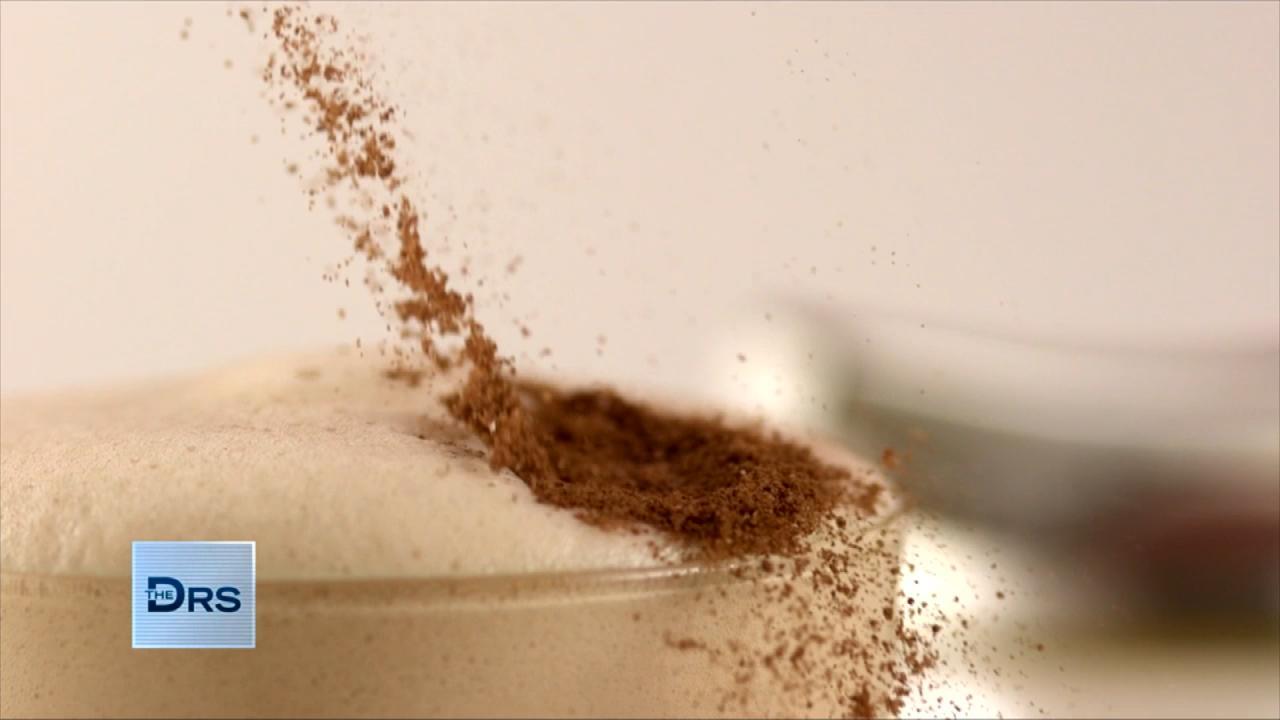 Can Eating Cinnamon Daily Make You Sick?
The word "seizure" often brings to mind images of violent convulsions. However, for many sufferers, the symptoms of a seizure can be as subtle as a glazed look or an odd grimace. Such was the case for both Holly and Chris, two young people who developed a rare type of brain tumor that resulted in multiple seizures per day. Both presented with such subtle outside clues that their parents were unaware of what was really happening.
After finally being diagnosed with epilepsy at age 3, Holly immediately began a series of different medications to try to get her seizures under control. However, even with medication, Holly continued to suffer up to 50 seizures a month.
Similarly, by the time he was 13, Chris was taking up to 25 pills per day and still experiencing up to 350 seizures per month. Then doctors finally discovered the source of Chris' epilepsy: a rare type of brain tumor called a hypothalamic hamartoma.
Made up of various brain cells, hypothalamic hamartomas are benign masses that form at the base of the skull during the first months of embryonic development and eventually affect the function of the hypothalamus, which controls basic functions such as hunger, emotion and hormonal development. Although they are not cancerous, these tumors can cause severe hormonal difficulties, progressive deterioration of cognitive function and short term memory loss, in addition to seizures.
Due to the critical nature of the area in which the tumor resides, surgery can be particularly precarious. An earlier procedure left Chris with even worse seizures than he'd been experiencing prior to treatment. Chris's mom, Maura, refused to give up, however, and was very hopeful when she heard about a new surgical option that uses a laser to pinpoint the tumor cells and obliterate them, without damaging the surrounding healthy tissue.
Neurosurgeon Dr. Peter Nakaji, who performed the laser ablation surgery that effectively cured Chris of his seizures, explains that the laser is watched under a continuous MRI. This allows surgeons to target and melt away the tumor cells without affecting the important surrounding brain tissues or blood vessels. The procedure itself takes approximately two minutes to complete and requires very minimal recovery time.
"Chris' quality of life has improved so much," Maura says.
When she heard about Chris' success story, Holly's mom, Gina, immediately contacted the Barrow Neurological Institute and discovered that her daughter was an eligible candidate for laser ablation surgery. Holly underwent the procedure in June 2014, and has been seizure-free ever since!