Anti-Aging Facial Lab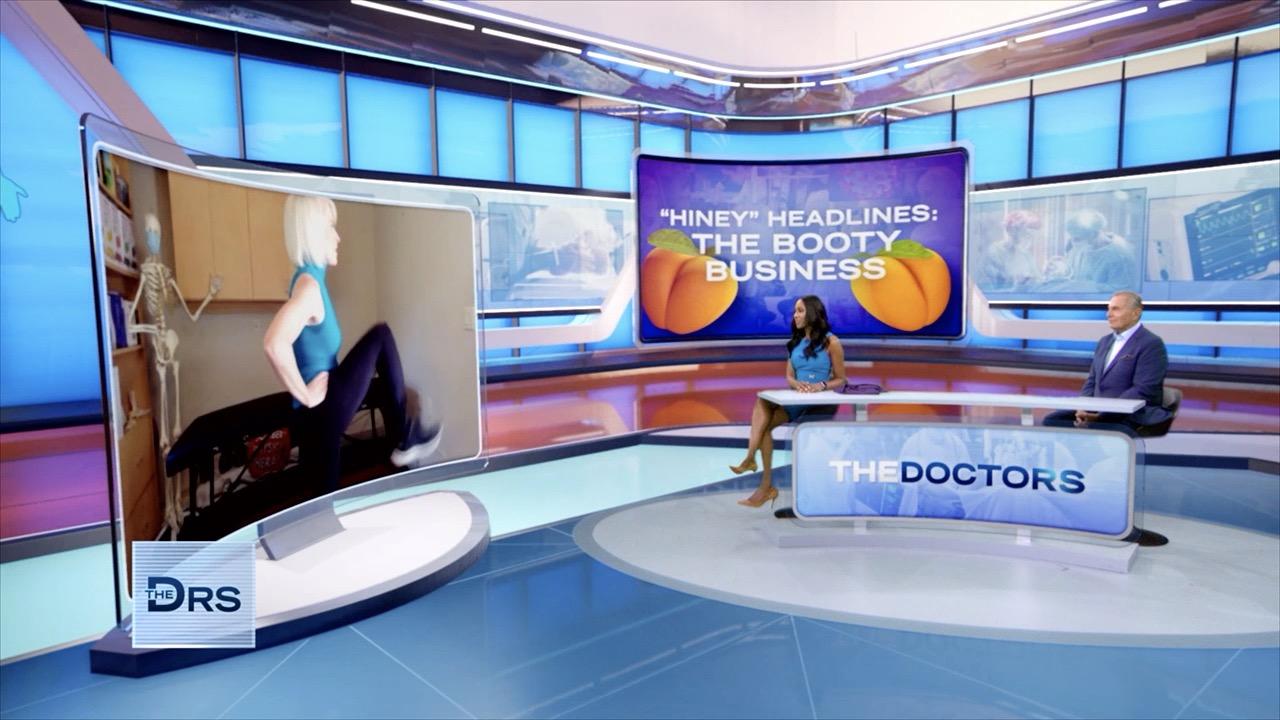 How to Tell if You Have Symptoms of Dead Butt Syndrome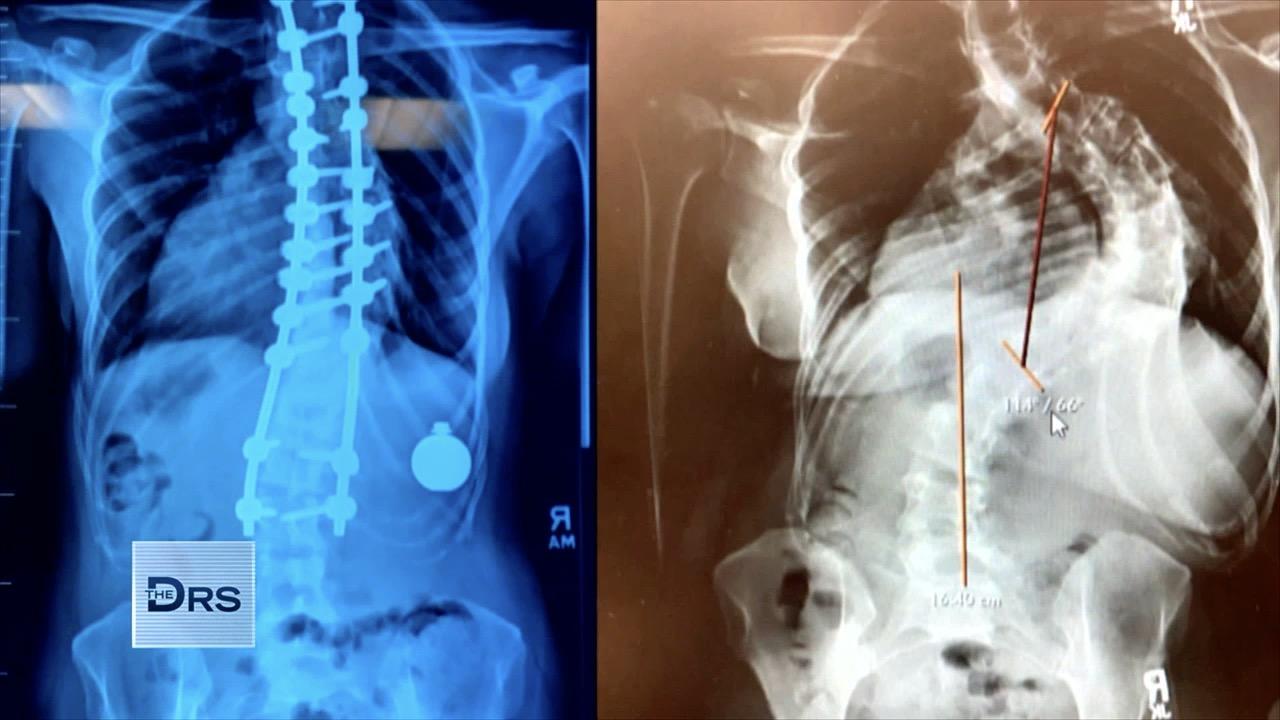 Woman Underwent Life-Changing Surgeries to Correct Her Extreme S…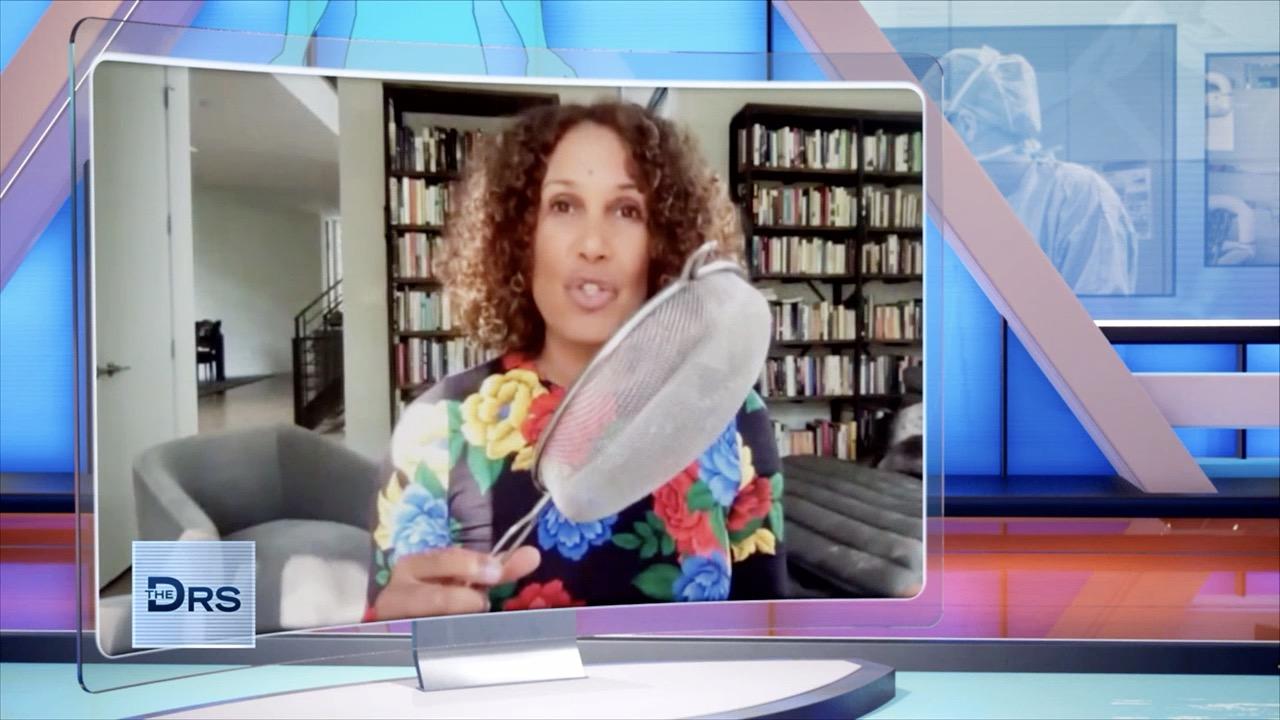 Is It Possible for Humans to Breathe through Their Butt?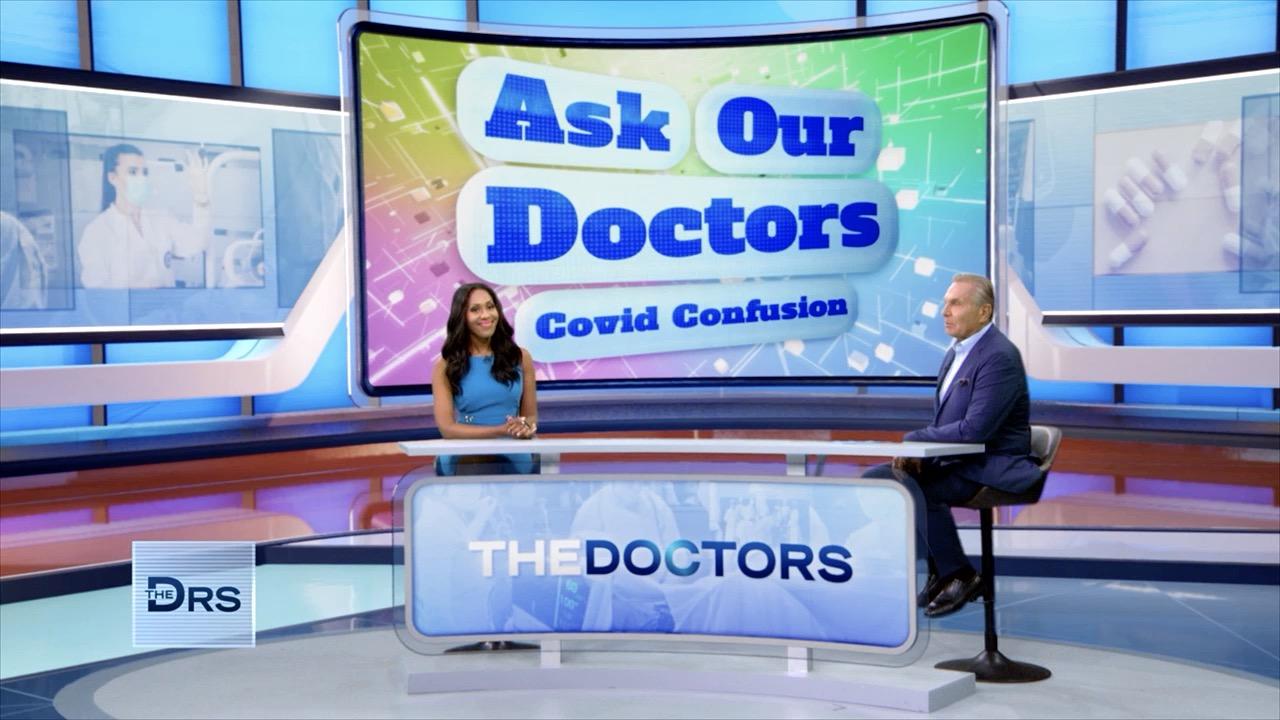 Your COVID-19 Questions Answered!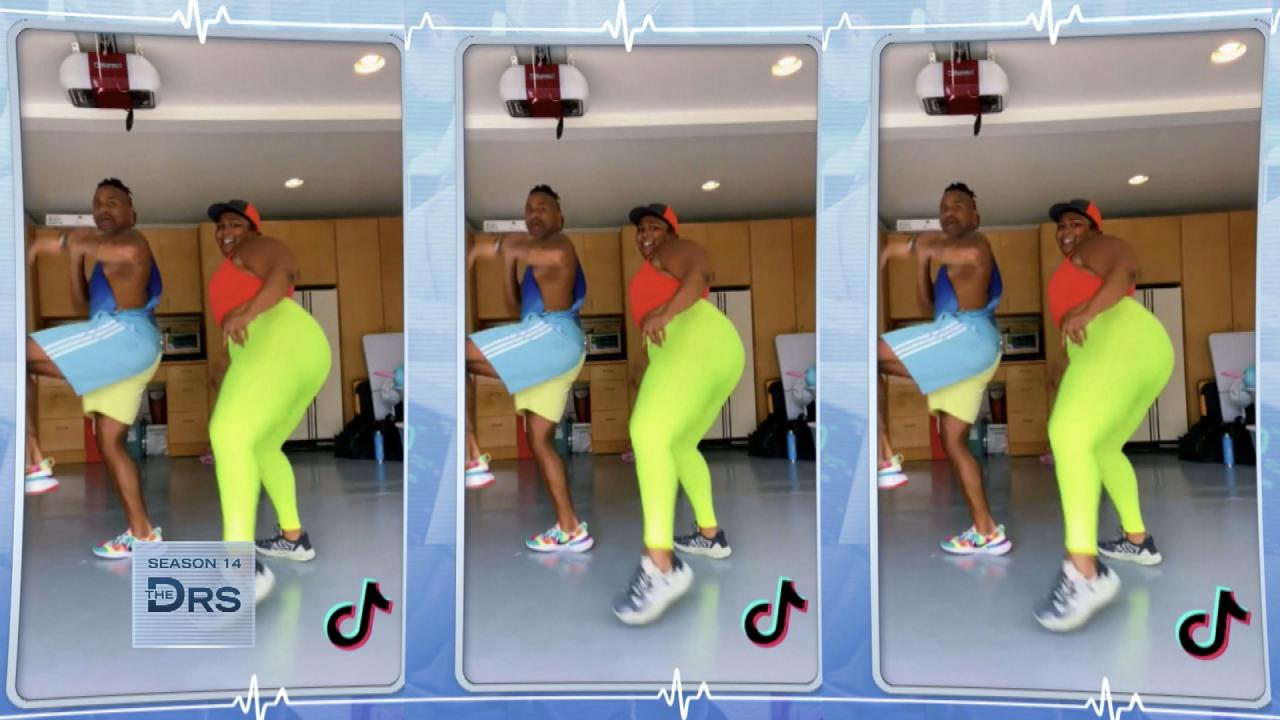 Boost Your Tush with a Pair of Leggings?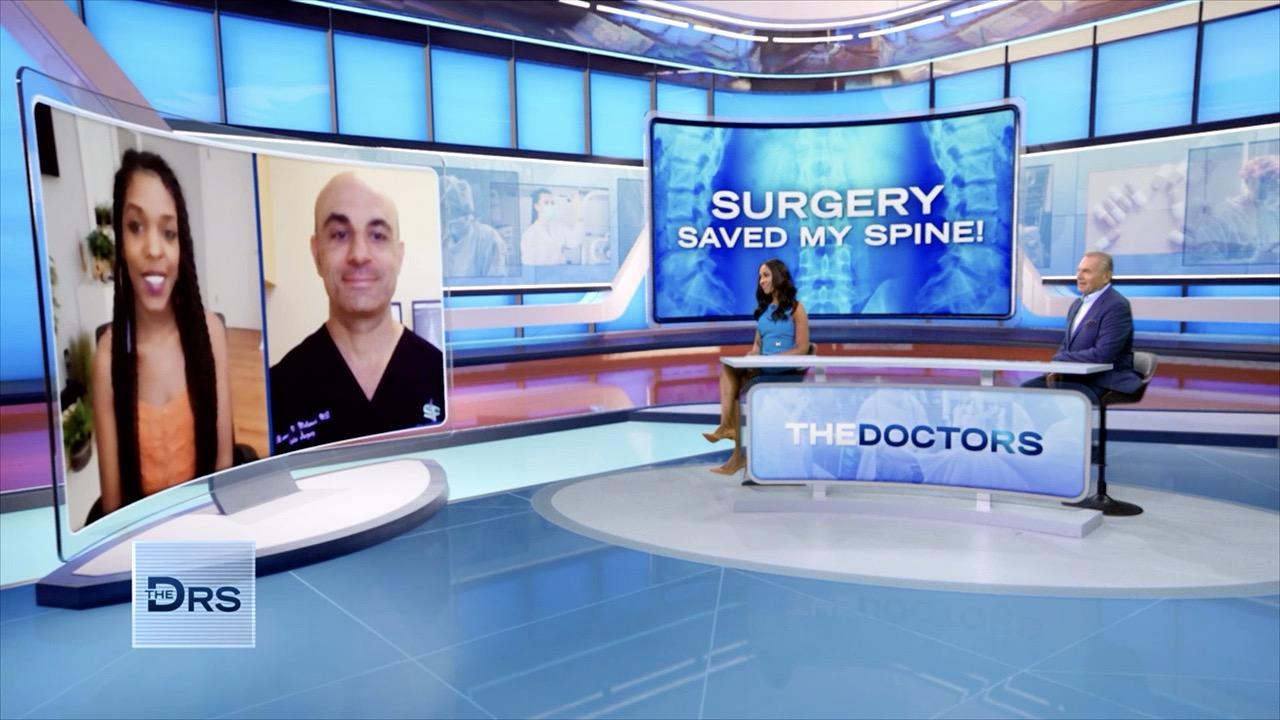 Hear about the Difficult Scoliosis Surgeries That Changed One Wo…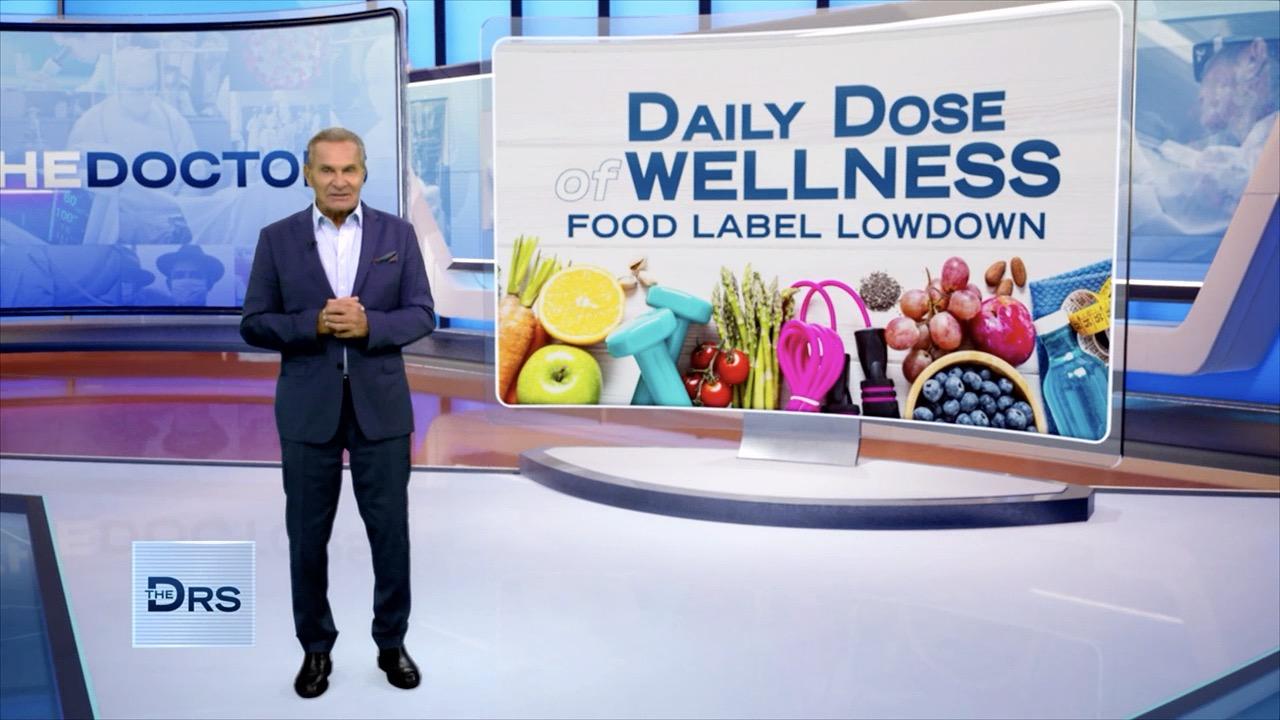 What You Need to Know about Common Food Labels!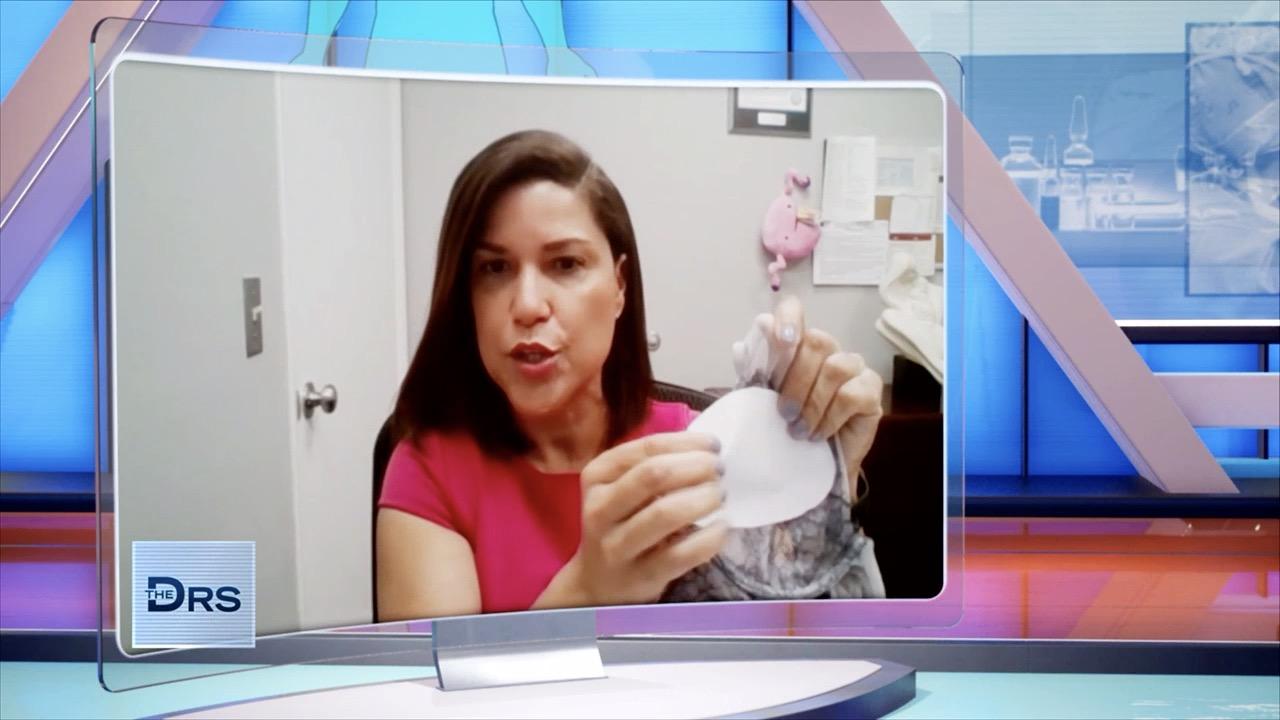 Will Going Braless Cause Your Breasts to Sag?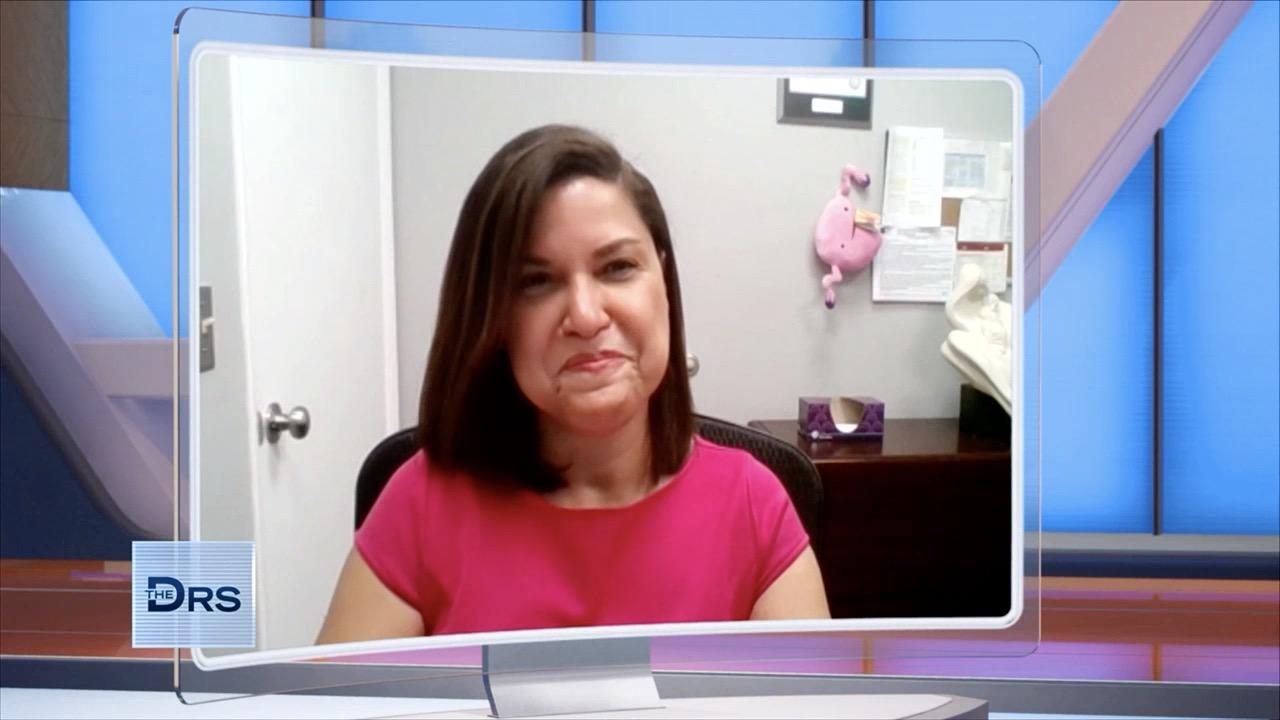 Should You Wear Your Bra to Bed?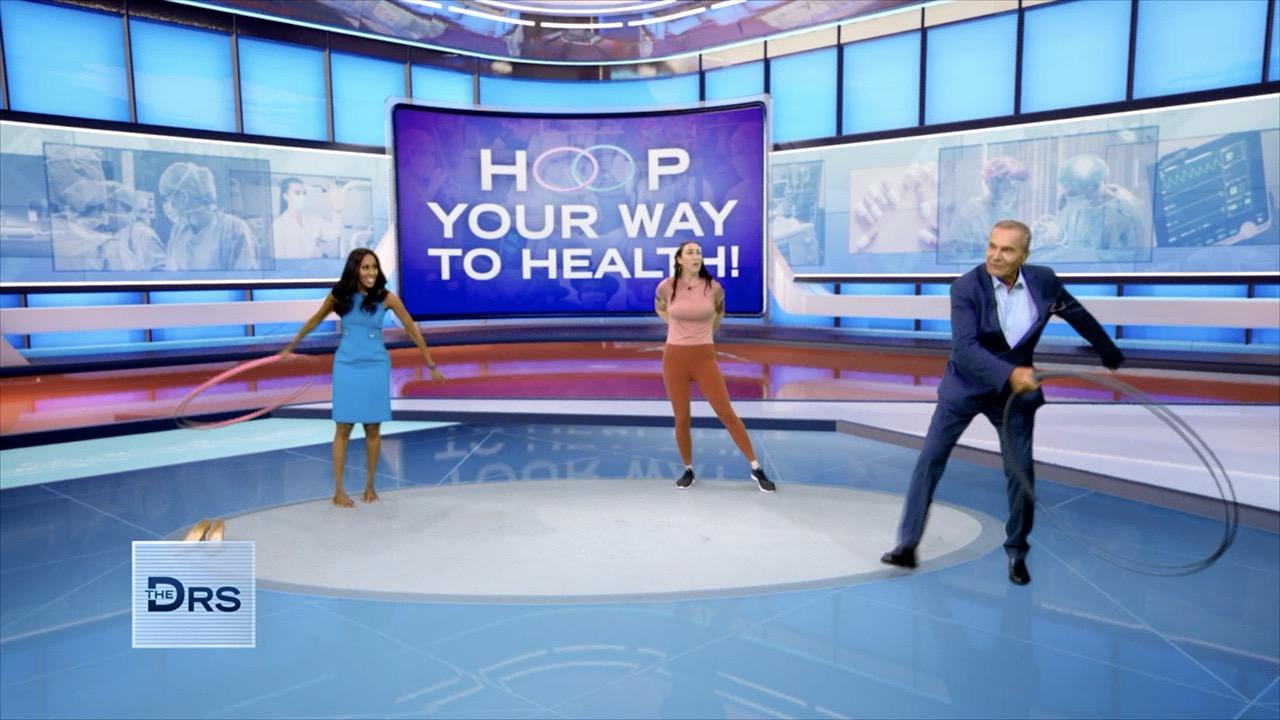 The Calorie Burning Benefits of Hula Hooping!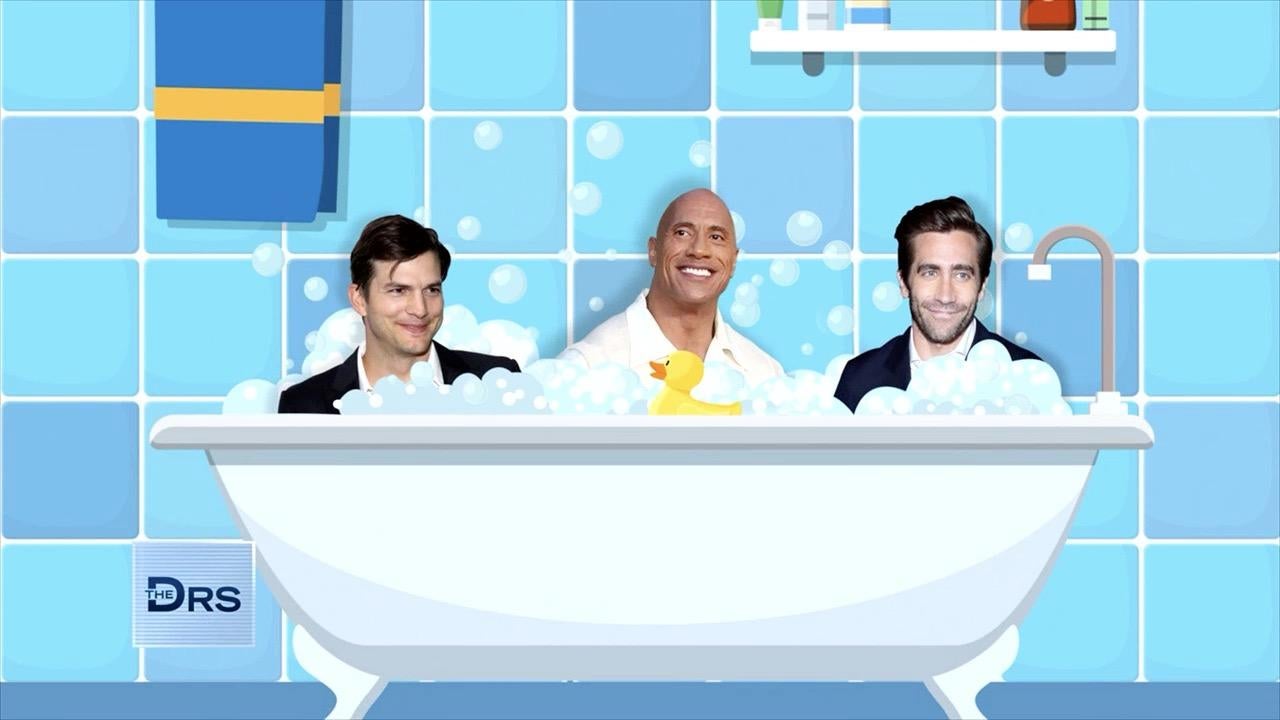 How Often Should You Be Showering?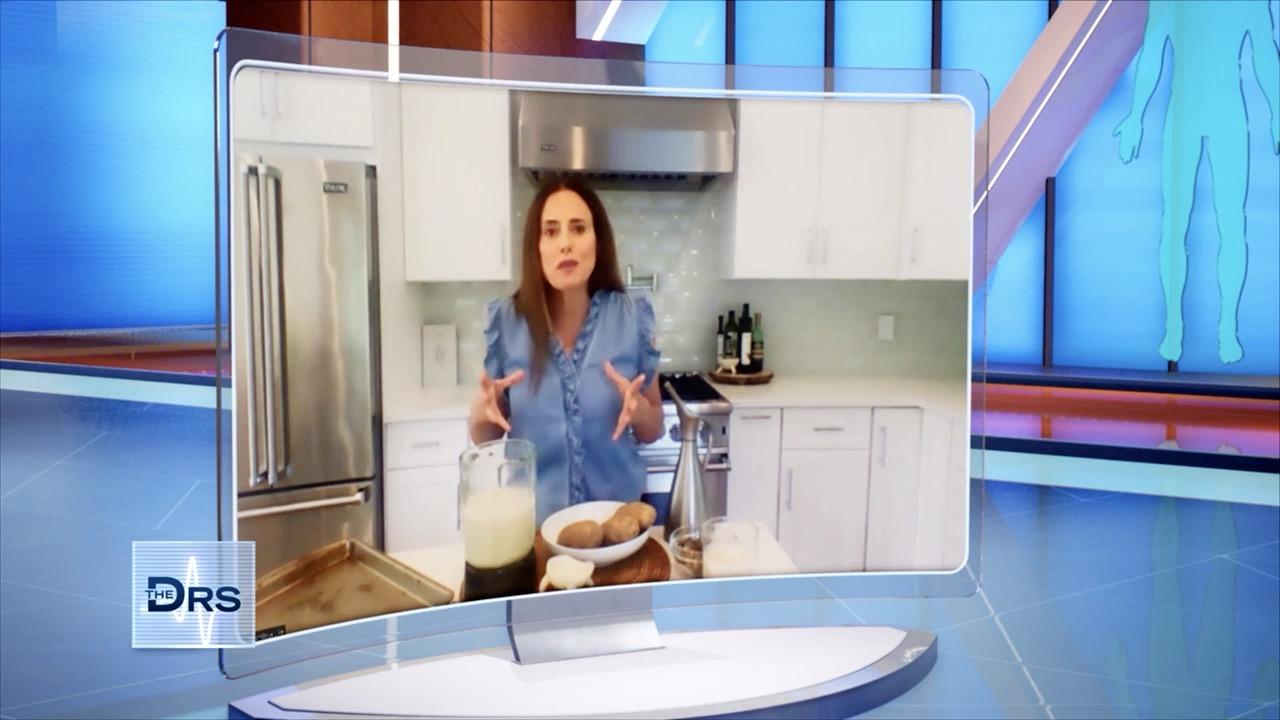 Potato Milk Is Here: Why It's Good and How to Make it at Home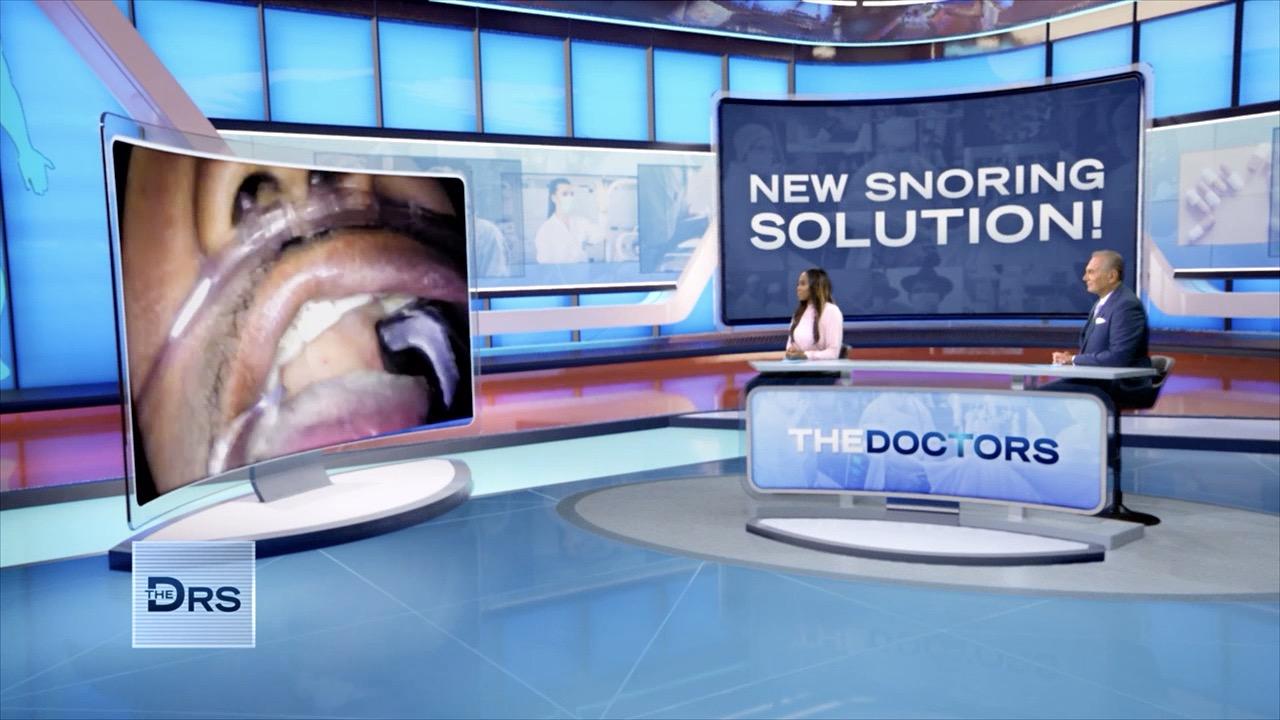 Watch This 3-Minute Minimally Invasive Snoring Procedure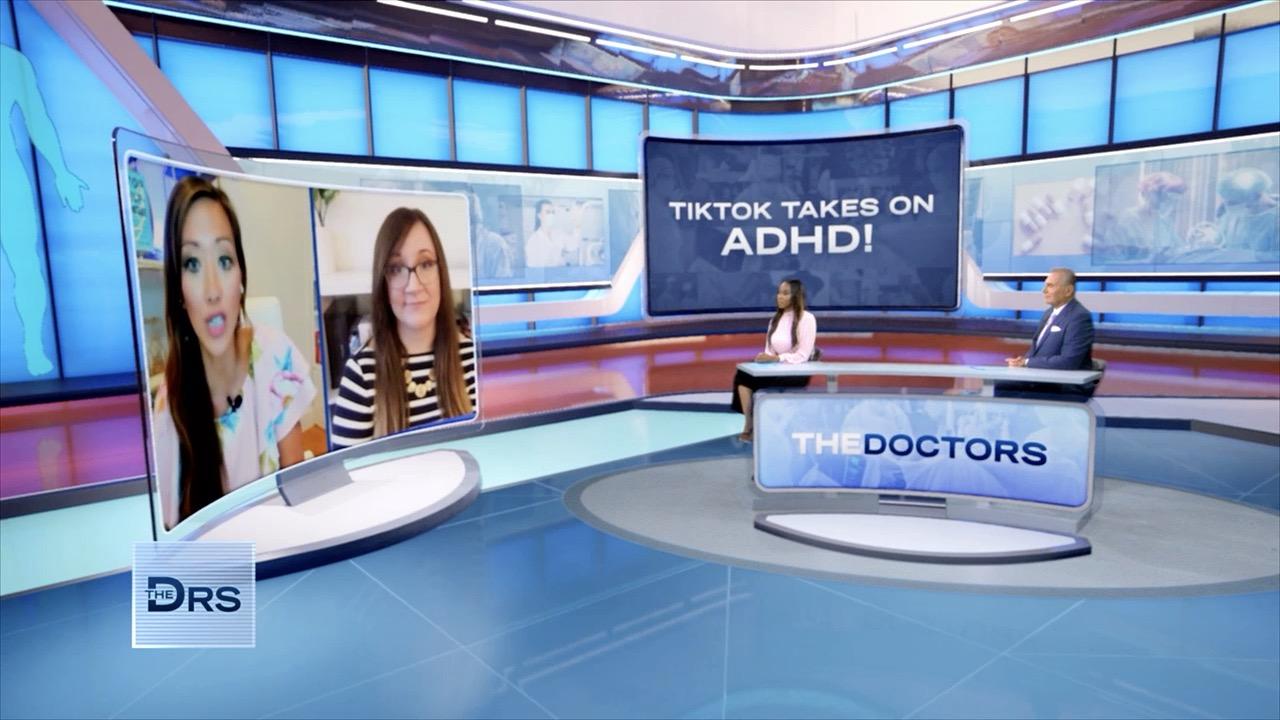 Concerned You Might Have ADHD?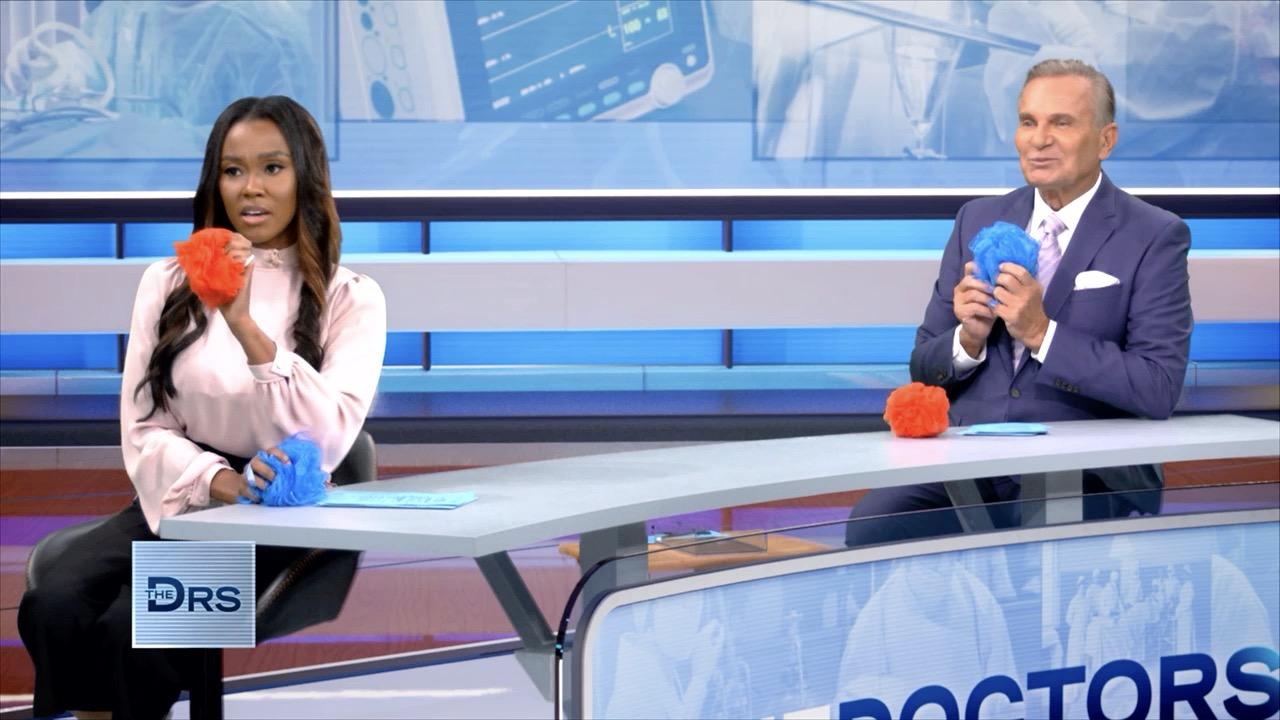 The Doctors Put Your Shower Knowledge to the Test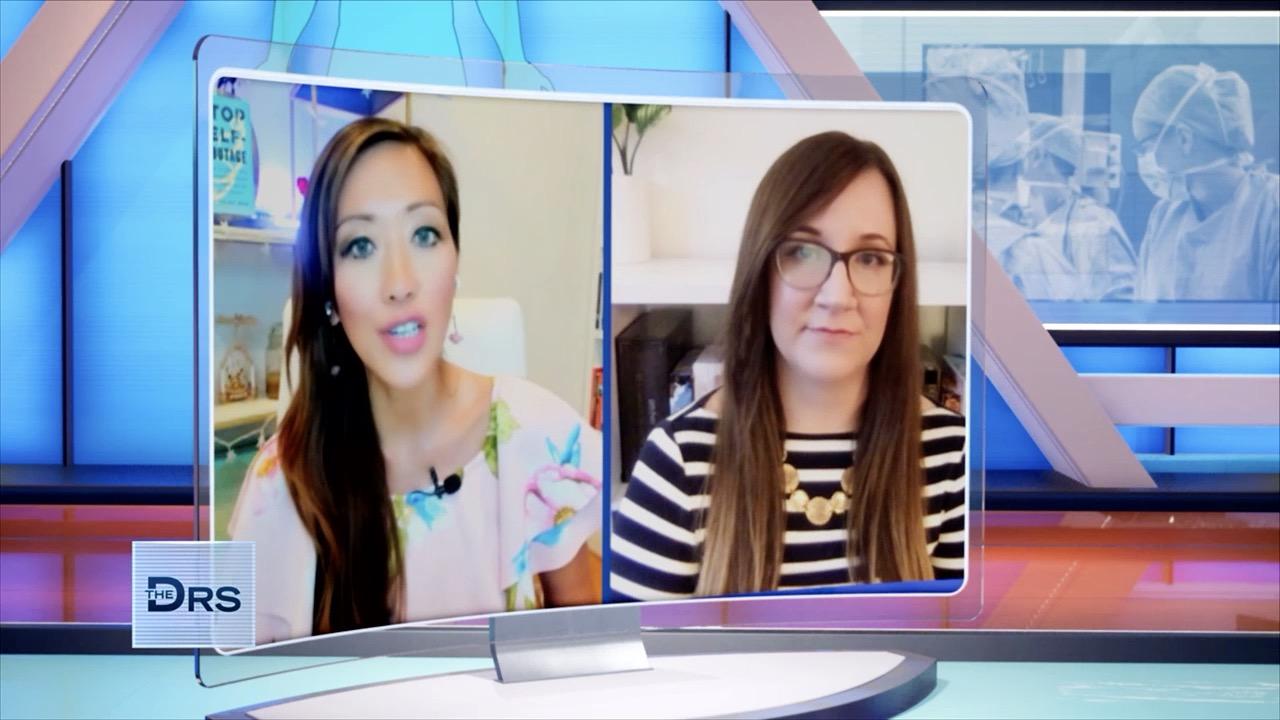 Adults with ADHD are Taking Their Power Back on TikTok!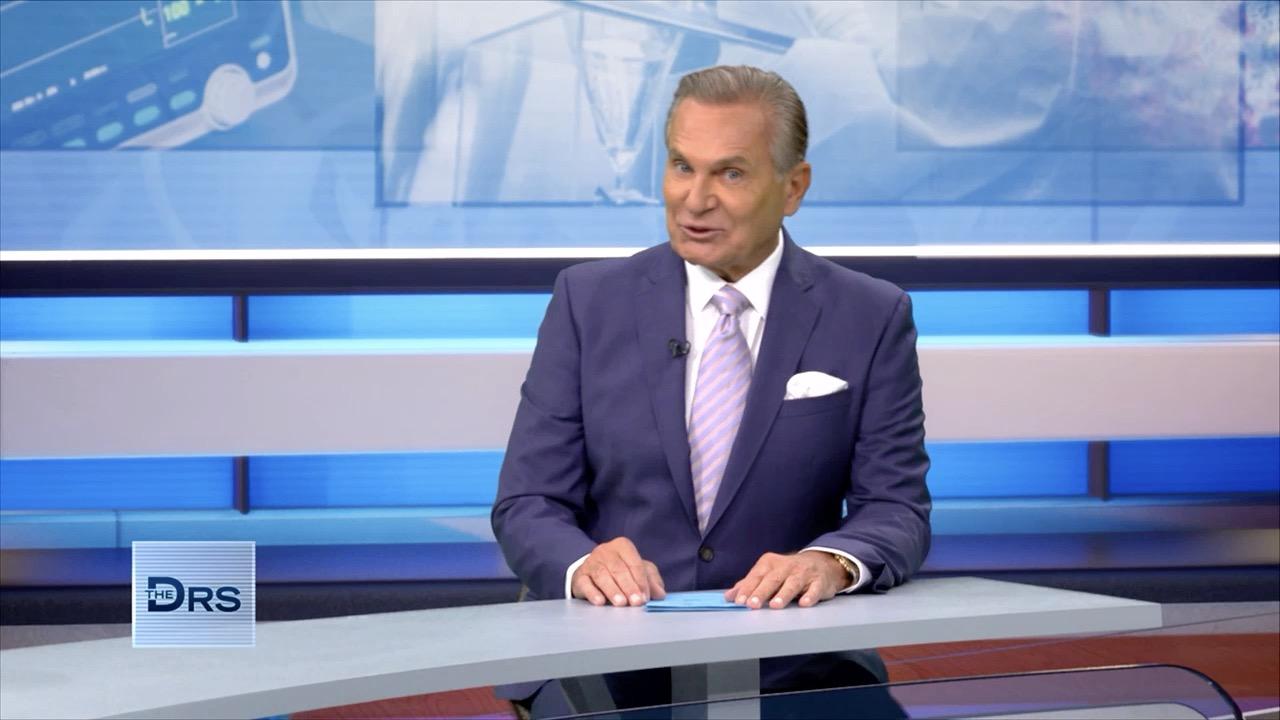 Why You Should Be Telling Others You Have Been Vaccinated for CO…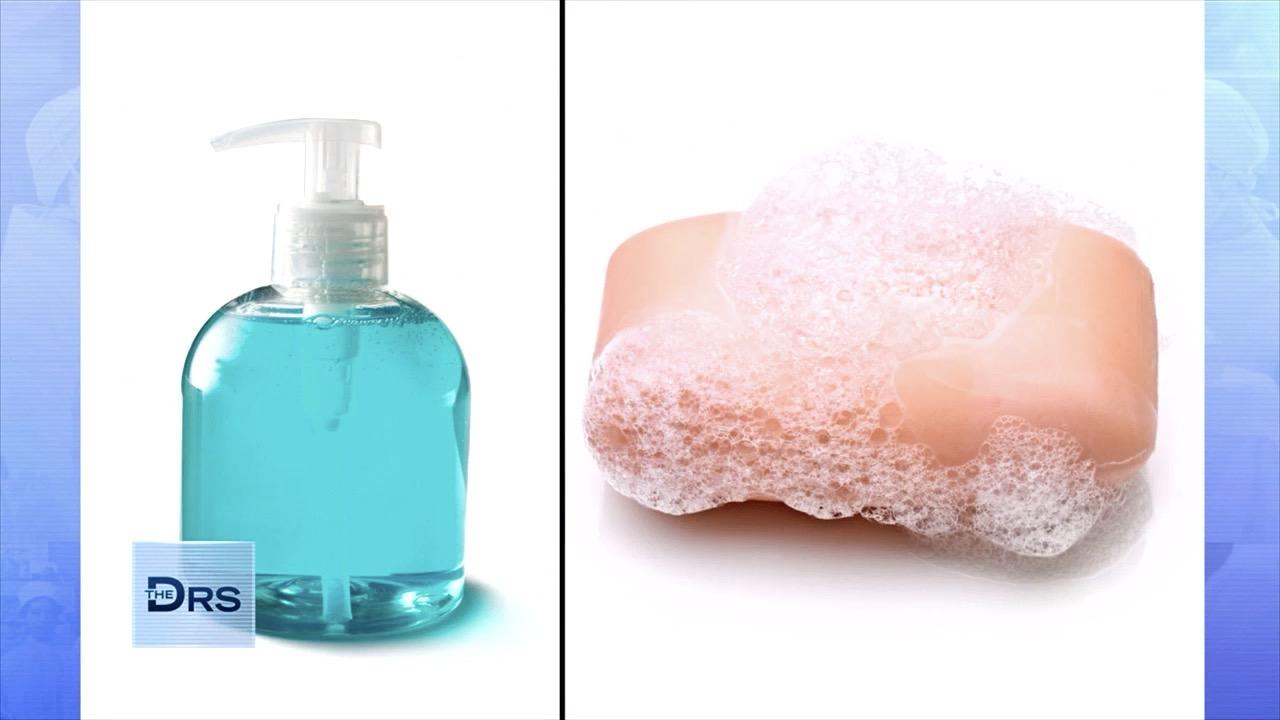 Are You Using the Right Shower Products to Get Clean?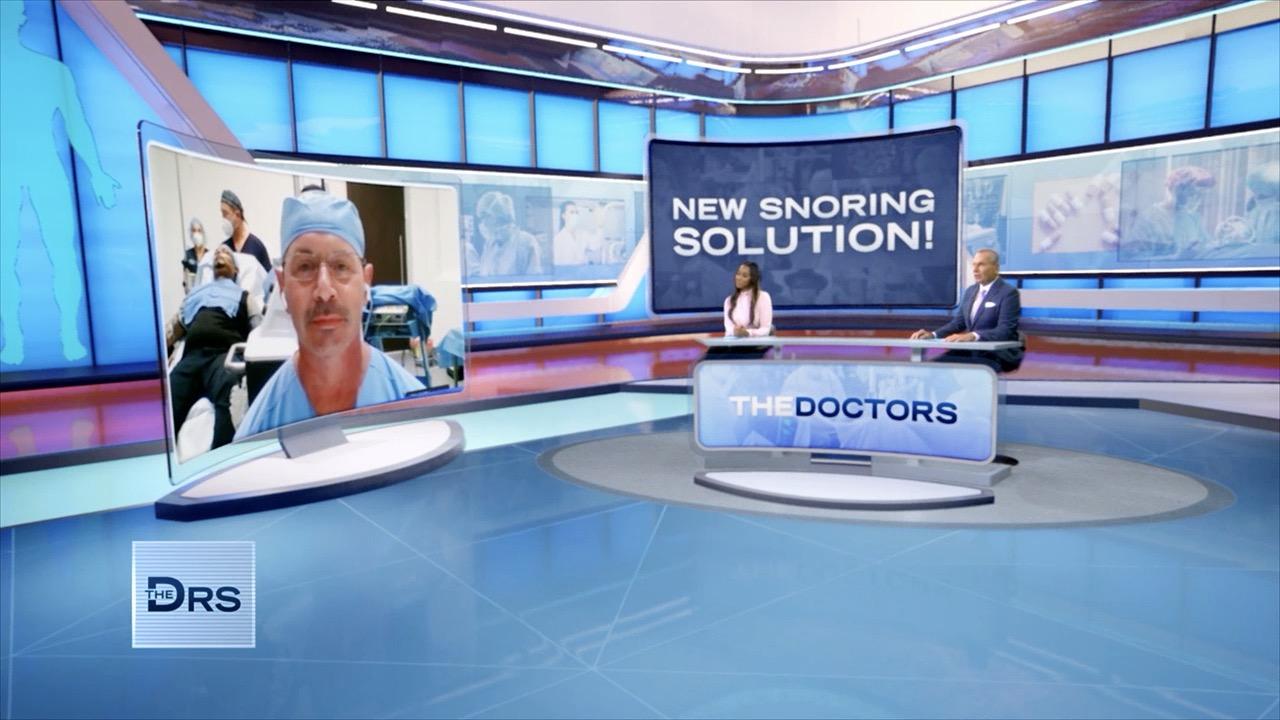 Is This Procedure the Solution to Your Snoring?
Culinary Cosmetics
Kym Douglas, TV personality and best-selling author of The Beauty Cookbook: 200 Recipes to Make Your Kitchen Your Spa — for Your Face, Your Body and Your Hair, shares her Hollywood beauty secrets.

Step into the Anti-Aging Facial Lab and whip up a batch of culinary cosmetics!
Dry Skin Smoothie
Bagel Head Conditioner
Pineapple Pedicure
Moisturize
Your Skin
Add Shine to Your Hair Rejuvenate Your Feet

Download the Recipes! And remember, don't try these recipes if you have a known allergy to any of the ingredients. • Dry Skin Smoothie
• Bagel Head Conditioner
• Pineapple Pedicure

• From healthy and delicious culinary concoctions to food-based facials for looking your best, check out the recipes featured on The Doctors. Try them out and enjoy!
Like Father, Like Son
Dr. Jim Sears' father and fellow pediatrician, Dr. Bill Sears, joins The Doctors to share his secrets to look younger, feel younger and live longer! Learn how he inspired his son to become a pediatrician.
• Dr. Bill Sears' favorite healthy food to nibble on is his homemade trail mix . Get the recipe!
Anti-Aging Popsicle
Popsicles aren't just a refreshing treat, they can also rev up your energy and slow the aging process. The anti-aging popsicle contains carrot juice, pomegranate juice and 100 percent cherry juice, free of red dye and corn syrup. The juices each provide benefits to help you look younger and achieve better health!

• Cherry Juice: In addition to containing high levels of antioxidants, cherries have anti-inflammatory and anti-aging properties, and they have been shown to help fight cancer and heart disease.
• Pomegranate Juice: Like cherry juice, pomegranate juice is also high in antioxidants. Research shows that it can lower cholesterol and reduce blood pressure, as well.

• Carrot Juice: The beta-carotene and vitamin A in carrot juice can help reduce wrinkles and dry skin, and fight free radicals. Research shows that carrots may also reduce the risk of age-related macular degeneration, a leading cause of blindness.

Get the anti-aging popsicle recipe!