Surgical Repair of a Cleft Lip and Palate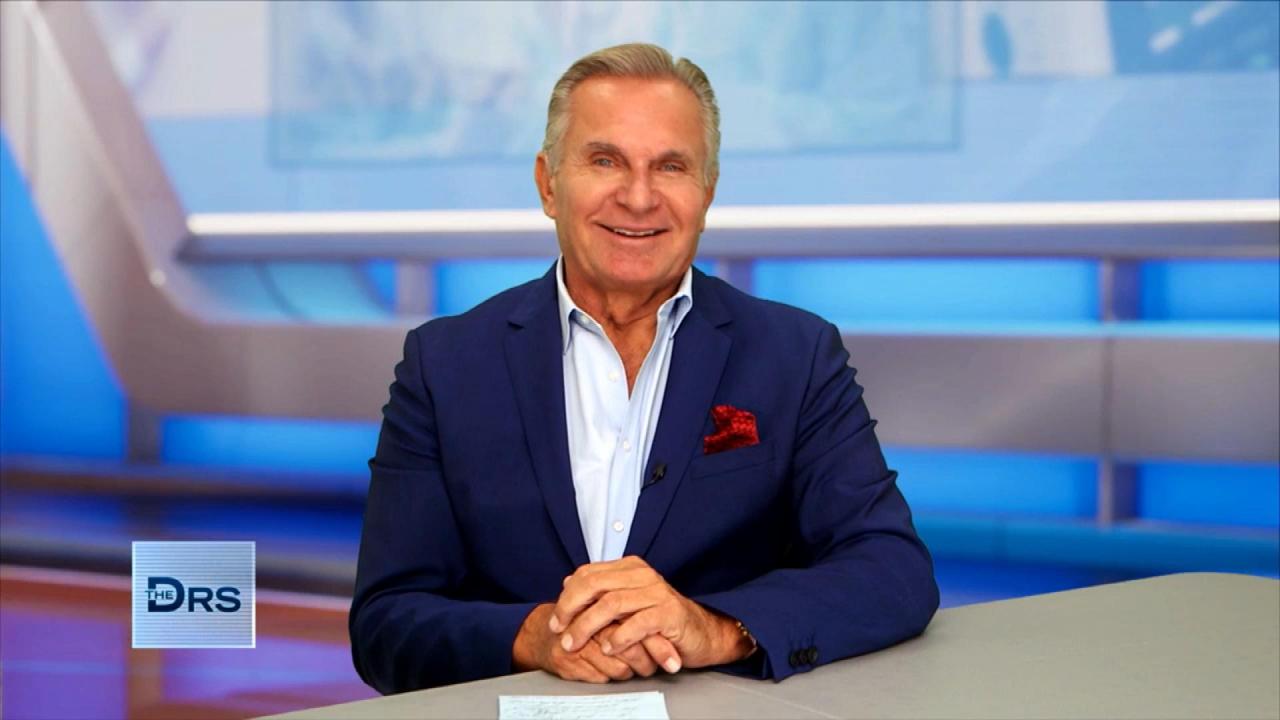 Tips to Help You Break Your Smoking Habit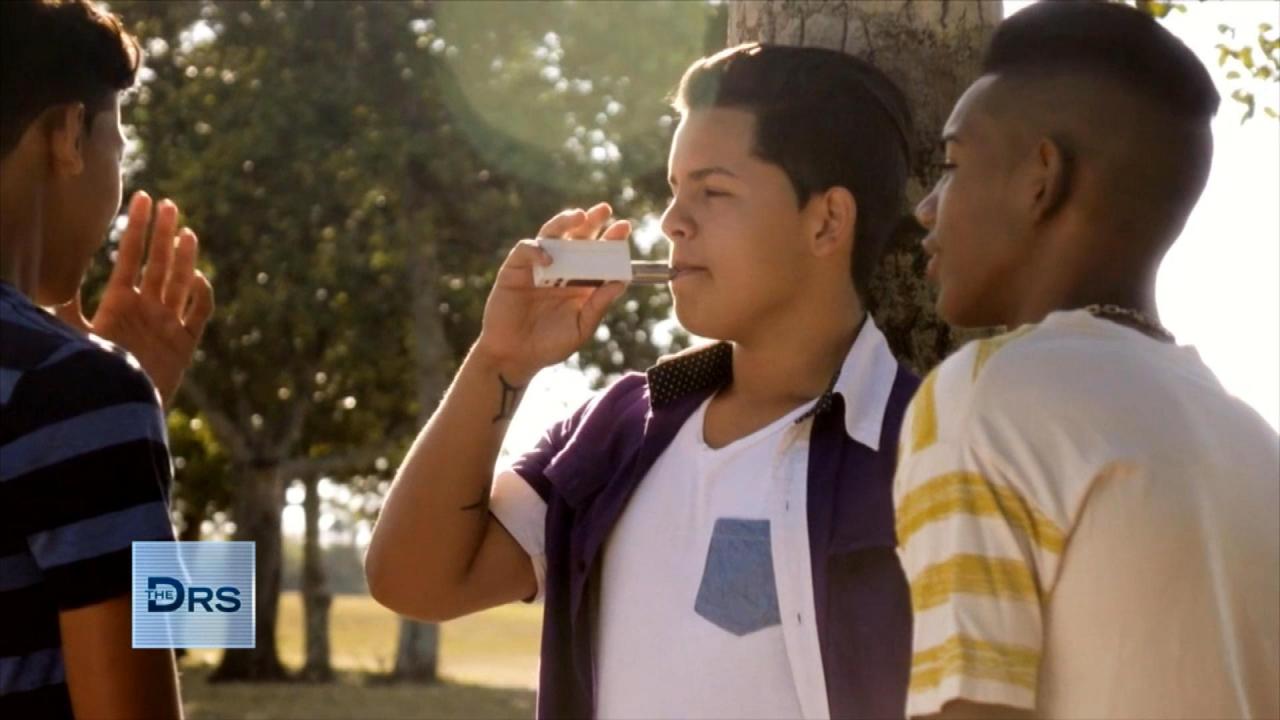 The FDA Authorized the First E-Cigarette Sparking Anger and Conf…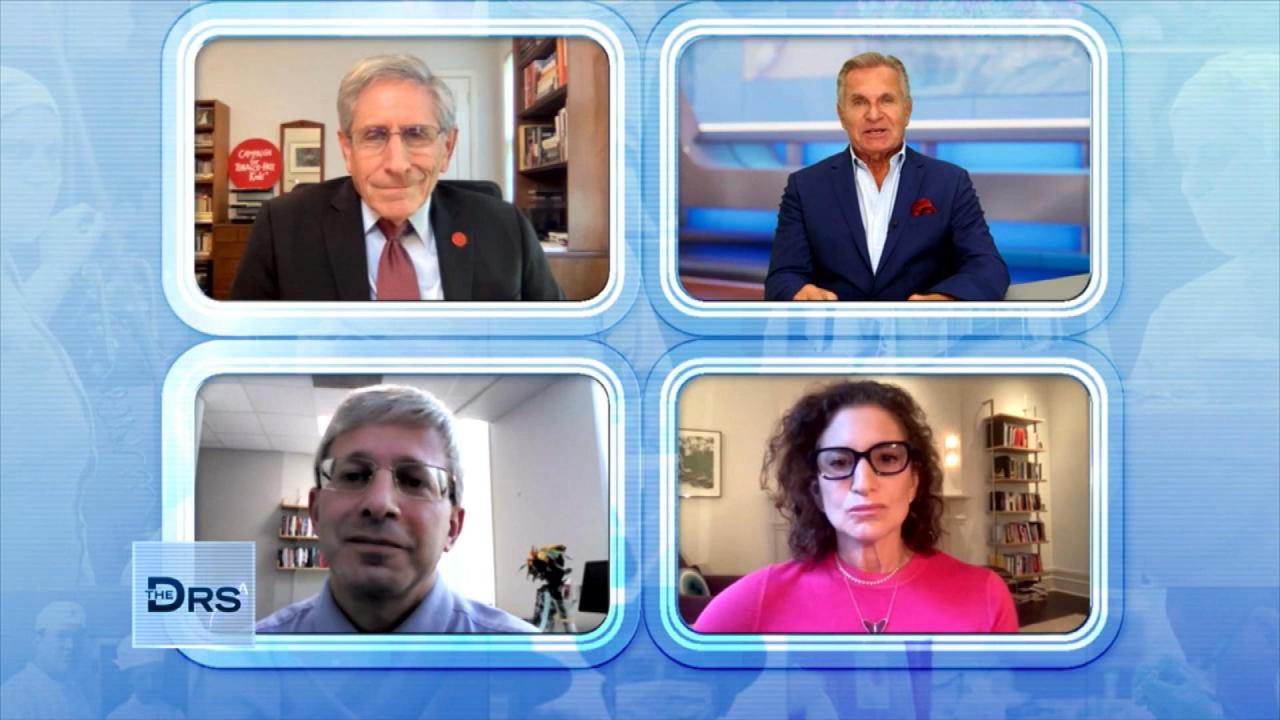 E-Cigarettes Might Help Some Adults, But Are Kids the Bigger Ris…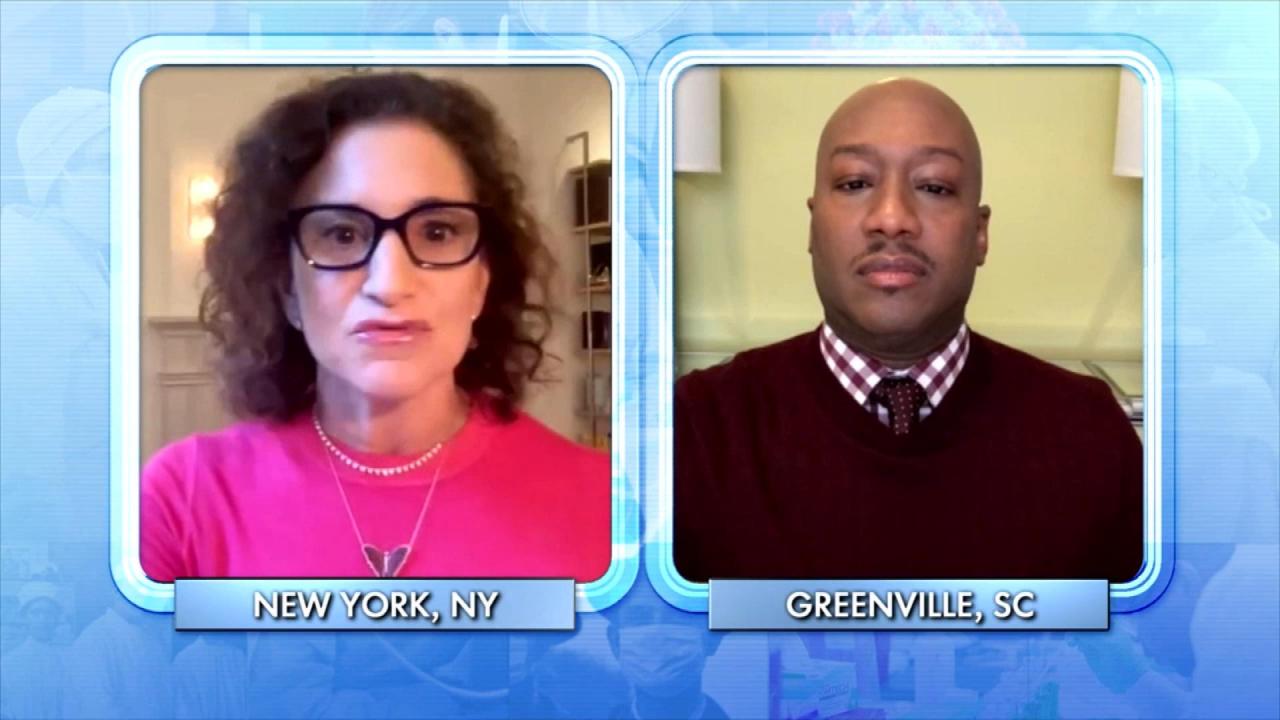 Could E-Cigarettes Set Kids Up for Long-Term Addiction Issues?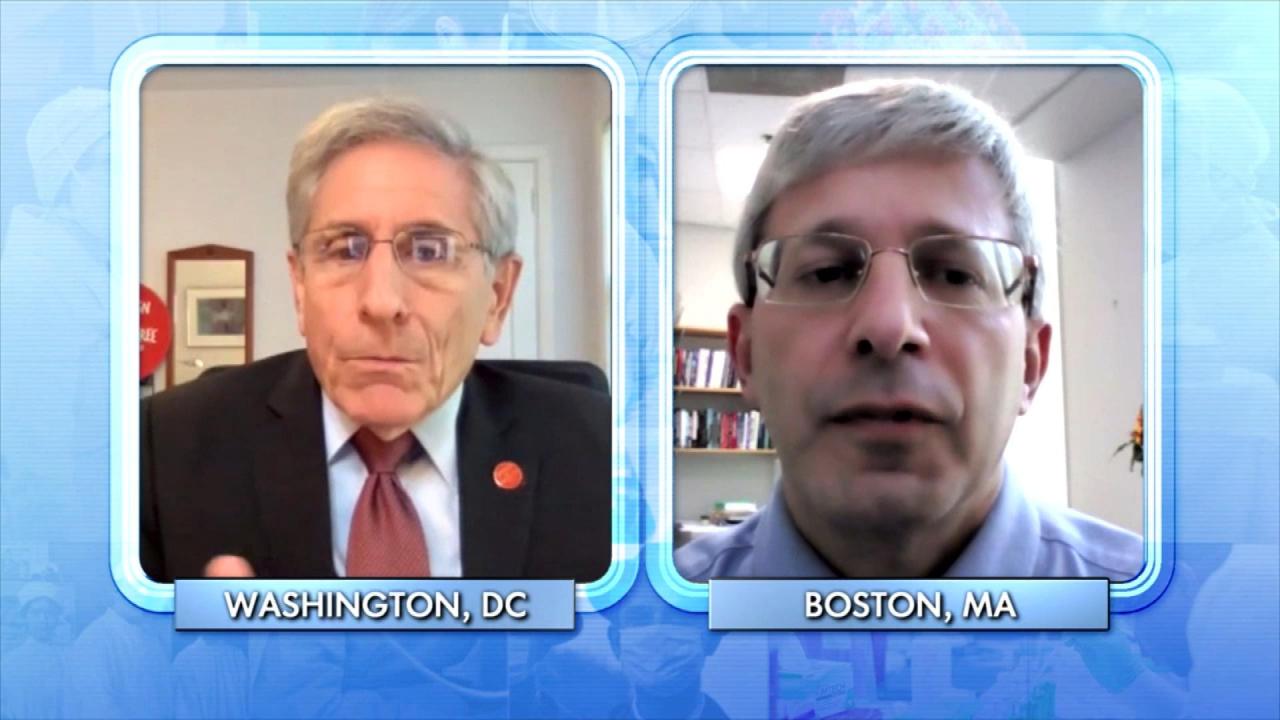 Can E-Cigarettes Help People to Quit Smoking?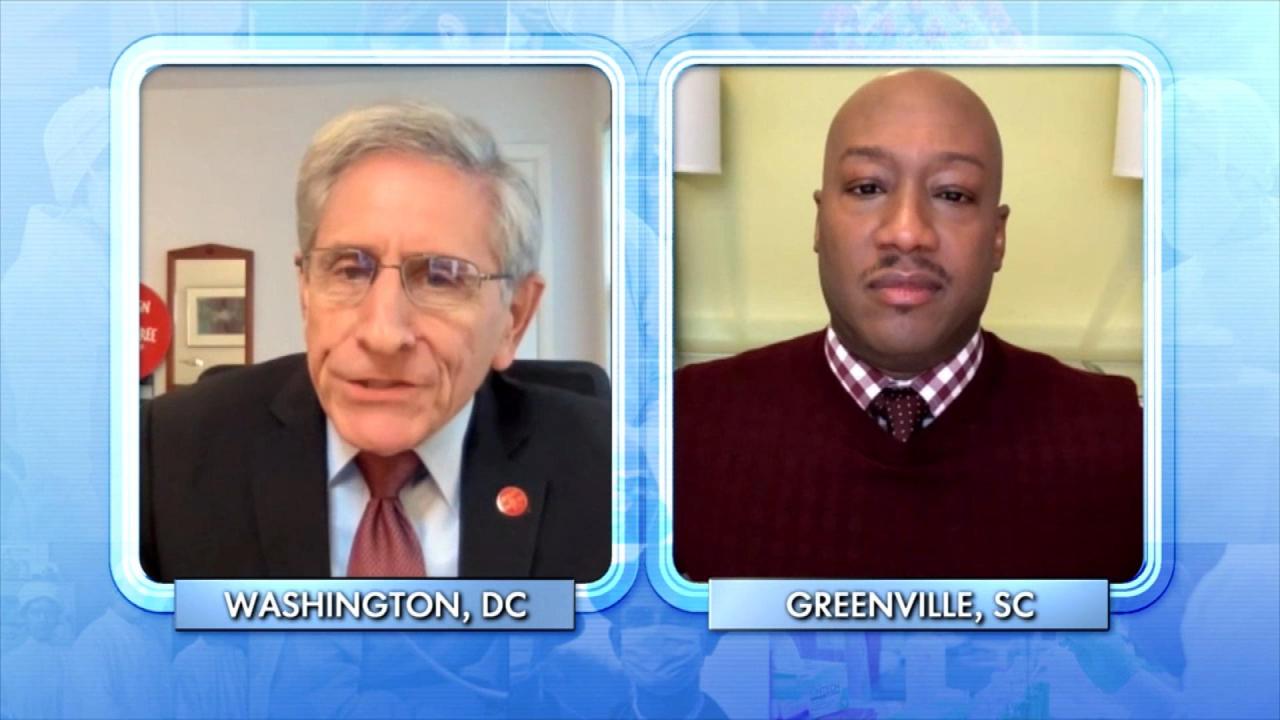 Is an Addiction to E-Cigarettes Better Than Traditional Cigarett…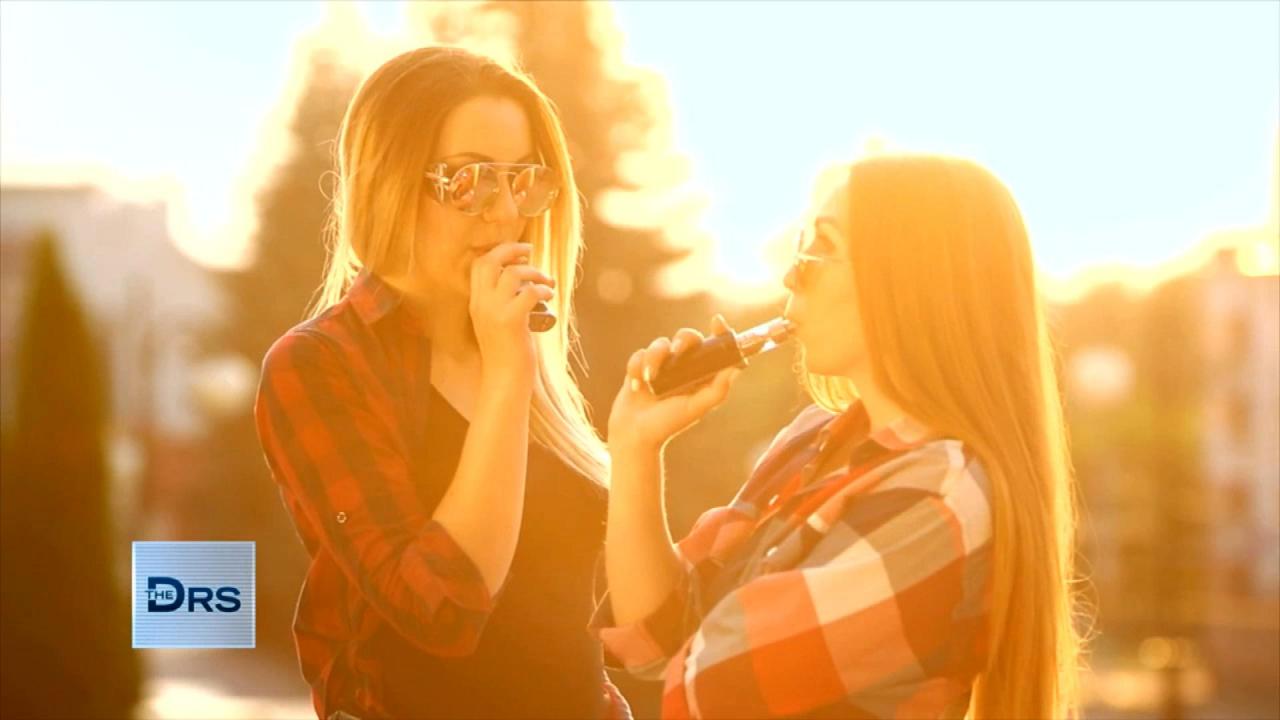 Why Are E-Cigarettes Not Being Regulated?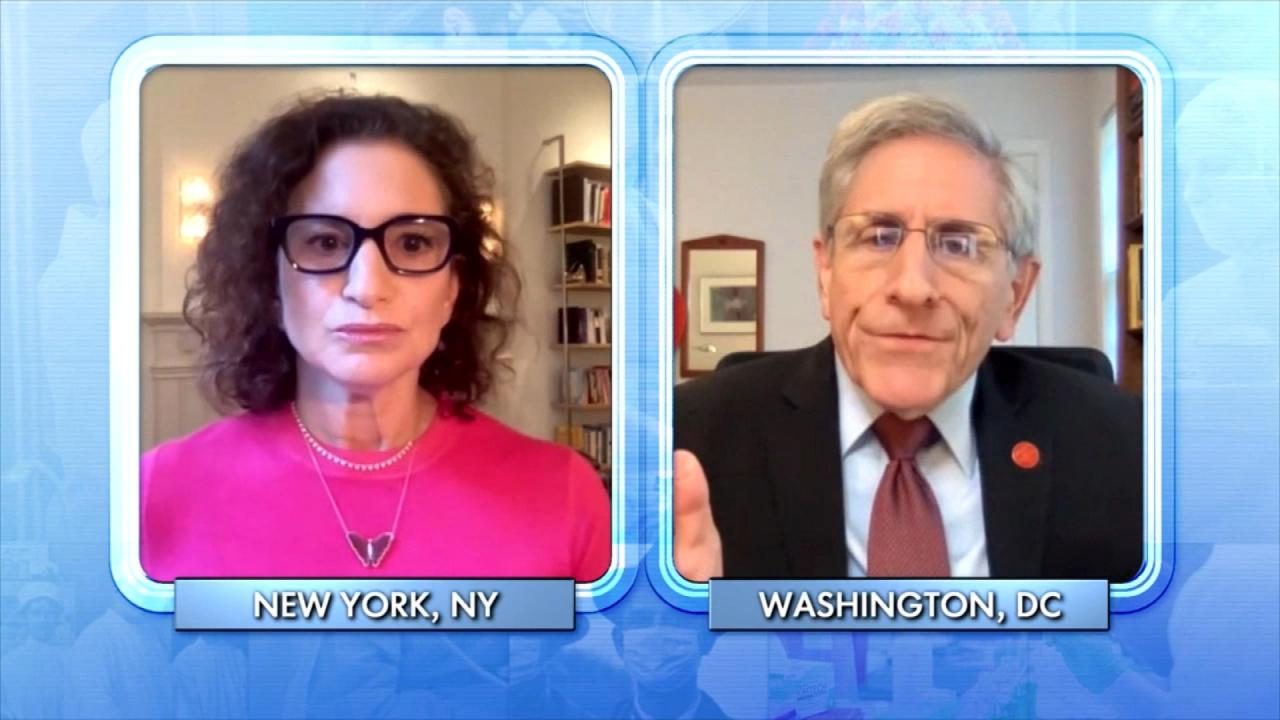 Are E-Cigarette Brands Interested in Helping People Quit or Gain…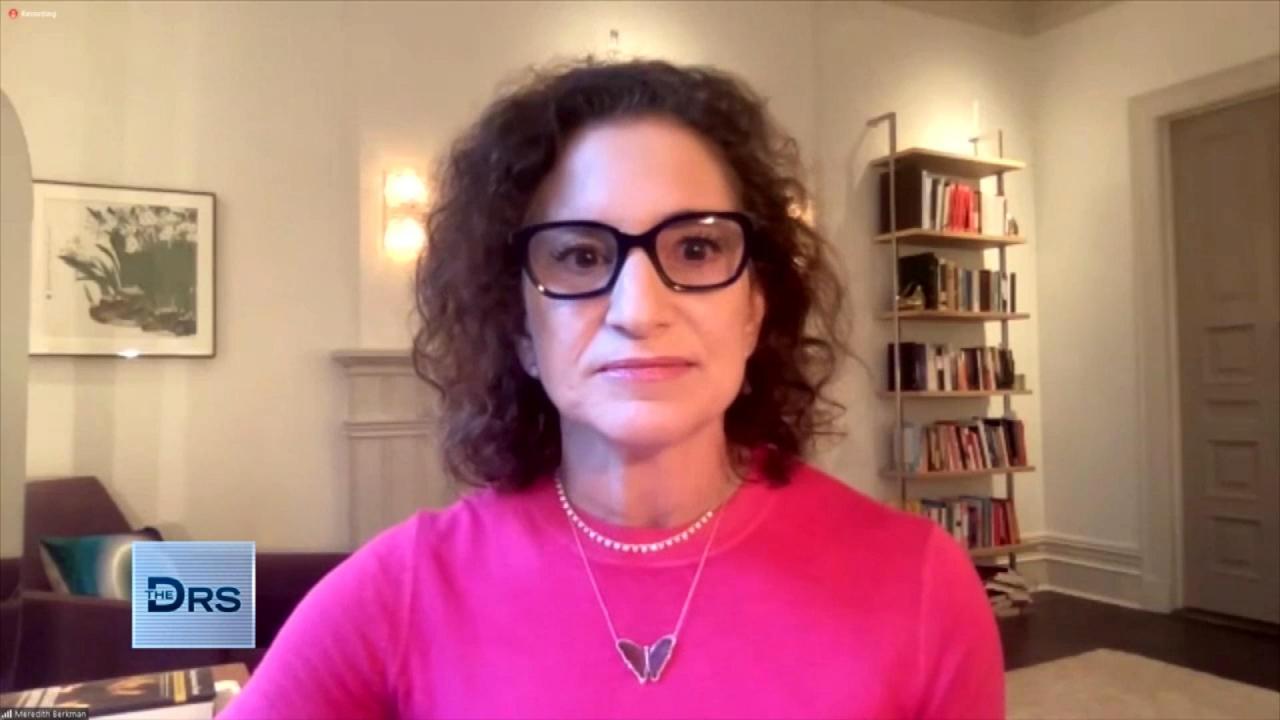 'We Must Protect Our Kids,' Shares Mom Against Vaping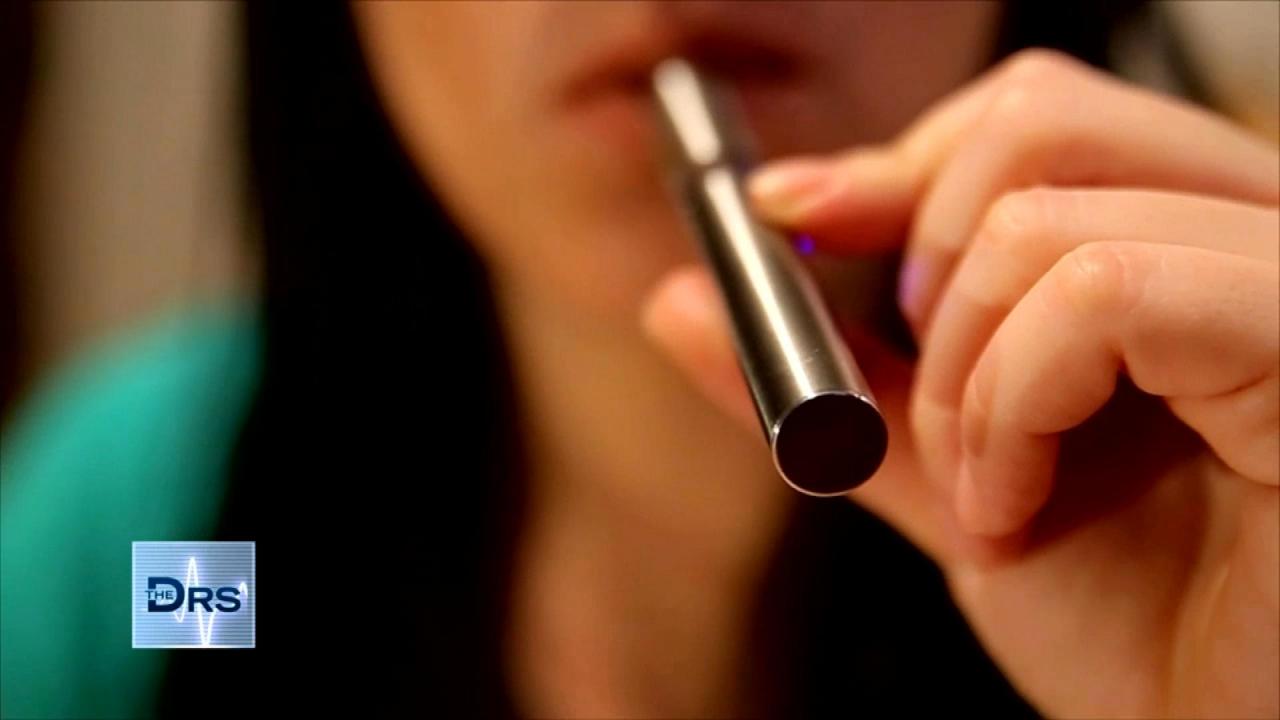 Is the Amount of Nicotine in E-Cigarettes Regulated?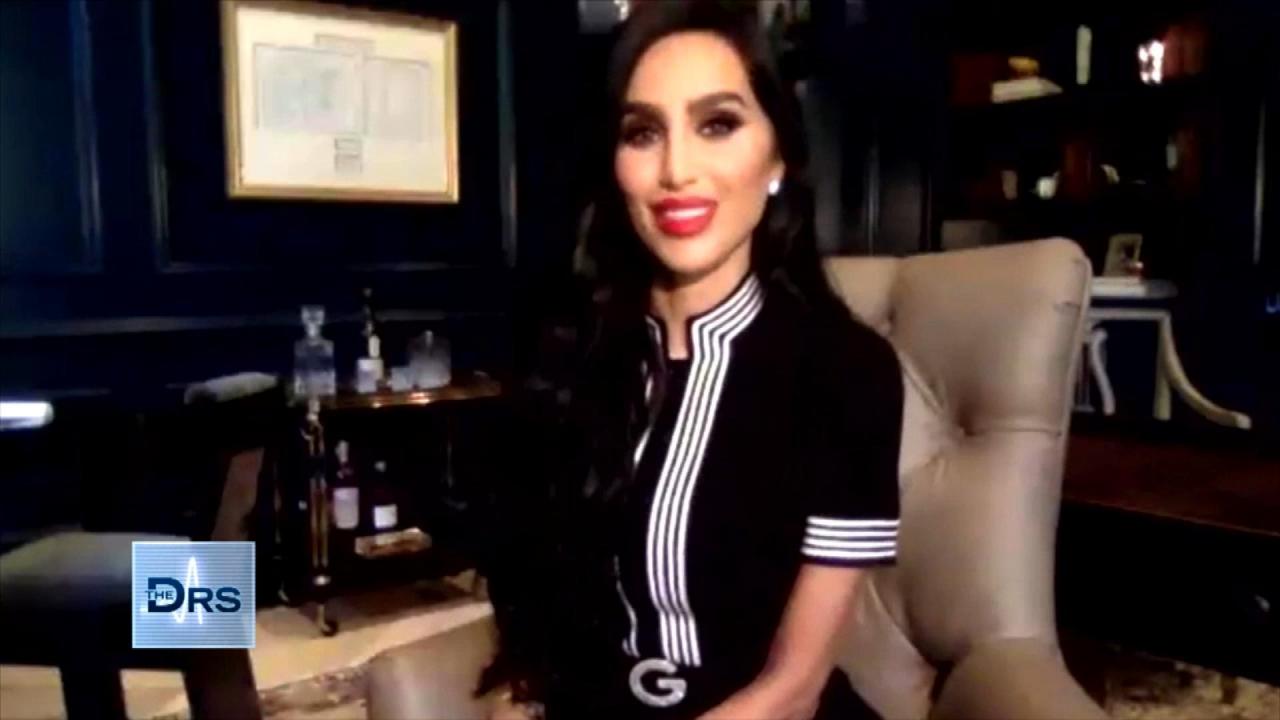 Bravos Lilly Ghalichi Shares about Her Emergency Vascular Occlus…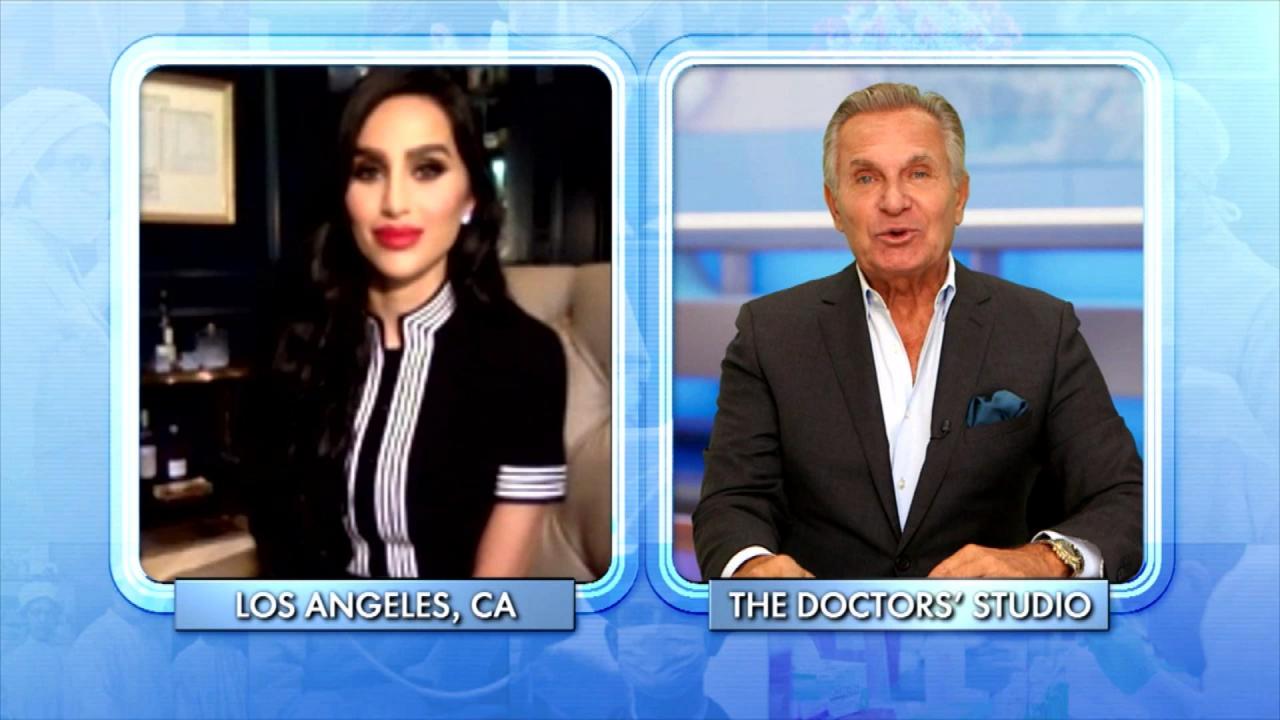 Hear What Happened after Bravo Star Lilly Ghalichi Got Under Eye…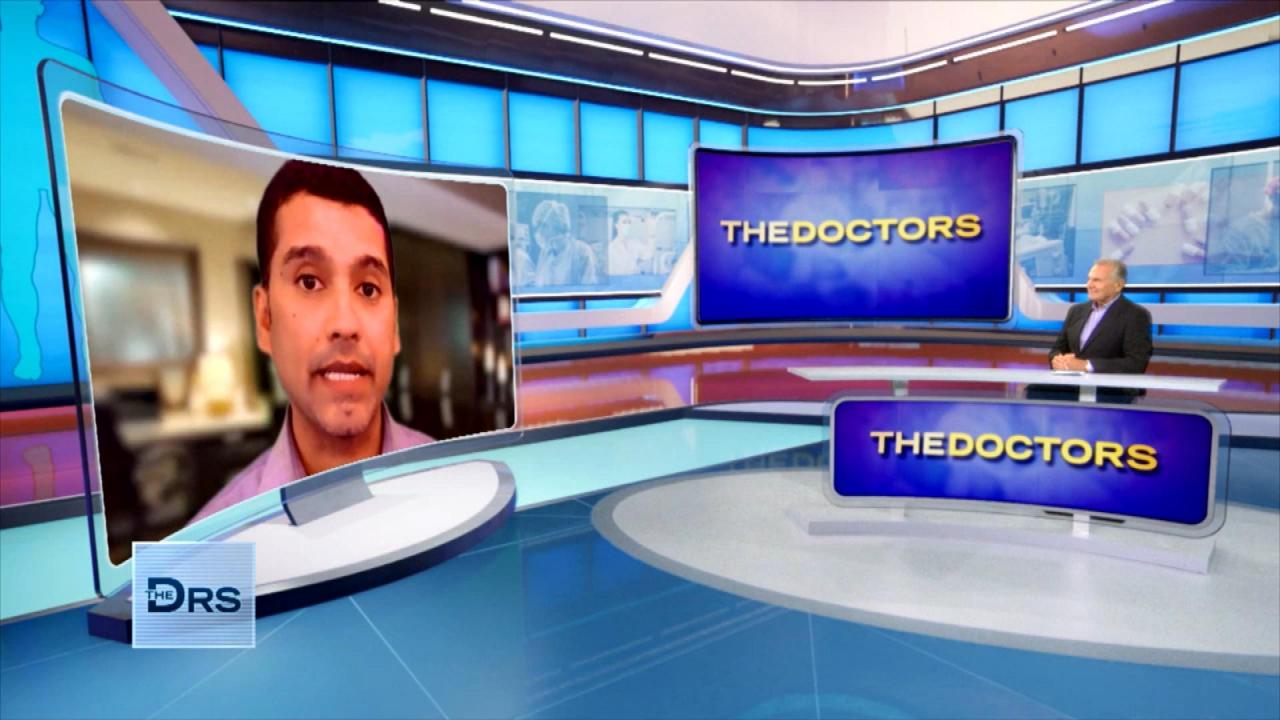 Are Leg-Lengthening Procedures Becoming More Popular?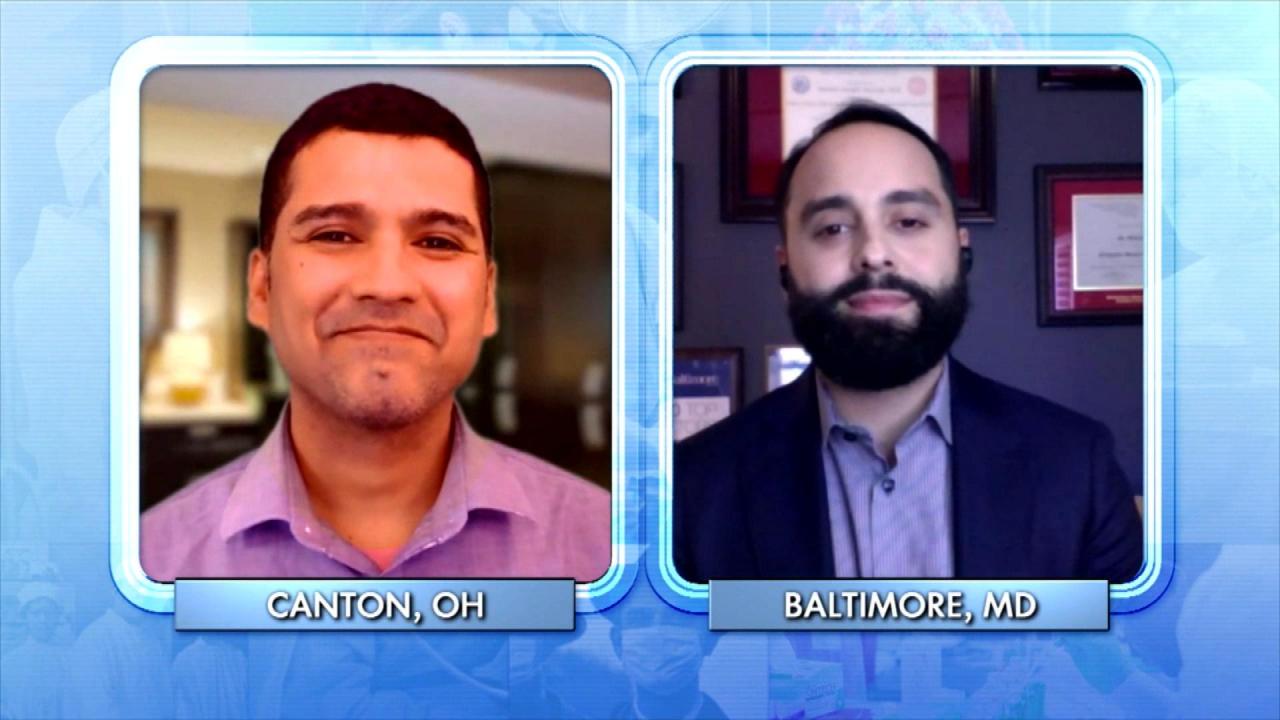 Man Experiences Increased Sex Drive after a Leg-Lengthening Proc…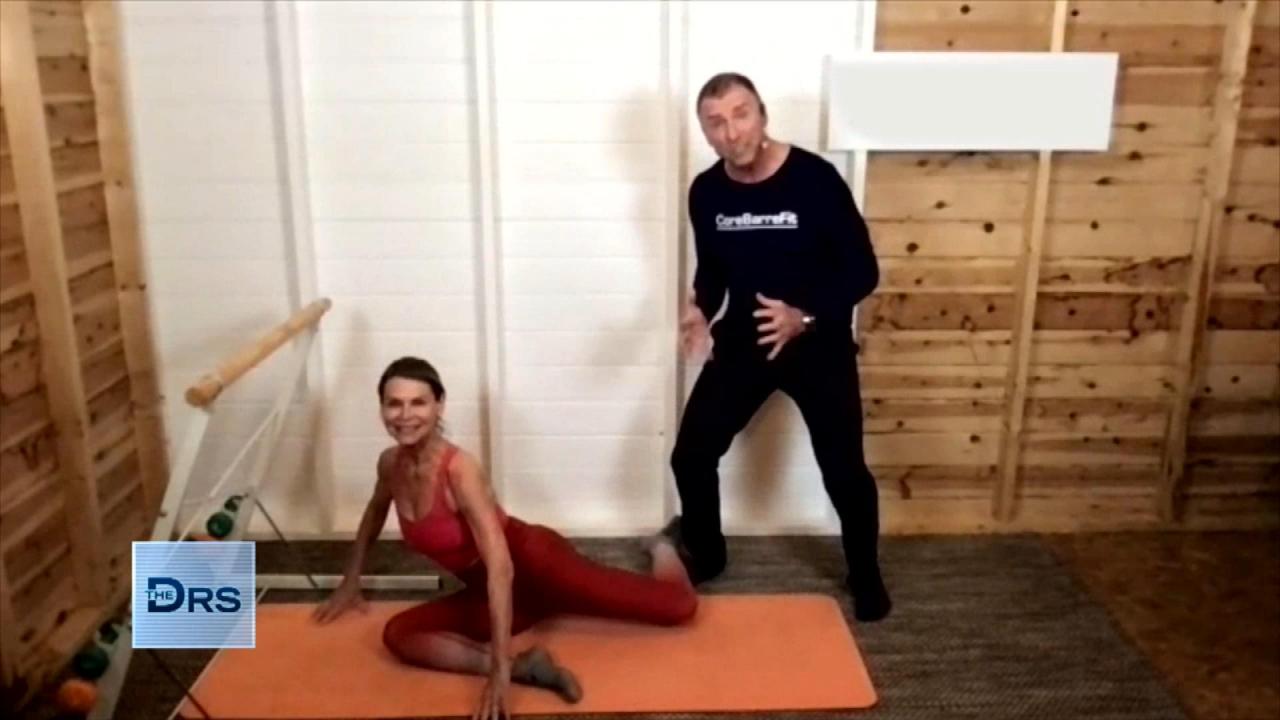 Moves That Can Boost Your Metabolism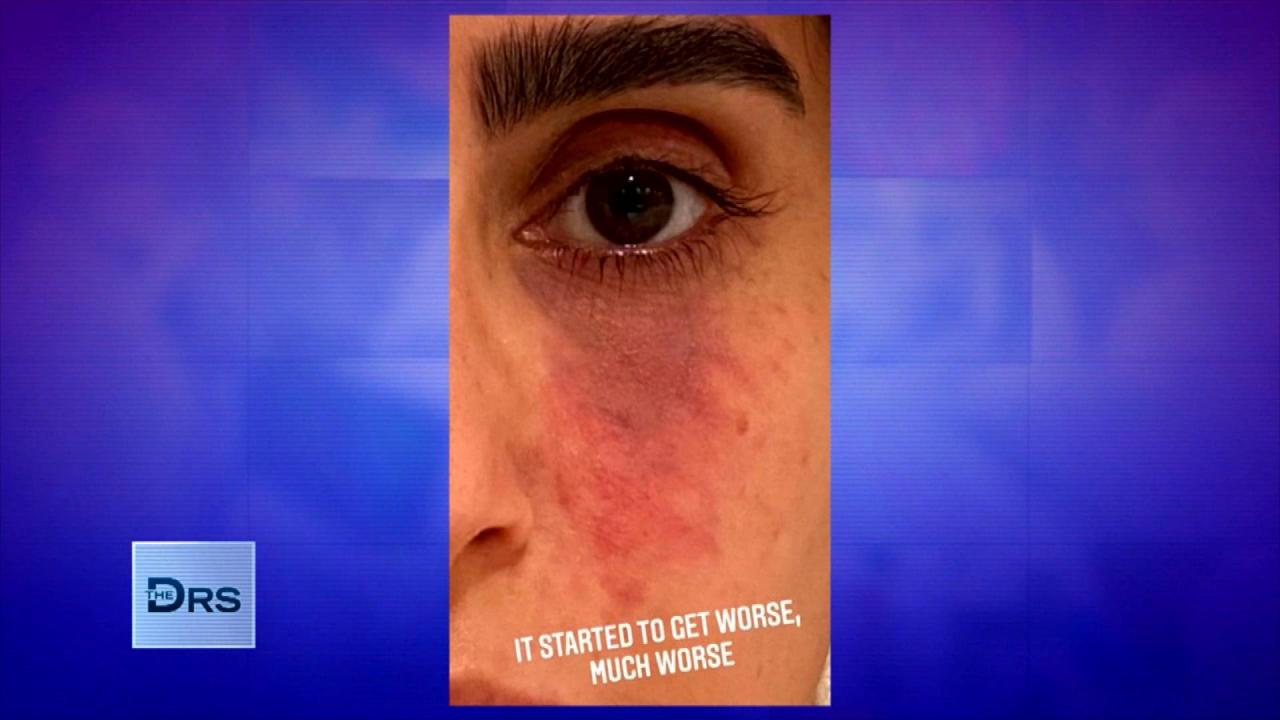 Bravo Reality Star Lilly Ghalichi Shares Her Filler Nightmare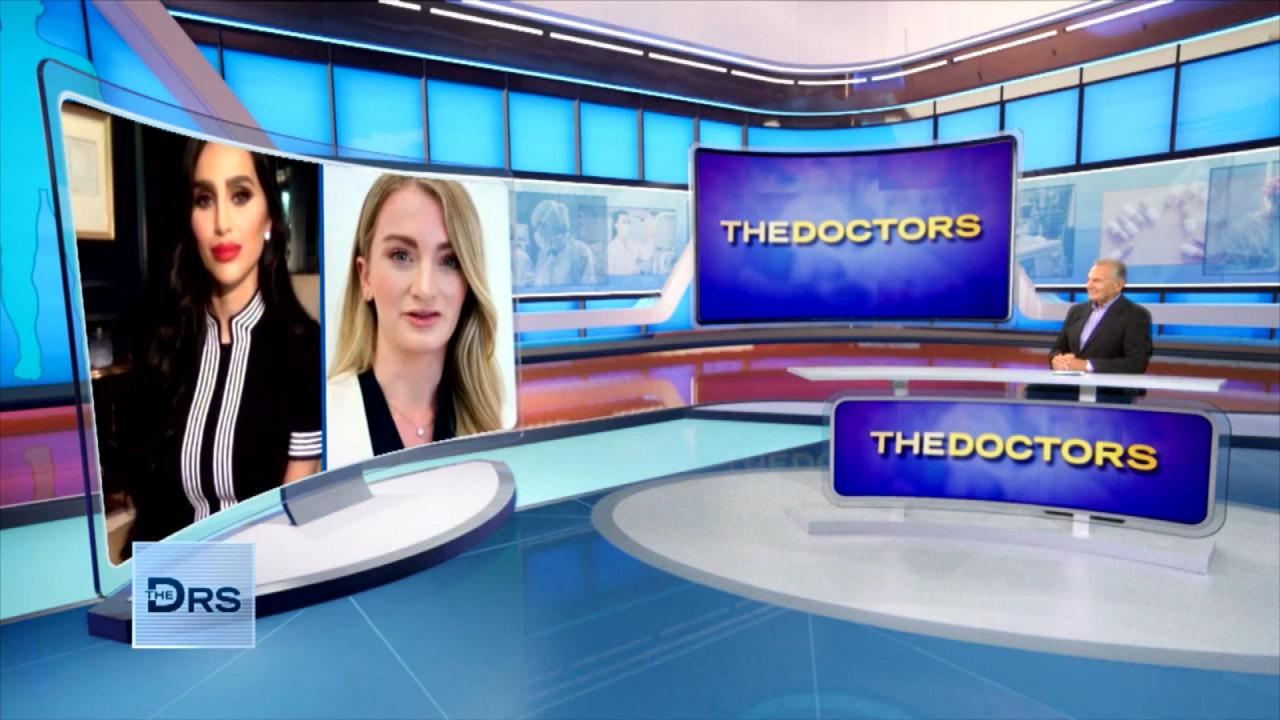 Lilly Ghalichi Warns of Facial Filler: 'If Something Doesn't Fee…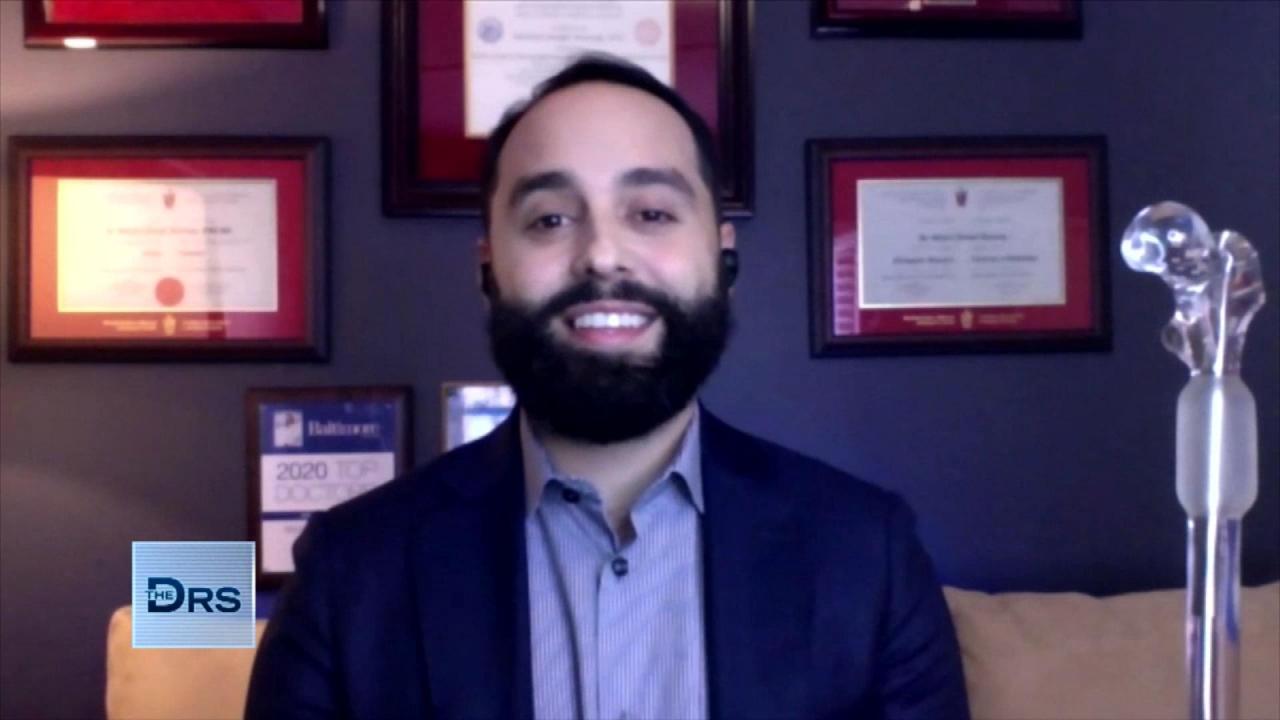 Hear What a Leg-Lengthening Procedure Actually Entails!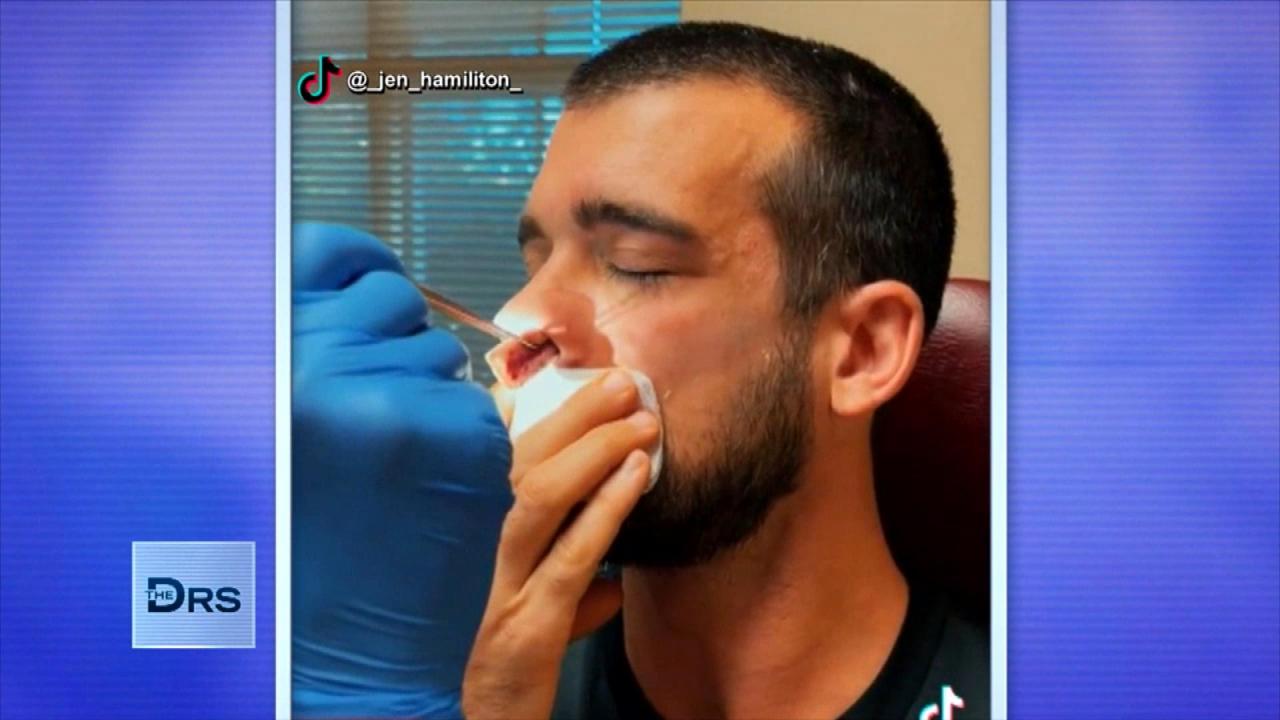 Have You Seen These Nasal-Packing Gross-Out Videos on TikTok?
The Doctors go global! On a mission to bring medical care to those in need, The Doctors leave the studio and travel to the far corners of the earth. Join the journey and experience the joy, heartbreak and hope.

Dr. Travis in Tanzania, Africa
BikeTown Africa is an organization founded by Rodale Inc., publisher of Bicycling magazine, and pharmaceutical company Bristol-Myers Squibb. The organization builds and delivers bicycles to health care workers, who use them to distribute anti-retroviral drugs and provide home-based care to people infected with HIV/AIDS, tuberculosis and other illnesses.
Watch: Dr. Travis Builds Bikes in Tanzania, Africa
Sub-Saharan Africa has the highest HIV/AIDS infection rate in the world. Health care workers who tend to infected patients in this area usually travel by foot and can only see one or two patients each day. But with the use of a bicycle, these workers can double and triple the number of people they can visit daily.

The goal of BikeTown Africa, E.R. physician Dr. Travis Stork explains, is to provide every health care worker in Sub-Saharan Africa with a bike. He joins a volunteer group in Tanzania to help assemble and distribute bicycles.
Watch: Dr. Travis Delivers Bikes to Health Care Workers in Africa
"Going to Tanzania to build bikes with BikeTown Africa is something I'll never forget," Dr. Travis reflects. "From the incredible hospitality of the villagers around Dar es Salaam, to seeing firsthand the challenges that health care workers face every single day, having adequate transportation is crucial in the fight against HIV and AIDS. Being able to provide that definitely made this trip so very worthwhile."

Dr. Lisa in Sierra Leone, Africa
In 2005, OB/GYN Dr. Lisa Masterson founded Maternal Fetal Care International (MFCI), info a nonprofit organization dedicated to bringing medical staff and supplies to underprivileged women; and forming local clinics so that women can deliver their babies in a safe, hygienic and supervised environment.

Dr. Lisa explains that it's not uncommon for women in poor and developing countries to walk for miles to a hospital to deliver their babies, and oftentimes, the women or their babies -- or both -- die along the way.

"There shouldn't be any woman who dies from labor and delivery," Dr. Lisa advocates. "It's devastating, and it ripples to the community and to the children. Mothers are really the backbones of society, and they need help."

Dr. Lisa joins Dr. Thornlee on prenatal rounds at the Prince Christian Missionary Hospital in Sierra Leone, Africa. She steps in to aid a 20-year-old woman with a history of hypertension, who has been laboring with her first baby for four days. The baby, situated in a breach position, is in distress. Dr. Lisa determines that the only way to save both mother and baby is to perform an emergency C-section.
"If she had delivered that first baby at home and got infected, she could have died and the baby could have died," Dr. Lisa explains. "But luckily, she had a wonderful delivery. The baby's fine, and the mommy's doing well, but it could have been a disaster."
"Every minute of every day, at least one woman will die from complications related to pregnancy or childbirth," Dr. Lisa says. "And for every woman who loses her life, 20 more endure injury, infection or disease. These tragedies can be avoided."

Learn how you can make a difference.

Dr. Ordon in Varanasi, India
Plastic surgeon Dr. Drew Ordon treks to Varanasi, India to join The Smile Train, an organization dedicated to repairing children's cleft lips and palates, a common birth defect in developing worlds.

All babies have an open, or cleft palate, in the womb. However, in the first trimester of pregnancy, the facial structures normally fuse together. A cleft, or split palate, results when the facial structures do not fuse together. Cleft palates can be caused by genetics, but in developing countries, the defect is often caused by inadequate prenatal care and nutrition.
Dr. Ordon scrubs in at G.S. Plastic Surgery Hospital, headed by surgeon Dr. Subodh Kumar, who reports there is a backlog of approximately 1 million patients waiting for the surgery. The two doctors operate on 19-month-old Mantasha, who was born with a cleft lip and palate.
Watch: Dr. Ordon's Repairs Cleft Lip and Palates with Smile Train in India

In developing countries, children born with cleft lips and palates are often not allowed to attend school or later in life, hold a job. They face a life filled with humiliation, pain and isolation. However, one 45-minute surgery can repair the defective palate and give a child a chance at a normal life.
"What is being done here … this has been a very emotional and inspirational trip for me," Dr. Ordon shares

Learn how you can make a difference.

Dr. Jim in California, USA
St. Baldrick's is a nonprofit organization that raises money for pediatric cancer research and aid. Ten years ago, Tim Kenny, John Bender and Enda McDonnell founded the organization when they turned their annual St. Patrick's Day party into a benefit for kids with cancer. On the holiday, volunteers shave their heads in solidarity with children fighting cancer, who have lost their hair as a result of undergoing chemotherapy. The tradition has become a worldwide phenomenon.
Watch: Fighting Childhood Cancer in California

Pediatrician Dr. Jim Sears attends the event and visits with 5-year-old Zoey, who is stricken with cancer. Her mother and grandfather, Poppy, rally around her. "We've been through so much in these last two years," Poppy says tearfully. "We saw her go down to 33 pounds, and we didn't know if she was going to make it." At the annual St. Baldrick's event, both Poppy and Zoey's mother shave their heads, along with hundreds of other volunteers. The auditorium is abuzz with excitement.
Watch: St. Baldrick's Barber Event for Pediatric Cancer Research
"I am so happy and honored to have been here and be part of St. Baldrick's," Dr. Jim says. "Some of these kids are fighting the fight of their lives. To know these families, to know what they've gone through … they're here sharing their joy, triumph and their struggles with everybody. This was one big family here."

Learn how you can make a difference.